Anarchy. That's what Black Friday has become. Shoppers gather in droves after slamming down their Thanksgiving dinners to get their place in line for the big-ticket items of the Christmas season. They camp out in front of retail outlets and cause riots in the streets, trying to beat everyone else out to ensure that they get the biggest and best gifts for Christmas. But the truth of it is that nearly all of this can be avoided, or at least lessened, if shoppers would follow a few simple guidelines. There are tons of ways to survive Black Friday, so we grabbed up the top ten best pieces of advice for holiday shoppers. And now we're going to share them with you.
Previous Gen Goodness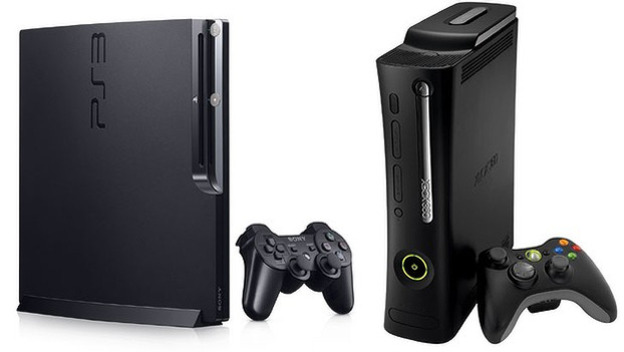 Everyone is out for the newest and best electronic gizmo out there around Christmas time. But we gamers tend to march to a different drum. Sure, we want the newest system or the hottest game…but we also enjoy kicking it old school sometimes as well. So never underestimate the power of grabbing some last-gen (or even earlier) titles or systems for the gamer on your list. Every once in a while, the well-planned gift of memories can trump any new system or game out there. Just pay attention. Find out what their favorite game was growing up and bingo! You got yourself an award-winning present that they most likely won't see coming.
Eyes Out for Coupons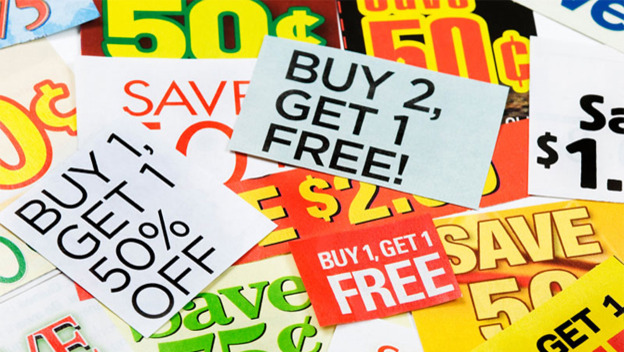 Every year, it seems, retailers are cashing in on using the Internet to help market their in-store experience. They have all kinds of coupons for use in store that they throw on their website that you may not be able to get anywhere else. So don't hesitate to check out your favorite gaming retailers website for some possibly hard-to-get or even "limited availability" goodness that you may have missed otherwise. Also, be sure to check your mail. There are tons of coupons and sales that are only advertised through print media. Either way, if you find one…you win.
Memberships to Retailers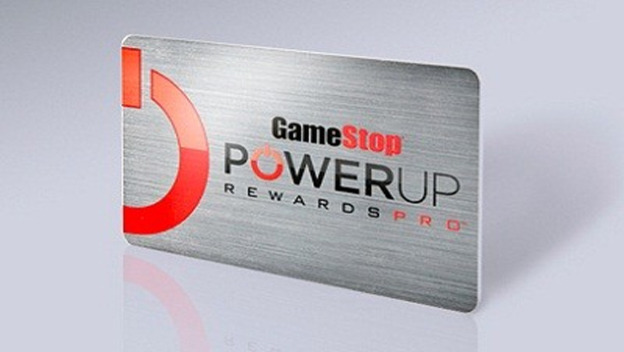 Anymore, it seems like there is a keyfob for everything: your gym membership, your medical insurance, and even your library card. But retailers use this concept better than anyone. You sign up for their membership or rewards program (usually it's free), and it gives you access to deals and discounts. Some retailers actually have a paid membership that scores you even more deals and benefits than a free membership would. So be sure to ask and get signed up for these programs. In addition to discounts and deals, a lot of these memberships will also give you points to use toward even better deals or exclusive items you can only get through the retailer's website.
The Buddy System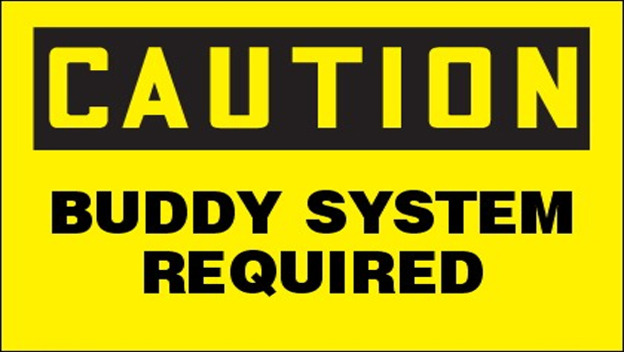 If you are brave enough to battle your way into the fray on Black Friday (first off, I'd like to say that you are braver than me. I would rather spend another year deployed to Iraq than spend Black Friday anywhere near a retail outlet) then use the buddy system. If you ever notice, the hardcore bargain-hunters seem to travel in herds. They do this for a number of reasons. First of all, it gives them better coverage in the store. They are able to cover more ground in a group. Secondly, it provides protection from the wackos who might try to knock your ass out and take whatever it was you just took the last of. And lastly, it gives you a little financial insurance as well. It nearly guarantees that you won't get to the cashier and be a few bucks short and have to put your hard-fought item back.
Plan of Attack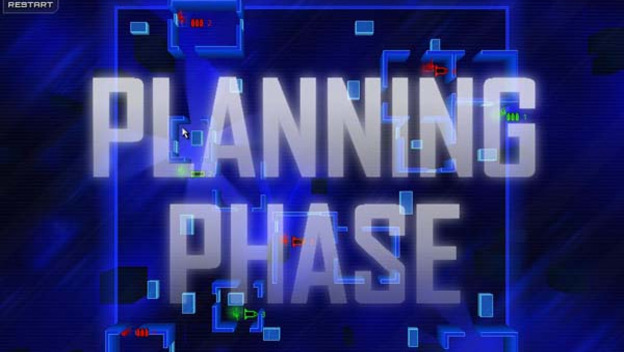 Run your shopping day like a military operation. Those of you who play enough Battlefield or Call of Duty know what I'm saying. Map out your route of ingress and egress. Know your squad (using the buddy system); do some early recon of the areas you'll be operating in. Prep your equipment (charge your cellphone, gas up your car, pack a lunch, etc.), and ready yourself for battle. You're going to have a long, tough day ahead of you. You'll be dealing with traffic, crappy parking, and idiots of all shapes, sizes, and ages. So all the more reason to prepare your excursion ahead of time.
Have a Back-Up Plan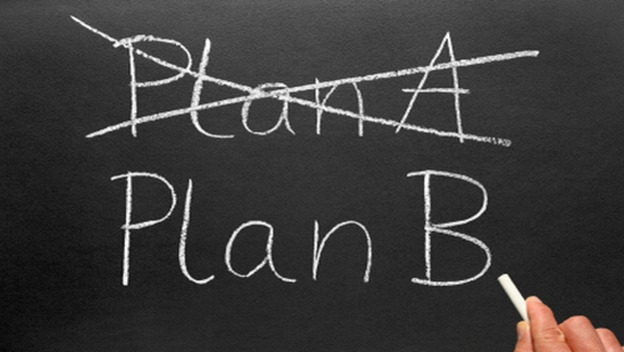 Everyone has that one thing that they are looking for. Whether it's the newest system or a particular game or peripheral, everyone is looking for something. But for those of us not gung-ho enough to have gone and gotten those things earlier in the year, or if they don't come out until Black Friday, you need to have a back-up plan. What you're looking for may not always be readily available. So do some research: Find out what retailers advertise having these products and then also explore similar retailers who haven't advertised having the same items. You may be surprised how often you can find something in a store you didn't expect.
Think Outside the Box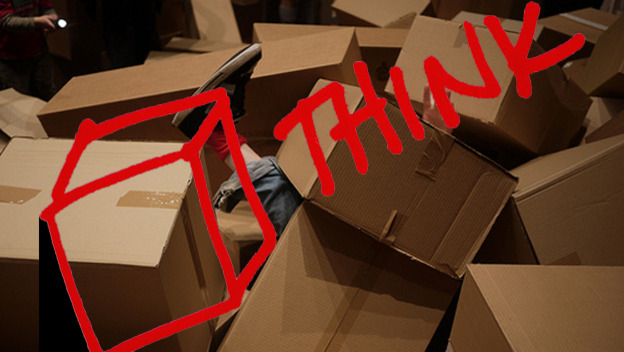 In keeping with the spirit of #6, you have to maintain an open mind. Keep your eyes out whenever and wherever you go. For example, during the Skylanders craze a few years ago, I was fortunate enough to find several of the hard-to-get Skylanders in a well-known, national drug store chain. I was actually going in to get some cough syrup and ended up buying over a hundred dollars worth of Skylanders. So sometimes, stalking these lesser-hit retailers on Black Friday can yield some pretty awesome results. Also, keep in mind that clearance-type stores will have some of these items as well, but usually only at Christmas time.
Have a Little Patience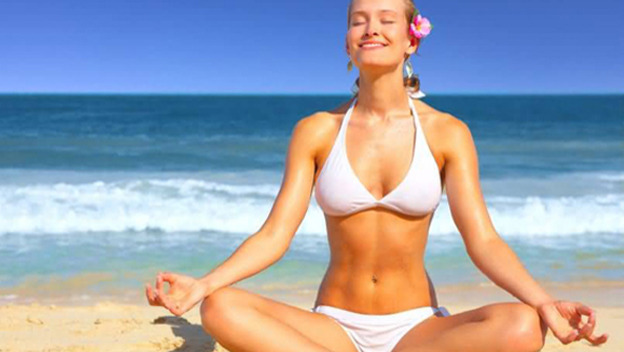 Sometimes, patience is the better part of valor. Wait for your time to strike. You may not want to brave the masses right off. A lot of stores will maintain a back stock of some items to put out after the rush sales have ended. So if you are looking for an item that isn't discounted out the wazoo for Black Friday, you may want to hang back in the pack and wait for the crowds to dissipate. The restock crews will be bringing in goodies that have already flown off the shelves in short order. Most retailers don't like being labeled as the place not to go for something…and they will usually take steps to prevent it.
Pre-Order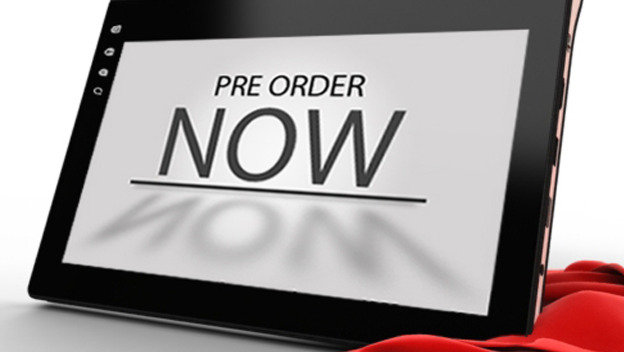 Pre-ordering things is always a great way to (very nearly) guarantee that your item will be waiting on you when you get to the store. Even though this concept isn't foolproof, you stand a better chance of actually getting an item if you have already put money down on it prior to its release. Much like we mentioned in #3, retailers don't want the bad press of being labeled the store that sells pre-ordered merchandise out from under its customers. They will do a lot to avoid that negative publicity, especially this time of year.
Stay at Home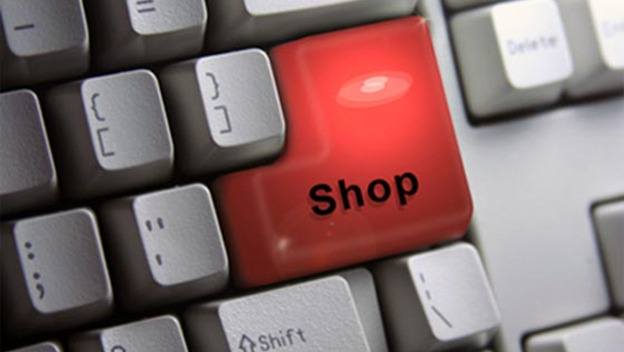 If getting out in the holiday mess doesn't sound appealing to you at all…don't. There are so many online retailers for brick-and-mortar stores that there really isn't even a need to get out for shopping anymore. Most times, you can get whatever it is that you are seeking sent straight to your door. And with the advent of online shopping clubs, you can do it even more effectively and cheaply than ever before. So before you go through the hassle of getting out and dealing with all the blatant idiocy that fills the streets and the shopping malls of the world, grab your favorite jammies, cuddle up with a cup of hot cocoa, and order your stuff online. Hell, you can even have it shipped to the person you're buying it for…already gift-wrapped.