The Grand Theft Auto franchise has been around for over two decades and spans a total of 16 games. While not every GTA title is available to play on the Xbox One, quite a few include the most famous and popular games. Today, we will break down each Grand Theft Auto game on the Xbox One and explain its plot, characters, and a brief history so you'll know which title is best for you.
Grand Theft Auto: The Trilogy – The Definitive Edition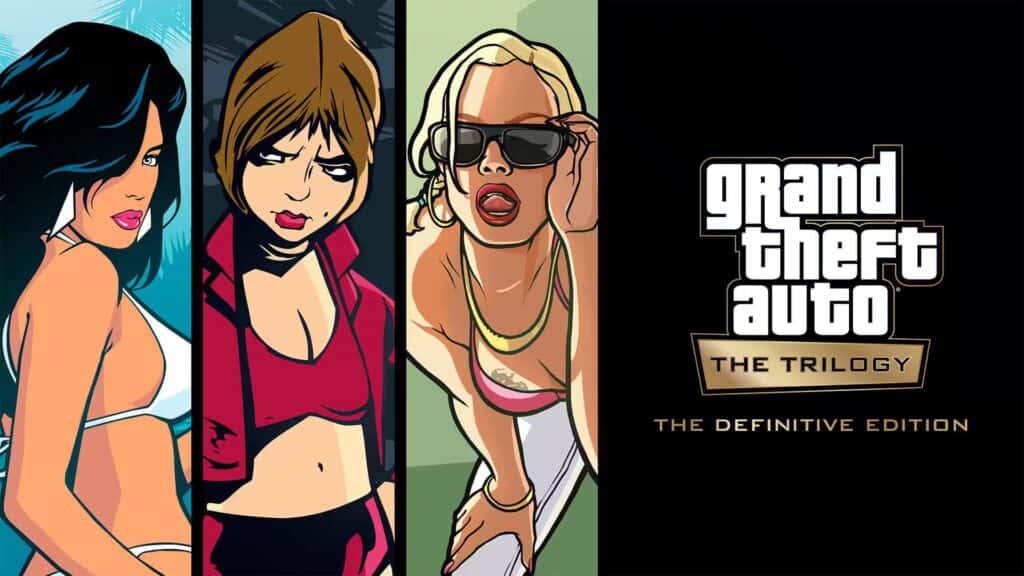 Released in 2021, Grand Theft Auto: The Trilogy – The Definitive Edition is a compilation of three titles in the GTA franchise. The games GTA III, Vice City, and San Andreas were all remastered for the release, along with some mechanical and gameplay changes. Grove Street Games handled the development process, which took two years to complete. The focus was to maintain the original feel and atmosphere of the games while updating them for modern audiences.
Grand Theft Auto III follows the silent protagonist, Claude, around Liberty City. After being shot and betrayed by his girlfriend, Claude seeks revenge and spirals down the world of crime. The title was Rockstar's first 3D sandbox and set the foundation for games moving forward. It was the best-selling game of 2001 and won multiple industry awards.
In the fictionalized Miami, Vice City follows mobster Tommy Vercetti as he builds a criminal empire by taking out anyone who opposes him. The game is famous for its 80s themes, inspired by Miami Vice and Scarface, and its sun-soaked beaches. It was the best-selling game of 2002 and is considered one of the greatest ever made.
While San Andreas is featured in the Definitive Edition, players can use backward compatibility to play the original version. The release of GTA: The Trilogy was surrounded by controversy due to its poor optimization, graphics, and gameplay alterations. While it received an HD makeover, players criticized how it looked worse than the original version and the lack of care that went into the title. It can be a good introduction for those who have never played the games, but most fans prefer the originals.
Grand Theft Auto: San Andreas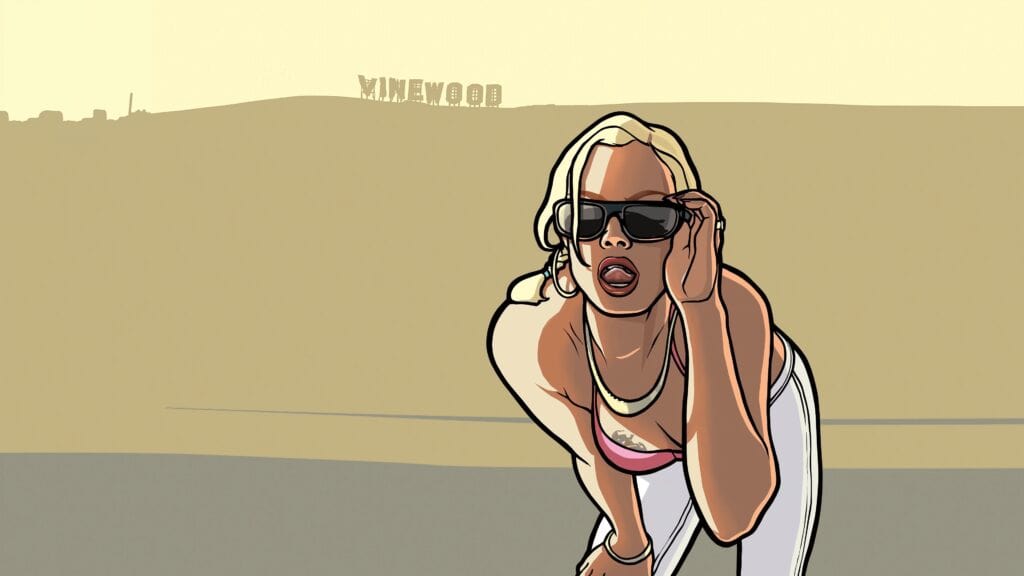 Players with the original GTA: San Andreas disc for Xbox will be able to play on their Xbox One via backward compatibility. It should be noted that instead of playing the original game, it will instead run the Xbox 360 version of San Andreas. The Xbox 360 game is a port of the mobile version of San Andreas. However, the game plays the same and features the original narrative fans have loved for decades.
The story follows Carl "CJ" Johnson, who returns home from Liberty City to Los Santos after his mother was killed in a drive-by shooting. After reuniting with old friends who are a part of the Grove Street Families gang, he discovers they have lost their credibility and power. He decides to stay in Los Santos and help rebuild the gang back to its former glory.
The game greatly improved over Vice City, featuring a larger world, complex narrative, and character depth. Featuring three cities, Los Santos, San Fierro, and Las Venturas, was seen as the pinnacle of gaming. At release, it was a critical and commercial success, selling over 27 million copies worldwide throughout its lifetime. Like other GTA titles, it was surrounded by controversy for depicting violence and racial stereotyping.
Grand Theft Auto IV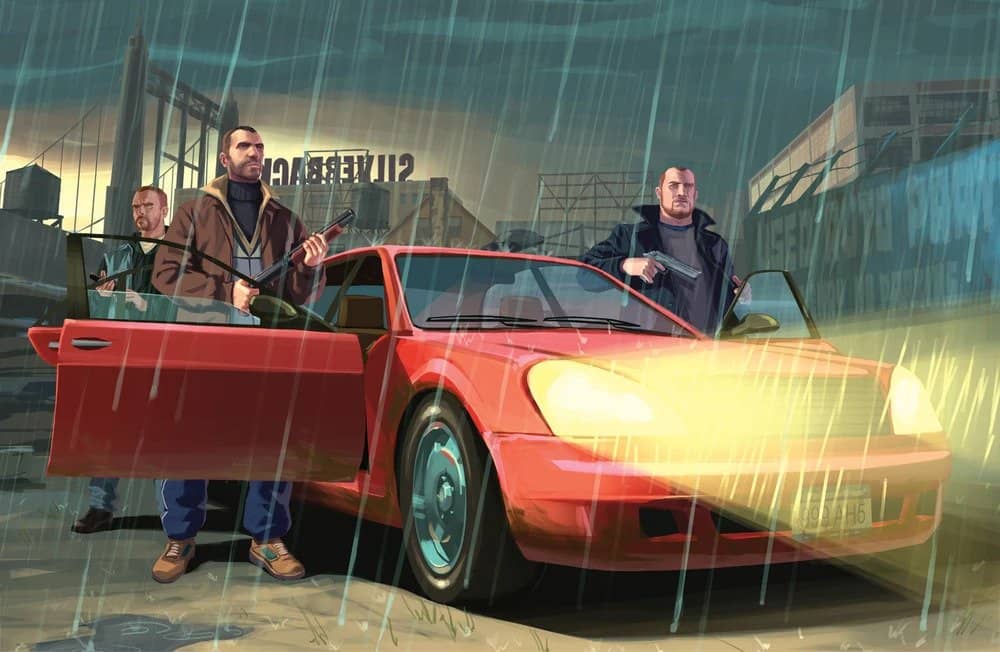 Grand Theft Auto IV takes place in Liberty City, a fictional New York City. The game centers around one protagonist, Niko Bellic, who arrives in America aboard a cargo ship, looking for a better life. Niko also has a dark criminal past that he wishes to get rid of, and seeks revenge against a man who betrayed him long ago.
Niko arrives to meet his cousin Roman, who promised him an ideal life in America and filled his head with dreams. Upon arrival, Niko discovers his cousin is broke, the owner of a failed company, and in debt with loan sharks. He starts his new life trying to right the wrongs of his cousin while running into problems of his own.
Once you arrive in Liberty City, you must decide when you want to complete missions. While missions earn money, respect, and advance the storyline, roaming the city can be just as fun. The game is filled with unique activities that can keep you entertained for hours, all without touching the main plot. Players can play games like pool, darts, or race cars. For thrill-seekers, the game offers stunt jumps, assassinations, car thefts, and drug dealing.
GTA IV was much darker than the rest of the titles, both in story and atmosphere. While GTA III had a grim story, GTA IV puts players in a state of depression. With its overcast world, rundown city, and dead American Dream, the title was a fresh change, making it a fan favorite.
Grand Theft Auto V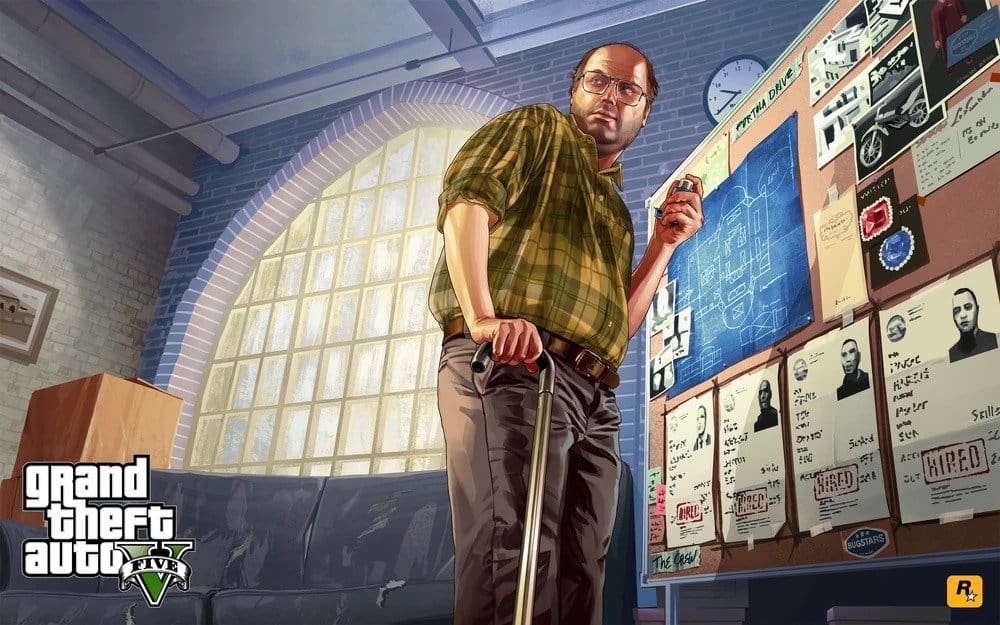 The latest title in the Grand Theft Auto franchise, GTA V, follows, for the first time, three protagonists. While controversial among fans, the three characters have interconnected stories and relationships that provide a unique take on the franchise.
Michael Townley is a retired bank robber who fakes his death to escape the criminal world. He retires in Los Santos with his disgruntled family until he is brought back into the game.
Trevor Phillips is an old friend and crime partner of Michael's who lives in Blaine County, just outside the city. After hearing of a strangely familiar heist, he reunited with Michael.
Lastly, Franklin Clinton is a gangster who works for a corrupt car salesman. When he is told to repossess a car that belongs to Michael, their lives intertwine and begin a crime partnership.
The story follows the three as they begin to perform heists and missions for FBI agents who seek to undermine the International Affairs Agency. The plot is filled with betrayal, murders, and drama that will keep players on the edge of their seats.
GTA V is the second best-selling video game in history, with over 185 million copies sold. It was praised at release, receiving universal acclaim for its quality. It also was the fastest-selling entertainment product in history, making $1 billion in three days. While some fans may argue over whether the game is good, there is no denying its popularity.
Grand Theft Auto Online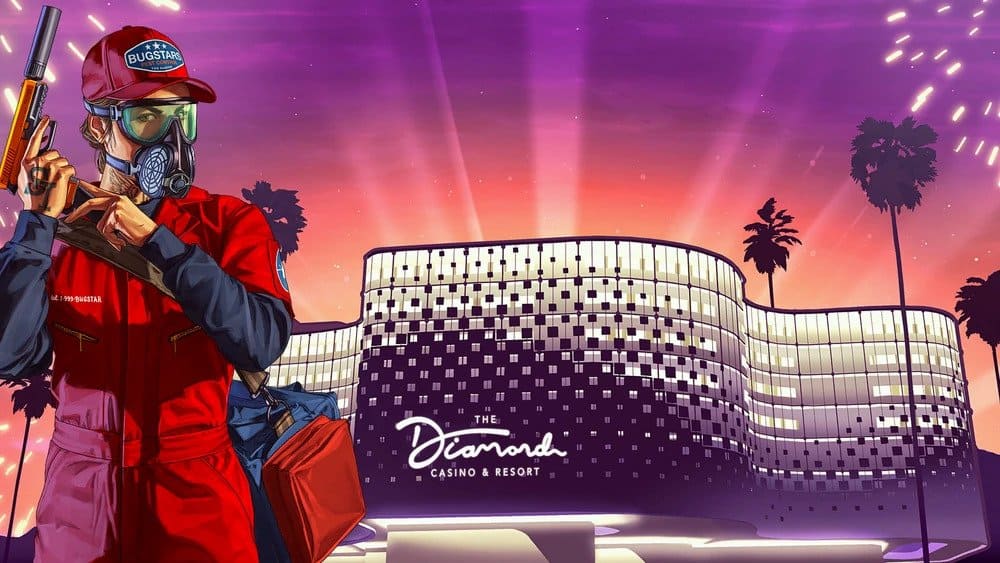 GTA Online was released one month after GTA V and is the game's online mode. While technically the same game, the two are often separated due to their vast differences. Players can enter the same world, roam around, and kill each other. Missions, heists, and game modes have been added throughout the years, making it one of the best online experiences.
The mode reportedly makes $800 million a year and is Rockstars' main revenue source. While some fans have been annoyed over the lack of GTA games, as it's been a decade since its release, a new title has been announced. GTA VI is expected to have an online mode similar to GTA V with fresh content.