I often hear, "Oh man how do I get YOUR job?" or, "Man I wish I could get a job in the game industry." Well, the truth of it is that it is a very achievable goal. The most important thing to remember about the gaming industry is that it is a very multi-faceted industry. Don't just focus on the big jobs or the high-paying power positions. Remember that everyone has to start somewhere and that your somewhere may be vastly different from someone else's. From testers to programmers and even into periodical media–the gaming industry has something for everyone…if you know where to look.
Retail Sales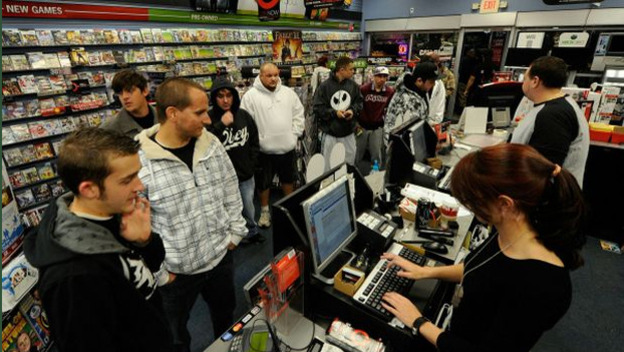 Getting into retail outlets such as GameStop or another local retailer is a great way to stay up-to-date on what is going on in the industry. It keeps you studying to constantly know your demographic and your best sellers. For instance, some areas are more into shooters, whereas other areas may have a high quantity of RPG-style or MMO gamers. Knowing who's buying and what they are buying is an important part of what keeps the industry trucking. No sales equals no more games. So if you currently work at a video game outlet, don't think that what you do is lame or small. You are one of the key driving forces in the gaming industry. Without you out there peddling the wares of the gaming publishers of the world, there wouldn't even really be a video game market to speak of.
Play Games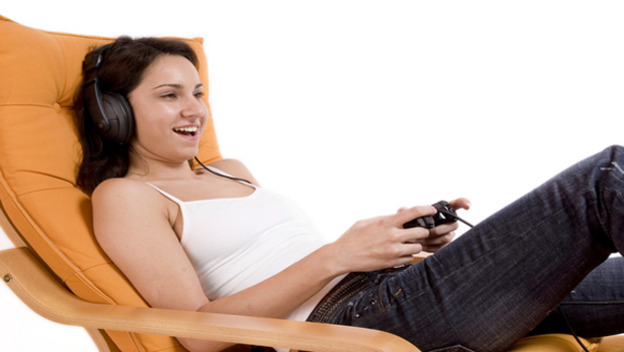 The most commonly overlooked way for you to get into the industry is to simply play games. Play lots of games. Play online as much as you can because you never know when you are getting your ass handed to you in Battlefield 4 if that is a developer or tester on the other team…or even on your team. Often times, companies will recruit testers from within their gamer base to ensure better quality experiences from the gamers themselves and not just people hired by the developers or publishers. So continue to level away at World of Warcraft , because you never know if that guy or gal you just partnered up with could actually be looking for you.
Get Educated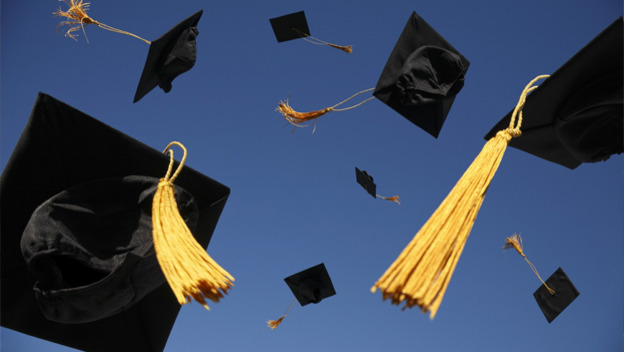 There are game design schools popping up all over the place. I know that the community college near me has one as well and has turned out several names that have popped up in studios such as Bioware and Ubisoft. Getting an education is imperative to gaining employment nearly anywhere, unless you want to keep delivering pizzas your whole life. Get educated and then start looking for internships. Studios everywhere love to bring in fresh talent to get a new perspective on their projects and to give fledgling programmers and artists a chance to test their skill in real-world, deadline-based situations. Who knows, you might even get hired straight on after your internship ends. It happens all the time.
Go Indie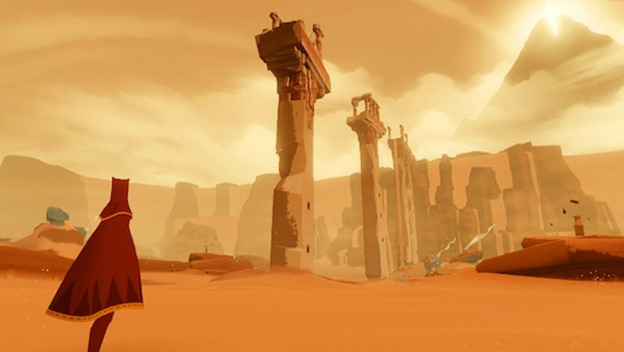 There are a bazillion ways to get your game out there and to even create your own game without a ton of skills needed. With truckloads of sprite-based tool sets for purchase and download and game engines such as Unity giving their software for free, there really isn't much of a reason that you can't produce and release your own game to the world. You can build mobile games and release many of them with discounted licensing fees from the engine companies you use and some will even help you get your games out there. And with companies like Sony and Microsoft constantly trolling for new ideas, you never know when yours might be the one that gets picked up.
Get Musical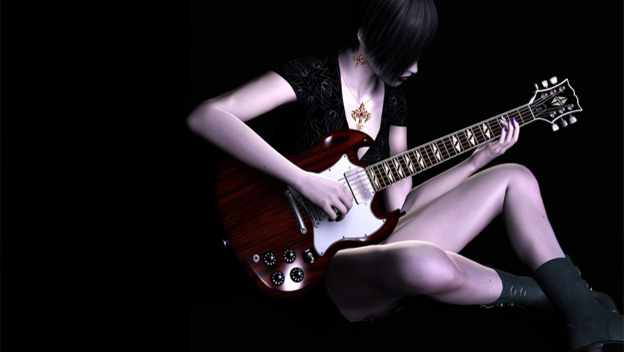 For any of you musical types out there, the video game industry would really be nothing without soundtracks to help build on the already great stories and gameplay. For example, games such as Grand Theft Auto and Saint's Row rely on nostalgia and top forty charts to fill out their ambient music cache. But games such as Diablo and Elder Scrolls would have been totally lame if they had no soundtrack to help establish and build the moods of the battles and scenes occurring on screen. Recording equipment isn't terribly expensive anymore. You can get a recording-ready rig for your home studio for about three-hundred bucks and get cracking on your first soundtrack.
Let the Voices in Your Head Out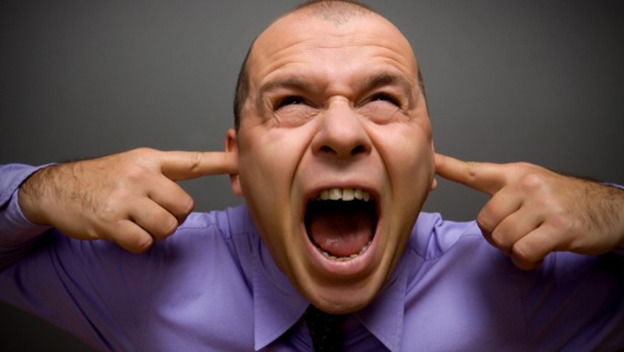 Apart from the occasional game that decides that it doesn't need a budget for voices in its game, nearly every title on the market today employs voice actors. These voices without faces create the personalities of the characters we play. Some of these actors have really given life to some of the most memorable characters in gaming. Mark Hamill lent his voice to the Joker for the better part of two decades. Nolan North has voiced someone in nearly every game that I have ever played–no matter how small or obscure the character. So start honing your voice skills. Again, buying a home recording setup for your computer is relatively cheap. Then you can start recording yourself and listening to it and begin to create your own voices.
Get Artsy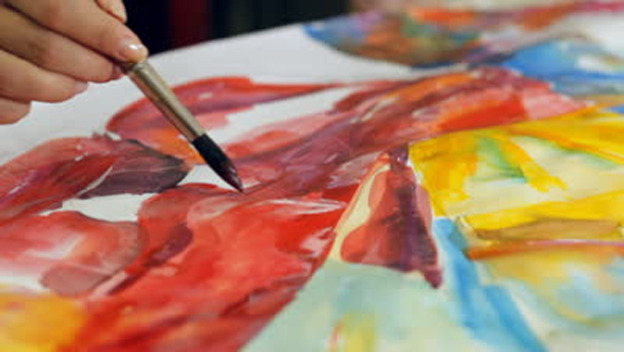 If you have design skills or conceptualization skills or you can paint epic landscapes–the gaming industry is looking for you. Especially if you have developed your own unique style. Game companies are always on the lookout for artists of the highest caliber to create, design, and render the worlds and characters that gamers will use in their games. So to all of you artsy types who may or may not have gotten your butt kicked in high school for being the "art kid," take solace in the fact that you run a better chance of landing a great-paying job in the video game industry while the jocks of your youth will most likely grow up to be balding insurance salesmen who still believe that if they had just gotten to play that last quarter, they would've won the state championship and went pro.
Get Physical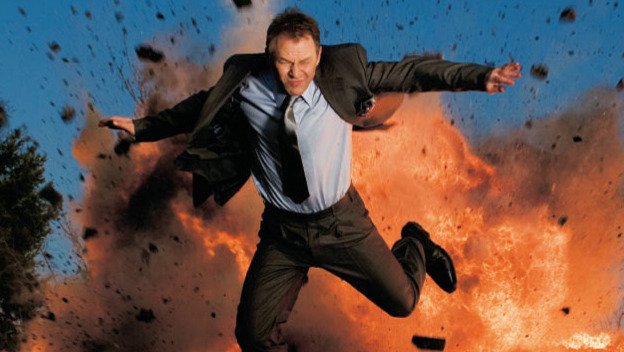 Stuntmen and women, martial artists, and stunt drivers listen up. If you are having trouble getting into the film and TV world, the video game world is looking for you as well. With games inching ever closer to ousting movies completely as the dominant form of entertainment in America and beyond, the ante is even higher than ever for people just like you. So if you have skills in Wu Shu or Krav Maga, or if you can drive an '80s Jeep CJ through a river at 85 miles and hour and live to tell about it…look into doing those things for a living as a stunt man of fight sequencer/choreographer for video games. The Mortal Kombat series would've been pretty lame if NetherRealm Studios hadn't sought out some of the best martial artists it could find for their motion-capture sessions.
Have a Vision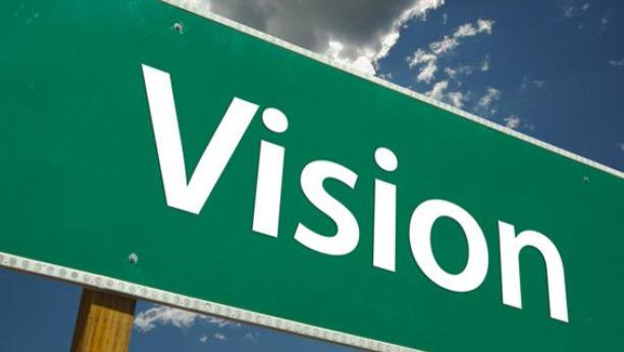 Coming up with a great idea isn't really enough. But you take that idea and you get a group of people around you who want to help you make that vision come true…then you have something. It takes a lot of planning and coordination for any project–no matter the size and scope–to get off the ground. So if you have a great idea and the ability to organize and schmooze people to believe in your vision, you may just have a place in the gaming industry. Sometimes having the vision for a game is a huge thing. Then having the skills to make that game a reality is even more epic. So take your idea, research what you need to get it started and then go for it. Start networking with people who have a similar vision and possess the skills you need. When the time is right, offer them the opportunity to get in on the ground floor of your project. Who knows, you may create the next Call of Duty or Halo game.
Write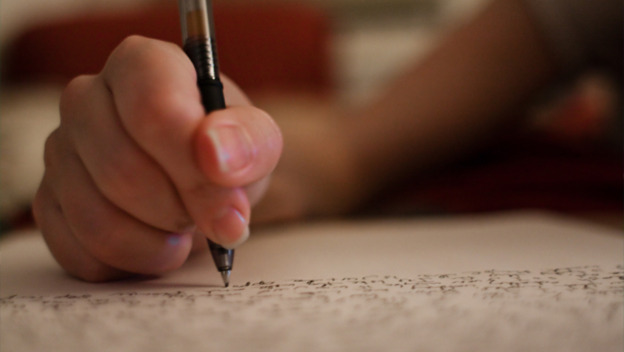 This skill opens so many doors in the gaming industry. And no, I am not making it first because I am a writer or because our site is filled with words and staffs a large stable of writers. Previews and reviews are only a small portion of what can be done with writing skills in the gaming medium. Games need people to hammer out the synopsis. They need people to write the stories. They need people to script the stories. They need people to edit the stories for games. There's a need for editors and writers of all walks and types in the magazine, strategy guide, website, blog, editorial world of gaming as well. There are so many avenues for employment with a solid skill set in writing or scripting or editing. You could even write novels to coincide with games being released. The options are far more varied and prolific with writing than any other skill you can use to get into the industry. So get out there and start burning up your desktops, laptops, and iPads with the next big thing.