The Xbox One X is poised to rock the console world this holiday season. When it launches on November 7, 2017, it is going to set the video game world aflame. After all, it will offer supersampling, 4K, and the Scorpio Engine that has 6 teraflops of graphical computing performance. This is going to be the console to end all consoles. At least, until companies decide to create the next big thing. But while all that technical jargon is all well and good, people may want more solid reasons to buy and enjoy such a system. Well, games are a great reason! Especially five games that will look and play better on the Xbox One X than the PlayStation 4 Pro!
Assassin's Creed: Origins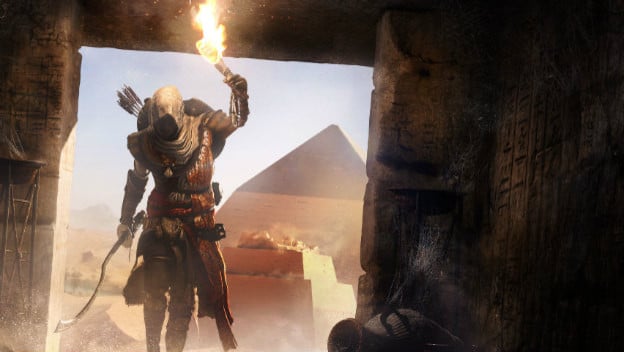 Assassin's Creed: Origins is one of those games where the developers have essentially come right out and said, "Okay, this game is going to run better on the Xbox One X." Which is why you should get the system and play it on there. Why is it going to be better here? Because it won't require downscaling like the PlayStation 4 Pro version will. It renders in full 4K, which means better draw distances, no need to worry about load time interference, and probably no FPS issues!
Middle-earth: Shadow of War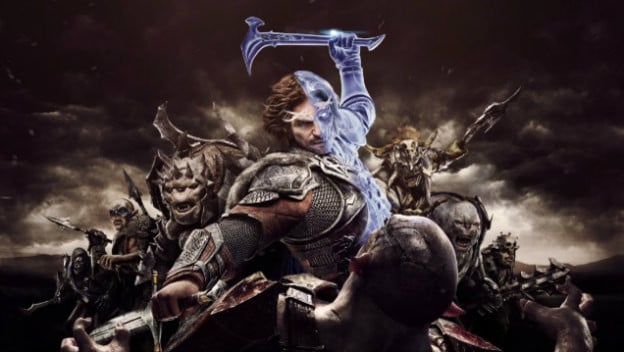 Middle-earth: Shadow of War is another game that is going to be better on the Xbox One X. Why? Because Microsoft itself already lists it as one of the Xbox One X "enhanced" games. Thanks to the Xbox One X's high dynamic range (HDR), the lighting was adjusted. It runs in 4K Ultra HD. It will even have reduced loading times. This may be the best way to play this game.
Rise of the Tomb Raider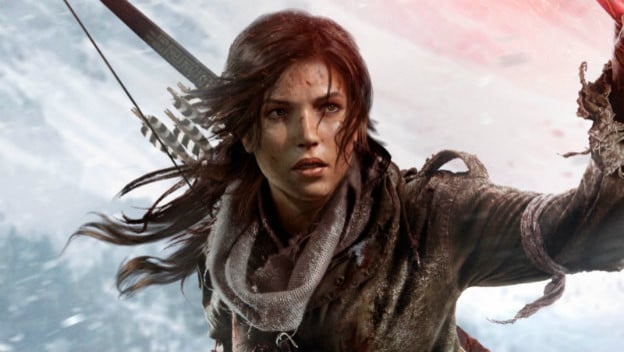 Rise of the Tomb Raider is an old game, but it is going to look brand new again on the Xbox One X. This version of the game will be using the best PC textures, PureHair is upgraded, input lag will disappear, HDR rendering will be in there, there will be an alternate 4K mode, and there will be a high FPS option. It'll be the highest quality Lara Croft game ever!
Titanfall 2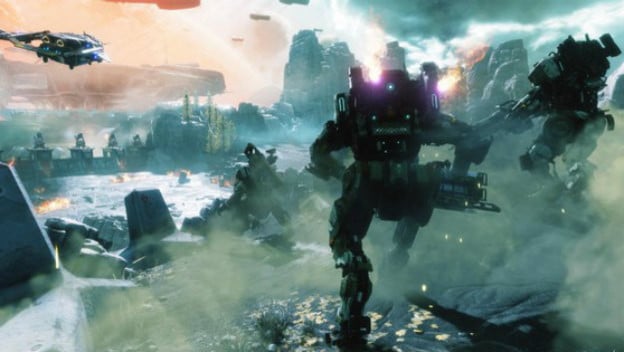 Titanfall 2 is going to have the things you expect from a game appearing on the Xbox One X. It'll support 4K and dynamic super scaling. But there's something else really exciting. Respawn Entertainment has said that during testing, the game was rendering at 3,200p. That's 6K. Now, it might not be consistently at that, but Respawn is saying there will be times when it goes higher than 4K, before downsampling back down to 4K. Isn't that amazing?
Minecraft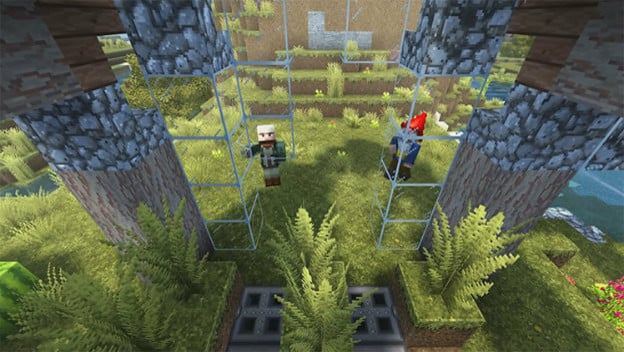 With Minecraft offering cross-play now, it should be difficult to pick out which one is better. But once the Xbox One X is out, there will be a clear winner. That version of the game will be getting a Super Duper Graphics Pack. This optional add-on will add enhanced and improved textures, edge highlighting, directional lighting, dynamic shadows, and of course 4K HDR. Yes, this pack will also come to Windows 10 PCs, but wouldn't you really appreciate it more on the Xbox One X?