Sometimes in video games, players can develop a crush on the various hotties that fill out the virtual worlds. From sexy, to cute, to nurturing, there are a variety of types that could make for a splendid companion.
Sure, there's nothing wrong with just looking but we got to thinking, were some of these ladies real, which ones would make for the best marriage material? In this list, we will list the various pros of hypothetically marrying five different video game hotties.
Tifa Lockheart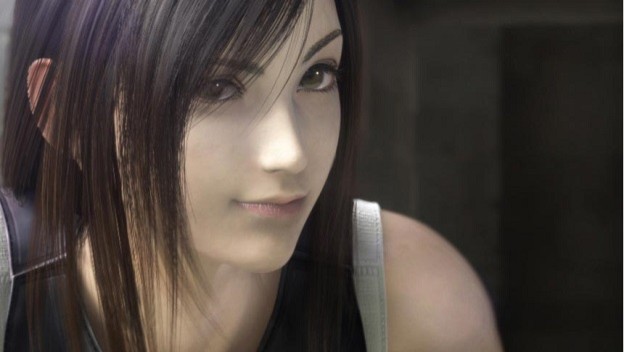 Tifa is one of the primary members of your party in Final Fantasy VII. She's a fierce hand to hand combatant motivated by her concern for her friends and her desire for a better, more habitable world.
Tifa initially request the help of the game's main protagonist, Cloud Strife, because the rebel group she is in is planning an attack on a reactor that is rapidly damaging the environment. At least, that's the surface reasoning. Cloud is also a childhood friend of hers and the two have been through a lot together. As she gets reacquainted with Cloud, she begins to realize that he has changed.
A large part of Tifa's quest starts to revolve around helping Cloud because of her deep love for him. It is a selfless love, even though she is jealous of the Cloud's other romantic interest, Aerith, and she continues to help him without any promise of a relationship. Tifa has ambition, noble ideals, an unrivaled compassion, and virtuous intent. For these reasons, she would make for an amazing romantic partner. Also, she's not exactly hard on the eyes.
Mei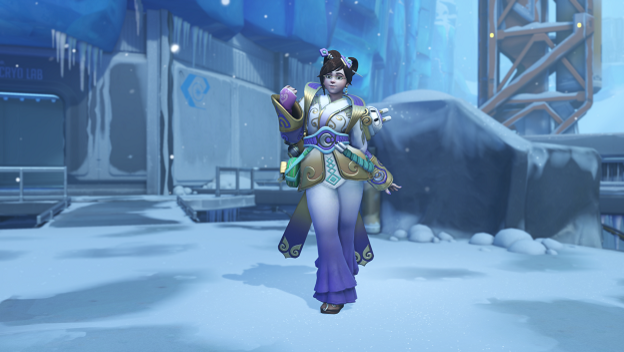 Smart, heroic, timid, and hella cute. These are the first adjectives that cross my mind when I think of Mei from Overwatch .
Mei supports her team with her ice based toolset which can freeze an opponent in their tracks. This frosty theme is why she wears a thick, formless parka most of the time. But unlock some loot crates and her sexiness becomes even more apparent.
Without a doubt, Mei is bae. Marry this lady, and you'll be in polite company. That is, whenever she isn't busy saving the world.
Miranda Lawson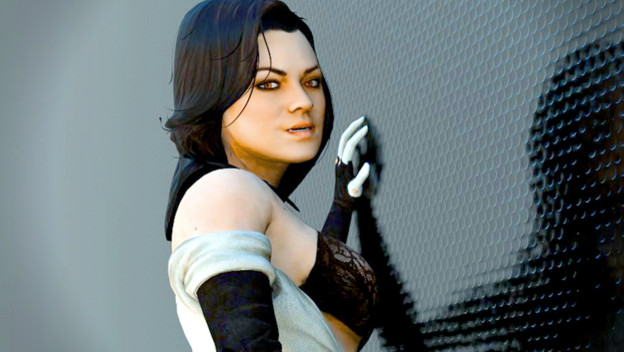 This raven haired beauty is an indispensable member of your team in Mass Effect 2 . She is also a romance option, so those who have played the game should already have an idea of just how sweet she can be.
Maybe the circumstances of her birth might give some people pause. She was genetically engineered to be a perfect vision in the eyes of her father. This means she is highly intelligent and has strong biotic abilities. Oddly enough, he also chose her appearance. But if you are the sort with your head in the clouds and you go with Miranda, you can be sure that you'll have a logical balance to your exceptional whimsy.
Zelda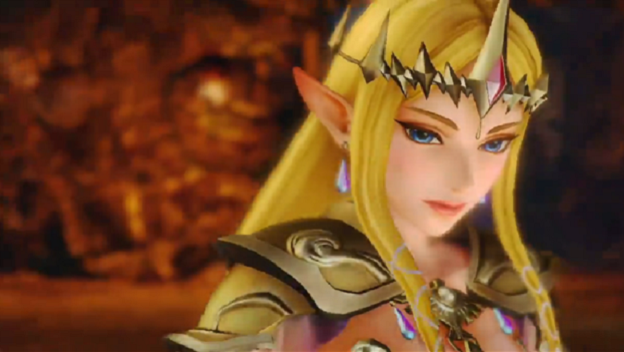 Sure, it may be complicated to marry into the royal family. Sure, you'd likely have to contend with the evil Gerudo, Ganondorf. But that's the price you pay when you pair up with a magical being whose soul exists throughout a complicated timeline and is consistently connected to a quest to save the world from ruin.
Zelda is elegant, poised and cunning. In The Legend of Zelda: Ocarina of Time, for example, she is able to go into hiding as the androgynous male ninja, Sheik. Even in this disguise, most of her feminine features shine through. Zelda is a courageous ruler who won't be afraid to keep you in line should you act up. And hey, some people need a hottie that can bring structure to their life.
Elizabeth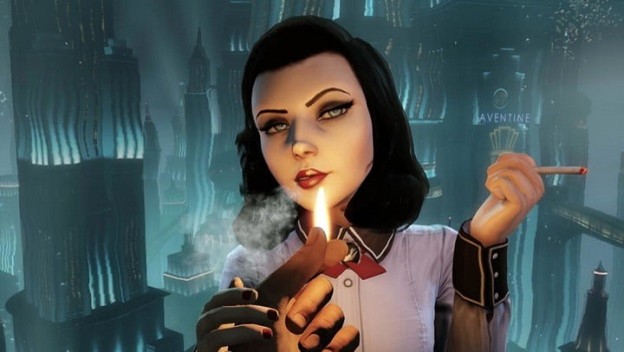 Elizabeth is the female lead in Bioshock Infinite, and boy does she bring a lot of life to that game. She has a tragic past but manages to keep her spirits up. She also has a growth mindset and used some time in captivity to study and acquire practical skills like lock picking.
She's also beautiful, with big, blue, captivating eyes, an adorable hairstyle, and a unique sense of fashion. Her rebellious personality is also apparent throughout the game as she defies family and culture alike. If you are looking for a woman who will bring excitement to your life but also watch over your physical health, you can't go wrong with Elizabeth.