If you're a PS4 or Xbox One gamer in 2019, you've no doubt already heard the rumblings of what's to come in the future. We've finally reached that point in the current console's life cycle where the next-gen is not just a distant future anymore. Rumors and innuendos have become reality, as even Sony and Microsoft themselves confirm they're well into the development process of perfecting upcoming hardware they plan to bring to market. And, while this can be exciting, many gamers are already forgetting the nightmares of what it's like to roll out a new generation of systems. So unfortunately, let me serve as a reality check and explain why the next-gen consoles are going to suck… at least at first.
Growing Pains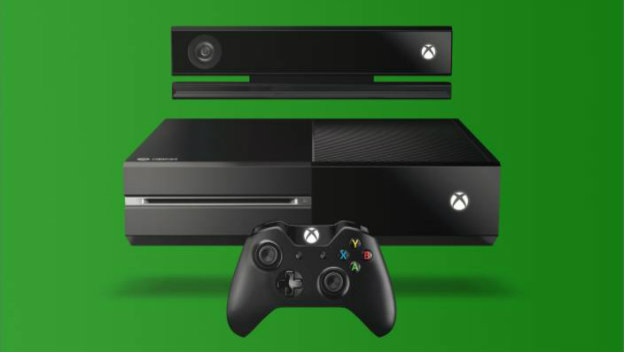 With any new platform comes a whole host of problems. Call these growing pains, call them technical speed bumps, but the fact is it's always rough the first year. Not only will there be a litany of patches and updates that will be pushed out on a continuous basis, but the infrastructure itself can morph drastically and completely change from where it started.
Microsoft is a great example, as it was hugely criticized for its vision of what it wanted the Xbox One to be at launch. Focusing way too much on media and television (with a huge tie to motion sensing and the failed Kinect add-on), the Xbox One has only recently evolved into the awesome hardware it is today . That is due to a lot of trial-and-error, community feedback, and pivoting we all had to suffer through before that ship was finally put on a correct course. Prepare for more of that very soon.
Prepare to Be Broke Again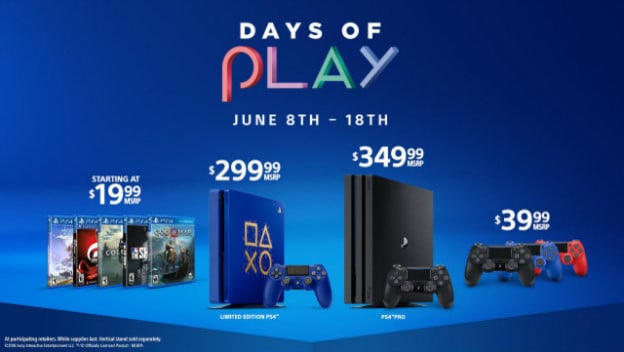 I probably don't need to tell many of you this, especially those gamers who also have families to feed, but our hobby is not a cheap one! One of the biggest hurdles many new adopters will face is a financial one. A next-generation system is typically going to run somewhere in the range of $600-$700 just for the system, and that's not including the extra cash you'll spend on launch titles and additional accessories (like a second controller for example). Not everyone will be able to open their wallets and embrace such a burden right away, which means many of us will have to wait until year two, possibly year three, until retail stores start offering deals or bundles. In this case, Black Friday or Days of Play promotions are your friends.
I'll Give Ya $2, Not a Penny More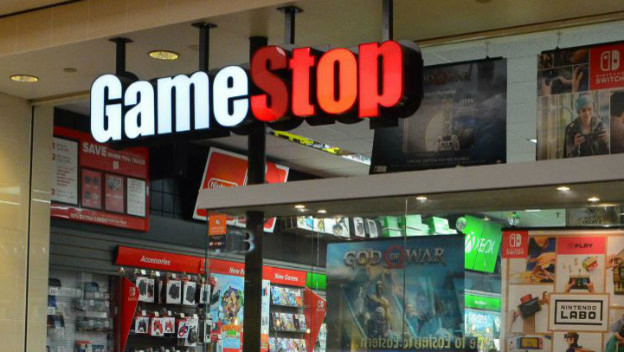 If you've ever been to GameStop and felt the soul-crushing reality of trying to sell your used stuff, you know how frustrating and demoralizing it can be to have a 20-something millennial offer $2 for your entire video game collection. Prepare to have a lot more of that thrown in your face once the next-gen hits.
Once the developers make the shift to the new systems and stop supporting the older hardware as much, you can expect your precious titles to drop like a rock in value. It's almost impossible to get a decent price for video games from an older generation, once everyone jumps on the bandwagon for a new one. It's the shiny new toy everyone wants, which means your current collection is going to become old news real fast.
Lack of Great Content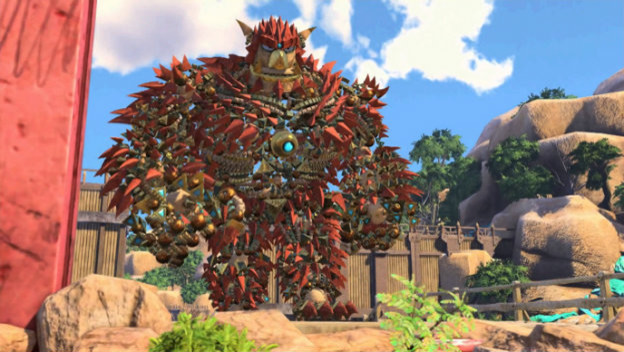 If you go on to the PlayStation Network or Xbox Live, it'll only take you about five minutes to find something really great to play. Even the bargain or clearance aisles of your local store is going to have some really good gaming content available. That's because we are several years deep into a very creative (not to mention lucrative) period of the current consoles' life cycle. Developers have had a chance to hit their stride, and all they have to worry about is churning out fun experiences. They are now unburdened by the learning curve they always face initially.
All that's going away when the new hardware rolls out. Which means for the first several years, expect to suffer through a drought until things are figured out once again.
One is the Loneliest Number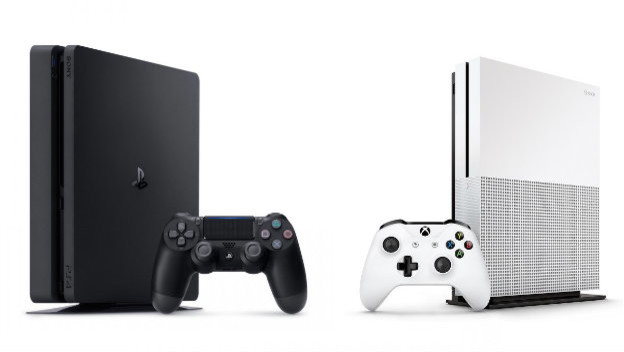 One of the final reasons the next-gen is going to suck will be the huge divide gamers will fall into for at least the first two or three years. Gaming together with friends and family is one of the best reasons to own a video game console. Playing with someone on the other side of the world can always be a fun experience as well! Once the new systems drop, expect your friends list to divide itself in half.
People will slowly begin to separate into two camps; the early adopters that jump onto the new systems immediately and the OG players that refuse to leave their old hardware behind. That's when you'll find you're no longer playing the same games or have the same tech your friends once did. Which means your online parties are going to get a lot lonelier, until everybody gets back on the same page hardware-wise again. So let's pump the brakes and enjoy what we have for now, because, as they say, be careful what you wish for.