So gamers worldwide were all up in arms about their favorite new console coming out. Everyone chose a side and had their reasons for doing so. A lot of those choices had to do with the supposed horde of games that would release at launch. But alas, many of those games have been pushed back to the end of Q1 this year. So what's a gamer supposed to do with this brand new next-gen console? Well here's a few ideas for what to do while you wait for the next batch of games to hit the shelves.
Look At It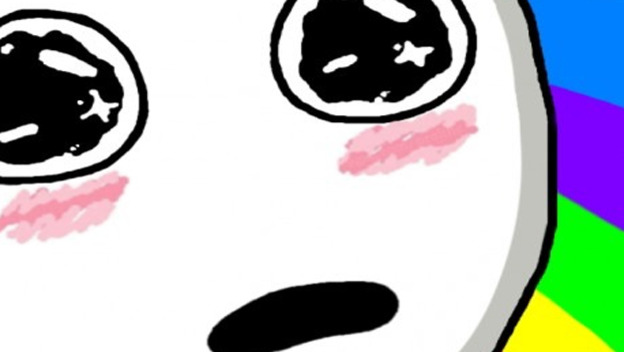 They both have their own unique style about them. Essentially they are both big black boxes with sharp corners and pretty-colored lights. So if anything, they would make a cool addition to the lighting setup of your next party. I mean, for those of you who have parties, with actual people at them. Not the online kind where you don't actually know anyone, and you just play through the same Battlefield or Call of Duty maps that you have a hundred times already. So after topping off your thousandth round of deathmatch, you can sit in awe of the unique styling and painstaking care each company put into producing a more stylish, three-dimensional block than the other guy.
Call Tech Support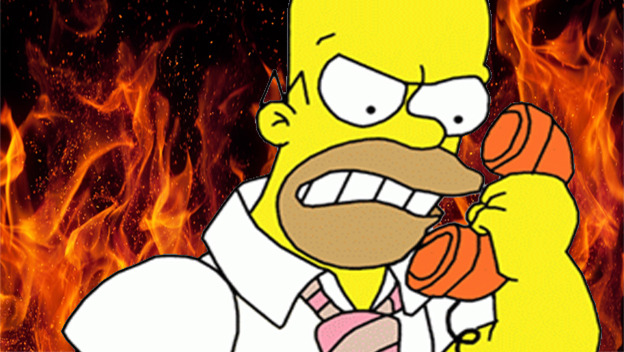 For those unfortunate few of you that got a bad system this Christmas, you can give your favorite console manufacturer's friendly tech support a call. They love to chat with gamers, as long as you're multi-lingual. I know it's happened to some of you. You have called and gotten a voice on the other end of the phone that sounded like it may belong to a helpful person if you could only understand what the hell they were saying. But don't despair. Even though there may be a language barrier and most likely a horribly long wait time to even talk to an actual person, they are there to help you in your time of need. As long as you don't mind to wait forever.
Gama Sutra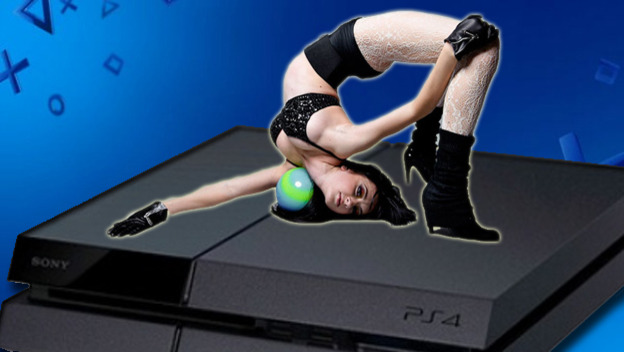 No, we're not talking about the popular developer website (no copyright infringement meant, guys). We are talking about the ways that you maneuver your new system to find the perfect position for your game playing experience. Some people like it flat on its back just doing its job. Others like it standing up–it adds to the excitement and intrigue of a vertical system. Still others try to cram it into places that it may or may not fit so it is out of sight or creating a sort of feature on their entertainment center or TV table. No matter what position you want your system in, there is always the opportunity to move it around and make things interesting. Like if you have roommates who are oblivious to life, you can switch it around at random intervals and really confuse them by acting like you have no idea how it got that way.
Download a Video Archive App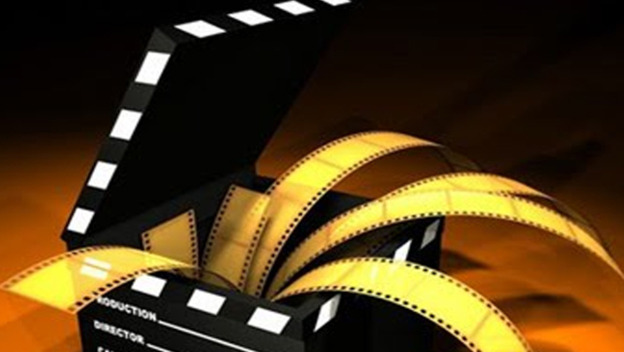 If you have played Call of Duty or Battlefield or Assassin's Creed until you have trashed it every way you can, there is always the media player aspect of these systems that no one seemed to care about during the pre-launch press releases. But now that there are really only a handful of games for us all to play and months to wait for another, these media servers have become somewhat of a necessity just so you can feel like your new system is doing something worth the price you paid for it. So download your Amazon Prime, your Hulu and your Netflix then movie your eyes out. There are tons of things out there for you to watch. Unfortunately it's not games yet.
Argue With Your Friends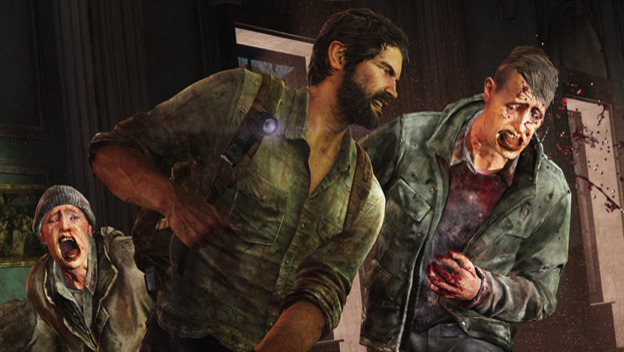 Since you can only play a few games online with your friends right now, the best way to occupy your time after playing eleventybillion rounds of Battlefield is to argue with your friends about which system is better. You can prattle on about how your Xbox is better than his PS4. Or you can talk about how much faster your PS4 is compared to her Xbox One. Since both companies pretty much evenly matched their systems this time you would think that arguing about which is better would be a moot point, but all you bleed-blue PlayStation fans and all you green-blooded Xbox fans should still duke it out over your system being king of the hill because honestly, how else are we all going to pass the time until March?
Play Indie Games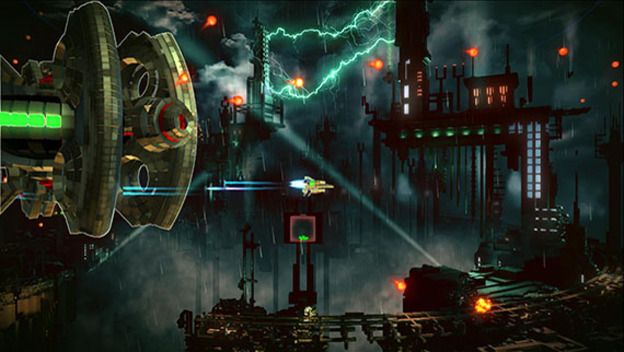 The one thing that both systems have done right this time is making a host of indie games available for download. Some are decidedly better than others and some can even become a huge money-pit, but no matter what they are, they are out there for you to enjoy. Blacklight Retribution on PSN is a great FPS online game that's free to play. You can certainly spend your money on stuff for the game, but even if you don't it's a blast to play and looks pretty damned good for being free-to-play. On Xbox One you can kick it old school with the remake of Killer Instinct , but beware: unlike its predecessor, you don't just unlock characters as you go. You have to buy them. Yet whether you buy into these games or not, they are still incredibly fun to play.
Fiddle With Controllers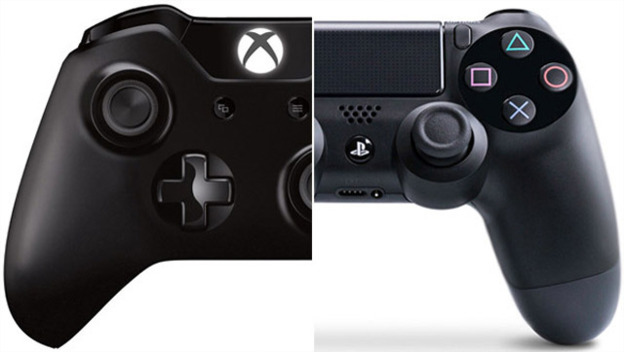 So both systems this time have their own brand of motion technology woven into the control schemes of most games on the systems. With the Xbox One you can use the new and vastly improved Kinect and see what types of new options it can yield for your gaming experience. On the PS4 the controllers use gyros and even touch-pads for controls. So go nuts and try and figure out how to integrate these new control types into your gaming. Believe me, there are tons of games on the horizon that will utilize these technologies better than ever before. Those with the patience to master these new means of control will be the dominators of the future in gaming. So plug in, fire it up and go nuts.
Use Random Apps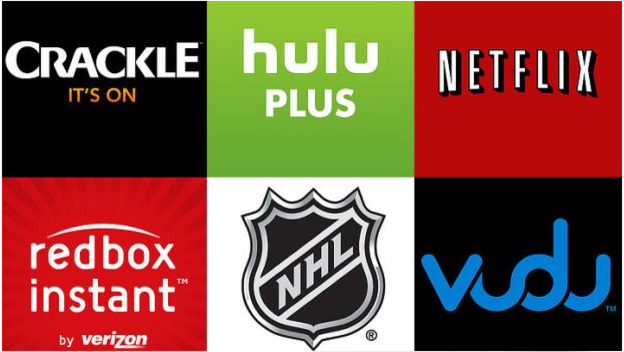 Each of these systems has a bunch of pre-loaded apps that, if you are a gamer, you don't really care about. There are video editors and photo editors and your Kinect voice recognizes you and picks you out of a crowded living room. So again, if you just don't feel like playing anymore of the same games online night after night, you can check out some of these seemingly useless apps and actually have some fun. Then you can post you abhorrent creations directly to the internet using your console. Embarrass yourself and your friends by posting craftily doctored pictures of them on Facebook without them knowing until it's too late. Or snap videos of them while they are playing games and then edit that into something truly ridiculous and post it to YouTube. Believe me when I say it can be great fun.
Skype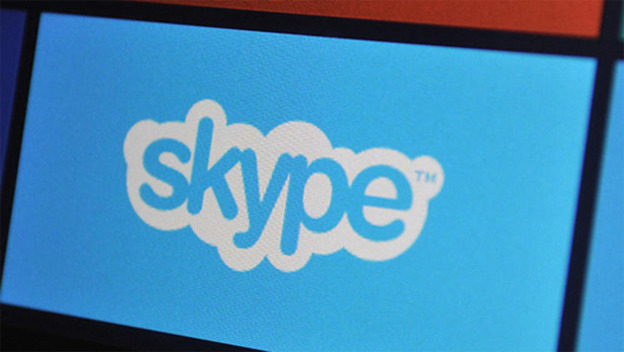 If you have an Xbox One with Kinect 2.0 it gives you something that is actually cool. You can now use Skype to video chat with people anywhere in the world. Having been a long-time Skyper, I love this feature. So now instead of having to just call my friends and then talk to them while I am watching TV or gaming on my own, I can now call them and see them while I am doing whatever. This is going to be huge for anyone who is overseas on business or on military duty or if you just want to chat with a friend in say, Seoul, South Korea. This is one feature that I am truly excited about as far as non-gaming stuff goes. It's a great way to stay in touch with people and it can be really fun to catch your friends who don't realize you have video called them until it's too late. Yes, it happens, and it's awesome.
S.O.S.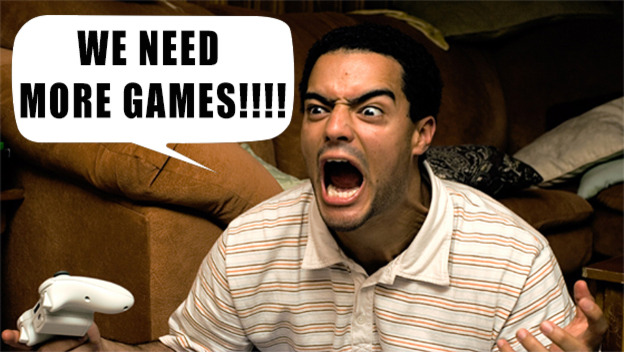 Then there's always what most of us are doing with our time–playing Battlefield, Call of Duty, or Assassin's Creed again and again in an agonizing cycle. All while impatiently waiting for something, anything, to come out so we can play something different. Don't get me wrong, I love playing the 64-man matches in Battlefield on my PS4. I also love playing my nine-thousandth death match in Call of Duty Ghosts . Honestly though, I am just going through the motions now until something else drops. It's the same, everyday. It was awesome for a while, but now it's gotten a little stale and lackluster. It's hard for me (and others) to believe that you could hype up a new system release as badass as these two boxes are and then take a huge dump on the gamers and make them wait for the games you promised them for four months post-launch. It makes me sad. I don't know, maybe it's just the winter blues. Nope, this sucks. I want some new games.