I have a birthday coming up, so I am going to give you all a set of ten of my fervent wishes for video games. Maybe, just maybe, someone who can make them happen will be reading and make things better–not just for me, but for all the gamers out there who might feel the same way. I've been around a while and would love to hear your gaming wishes as well, so feel free to post comments on this one and air out what you wish would happen in video games. It can be a game you wish they would bring back, or it can be a title that you think would make a great game. Whatever you post, be cool about it. I love video games. That's why I do what I do, and I would honestly love to hear what you all have to say as well. Now, let's get crackin' on my top gaming wishes.
RPG On The Go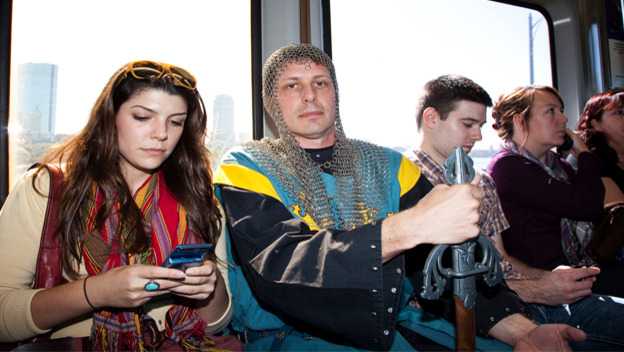 I would love to have a turn-based RPG that I could play on my iPhone. I don't want to have to be logged in all the time to play it. I want to be able to set my matches in PVP mode, fire off my attack and then go about my business and wait for my opponent to send his attack my way. Then I'd get a notification and be able to return fire. I would hope that there would be some, at least little, dab of character creation so that I could feel just a little invested in my character. Then give me a single-player mode so I could get out there and grind if I wanted to level up my character and ready them for PVP battle. I know it's a lot to ask, but I hope someone is listening to this one.
One Ring To Rule Them All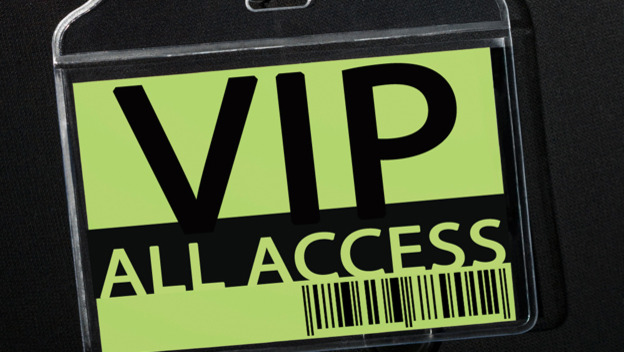 This one isn't what you think. No, I don't want another lame LOTR game. I want a simple membership code from a publisher that gives me access to all the stuff they are going to release for their games…all of them. I would be willing to pay companies like EA and Ubisoft for a yearly membership if it would allow me access to all the content for all the games they will release. Now I am not talking about DLC. I'll gladly still pay the extra for DLC. I am talking about online passes for games like Assassin's Creed, Call of Duty, Mass Effect, Battlefield and the like. I am tired of buying online subscriptions for individual games. I wish for once these gaming super-powers would do something for the gamers and not just to line their pockets.
A Reason To Go Home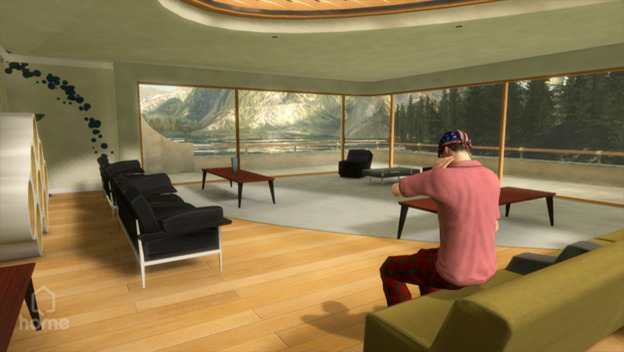 I really wish that there was a point to PlayStation Home. I want to like it. I want to do stuff on there. Sometimes I do just because it's there, but honestly, other than gamers spending money for trinkets that only a few other gamers will even see, what's the point? I mean, you wander aimlessly around virtual shopping malls and gaming centers to spend even more money than you already spend on games so that you can buy costuming pieces for your avatar or furniture and decorations for a virtual apartment that very few, if any, will ever see. Now every once in a while they have some promotional game that I enjoy playing, like the Dead Island Zombie Challenge, or the Pirate Ship Battles to promote the new Assassin's Creed . But unless one of those promotions is going on, There's just not any reason to be there. So come on, Sony…give me a reason to go home.
De-Escalation of Force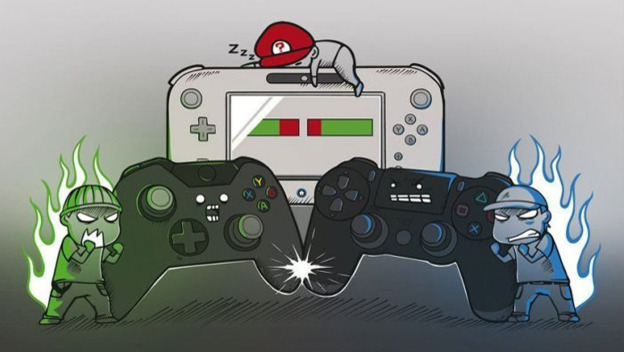 I wish that gamers who are die-hard about their respective system choice wouldn't be quite so confrontational. I was at a store where a discussion about which was better, the PS4 or the Xbox One, quickly turned from discussion to argument and then went straight into a fist fight that ended in two bloody idiots being removed from the premises by the local police. All of us standing in the store were dumbfounded. It's a freakin' video game system. Why in the hell would anyone want to actually fight about which video game system was better? What ever happened to fighting over girls 'cause another dude was making eyes at her and you saw it? Have we really fallen so far that an Xbox or PlayStation has enough power to incite a full-on fight? If I was at a World Cup game and someone's favorite team was losing, I would understand it more. But not at a Best Buy over a gaming system.
Free Video Game Day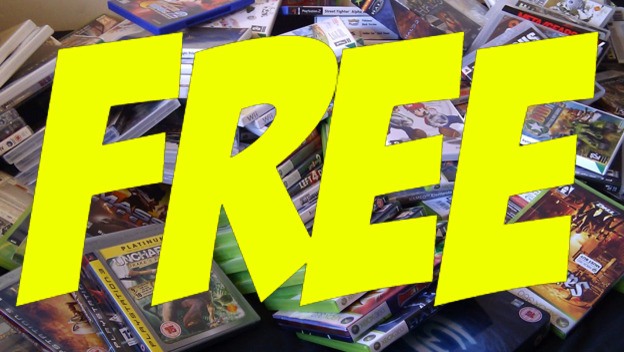 Free Comic Book Day has come and gone again this year. For those of you who don't know what it is, it is a day that all the comic book publishers who wish to participate print out and give away thousands of comic books to promote new series' or rekindle old fires and revive classic titles. So why not have the same thing in the video game world? I know that both XBL and PSN have free games that they give away every month, but what if for only one day a year, both networks (and let's throw Steam in there for good measure) gave away a code for one free game–no matter what it was. You would get sent a code in your network message box and you would have until midnight that night to redeem it. You could download any game you wanted. Not just the discount titles. Any one game. It would be almost as cool as Christmas!
Fear Effect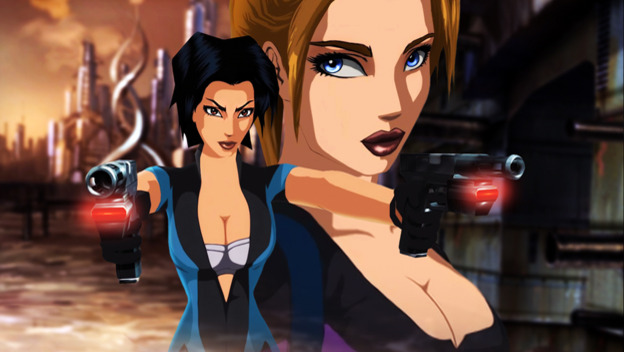 I want to see an update of Fear Effect and Fear Effect: Retro Helix in the worst way. I loved both of these games so much that I ended up buying them several times over just so I could play them again. It wasn't for the obvious reason–the pretty ladies that were the main characters–that I loved these games so much. It took a new direction and dove into Chinese mythology and lore, but they did it from a cyberpunk, dystopian future. The marriage of science fiction and religion is a concept that has been exploited to varying degrees in film and games and books, but to me the best example of this in video gaming was the Fear Effect series and I would love to see the games completely redone and released on the new systems.
Fan Fiction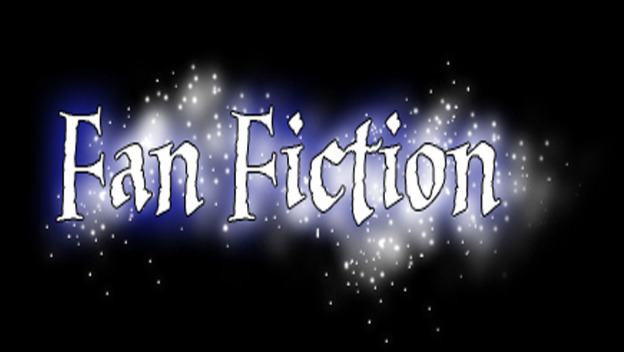 I played Mass Effect: The Citadel DLC and lost my mind laughing as I played. It wasn't until after I finished it off and called a friend to tell him about it that I discovered that it was actually fan-written. Well, the concept was anyway. But that made me think, why isn't there more fan interaction with these mega-franchises and their developers? Why don't we see more fan-driven content in these titles? Now I am not saying that there should be fan-created content in every game. I am not saying that it should happen all the time. But what I am saying is that sometimes, the gamers that play these games and make their franchises successful have some great ideas for them that will never be realized. So one of my biggest wishes is that these mega-companies like Activision and EX would allow more of this type of thing with the very games that we as gamers make profitable and successful.
Arcade Fire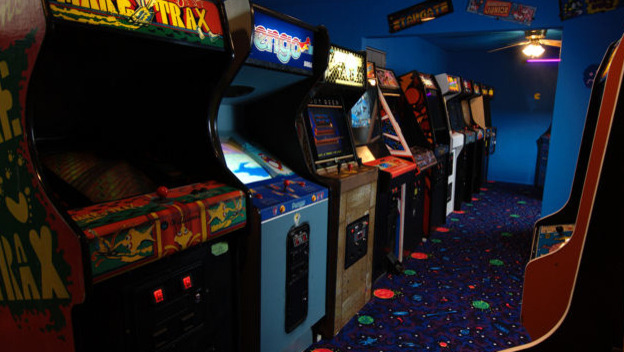 No, not the band. I want to see real honest-to-God video game arcades make a comeback. When I was younger, I loved nothing more than going to the local arcade and spending every dime I had on video games, burgers and friends. It wasn't just somewhere to be. It was THE place to be. Everyone I knew was there. High scores were achieved and challenged. High score achievers were rewarded with free stuff from the snack bar. And all-time high scorers even had their face in a frame on the wall of fame. When I was in Korea, I loved the fact that there were multi-floor arcades that were still packed to the gills with rabid gamers on the weekends. Tournaments were held and frivolity ensued. So if anyone out there knows of a real video game arcade–not Jillian's or Dave and Busters kinds of places, they don't count–please let me know and I will do my best to pay them a visit during my travels.
Final Fantasy VII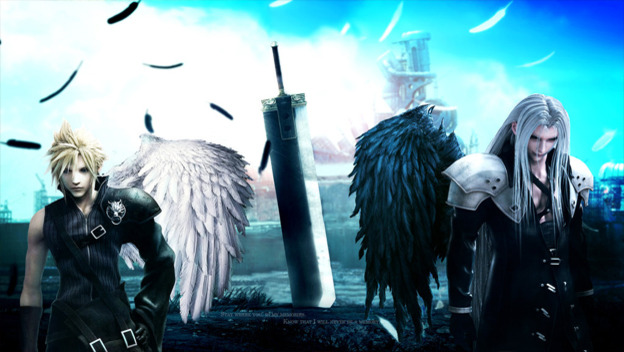 I want a totally redone, built-from-the-ground-up, Final Fantasy VII . There, I said it. Ever since seeing what the characters could look like and how they could move and fight when totally rendered as in , I have wanted it. Let's look at the trend of Final Fantasy sales since Final Fantasy VII . Even though VII wasn't an immediate hit, it was still one of the highest selling in the series. But once the word got out about it and how insanely good it was, sales skyrocketed. Since then, sales have been in a state of decline–excluding FFX . But the notion that gamers wouldn't want or wouldn't buy a new version of FFVII is just nuts. There are thousands, if not tens of thousands of us that would pre-order and rush out to grab our copy the second it was released. You hear me, Square Enix? Don't listen to your nerds you keep locked away in that big ass think tank. There are enough of us out here waiting to make this game a success.
Megaman Legends Reboot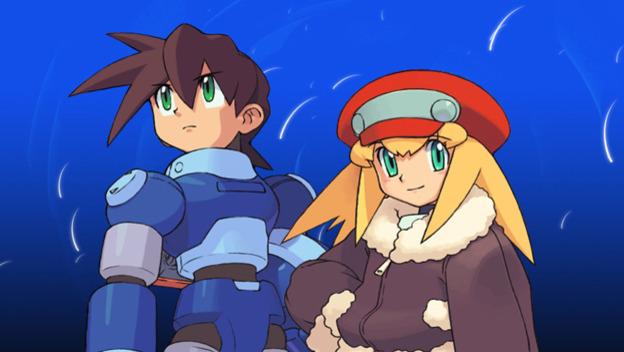 Megaman Legends is hands-down one of my favorite titles ever. I loved both games in this series and have always wished that Capcom would wake up and realize that there are a whole lot of us out here who would love to see this game become a current-gen reality. Think about the possibilities now that the Xbox One and PS4 have hit the market. With the horsepower those two systems are pushing, a real reboot of the Legends series could potentially be the greatest thing to happen to the Megaman franchise since they got good artists to do the box art for their games (do an image search on Google for the first MegaMan box art if you don't know what I'm talking about). So this is my number one wish for the world of video gaming. Bring back MegaMan Legends , Capcom, and show the world that you can do more than Resident Evil and Street Fighter ….again and again and again.