Some games are great and others are really bad. It's a fact of life that every gamer learns. The thing is, that stinker could be a game you've never heard of or one that you've been anticipating for years. Badness knows no bounds and doesn't care what your favorite franchise is. Things that you fully expect to be a sure thing ( No Man's Sky ) end up being your least favorite game of the year. This is true throughout video game history, and 2017 has already not escaped its few rotten eggs. We've already looked at 10 of the worst games released so far . Here are seven more games that have stunk up 2017.
Prey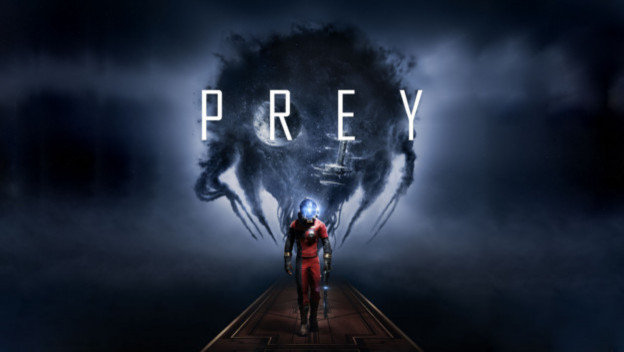 Prey is one of those games that I debated on whether or not to include in this list, but there were some major problems at launch that secured its place here. Prey is near the top of the list, because all-in-all, it's really not that bad. However, initial game-breaking bugs and repetitive gameplay brought it down. Across the board, everyone I've heard talk about Prey said the game was really monotonous at times. Criss-crossing between locations you've already visited can get really old, really fast. While updates have been released that fix it's game-breaking problems, it still has unnaturally long load times. All of this would make me think twice about giving it a try, but it's still on my "play some day" list.
The Caligula Effect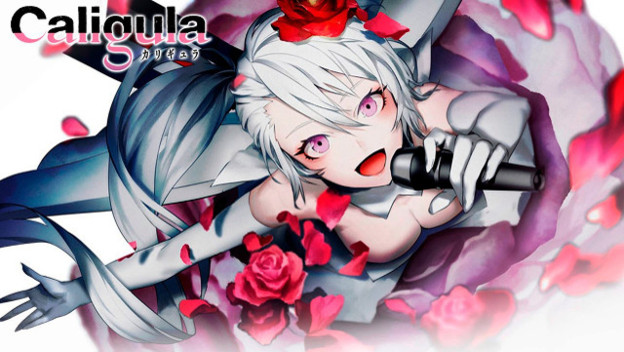 The Caligula Effect is an interesting title, as it's a Japanese import that probably should have never even reached other countries. It was the second best selling game in Japan the first week it released, but then it subsequently dropped down to eleventh place in the second week. If this isn't an indication enough that it is a game that you should staunchly avoid, I don't know what is. Couple that with some extremely average review scores, and The Caligula Effect ends up being a game you might check out on clearance. There's also the fact that it's a PlayStation Vita exclusive, so a fairly small audience would be interested in playing this in the first place.
The Surge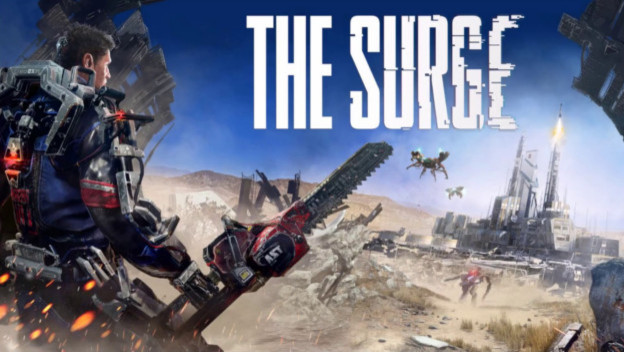 The Surge is a game that I heard about at E3 and was greatly looking forward to. Then, it apparently released completely under my nose. I was surprised that a game of its caliber released with seemingly little fanfare. Then there were the comparisons to the Souls series. Apparently The Surge just took the familiar gaming style and put new characters and locales on it. This led to many reviewers giving it a poor score, because it felt like a sort of knock-off. The biggest reason The Surge has made its mark on my list of bad games in 2017 is its story. The plot is almost non-existent. While it can still be enjoyed despite that, it's a hard fact to ignore.
Sniper: Ghost Warrior 3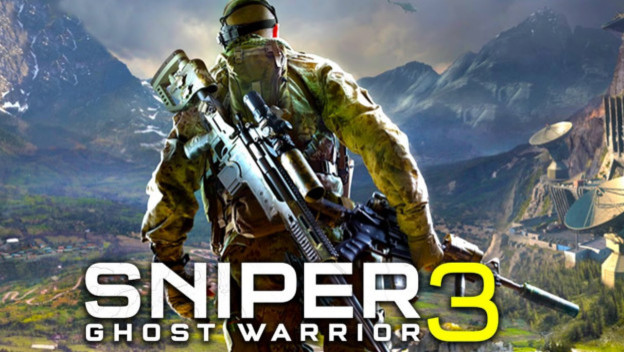 Sniper: Ghost Warrior 3 is one of those titles that is pretty universally deemed terrible by critics and the general public. Much like Mass Effect: Andromeda , it was filled with bugs and technical issues. There's also the fact that the game just seems to be going through the motions, as some sequels tend to do. This is the fourth entry in the Sniper: Ghost Warrior series (including Sniper: Art of Victory ), and it just falls flat. In order to keep a series and franchise fresh, you have to add unique new features. It would appear that Sniper: Ghost Warrior 3 just didn't add anything monumentally new to the series, which led to most everyone giving it a pass.
Mario Sports Superstars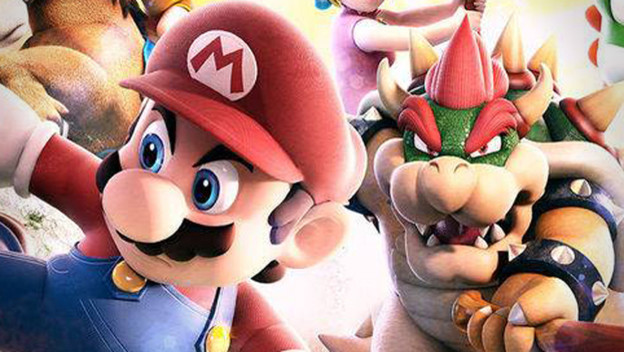 We know this is the second time we've listed this title as one of 2017's worst, but a "bad" Mario title it deserved extra attention. You expect Nintendo to know better. Mario Sports Superstars received "meh" scores pretty much across the board from critics, due to it being so bland. However, the general public didn't mind too much. The multiplayer especially was a high point for fans of the game. Whether or not you're a fan of this game, it made it on the list because it really seemed to be a low point in the franchise.
Reservoir Dogs: Bloody Days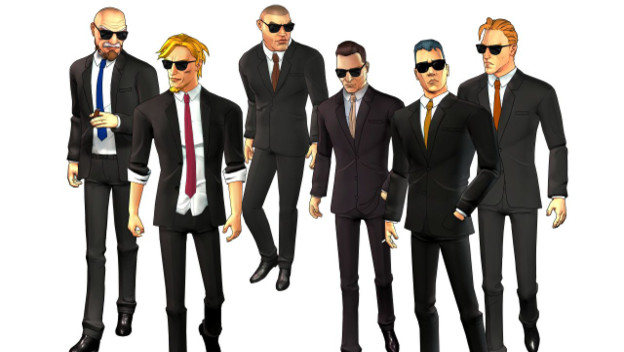 Reservoir Dogs: Bloody Days came across my computer screen when it was first announced and I couldn't help but utter an audible groan. As we all well know, film and television adaptations into the world of video games are extremely hit or miss. That was enough to have me concerned from the get-go, but there was also the fact that this game was using a pretty old film. A cult classic, don't get me wrong, but quite past its prime at this point. As it turns out, my gut feeling was right, as Reservoir Dogs: Bloody Days was a pretty universal flop.
Friday the 13th: The Game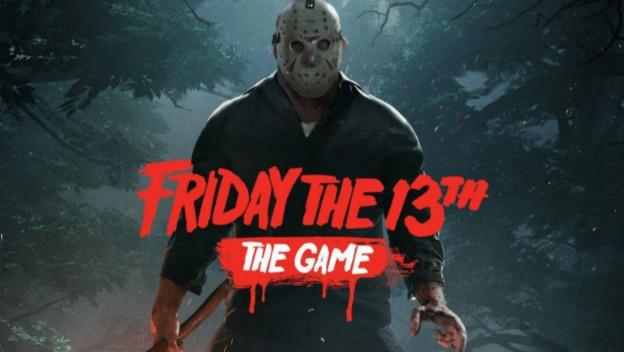 If ever there was a 2017 game that I hoped would be good, it was Friday the 13th: The Game . As a horror fan, I was curious to see what the developers would do with the franchise. Then the game released, and everyone suffered a severe let-down. Not only did it have tons of bugs that made it virtually unplayable, it only captured a small part of the franchise's essence. Playing as Jason is awesome, as you get to hunt down your prey and finish them off however you'd like. Playing as the counselors is only fun as someone who goes to haunted attractions for the love of being scared. It's a deadly game of hide and seek, where the only fun to be had is the seeking. The developers have made small attempts to placate the disappointed fans after the game's release, but what it all boils down to is a lack-luster missed opportunity of a game. While some could say the title is a commercial success (considering it was a crowd-funded affair), many early adopters have already jumped ship and left this one behind for good.
If there's anything that 2017 has taught us thus far, it's that bugs and technical difficulties are apparently the wave of the future. No longer will our favorite games be released in fully playable forms, at peek performance right away. No, games will be released broken and disjointed. Various things will be fixed by developers after release, and hopefully somewhere down the road we'll get the experience we were supposed to get from the beginning. Call it a detriment of a digital age or the struggles of hastened timelines. Whatever the reason, it just sucks for all of us involved. Here's hoping the rest of 2017 brings us some fantastic games to help us forget the ones on this list.