"Toxic gaming," is something we hear about over and over again. The phrase itself has lost a bit of its punch, but the concept still remains. Some online gaming communities have suffered from a nasty environment. This makes it difficult for many players to enjoy the games in question. As anyone following video game news will understand, this negativity in gaming is an especially pertinent subject at the moment. Felix "PewDiePie" Kjellberg made headlines for using a racist slur while livestreaming. He apologized almost immediately, but it brings that subject of toxicity back into the limelight. There are plenty of things that can make online gaming experiences negative. These run the gamut from "not generally a big deal," to "outright unacceptable." Here's a look at some of the things we should avoid doing when playing online to make gaming more enjoyable for everyone.
Extreme Cursing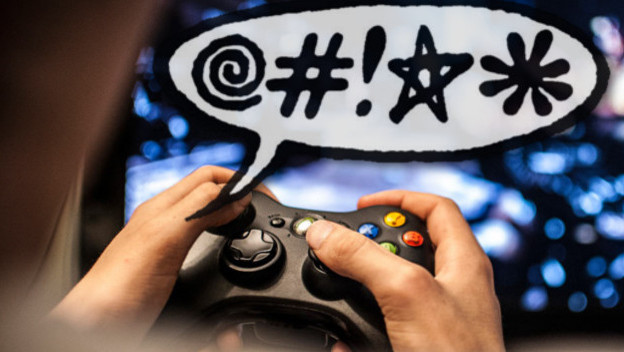 Personally, I'm not generally deterred by cursing. I swear like a sailor in my own life, and I guarantee I've cursed while playing online too. As far as I'm concerned, there's nothing wrong with using an expletive or two as a reaction or in a self-deprecating manner. When you start directing these swear words at other people in a negative way, then it's not okay. Anyone who has ever had someone say "F-you" to them directly knows what I'm talking about. It doesn't feel very nice. It's not world-ending, but it's also not necessary. Be nice to your fellow players; don't curse them out.
Insulting Other Players' Mothers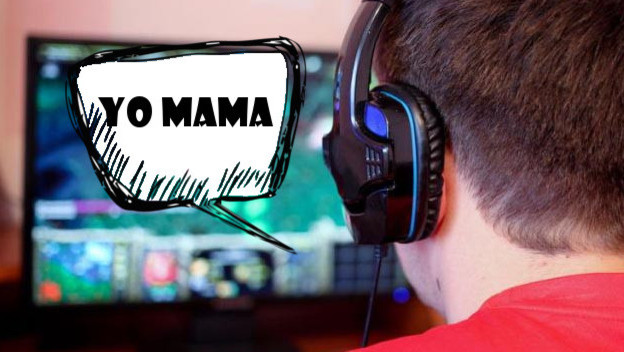 I'm being a little facetious with this entry in my list. "Yo mama" jokes and talking about what you did with your friends' mothers behind closed doors is pretty low on the negativity scale. We all know the phrases I'm talking about, and we also know that most of these statements are made in jest. In most cases, you know your mom wasn't out with anyone last night. Even if she was, it wasn't with an unknown on the internet. Most everyone can let these comments slide off their back, and some might even find them funny. If someone does say they are offended, then just drop the jokes, it's not hard.
Whining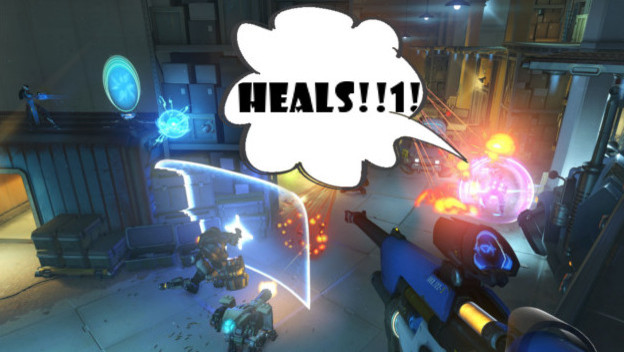 While the first two items on our list definitely contribute to negative online communities, the following items are much more of a problem. We'll start at number five with whining. This is an extremely general entry on our list, but that doesn't make it any less of a problem. When a player whines constantly, it can completely destroy the enjoyment of the game for everyone else. A good example is that one player who's always shouting for healing when the healer in your party is doing the best they can. If they're even a decent healer, I guarantee you they already know that you need health! You don't need to keep shouting and whining about it. Failure is an inevitable part of gaming, so don't cry about it to everyone who has a pair of ears.
Camping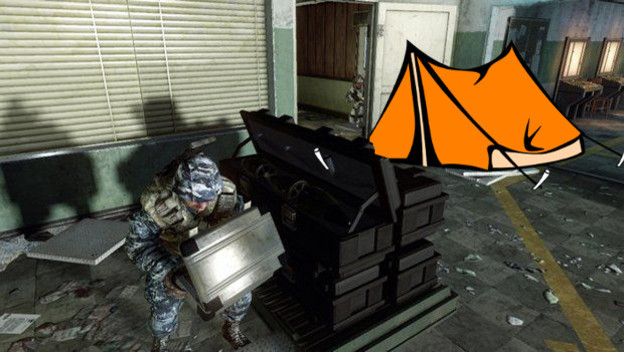 If there's one thing that annoys me personally, more than anything else on this list, it's camping. Camping is just lazy gaming. You can sit in one advantageous spot the entire match/game or you can rely on your skills. Most everyone can take advantage of a spawn point (whether that be of people, or items), but the real talent lies in those that can use a whole map effectively. Don't just sit beside where you know players will spawn; that's no fun for anyone involved. The victims get irritated, because they literally have no recourse other than to wait until they spawn somewhere else to seek revenge. And I would imagine the person camping outside the point isn't having much fun either. Easy targets make for a boring game. Utilize the entirety of maps.
Boosting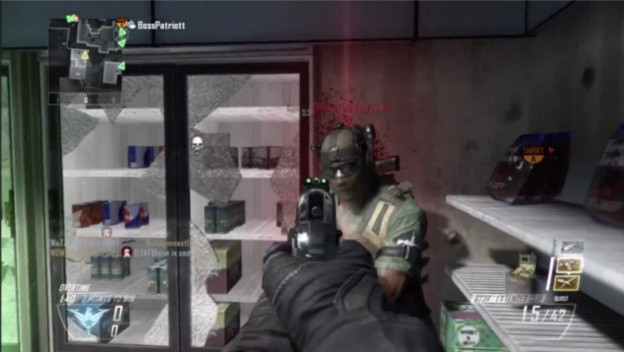 There's a huge difference between playing a game online with friends and outright boosting. If you and a friend are entering a match and sitting in a corner killing each other, you're making the experience less fun for everyone else involved. Matches in online games are the most fun when everyone is actively playing the right way. Private matches exist for a reason, for those who want to just play around with mechanics or a specific person. Real games between other players should be played according to the rules.
Racial Slurs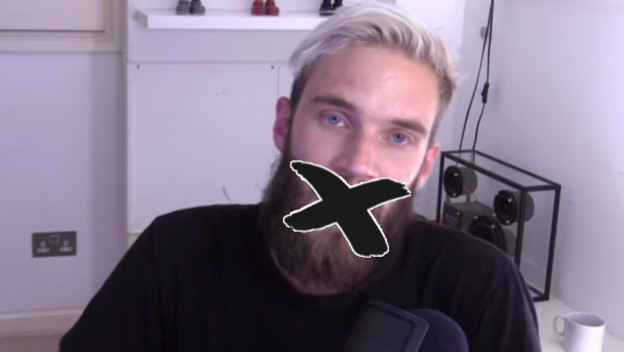 There are some things that do not need to be said on any occasion. This entry on our list relates to that most golden of rules, "If you don't have something nice to say, then don't say anything at all." There are many words and phrases in this world that are absolutely unacceptable. If you're saying anything that personally attacks someone for their race, gender, or sexual preference, you should take a hard look at yourself. There's no reason to be attacking people when you're playing a video game. It can be hard sometimes for people to remember that it's just a game. They're meant to be fun and, while they can get competitive, it doesn't have to be abusive. Watch what you say! In some cases, not saying anything is an acceptable alternative.
Griefing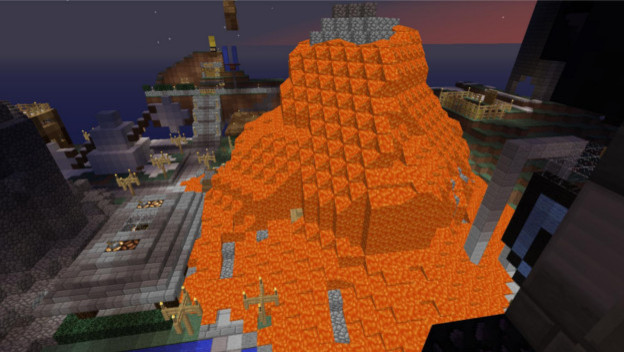 The last and final entry on our list is undoubtedly the biggest problem in online gaming. If you're unfamiliar with the term "griefing," it can mean a few different things. Generally, griefing refers to the act of purposefully trying to anger and irritate other players. In Minecraft specifically, it means destroying other players' property, and that definition translates to other sandbox games as well. Griefing can also mean a fellow teammate attacking you physically or anyone berating you verbally. Many people boil griefing down to general bullying, and they're not far off the mark. There's no reason to antagonize other players in an online game. Need I remind everyone, games are meant to be fun and an escape from reality? Don't be a troll, enjoy the game, and let everyone else do the same!
How do you feel about the items on our list? Do you agree that these things need to go? Do you think it's impossible to rid gaming of all negativity? Whatever your thoughts, let me hear you in the comments!