A writer's budget doesn't afford you much really, so I'm constantly on the look out for good deals when it comes to video games. The Steam Summer Sale is an exceptional chance for me to get my hands on games that have been lengthening my wish list. But when it comes down to which one I'm going to buy, there's one big factor that I like to think about most. That is of course the amount of time I'm going to get out of the game. If I have the option between two games that are similar price points, I'll almost always choose the one that will get me the most play time. This buying method gives me the most bang for my buck.
So which games are best known for their long play times? Which titles will give us the best feeling of satisfaction in spending our hard earned dollars? Let's find out!
Penn and Teller's Smoke and Mirrors: Desert Bus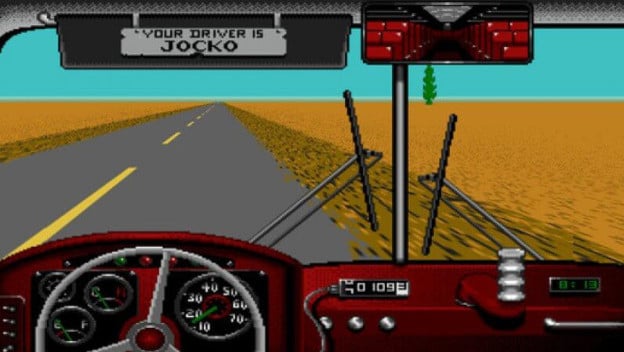 With any list, you've gotta have a wild card or a bonus round, if you will. I want to crash through the gate on this one and play my card early. Desert Bus was actually a mini-game in a larger, unreleased title called Penn and Teller's Smoke and Mirrors . In it, you play as a bus driver heading to Phoenix, Arizona from Las Vegas, Nevada. The bus has a tendency to move slightly to the right of the road, so you've got to keep your hands on your controller at all times. If you swerve, the bus's engine will stall and you'll have to start over from the beginning. So patience and caution are your greatest virtues here, especially since the game runs in real time. This is literally a game where you twitch your controller every so often for eight hours straight. When you complete a trip from Las Vegas to Phoenix and back to Las Vegas, you'll get one point.
Desert Bus is 99 cents on Android or iOS, or you can easily find it to play online for free. Eight hours of play for nothing or next to nothing is pretty good.
White Knight Chronicles II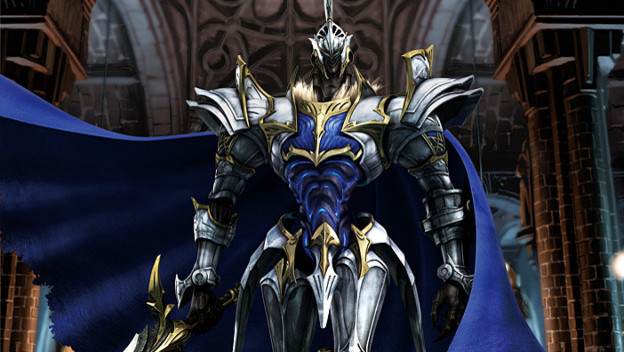 Now on to the more impressive titles in our list! This next one, White Knight Chronicles II, was a PlayStation 3 exclusive that reached American shores in 2011. The third-person role-playing game was developed by the popular developer Level-5. It had a typical fantasy storyline familiar to Japanese role-playing games, where you fight dragons, explore castles, and rub elbows with royalty. White Knight Chronicles II was not widely well received by audiences, but the fact still remains that the main storyline took about 38 hours to complete. As an older title, you can get White Knight Chronicles II now for up to about $15 tops. Not bad for the amount of hours you can dump into it!
The Witcher 3: Wild Hunt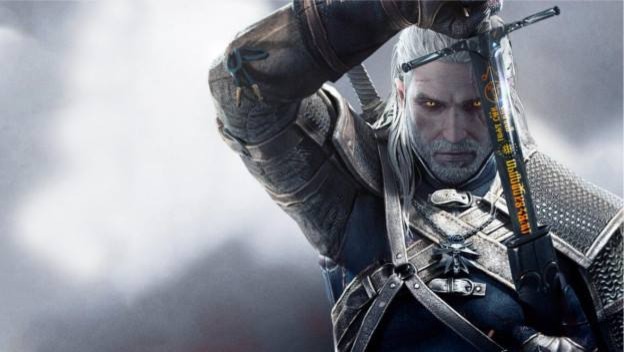 It should come as no surprise to see a game from CD Projekt Red make this list. Their story-heavy titles are perfect for when you're looking to put a ton of enjoyable time into a game. The Witcher 3: Wild Hunt has the most average play time out of any other title in the series. On average, players can spend around 47 hours on the main story alone. Completionists generally take around 184 hours to finish the game. There is a ton to explore in The Witcher 3 , and there's even a mini-game that has since become a separate title. Once you've spent a large part of your life on The Witcher 3 , you can also play some Gwent . Sounds like a great deal to me!
The Elder Scrolls III: Morrowind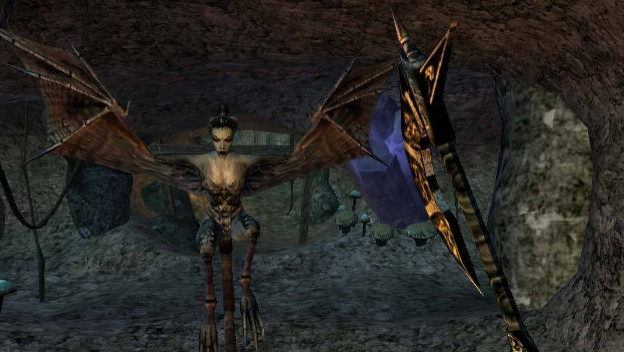 Just like CD Projekt Red, it's no surprise to see a Bethesda title up on this list. They're equally well-known for their lengthy story-driven games. Going into the research for this, I fully expected to see The Elder Scrolls V: Skyrim pop up first. But, as it turns out, players actually spend more time in The Elder Scrolls III: Morrowind . I guess this shouldn't shock me too much, seeing as how the title is clearly still one of Bethesda's most popular games. They just added a Morrowind DLC to The Elder Scrolls Online . When it comes to the original though, players generally take 45 hours to finish the main storyline, with completionists finishing up in 296 hours.
Xenoblade Chronicles X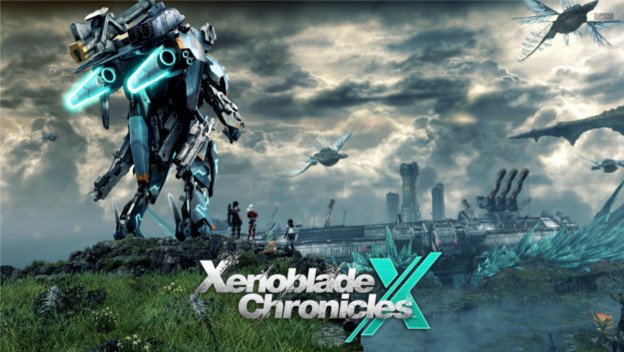 I can distinctly remember when Xenoblade Chronicles X was announced. The game looked gorgeous, it was clearly well developed, and fans were chomping at the bit to get their hands on it. The fact that it was a Wii U exclusive is really what kept me from it (I've always had Microsoft or Sony consoles). But now, further down the line, I really want to try to pick up Xenoblade Chronicles X . Most players take around 69 lengthy hours to finish the main story line. And those who want to get the most out of the game can take up to 271 hours. Looks like if I pick up Wii U on thrift shop clearance, I might disappear into the planet Mira for quite some time.
Dragon Quest VII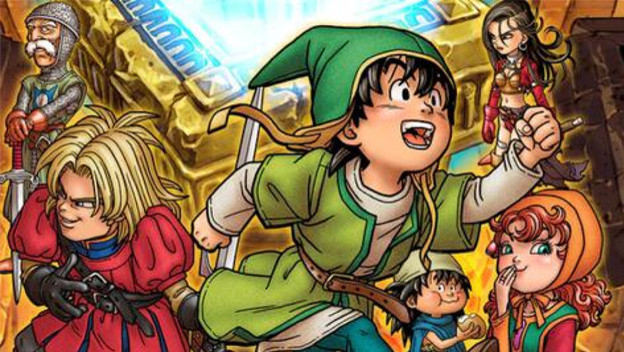 Dragon Quest VII continues to be one of the most popular titles in the series even some 17 years after its initial release. The game is available in different forms on Nintendo 3DS, PlayStation, Android, and iOS. Players of the original title spent up to 106 hours on the main story alone. Completionists spent on average about 324 hours on Dragon Quest VII . It's very clear why this game is still one of the most popular Dragon Quest games in history. If you want to check it out in its modern form, you'll find Dragon Quest VII: Fragments of the Forgotten Past available on the 3DS for $39.99.
The Collector's Edition of The Legend of Zelda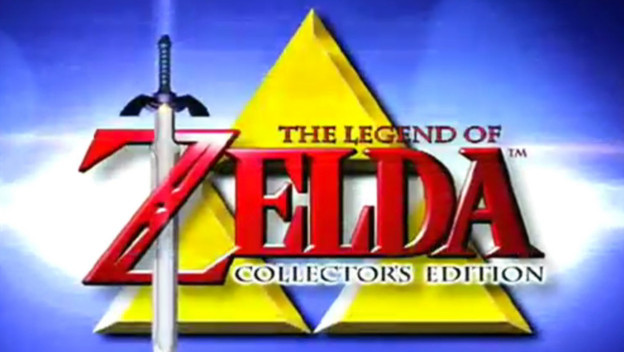 I feel a bit like a cheater including this title on the list since it's really a combination of a number of games. But there are so many copies of The Collector's Edition of the Legend of Zelda out there, thanks to it being included with almost every Nintendo GameCube, that it feels like it's own cohesive game. The actual titles included in the Collector's Edition are The Legend of Zelda , The Adventure of Link , Ocarina of Time , and Majora's Mask . These games all together garner a play time of around 140 hours. It's super easy to find GameCubes at local thrift and antique stores, and you're guaranteed to get The Collector's Edition of The Legend of Zelda on the cheap as well. So with the amount of hours you can put into it, it's a worthy addition to this list, and your library.
Monster Hunter Freedom Unite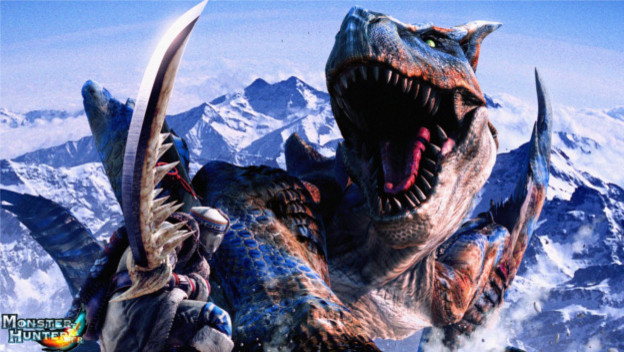 This was the most surprising to me, as I expected games with the highest play time to be either on PC or consoles. But as it turns out the game with the highest average play time today is Monster Hunter Freedom Unite , a PlayStation Portable and iOS game. It takes people around 167 hours to finish the main story in Monster Hunter Freedom Unite . Completionists can spend intense amounts of time on this game. Some have even averaged out 500 hours in the game. If you're looking for bang for your buck, you really can't go wrong with Monster Hunter Freedom Unite .
There are plenty of simulator and strategy games out there that are equally worth the money for time they can garner, but I wanted to focus on those that had quantifiable story and gameplay times. Were there any titles that surprised you in this list? Let me know!