We are living in an age where the side effects of a digital lifestyle are beginning to hit. PC game sales are pretty much all digital at this point. The PlayStation Store, Xbox Store, and Nintendo eShop keep increasing sales. But things like licensing agreements, lack of interest, and other issues are resulting in games disappearing. How do we handle losing games? What can we do if a digital title is lost?
Well, there are some methods people can turn to. Piracy has always been a popular one. People have been relying on emulation for years, to allow people access to retro games lost to the annuls of time. This is a dicey, often illegal option. Rights holders still rerelease and sell many of these games via compilations or digital storefronts on modern consoles. Those willing to take their chances and risk prosecution can find a relatively easy way to accumulate and rebuild a lost collection.
Emulation also results in a means of preservation. Let's talk about Satellaview games . This was a Japanese Super Famicom peripheral that involved a satellite modem and data broadcasts that allowed access to exclusive games if people bought the device and subscribed to a service. It is one of the earliest examples of delisted games, as when the service ended, the games were gone. Some of the games broadcast over this are still lost to the sands of time, with people still searching for copies of Kirby no Omochabako: Ball Rally and Tamori no Picross 4/23.
While we're talking about imports, let's explore another means of dealing with delisting: importing games. Konami recently delisted New Little King's Story and all of its add-ons from the PlayStation Store. It only announced the removal after the fact. So, what can people do in this case? It was, after all, a PlayStation Store exclusive? Well, this game received a physical release in Europe and Japan. If someone imports it, they can still have and enjoy the game.
Scouring sale bins for physical copies is a good rule of thumb for anyone dealing with delisting. Some major games to get delisted in 2017 and 2018 include Adventure Time: Finn & Jake Investigations, Adventure Time: Secret of the Nameless Kingdom, Deadpool, The Legend of Korra, Mario & Sonic at the Rio Olympics 2016, and Transformers: Devastation . What do these have in common? Well, if you look around, you should be able to find used copies at a reasonable enough price. Reasonable enough for now, that is. With physical copies being the only way to grab these games now, the prices will surely rise.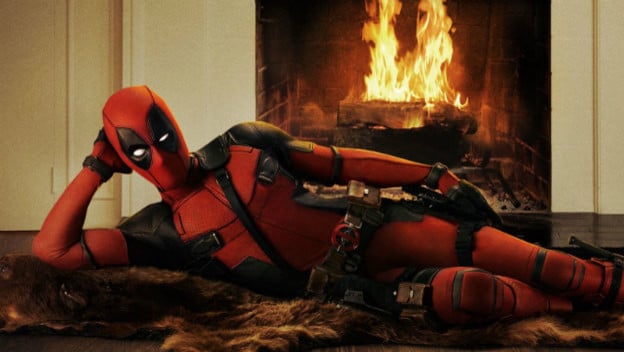 Finally, there is an option that sounds counterintuitive. We wait. Sometimes, these delisted games come back. Deadpool is one that was alive, then died, then came back around again when the first movie was released, before going ahead and disappearing again. It did not make a reappearance around Deadpool 2' s debut, but maybe the merc with a mouth could still come back. We also can't forget Call of Juarez: Gunslinger . It was delisted for a time. But then, it reappeared after Techland got the licensing and publishing rights back again. Perhaps, given enough patience and time, the things we love could return.
Delisting is an issue we are going to deal with more as people become more reliant on digital forms of media. We have to understand the consequences of this. For now, we have a number of legal (and illegal) options to cope with this unfortunate occurrence. Perhaps, as time goes by and downloads become even more prevalent, more options will appear.