Kahoot! is an online base learning game created by Morten Versvik, Johan Brand, and Jamie Brooker. After its release in 2013, the game was initially used in classrooms around the world. Today the platform has millions of players every month and over a billion users a year. The game was designed to help students learn and take quizzes with a fun twist. The company says that the platform is used by 50% of all schools in the United States.
Kahoot! Premise
Each game of Kahoot! is different, as random questions are chosen from a pool set by the creator of the quiz. The most commonly used way the game is used is by teachers creating quizzes around lesson plans. Students will then use devices and compete against one another. Players will have a question appear on the screen with four answers to choose from. Players who answer accurately and quickly will receive more points. After each round, the points are tallied up, and the top three users appear on the screen. The winner will appear on the screen after all the questions are answered.   
This system of having students compete in quizzes boosts learning. Instead of taking a typical quiz that's scored, students can socialize and talk as the game progresses. The game is seen as a reward for the classroom as it breaks up the typical workflow and standard learning techniques.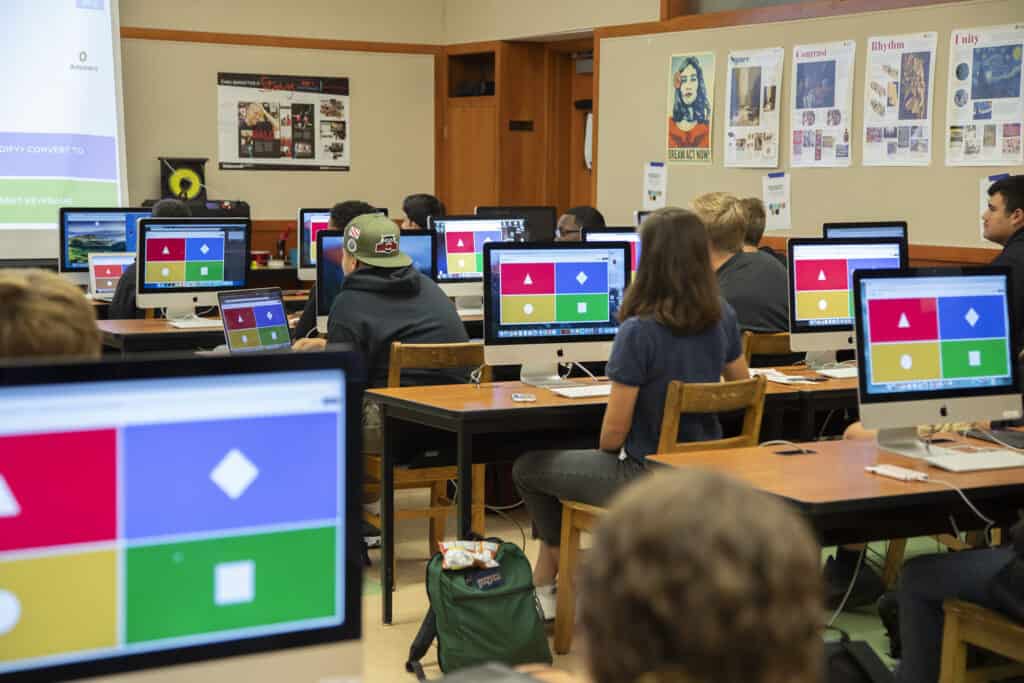 Kahoot! Cheat Codes
No cheat codes are available for Kahoot! as it's a multiplayer game relying on your knowledge. Having forms of cheats or cheat codes would take away from the purpose of the game. If used in a classroom setting, a student would have an advantage over other students. Also, using it while studying alone would take away the studying aspect, making it harder to learn.
Kahoot! Cheat Code FAQ
Does Kahoot have cheat codes?
No, Kahoot! does not feature any cheats or cheat codes for players to use. This would create an unfair advantage and take away from the learning aspect of the game.