There are many reasons to be disappointed with Konami. It may be a while before we find out what happened between it and Hideo Kojima, but it was clearly a huge mess. As was the Silent Hill s situation, given the promising nature of the P.T. demo. Koji Igarashi probably didn't get the best deal out of his split either, though his Bloodstained: Ritual of the Night seems quite promising. At this point, Konami is making itself an easy figure to hate.
Any venom toward the Konami is justified, too. So many bridges have been burned over 2015. Games that could and would have been successes aren't getting the right to exist and and may now carry a taint due to the drama surrounding them. It's distressing. What's worst of all, however, is that Konami probably isn't going to be too badly hurt by any of it.
Hideki Hayakawa announced a new path for Konami, and that's mobile . The disregard for games like Silent Hills and people like Kojima aren't surprising, when you consider them as actions of a company no longer concerned with console games. The decisions still seem callous, but suddenly a greater reasoning appears. When focus shifts, of course other projects will be abandoned.
It's fiscally responsible. The cost of manufacturing a console game, when compared to a mobile title, is huge. As amazing as Silent Hills could have been and innovative as Kojima was, the cost to create the former and employ the latter had to be huge for Konami. It wouldn't have been prudent to continue with either, given the decision to major in mobile games.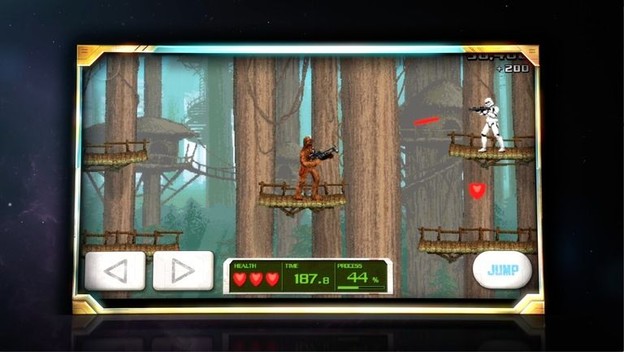 And the really tragic thing is that Konami's decision will be validated. At least, if all goes well for the company, it should. If you check Konami's developer pages on Google Play or iTunes, you'll see a decent assortment of freemium games, almost all of them offering the option to spend real money on in-game currency. That, combined with Hayakawa saying Konami will have people pay for additional gameplay modes and elements in forthcoming mobile titles, will help keep the company alive. Look at games like Supercell's Clash of Clans or King's Candy Crush . That's what Konami will likely hope to emulate.
Konami has made some bad moves. They decisions are counterintuitive to what we, as console and handheld owners, want. But, the company has a new focus and, while most won't agree with or condone its actions, odds are they will keep the company afloat and pay off in the long run.