It seems that whenever Konami comes up in the news as of late, something new is always on fire over there. From the stock market delisting, to Kojima and his studio quitting (or maybe being fired- lots of uncertainty there), and now the cancellation of Silent Hills , Konami has seen far better days.
Unfortunately, it's been this way for quite some time now. Konami has been a publisher out of step with the gaming industry at large for several years now. During the last console generation, its output dropped to almost nothing, save for a few Silent HIll titles and MGS 4 . Given the revenue that comes in and out of the company, its a shame they're not more willing to make a push back into the market. If they really gave fresh Japanese developers and studios a chance with limited funding, Konami could bring about a Japanese-driven gaming renaissance. While most gamers might have no idea what happened to the once-prolific Konami, those who've taken a trip down to the local casino might have a clue.
The fact is that Konami pulls in huge amounts of profit from slot machines and other gambling devices. Just walk through your average casino, and you're sure to spot Konami-branded machines at every turn. It really is something to behold, but again puts into perspective just how much profit must be rolling into the company. Now sure, it could be argued that it's all gravy, and the company has outgrown video games, but I'd be willing to bet there's more than a few employees at the company who miss actually publishing games as opposed to designing slot after slot.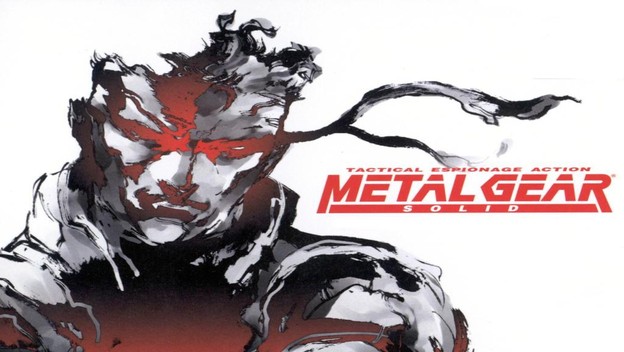 It's in this hopeful idea of theoretical game-publishers trapped within the company that I see dim possibilities of a future for Konami, but it's not highly likely. The fact is money always talks, and if there's nothing but profit to be made in the gambling industry, there's simply no need for Konami to keep making games. Sure, we'll keep getting Silent Hill and MGS every few years, but I miss the days when the publisher's name could be seen across the industry over a bunch of varied titles.
Time will tell, I suppose.