When a game is really great, it often often gets a sequel. Some of them are awful, but sometimes sequels are even better than their predecessors. The odds of a sequel being terrible or awesome are pretty even, so gamers have learned to be tentatively excited about them. There's really nothing like it when a sequel bursts out onto the scene and blows everyone out of the water, though. It's in honor of those titles that we're taking a look at some of the best video game sequels in the industry's history.
Image Credit: xxJackBauerxx DeviantArt
Baldur's Gate II: Shadows of Amn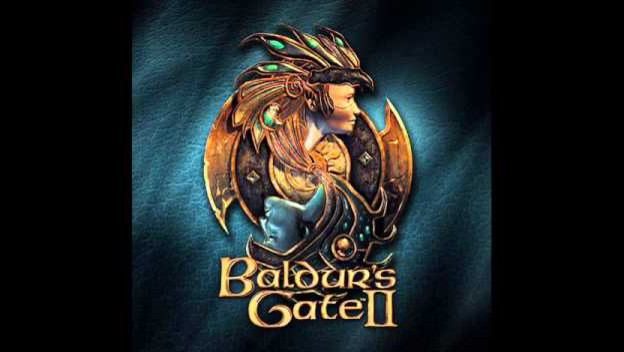 I'd like to start this list out with a blast from my own past. Dungeons & Dragons fans will likely recognize the name Baldur's Gate . It was a role-playing game set in the Dungeons & Dragons universe.
Here's a fun fact for everyone, Baldur's Gate II: Shadows of Amn was actually developed, in part, by BioWare. A relatively overlooked part of their history, Baldur's Gate II: Shadows of Amn released in 2000. It remains one of my favorite video games of all time and is definitely one of the top sequels out there.
Make sure you gather your party before we venture forth into the next item on our list.
The Evil Within 2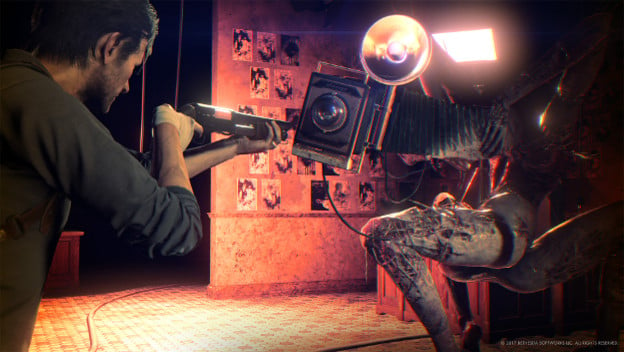 The Evil Within 2 is one of those classic sequels that takes everything from the source material and improves upon it. It's really admirable when a studio takes the time to know what their fans liked and didn't like. This game is a much more expansive version of the typical on-the-rails type of horror game. And it introduced an artistic killer of a villain that I will not easily forget. Don't forget to give it props for original and memorable monster designs.
Kingdom Hearts II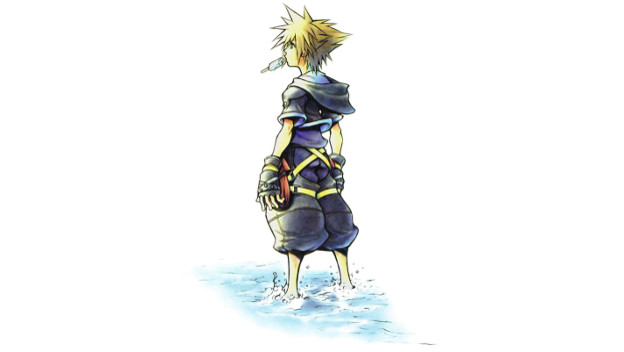 As I've already mentioned, the best part about sequels is when they manage to surpass the original. Kingdom Hearts II was definitely one of those titles. While the original brought something totally brand new to the gaming world, the sequel did even better. There were even more fantastic worlds to explore, more characters to meet and learn about, and we even got some unique gameplay mechanics. Plus, what 90's kid didn't love transforming into a tiny lion and adventuring in the Pride Lands?
Team Fortress 2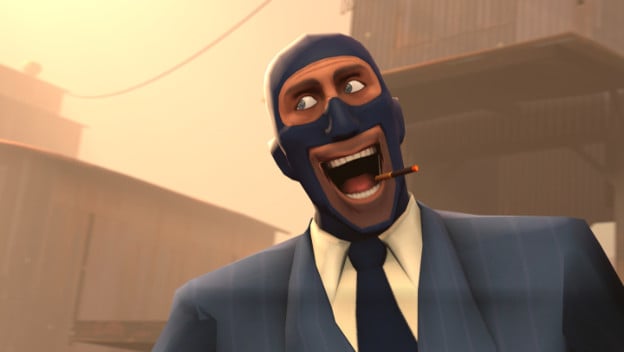 Team Fortress 2 is one of those success stories that I think pretty much everyone can be happy about. A mod for Quake led to a fully separate sequel. Team Fortress 2 released in 2007 and is still seeing updates in 2017. The game has even moved to a free-to-play model, which allows anyone to join up with their friends for some shooter action.
Super Mario World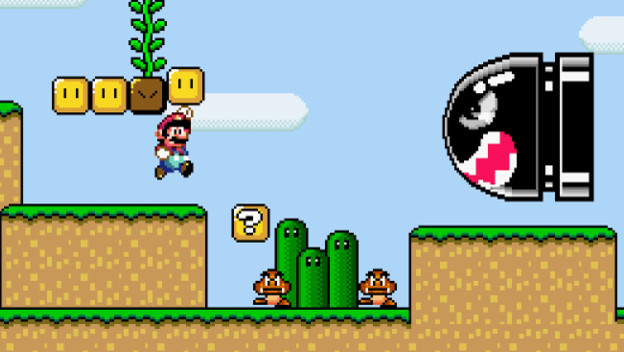 Nintendo's games can get kind of confusing, especially when Mario is concerned. So this entry in our list might need a little explaining. Super Mario World was a sequel to Super Mario Bros. 3 . Super Mario World was bundled with the Super Nintendo Entertainment System when it originally released, which meant it sold a whopping grand total of over 20 million units. The Game Boy Advance version of it is actually the fifth best selling game in the handheld's history. It was a super fun version of the classic Super Mario side-scroller, and one that we won't easily forget.
Half-Life 2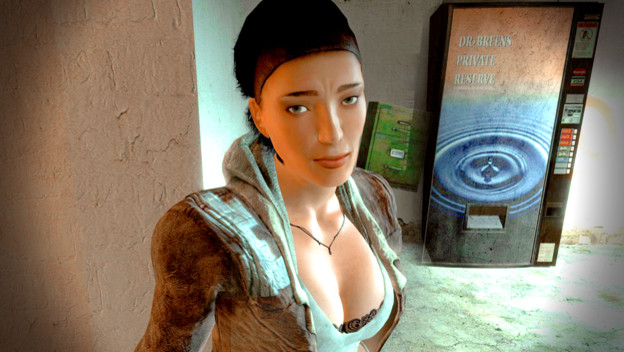 Much like Tom Cruise's character in Interview with the Vampire , I assume this entry in our list needs no introduction. Half-Life 2 is one of the most highly regarded games in video game history by fans and critics alike. Couple it with the fact that fans are still rabidly hungering for a new entry in the series 13 years later, and it's clear that this game was a success. Half-Life 2 is the 10th best-selling PC game of all time, so it was guaranteed a top spot on this list.
Halo 2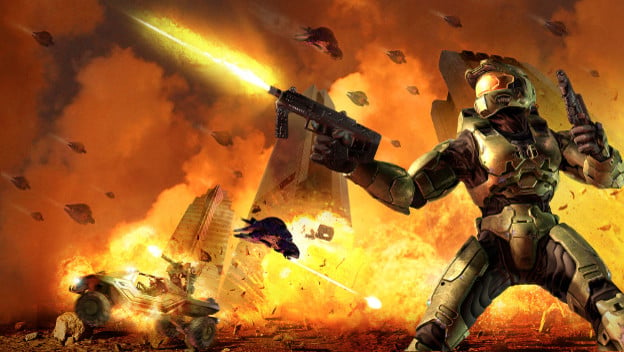 It makes perfect sense that a highly recognizable title would make our top spot in our list of best sequels of all time. Halo 2 is highly regarded as one of the best entries in the series, and fans remember it fondly. Over ten years later, Halo continues to be an intensely popular franchise. If its sequel had been a flop, we wouldn't know and enjoy all the Halo options that we have today.
Have any fond memories of video game sequels you'd like to share? Love or hate any of the entries on this list? Take to the comments below!