Rockstar Games' Grand Theft Auto V is still going strong nearly 10 years after its initial release. At least part of the game's longevity is thanks to the robust and continually active online community, which includes modders. Mods for for any PC game can make them feel like brand-new experiences, and GTA5 is no exception. Grand Theft Auto's dedicated online community has crafted some amazing mods for the game. So whether you'd like to traverse GTA5's immersive sandbox as your favorite Marvel character or simply play the game with improved visuals, mods have you covered. Once players have completed the necessary steps (outlined below) they can add any mods to the game they choose.
Downloading and installing mods for Grand Theft Auto V can seem daunting at first, but it boils down to 2 steps. The first step is to download and install the Script Hook V application, followed by the GTAV LUA Plugin.
Installing Script Hook V For GTA5
Download the Script Hook V application and extract the .zip folder.
Copy ScriptHookV.dll into the parent folder for GTA5
The file path for the GTA5 parent folder in Steam is located in \SteamApps\common\Grand Theft Auto V\ (Note: Not supported on the Epic Games Store)
Repeat the same steps with both the dsound.dll and NativeTrainer.asi files. Both files are necessary for launching .asi plugins and accessing cheats, respectively
Installing the GTAV LUA Plugin
Download the GTAV LUA Plugin and extract the .zip folder.
Copy both the LUA.asi file and the "scripts" folder to the parent folder for GTA5
Now you can download and install LUA files as part of mods. Place these files in the "addins" folder inside the "scripts" folder.
After completing the two steps outlined above, you're ready to download and install mods for GTA5! Some of the mods for Grand Theft Auto V might have specific instructions but these steps are the foundation. Note that only DRM-free and Steam copies of Grand Theft Auto V can be modded. If you're playing GTA5 on the Epic Games Store, you're locked-in to the baseline experience. So, without further ado, here are the 10 best mods for GTA5.
Home Invasion Mod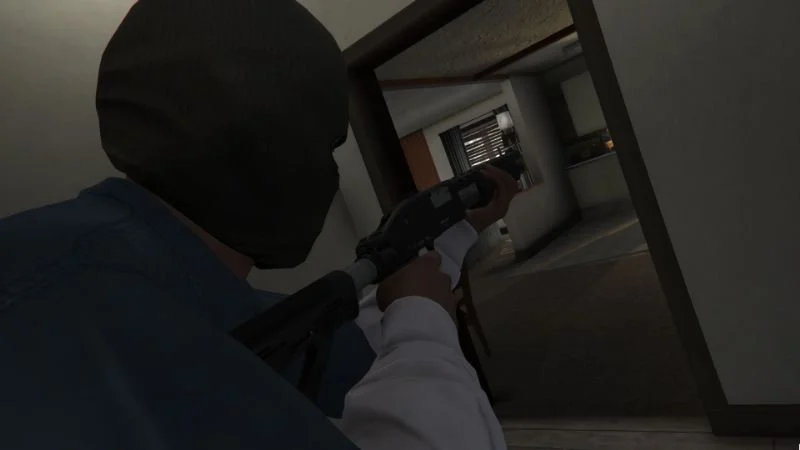 The base game of Grand Theft Auto V allows players to rob storefronts, but not NPC's homes. The Home Invasion mod for GTA5 changes this by allowing you to enter homes and apartments and attempt to burgle residents. Of course, it wouldn't be Grand Theft Auto if things didn't go hilariously awry. Residents will often fight back and cause the player to have to choose between stealth or going in at full tilt.
While plenty of games give players the opportunity to simulate breaking and entering, few do it with the production values of GTA5. The Home Invasion mod adds a tense and occasionally laugh-inducing activity to GTA5's impressive sandbox.
Real California Architecture Mod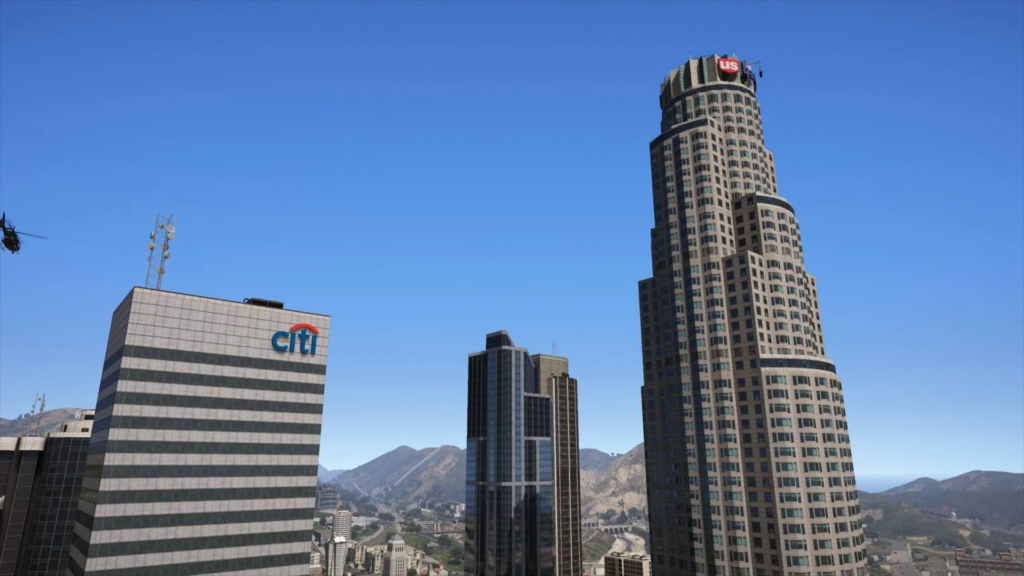 GTA5's Los Santos is an incredibly impressive facsimile of Los Angeles, but what if you could play around in the real thing? The Real California Architecture mod takes several of the locations that reference real-life Los Angeles and replaces them with their real-world counterparts. The end result is an improved sense of immersion in an already immersive game. In addition to landmarks like the Capital Records building or Hollywood sign, local buildings retain realistic flair as well. There's even an In-N-Out Burger!
GTA5 already features the most-realistic weather and lighting of the series to date, but there's no escaping that it's a game. The Real California Architecture mod moves the game that much further into realism. But while some play Grand Theft Auto to live out a criminal fantasy, others enjoy the inherent silliness of the series. There are plenty of mods for that side of GTA as well.
Iron Man Script 2.0 Mod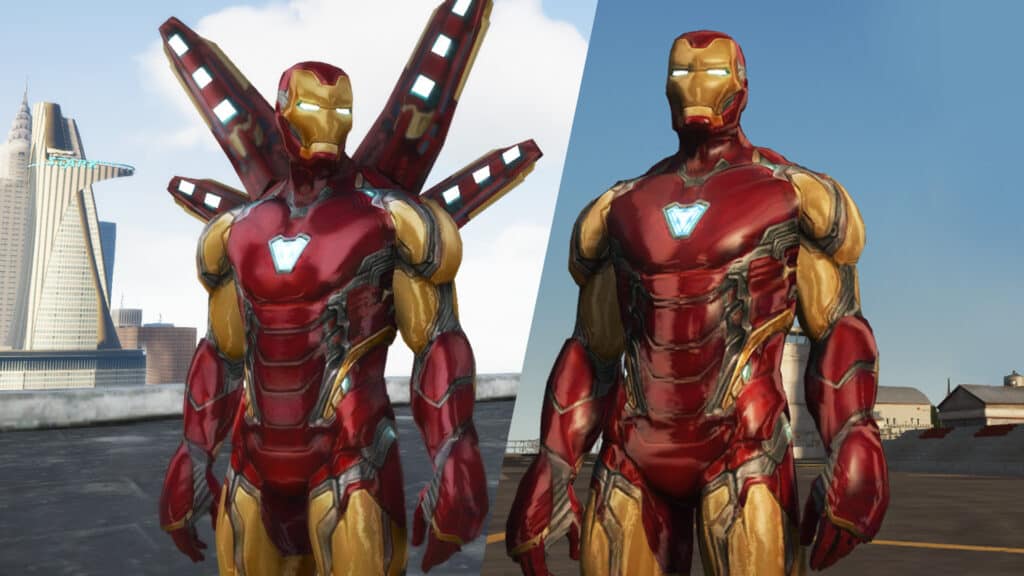 Have you ever wondered what would happen if Tony Stark gave into his demons and turned to a life of crime? Well, now you can find out thanks to the Iron Man mods in GTA5. Several popular mods can achieve this, with one of the best being the Iron Man Script 2.0. In addition to the famous Mark V armor, players can equip the Hulkbuster suit and go on an absolute rampage through Los Santos.
One of the best parts of the Iron Man mod is having access to the suit's thrusters and flight capabilities. After all, Iron Man is as mobile as he is powerful. Speaking of the Hulkbuster armor, it would be fun to be able to play as the Hulk himself. If only there were a mod that could transform players into the Grumpy Green Giant…
Hulk Smash with Hulk Script Mod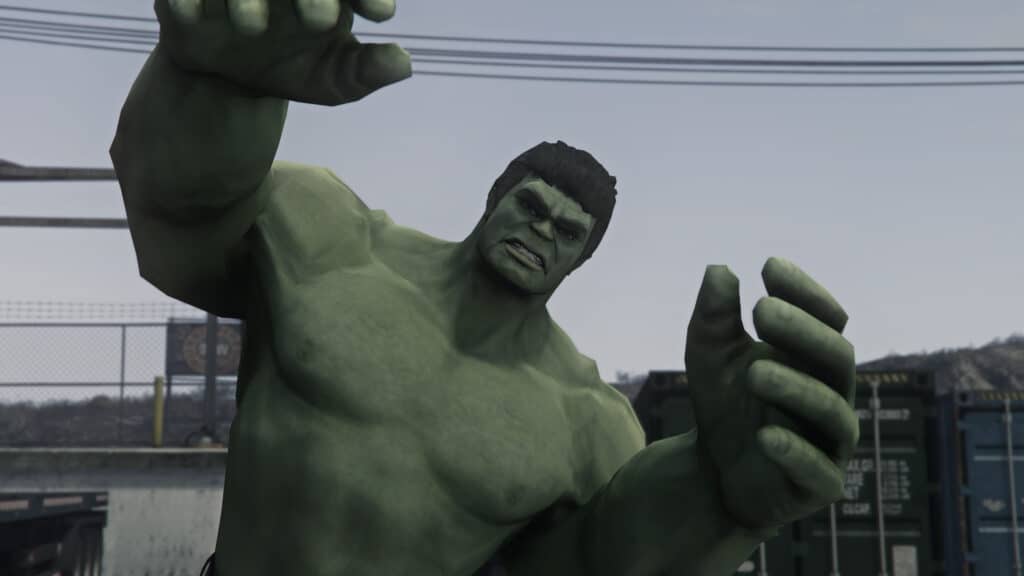 Honestly, is there a better setting for a Hulk game than trouncing around a city and smashing everything to bits? Several of the Grand Theft Auto 5 modders must think so because Hulk mods are incredibly popular and numerous. For anyone who ever wished for a follow-up to The Incredible Hulk: Ultimate Destruction, the Hulk mod in GTA5 is for you.
Any of the plentiful Hulk script mods transform players into the nigh-invulnerable superhero and allows them to cause mayhem in Los Santos. Tossing cop cars as if they were toys? Check. Impervious to bullets? Check. Punching NPCs clear across the map? Also check. The Hulk mod is just as fun and silly as you'd imagine, and after all, isn't that what Grand Theft Auto should be?
Simple Zombies V Mod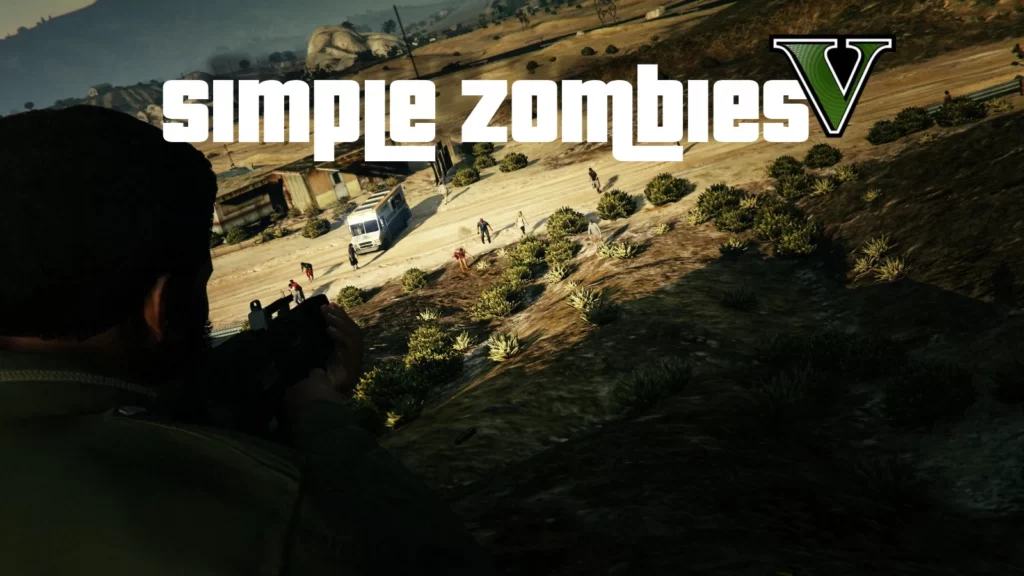 Rockstar has a great track record when it comes to their very limited attempts at zombie games, so it's a wonder as to why we haven't gotten another one. The Simple Zombies mod for GTA5 injects a little bit of Red Dead Redemption: Undead Nightmare into Los Santos. The mod transforms Grand Theft Auto into a survival-lite game with zombies to kill and shelters to build.
While Grand Theft Auto is known for its humor and satire, Simple Zombies injects a healthy dose of horror into the proceedings. Given how large the map of Los Santos and surrounding areas is, there's lots of opportunity for dread to creep in. But not all game mode mods need to transform the GTA5 formula, some just have you switch sides.
LSPD First Response Mod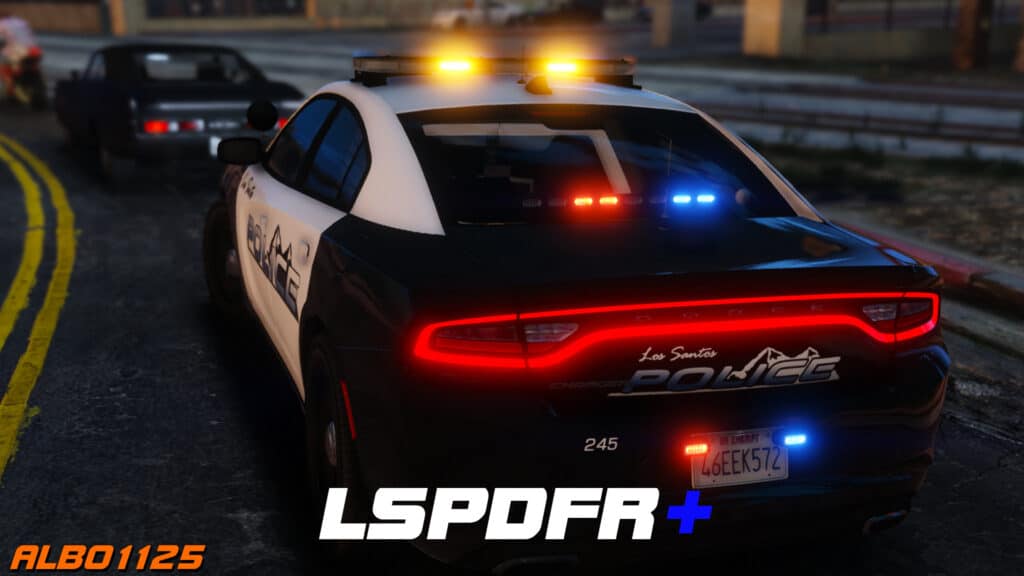 Sure, Grand Theft Auto is a game all about playing in the shoes of a criminal, but what if you wanted to switch sides? The LSPD First Response mod allows you to do just that, walking a mile in the shoes of one of Los Santos' finest. These missions are a far cry from the basic first-response side activities in previous GTA titles.
In addition to police-themed weapons and vehicles, the LSPDFR mods allow players to successfully complete traffic stops and issue tickets. There's a huge range of customization options to select from and players can easily spend hours role-playing as a police officer. Some might even end up preferring the role switch from robber to cop. But, if you ever get tired of playing by the rules, you can always switch back to a life of crime.
Trucking Missions Mod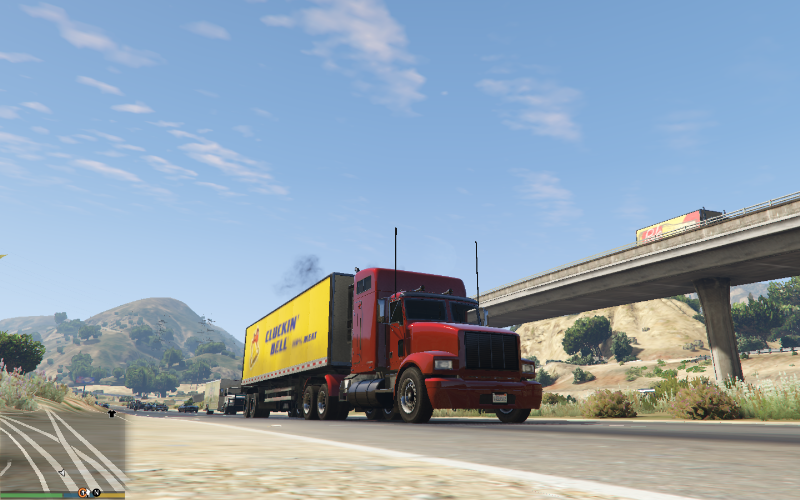 Let's be honest – one of the best parts of Grand Theft Auto V's impressive map is the ability to traverse a series of varied locations on the open road. After all, the game has "Auto" in its title, so it makes sense that driving would be one of the main attractions. If you want to get the most out of GTA5's expansive highways and byways, the Trucking Missions mod is the perfect distraction.
Installing the Trucking Missions mod unlocks the zen-like experience of running long-haul deliveries to and fro across Los Santos. Combined with some of the mods that improve GTA5's lighting and weather effects, this is one of the more peaceful distractions players can find. Whenever you need a break from the murder and mayhem the series is known for, it's time for one of GTA5's many distractions. Trucking Missions is one of the more fun, and beautiful, excuses to get out on the game's open road.