2017 has been a fantastic year for games. No matter which genre you love, there is something amazing out there for you. This is especially true for fans of horror games. So many spooky, thrilling, disturbing, and outright horrifying games lurked on consoles and computers this year. It is extraordinary, really. And wonderful for all those occasions when you want to hole up alone, in a dark room, and face the unknown. So, which of these thrilling 2017 titles were the best? Perhaps you should check out these five!
Friday the 13th: The Video Game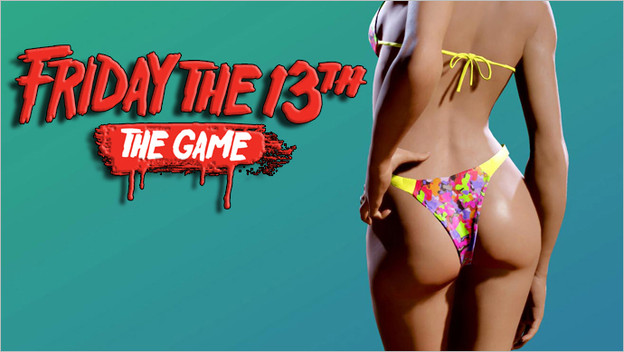 We're going to start by going a bit easy on you. In Friday the 13th: The Video Game, you can be the predator or the victim. This is a game where your goal is to outsmart, sneak up on, and decimate your friends. Well, if you're Jason. Should you decide to be a counselor, you need to try and survive while a horror legend hunts you down. Either way, it's plenty of fun and offers opportunities for multiple scary situations.
Danganronpa V3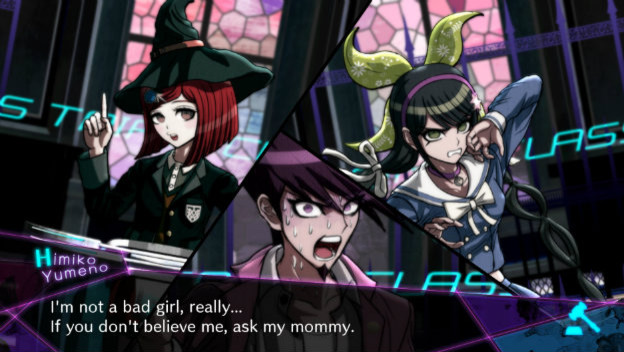 This one is more of an unsettling adventure. Danganronpa V3: Killing Despair is the third installment in the Danganronpa series. You are a student with an Ultimate talent trapped in a school with 15 fellow students who all also share some sort of extraordinary ability. But, this isn't a time to make friends. Monokuma, a robotic bear, is forcing you to play the killing game. People are tasked with killing classmates in the hopes of beating a class trial without being fingered for their crime so they can go free. But, if they are exposed, all of the other students die. You need to investigate murders and pin down culprits to stay alive long enough to find the mastermind and end the game!
The Evil Within 2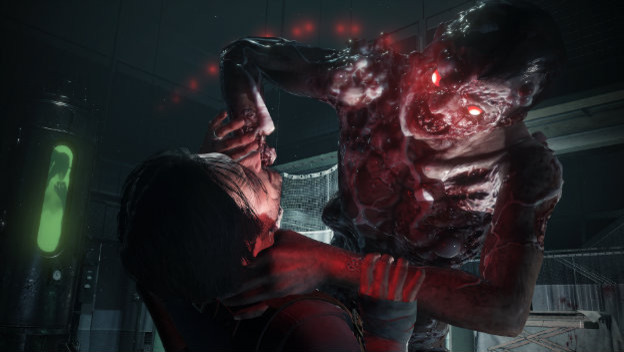 The Evil Within 2 is one of those games that has so much potential to horrify people. This is a game where you are popped into a nightmare world and forces to journey through it, dealing with the worst possible murderers and monsters. You can't leave, because a little girl is depending on you. Failure isn't an option, since it isn't just your life at stake. But can you stay alive and sane in this twisting and turning world?
White Day: A Labyrinth Named School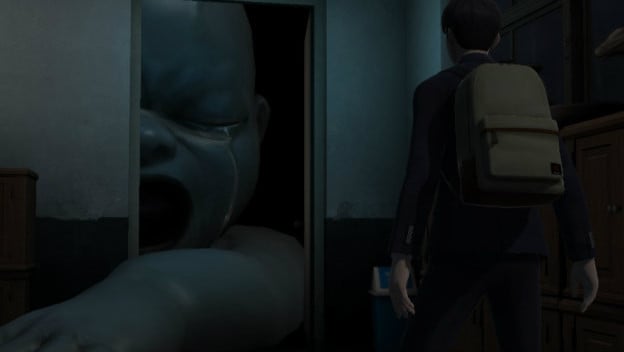 Listen, we all know building normal establishments upon formerly horrifying locations is a bad idea. So when you have a high school built on an old war hospital, you know things are about to go down. Especially when there are also ghosts and malevolent spirits who tend to do damage on their own or possess janitors to do their dirty work. This is a remake of a terrifying game that has multiple bad endings and is legendary for its scares. Don't forget to try it in VR!
Hellblade: Senua's Sacrifice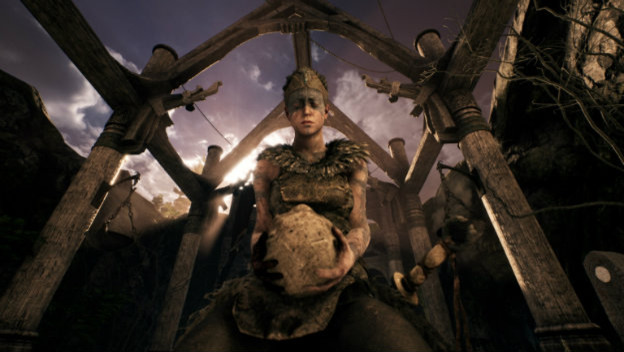 Sometimes, the worst monsters can be the ones in our own heads. Senua journeys through an underworld after her lover is killed by a Viking invasion. Her own psychosis and PTSD are her worst enemies as she journeys to Hela to see if Dillon, her love, can be revived. It is an incredibly personal and terrifying journey filled with both real and imagined monsters. What makes it worse is the moments where we see what her life was like before the invasion and how terrible it was even before she attempted to head into Hel.