Crowdfunding video games through services like Kickstarter and Indiegogo is still a relatively novel practice, though it is no longer unusual. We're seeing new indie developers like Stoic struggle to make their dreams come true, and we're seeing larger studios take to Kickstarter for games like Shenmue III so they can afford to dream bigger than ever. Sometimes these projects don't go exactly as planned and investors are left waiting and frustrated – I'm thinking of Mighty No. 9, which has been delayed three times. Sometimes, though, the final product turns out better than anyone could have anticipated, and the whole of the gaming community profits from the generosity of a few. Here are five crowdfunded games that turned out better than expected, proving that we're moving ahead into a new paradigm of creative freedom and collaboration between developers and players.
Divinity: Original Sin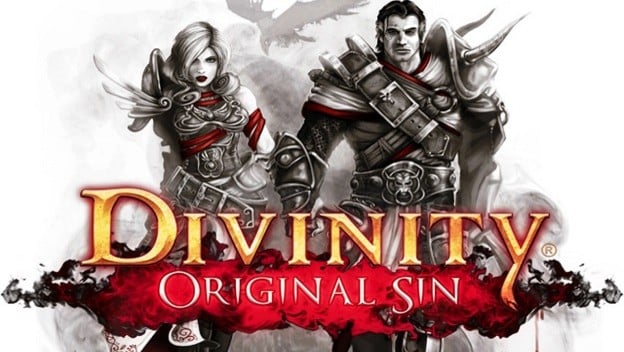 When Larian Studios announced Divinity: Original Sin , it didn't have to labor to generate buzz; fans were elated by the announcement, and Larian decided to leverage all of that faith and enthusiasm by launching a Kickstarter campaign asking for $400,000 to make the game even better. The timing was impeccable and Original Sin ended up raising over $944,000, blowing past its goal and achieving several stretch goals in the process. The the fruit of the funders' good faith is one of the most highly-rated and widely-loved hardcore RPGs of this generation.
The Banner Saga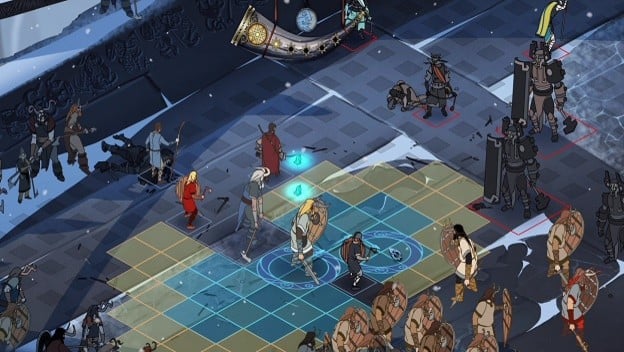 There's something special and chilling about the world and characters you meet while playing The Banner Saga. The game feels beautiful but also hardened; cold in a way, forcing you to deal with tough decisions and misfortune in battle. With a combat system inspired by Final Fantasy Tactics and Shining Force, an art style inspired by Eyvind Earle's original artwork for Disney's 1959 masterpiece Sleeping Beauty , and a trio of passionate former BioWare developers, you have the makings of something truly wonderful and unique. Funding surpassed over seven times the original request, and now we have the remaining two games of a heartily established trilogy to (hopefully) look forward to in the near future.
Project CARS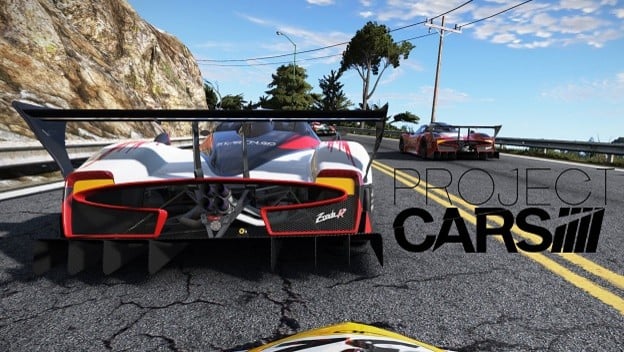 The CARS in Project CARS actually stands for Community Assisted Racing Simulator, and that is indeed what it is. Project CARS wasn't funded through Kickstarter or any of the familiar backing conduits that we're used to. Developer Slightly Mad Studios set up its own funding system that called for investors in a more traditional sense of the word. They were promised a percentage of revenue earned from the initial 3 years of sales, and they were also actively engaged in shaping the game during development. Slightly Mad had audacious goals, and it looked like it was piecing together one of the most novel and immersive racing worlds for car nuts to play in. Bandai Namco was wise to pick the game up and take care of distribution, and in the near future we can look forward to playing Project CARS with the Oculus Rift and PlayStation VR.
Chivalry: Medieval Warfare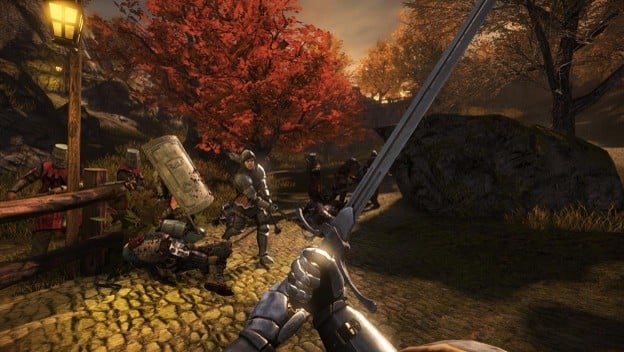 All the boys (and probably lots of girls) have wanted this game since they were a kid: just a cinematic, gory, medieval combat simulator. Playing Chivalry is basically like watching what we saw in our imaginations as youngsters, smashing our toy knights together and making explosion noises with our mouths while we knocked down gates and tossed plastic boulders from the sides of our castle sets. The game actually started out as a Half-Life 2 mod called Age of Chivalry . A successful Kickstarter campaign allowed for the switch from Source engine to the Unreal Engine and a totally revamped combat system. The general face-lift and visual upgrades were also totally welcome.
Shovel Knight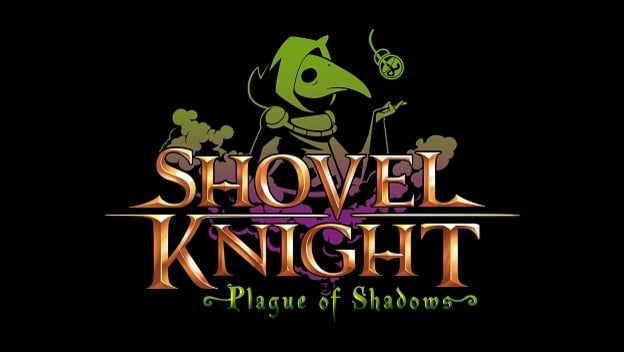 Oh, dear reader; sweet, naive patron of my art. Did you think I'd miss out on a chance to declare my love for Yacht Club Games' Shovel Knight? This is a game that delights all who play it. I think the secret is in the 8-bit graphics and chiptune soundtrack. You go into this thing knowing it's an old-school, NES-style platformer / side-scroller and so you adjust your expectations accordingly. Since the developers weren't worried about water effects and realistic hair, the focus comes down to gameplay, creativity, and charm. Thankfully Shovel Knight has all three, and Yacht Club Games is working hard to fulfill the promises it made when all of its Kickstarter stretch goals were funded. Additional content is being rolled out free of charge, and the first additional game mode featuring a companion campaign for Plague Knight is already available.