With a new movie in 2020, Sonic the Hedgehog is a character that is about to be thrust back into the public eye. Then again, it can probably be argued that he never really disappeared. Like his more popular Nintendo counterpart, Mario, Sonic is easily recognized by people across generations. But, unlike Mario, it's hard to determine whether or not his enduring popularity has always made sense. He has been in a ton of games, that's certain, but most of these have been notoriously bad.
There's no reason to harp on the bad, though. Let's take a look at the games that have kept people fond of the radical blue blur. Here are five of his best moments.
Sonic the Hedgehog 2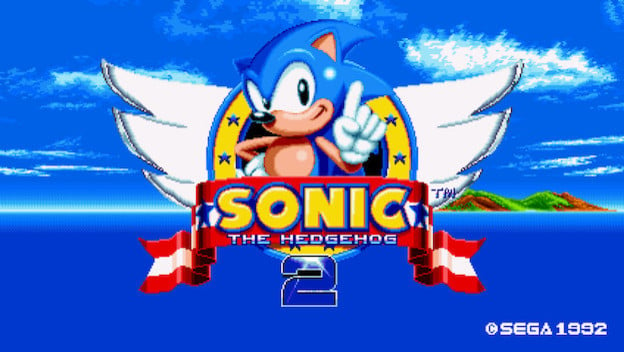 Sonic's first outing for the Sega Genesis was a phenomenon, but his second game was when things really picked up for him. An easily activated spin dash allowed players to quickly re-establish momentum, and the introduction of Miles "Tails" Prower brought a powerful new dynamic to the game. All of a sudden, players could play with a friend, even if they wouldn't yet have the ability to lift Sonic and fly him about. The game's soundtrack is also extremely memorable, and stages like "Chemical Plant Zone" still standout as some of the series' best.
Sonic Adventure 2 Battle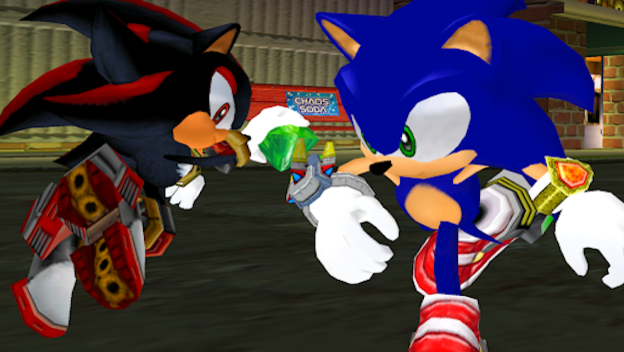 Sonic Adventure 2 was an amazing game, but its definitive version is on the GameCube under the title Sonic Adventure 2 Battle. While the first Sonic Adventure game did take major strides in adding boatloads of character and story to the games, this sequel really established their personalities. It also had a fun story with surprising twists that explored morality and added the fan favorite character Shadow the Hedgehog to the roster. Bonus features, like multiplayer and a mode that allowed you to raise monsters called "Chao," really added a lot of gameplay to the already substantial main scenario.
Sonic Mania Plus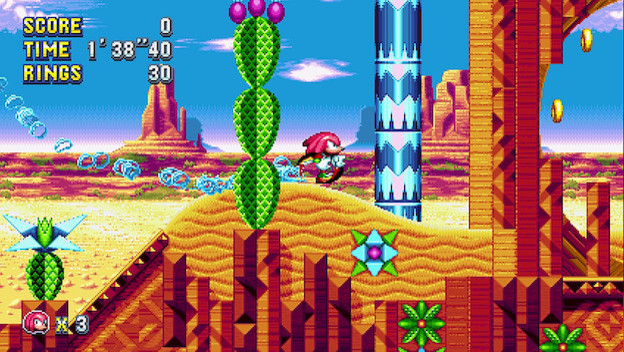 Sonic Mania was released in 2017, and a version with more content, called Sonic Mania Plus, came the following year. The game was made by people who rose to popularity in the Sonic community making fan games. The game itself is a throwback to the classic Sonic games from the Genesis and Saturn era, albeit with some modern conveniences. It might actually be even better than the classic games from which it draws its inspiration. A range of modes and characters helps add to the longevity of the game, which is quickly completed once mastered. The key, though, is that mastery takes a bit of time–this game can be truly challenging.
Sonic & Sega All-Star Racing Transformed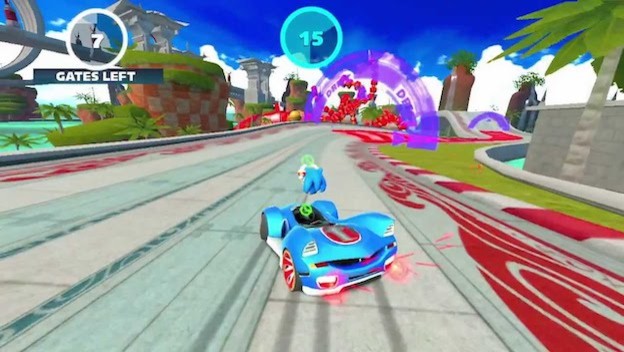 As far as kart racing games go, people are quick to name the Mario Kart as the uncontested best. To those people, I recommend they at least give Sonic and Sega All-Stars Racing Transformed a try, because this game is truly wonderful. Like modern Mario Kart titles, it has vehicles that switch from land, air, and water modes, which allow players to experience a variety of views and obstacles throughout the game's various courses. The weapons in this game also feel slightly more challenging to use than the weapons contained in most kart racing games, which leads to a sense of satisfaction. The game is vibrant, uplifting, and relaxing, thanks to its music and art direction. It's a shame its successor didn't perform as well as this one did. Hopefully we see another Sonic racer that carries on this title's good name before too long.
Sonic Rush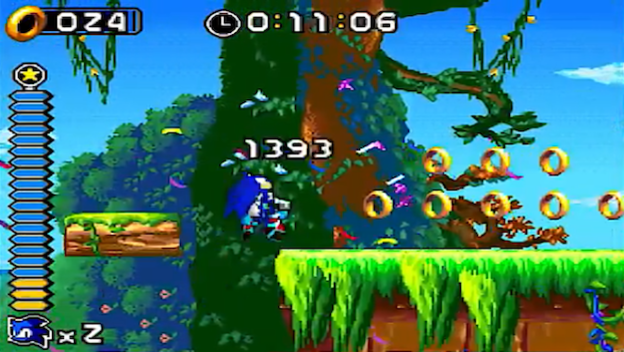 Another overlooked title in the series, Sonic Rush for the Nintendo DS represents both a return to the series' roots as well as an innovation in stage design. Because of the two screens present on the Nintendo DS, there's a lot of attention paid to verticality, as players navigate the stages. It's a better use for the second screen than, say, a menu screen. It is worth noting that the game, like many in the franchise, does suffer at points from Sonic's characteristic speed.
Blaze the Cat also made her first appearance in this game where she plays an integral role in the plot. She's certainly no Shadow in terms of fan appreciation but is no Big the Cat, either; people tend to remember her fondly.