The Call of Duty franchise finally woke up and took some much-needed advice from its end users. As a result, Call of Duty: World War II will finally make it appearance on November 3 of this year. However, Sledgehammer and Activision must include a few key pieces to make this game a hit. In fact, they must include these five things in their latest installment.
Hitler's Demise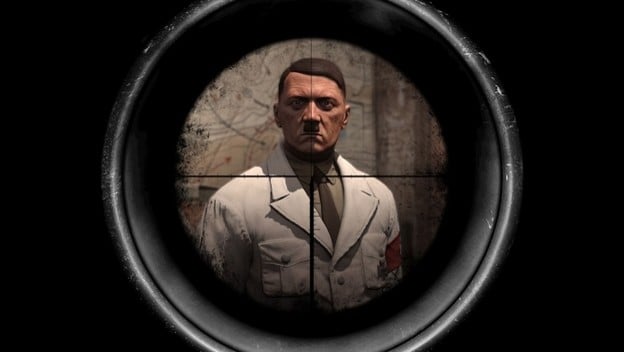 There's still a lot of speculation as to what really happened to this terrible individual. We aren't sure how it all ended. Nonetheless, I'd love to see Sledgehammer's take on Hitler's demise in Call of Duty: WWII . I'm thinking something along the lines on a successful Operation Valkyrie as a bonus mission.
Improved Spawn System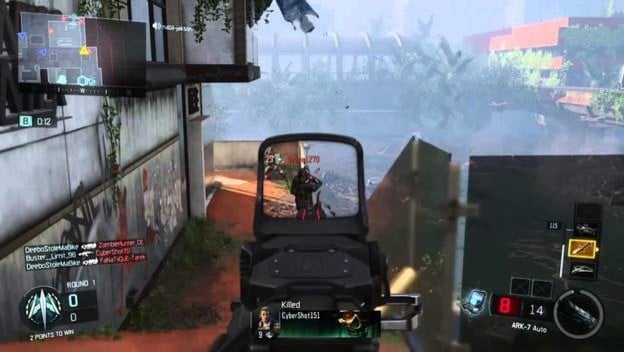 The Call of Duty series is synonymous with having one of the gaming's worst spawn systems. Players have literally made a career out of finding out the simplistic spawning algorithm. No more. Either build your maps in a way that deters this or completely redesign your spawn mathematics in order to keep it competitive.
Wide Open Multiplayer Maps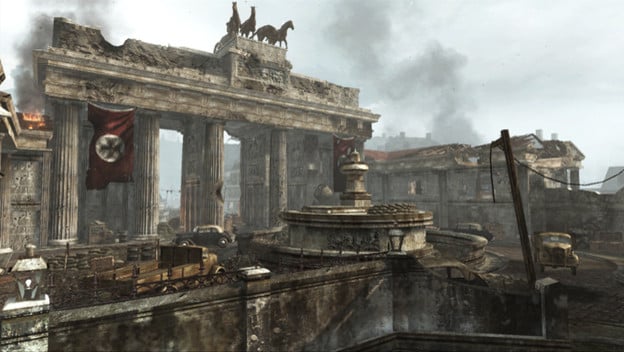 Nothing is better than a map with lots of space, places to set up post as a sniper, and means of avoiding the cluster that is every Call of Duty corridor. Sledgehammer needs to do away with the forced hot zones in Call of Duty: WWII and let them develop organically. Contrary to popular belief, us gamers are brighter and smarter than the average bear.
Iconic Moments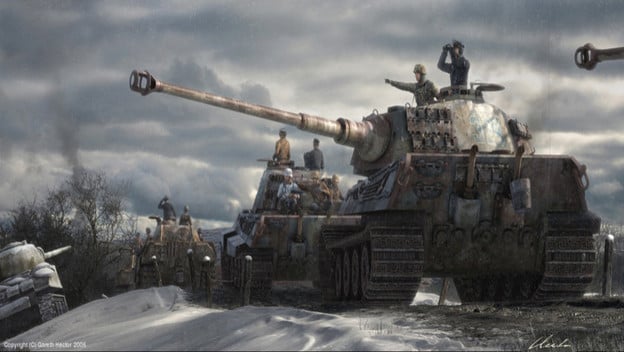 In order for Call of Duty: WWII to work, players must be taken through all of World War II's major moments. Everything from the Battle of the Bulge, where Paris was finally liberated, to the Battle of the Midway in Hawaii, where four of Japan's major carriers were destroyed, need to be included when the title launches.
Personal Story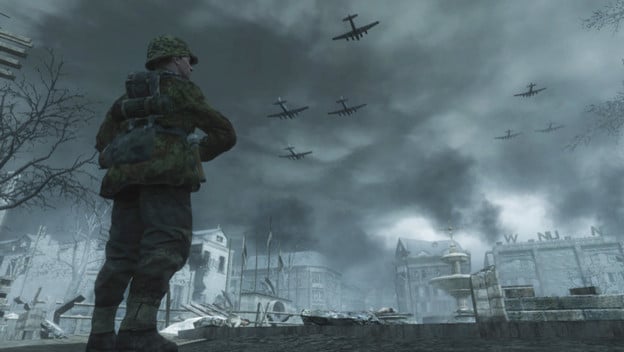 Call of Duty: WWII 's campaign needs to include a strong, personal backstory that will draw gamers into and immerse them in this title. We want to know about Red's family back home, his being drafted and pulled out of his life, and all the tiny nuances that went into being apart of the war to end all wars.