Some games seem like they would be perfect for movies. I mean, Tetris is a longshot, but Detective Pikachu was great! Rampage was goofy fun. Mortal Kombat , the 1995 version, was really ridiculous, but became a cult classic. Let's not forget those Resident Evil titles, which spawned their own sort of successful cinematic universe. But not every game movie gets a chance. They can be based on successful series and have a perfect concept, then find themselves trapped in development hell. Brace yourself, because it's about to get crowded.
The Sims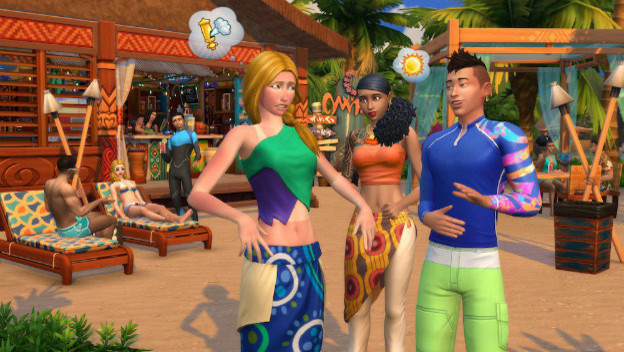 Even though this movie's fate has finally been decided, it spent so much time in development hell and is so obscure that we have to honor it. There was actually going to maybe be a The Sims game. 20th Century Fox got the rights in 2007, there were rumors, it once had a 2012 release window and an IMDB page was created and deleted. But now, on August 10, 2019, it was officially canceled. It's just as well, as a film adaptation couldn't capture the same drama as the stories we create on our own in The Sims 4.
Metro 2033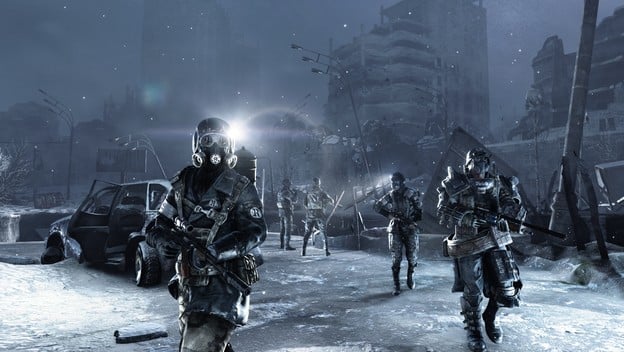 Metro 2033 is in a weird place. You would think it could be a given for a movie, seeing as how it was a book first, then inspired games. In 2010, there were talks to make one, and MGM was going to make it. Creative differences over location led to its cancellation in 2018. Except now, apparently Russia's Gazprom-Media will now be making the movie and releasing it in 2022. We'll have to see how well it does (or doesn't) go this time around.
Watch Dogs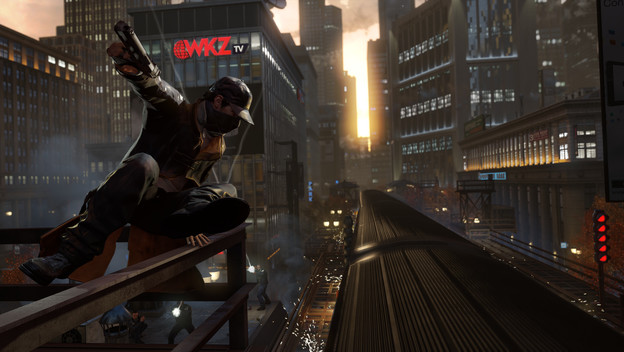 A game about a dystopia where big brother is always watching seems like it would do really well in our digital age. While the original Watch Dogs floundered and the sequel was marginally better, the game series seems to be thriving with 2020's Watch Dogs: Legion. Yet, the film based on the first game is nowhere to be seen. In 2013, it was announced alongside Assassin's Creed and Rabbids films, but now it is just… there. The last word on it was that it still existed in 2016, but who knows if that is still true.
Metal Gear Solid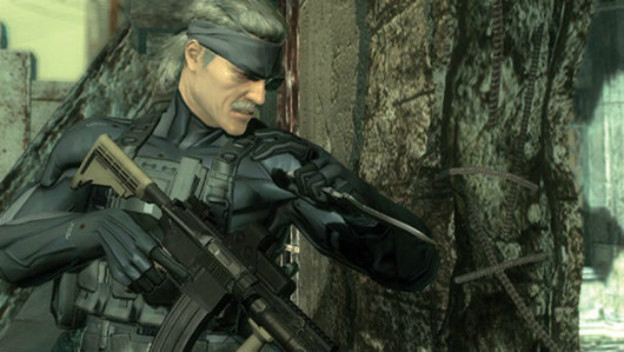 Hideo Kojima games are practically movies anyway. A lot are definitely arthouse projects. (Look at the upcoming Death Stranding .) A Metal Gear Solid movie was first announced in 2006. In 2010, it looked like it wasn't going to happen. In 2012, it was brought back to life. In 2015, it even had a writer. What's going on now? Well, no one seems to know. I think it would probably be a safe bet that Kiefer Sutherland would likely not be brought on to play any role, though.
Kane & Lynch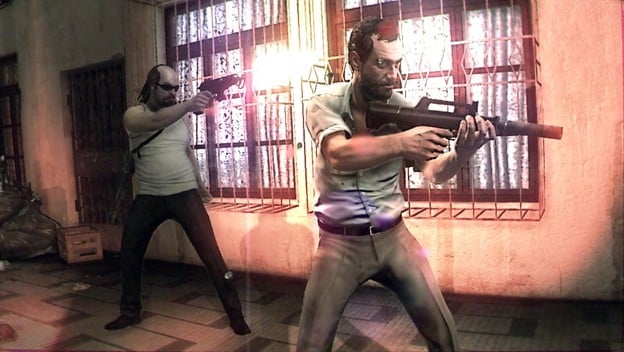 Kane & Lynch was a series that had a pair of leads that were surprisingly charming. You know, for being death row criminals and all. The first game was okay, with the concept and characters being the best part, and the second was better. Both were notable for their gritty, cinematic style and characters that would have translated well to film. And, when it was announced back in 2007, it sounded great! Bruce Willis would have been Kane and Jamie Foxx would have been Lynch. However, delays hit, things went awry and no one knows what's going on now.
Sonic the Hedgehog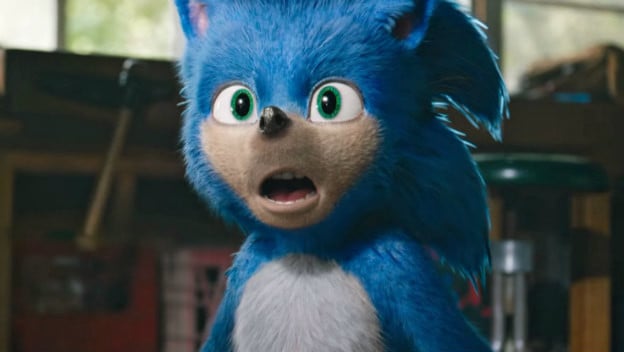 Even though this movie is actually, really going to happen, Sonic the Hedgehog is trapped in a bit of a development hell. The project was announced in 2014. In 2019, we finally got our first look at it. It… isn't what people probably expected or wanted. Sonic looks nothing like himself. It is set entirely on Earth. Jim Carey's Dr. Robotnik seems to lack the lovable blowhard nature the games, comics and cartoons have established. Sonic looked like a monster. (Did I already mention that?) The new release date is February 14, 2020, while Sonic's character design is redone, but we'll have to wait and see if it'll make that launch date.
Uncharted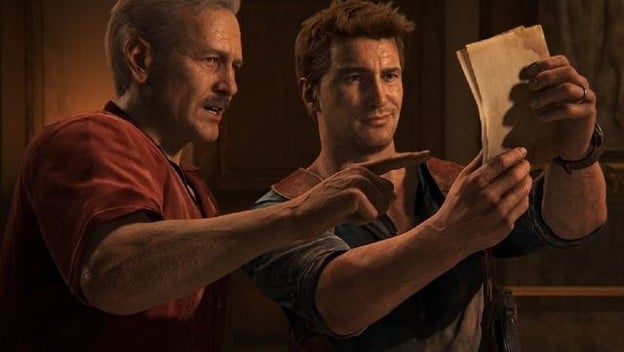 The Uncharted movie just keeps finding itself in the worst possible place. It has gone through multiple writers and directors. It keeps getting delayed. In 2019, yet another director dropped out . Tom Holland is on board to star as Nathan Drake, but who knows if he'll end up being the final choice for the role. And, if he were to back out again, that could mean another casting or a script rewrite, since apparently this is going to be more of an origin story. Don't expect to see it anytime soon.