Sometimes, you need to sit back and get competitive. You might want to experience sports in your living room. Maybe a major event like the World Cup or Super Bowl happens, and that gets you in the mood for your own experience in your living room. Video games have always been amazing for giving people a chance to live a big league life even if they're an amateur. If you want to step up to the plate and knock one out of the part, these seven games could be great.
Rec Room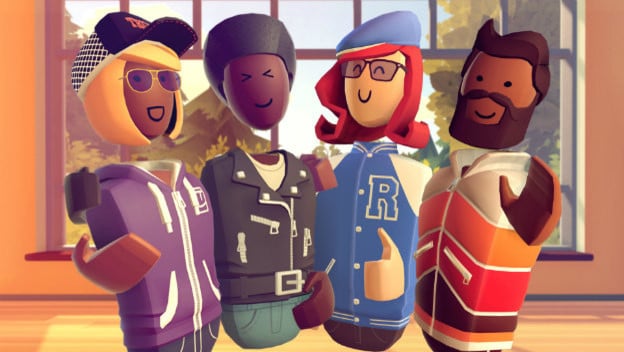 Rec Room is a VR game that does it all. The free-to-play game has all sorts of different experiences, and almost all of them are sporty. You can play dodgeball. You could grab a ping pong paddle for a match. Paintball is in there. You have frisbee golf. You could head into a gym and play around with different kinds of equipment. It has potential and keeps growing. Anyone with a VR headset should check this one out.
Golf Story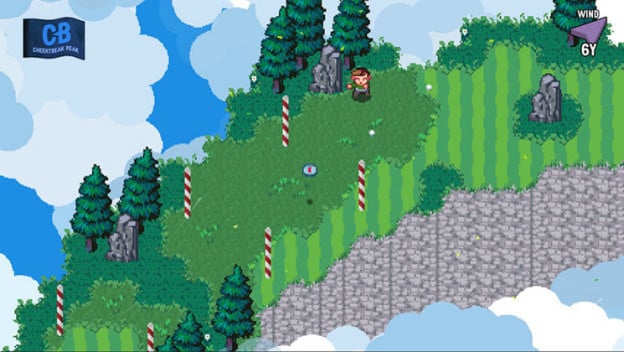 Golf Story is a sports game for people who normally don't like sports games. It involves some RPG elements by tasking you with quests as you head around a region filled with country clubs. There are normal golf courses and cups. You have minigolf too. You can use golf balls to fight zombies. Or, if you feel like going retro, there's the NES-inspired golf minigame in there. It attempts to make golf more accessible.
Madden 18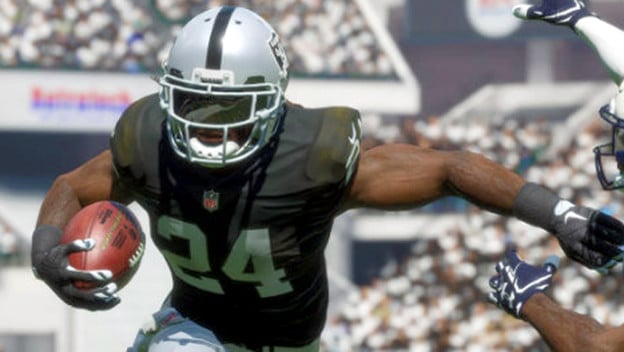 Madden is one of those series where the newest one might be the best one for some people. There are some older installments that can be pretty great. For example, Madden 18 did some pretty amazing things. It had a richer story mode with adventure game-style choices, called Longshot, which carried over into the next installment. Madden Ultimate Team returned with a 3v3 squad mode. The Franchise Mode lets you hop back into the nitty-gritty management elements. Plus, you had plain old football with friends. It can be great.
Rocket League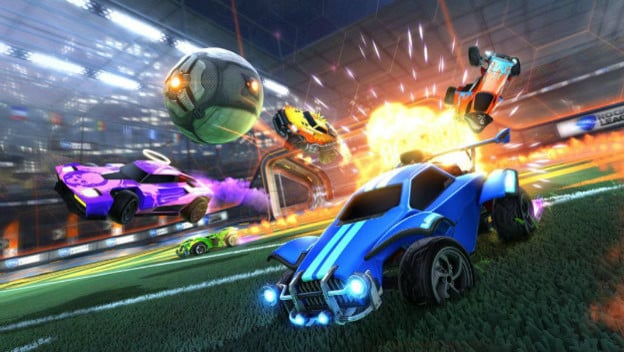 Let's be real. Rocket League is soccer. It's a fantastic soccer game too, with a huge esports backing and lots of different tricks you can use to get that ball in the goal. You're still using all of the same tactics you would if you were playing actual soccer, with goaltending being among the critical skills. You just happen to be doing all of it with, well, cars. It's another one of those sports-adjacent games that could help get someone into and enjoying an actual sport.
FIFA 15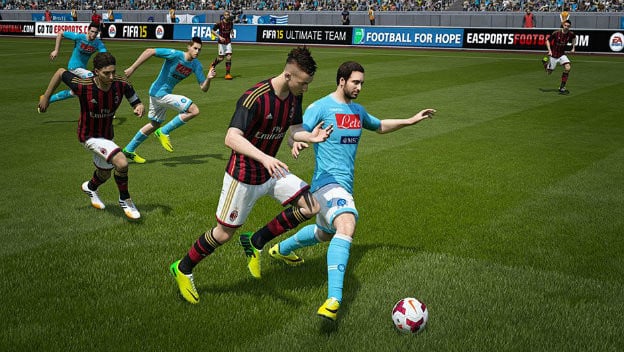 As I mentioned earlier, sometimes an older entry can be among the best games. FIFA 15 is one of those titles. It was massive, with over 16,000 players, with all of the players available for Concept Squad dream teams. The Career Mode is there, for people who want a simulation. FIFA Ultimate Team is around, as you would expect. You could run your Tournaments or go into regular matches with Match Day. It may not be the flashiest installment, but it is still solid.
NBA Jam Tournament Edition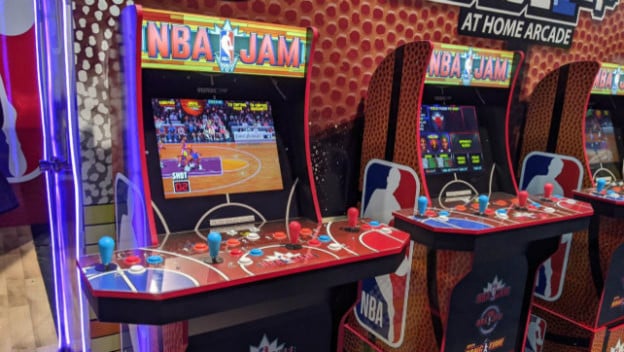 NBA Jam: Tournament Edition is a fantastic game. It has the arcade basketball experience, with up to four people able to play on the court at once. It had more players represented, with great picks from different teams. You can understand what's going on even if you're not a basketball fan. It had fun music, more special shots, and of course the titular tournaments. Best of all, it is coming back in 2020 with NBA Jam and NBA Hangtime via Arcade 1Up, and that cabinet will have online multiplayer.
MLB: The Show 19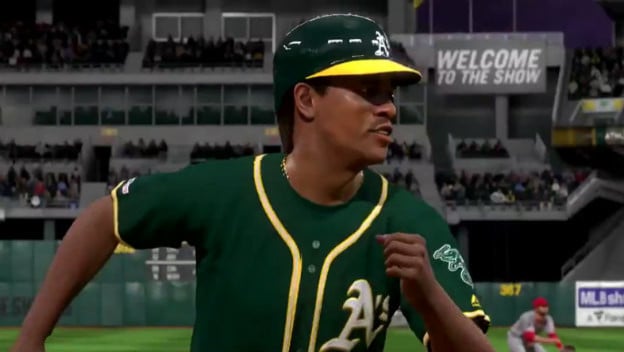 MLB: The Show is always a good time, and MLB: the Show 19 is great. The normal baseball and simulation experiences are as solid as always. The "campaign" Road to the Show element allowed you to shape your character's personalities, interacting with your teammates and using your avatar's identity to help them grow on the field. March to October lets you go through a season, but only has you play the most important parts. Likewise, Moments focuses on the critical parts of baseball history by letting you relive them in games. It's a solid effort from San Diego Studio and Sony.