They may be an underrated element of video games but a game's soundtrack can add so much to its artistry. They can convey tone, heighten the action, or help break a heart. What's more is that there are tons of examples of just how good video game music can be. They're even amazing to listen to outside of the game. In fact, I frequently write to them. So, for my last list at CheatCC, I'd like to share with you some of my favorite video game soundtracks.
Donkey Kong Country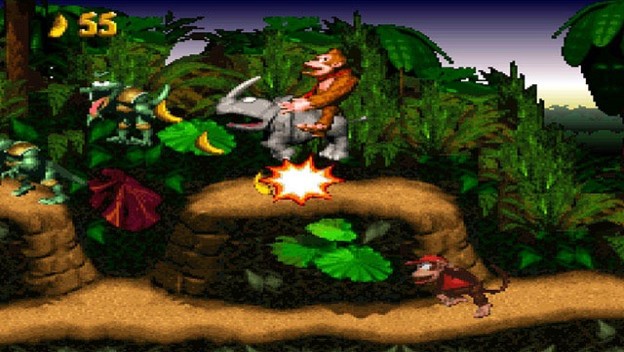 Its melodies may not have been as iconic as other Nintendo titles like Super Mario Bros. or Legend of Zelda, but Donkey Kong Country is an absolute force when it comes to composition. Its composers, among them David Wise, knew when to establish mood with more ambient tracks and when to break loose with high tempo melodies. "Ice Cave Chant" stands out as a good example of the former and the game's main theme and "Gang Plank Galleon" are amazing examples of the latter.
NieR: Automata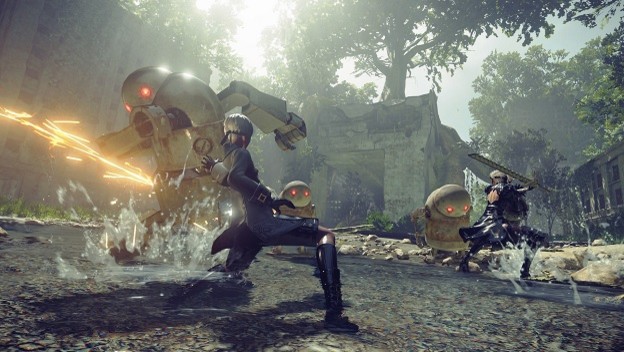 NieR: Automata is a weird, thoughtful, and consistently interesting experience that commands attention and inspires rumination. Perhaps it's because it pairs so well with the game, but the OST for NieR can be described in exactly the same terms. "City Ruins" is a track that complements the games quiet, scenic views while "Rebirth and Hope" is a bright and lilting piece of beauty. I'd also be remiss if I didn't mention "Bipolar Nightmare" for its ferocity and "Beautiful Song" for its powerful vocals. Then there is "Birth of a Wish III (Become as Gods)," which is strange, creepy, and narratively fitting. Actually, I could prattle on endlessly–the whole OST is amazing.
Final Fantasy X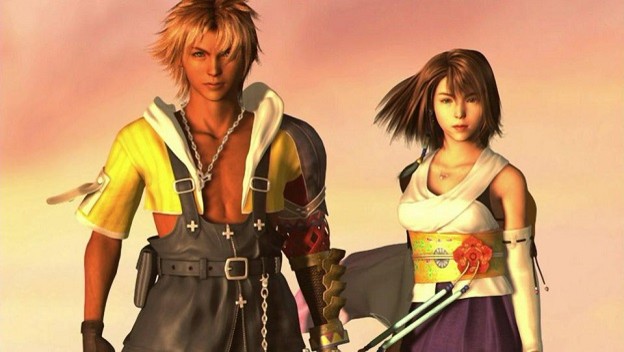 Final Fantasy X has a stunning world and the various manifestations of Zanarkand are particularly noteworthy. The track that matches it, fittingly entitled "Zanarkand," somehow captures the nature of the setting with its reflective melody that builds and varies as the song goes on. A lot of the themes in this game fit similarly with their subject matter and the haunting chanting of "Hymn of the Fayth" deserves praise for the way in which it slots into the game as an in-universe, diegetic song during an especially climactic moment.
Halo 3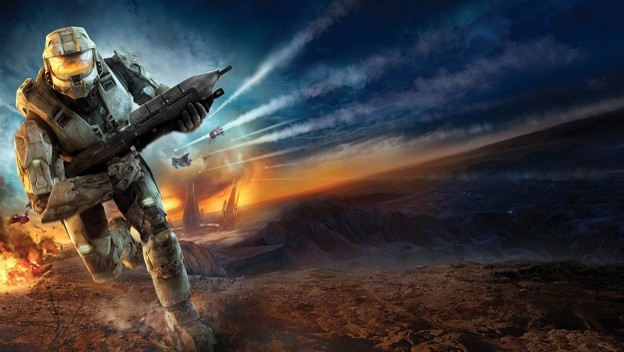 Martin O'Donnell has carved out a solid reputation for himself and, due to his work on the Halo series, it's easy to see how well-deserved it is. Halo is, on its surface, an action game and plenty of the tracks, like "Finish the Fight ," have the driving, booming sound to fuel its most intense moments. But it's also a game of intrigue and religion, so there's a liberal amount of softer, pensive tracks strewn throughout. And what is particularly impressive is how well all these songs flow into one another during the course of gameplay.
Life is Strange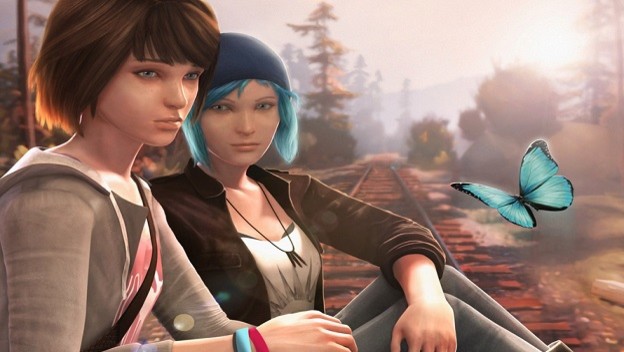 Life is Strange is an original experience full of allusion. To that end, it makes sense for its core soundtrack to consist of already existing songs. The developers always know when to bring in the perfect track to underscore a scene but what really sells me on the score is how perfectly the songs match the character. This is the exact same kind of hipster, indie stuff someone named after Holden Caulfield would likely listen to as she navigates what is a beyond abnormal social life in a private school. I know this because it's the exact kind of hipster, indie stuff I listened to in my younger days. As such, I got pretty psyched when "Lua," by Bright Eyes, made an appearance.