There are thousands of gaming titles out there. Every company, publisher, and system has its one character that they either saturate the market with or make a mascot out of. There have been several of these icons within each generation of gaming. But a few of those have spanned across all the generations and remained a huge part of mainstream gaming culture. Some characters are just so amazingly awesome that people can't get enough of them. It's not always about sales (thought that's a big part of it). Sometimes it's more about buzz than anything else. So here are a few of those characters that are immediately known by gamers the world over.
Commander Shepard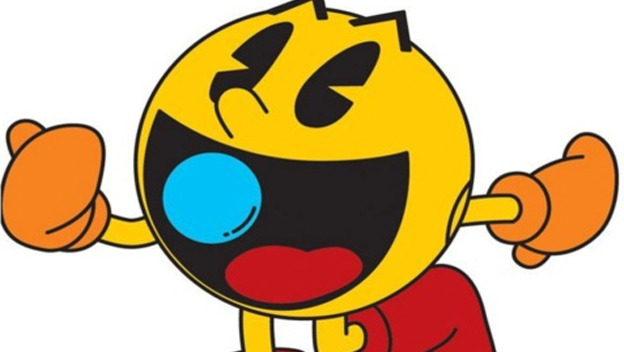 With just a little over ten million copies of Mass Effect being sold, Commander Shepard has quickly become one of the more iconic characters in gaming. This is quite the feat considering that others that occupy this list have held spots on the icon list for the better part of forty years. But in his (or her) short tenure as savior of the galaxy, Shepard and the Mass Effect series showed us something never before seen in the world of video gaming by giving us the greatest power of all…choice.
Master Chief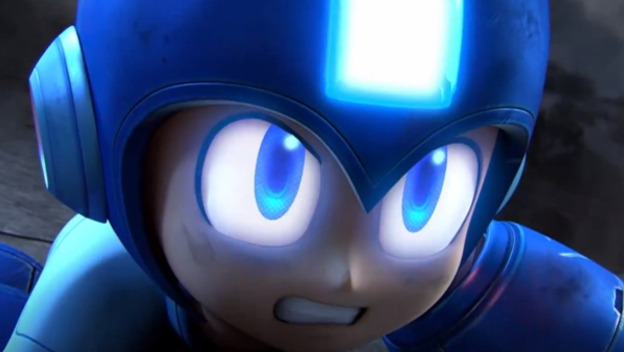 This character has become the single most marketable character in the Xbox pantheon of games. Master Chief has graced the sides of soda cans, bags of Doritos, and all manner of other marketable swag. Not to mention the fact that the entirety of the Halo franchise has topped 55 million in worldwide sales since its appearance on the scene with the original Xbox. Even though he has only graced two generations of gaming so far, he has quickly become as immediately recognizable as some of the others on this list.
Pikachu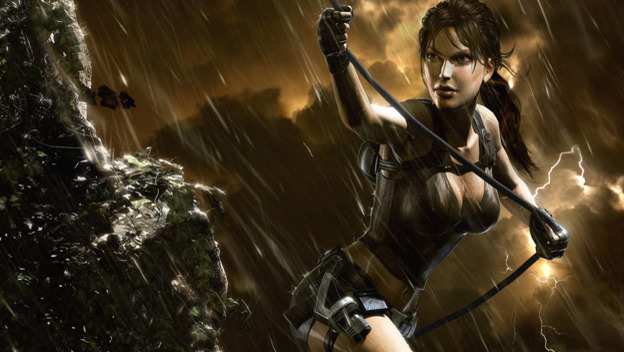 189.93 million units sold worldwide. Countless appearances in countless anime and manga. This little dude has shown up everywhere. He was even parodied on South Park , as was the franchise that bore him. Pokemon has become an international phenomenon and one of the most marketable franchises in history. It seemed, for a time, that no Pokemon game would ever wane in sales. And oddly, there have only been a few times where that was true. But by and large, these titles have maintained being every bit as lucrative as they were when they first landed on store shelves.
Lara Croft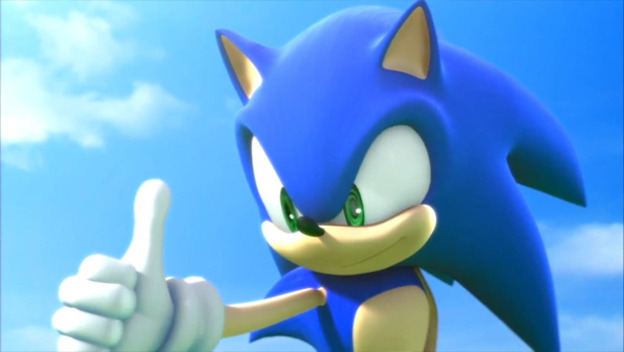 Until the most recent appearance, Lara Croft could be described in three words: boobs, guns, and badass. She is the walking embodiment of brains, brawn, sass, and intellect. And with a few major motion pictures under her belt and numerous appearances in fan fiction, indie film, and pretty much every other form of entertainment media, Lara has carved a huge chunk of gaming iconography for herself. Like claiming the contents of some long-forgotten tomb or reliquary, she has blasted, jumped, and puzzled her way into the hearts and minds of gamers and become on of the most endearing characters in gaming. And now that we have seen an amazing re-imagining of her, she is poised to continue her climb through the ranks of gaming's elite.
Mega Man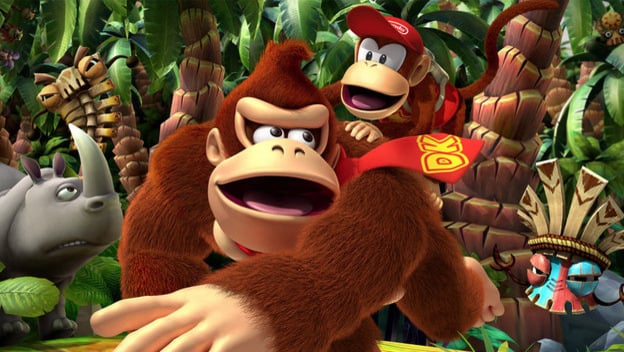 The only character in the Capcom universe that could dethrone Resident Evil as the biggest moneymaker for the company is the blue man himself. Mega Man has had over fifty titles released in his namesake, and he's appeared in many more. His is the highest-grossing character that Capcom has ever created and continues to garner a devoted following–as evidenced by the outcry of furious gamers at Capcom when the company canceled the development of a new Mega Man Legends title. Beyond this, the little guy has his own TV show and even a few comic books under his belt. All in all, you can't think of Capcom and not think of Mega Man.
Sonic The Hedgehog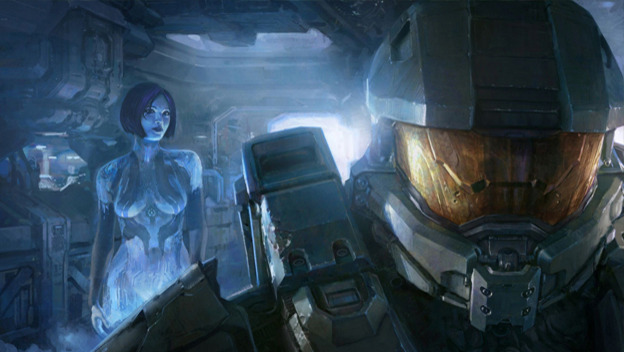 This little dude has survived two different parent companies and sixteen systems' worth of titles and is the most successful character that ever came out of the SEGA stable. He has been referenced in film, had his own cartoon show, and been the focus of many fan films and comic books. He has appeared in Saturday morning cartoons, had a cameo in other games and series, and has even been featured in sports titles. Given the fact that he has not only survived being bought by a whole new company, but also thrived in his new environment–Sonic is one of the top most recognizable characters in gaming.
Samus Aran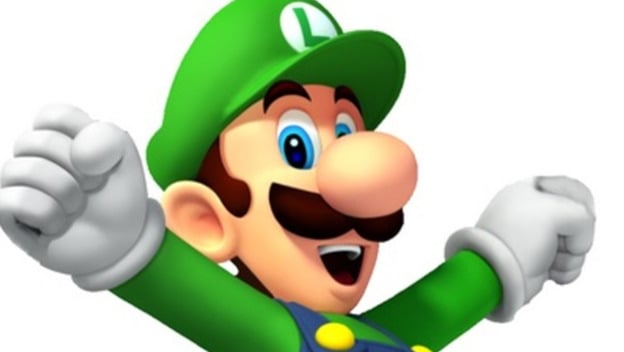 She was one of the first female heroes in gaming–though no one knew it 'til the end of the first game. Her presence has been felt all throughout the Nintendo universe. She has hunted numerous enemies on many planets. She has been featured in TV shows and film. She has had many fan films created for her by her adoring patrons. She has even been shown in fan fiction as the perfect mate and/or sidekick for Master Chief. She has gone through many variations and has even shown up in side-scrolling fighting games. She has spanned eleven titles across eight platforms and garnered over 17 million in sales for Nintendo, making her one of the most successful icons in the biz.
Link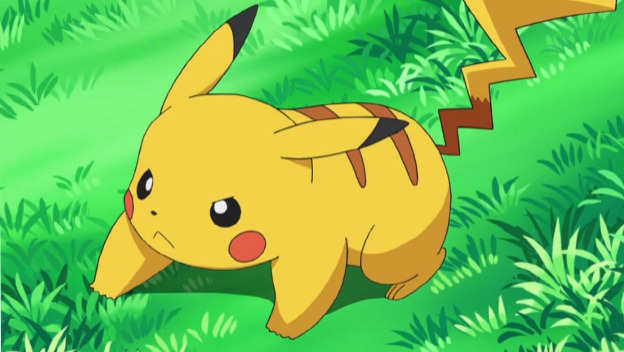 Before The Lord of the Rings hit the mainstream, there was another elf that ruled the roost. Before Legolas was able to show off his skills with a bow, he was already overshadowed by the archery skills of none other than Link from The Legend of Zelda series. With twenty titles across eight consoles, and bringing in a whopping 87 million in units sold–Link and his adventures have quickly become one of the most successful franchises in gaming history. He has had his own TV show and has been the topic of much discussion and fan fiction. His character was the first to show us what gaming could be like if you moved away from the side-scrolling model and really created a vast world to explore.
Mario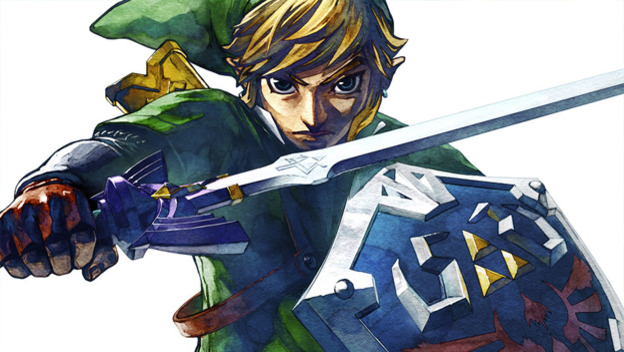 Everyone's favorite plumber nears the top of this list of icons. No one on Earth hears the word "Nintendo" and doesn't think of Mario. He has become synonymous with the company and has helped to usher the characters of other countries into super-stardom. His TV show helped launch the mainstream fame of Link and The Legend of Zelda and even spawned an unrelated show called Captain N –a show that featured a main character whose only weapon was the Nintendo Light Gun. He has appeared in food commercials and been featured on the cover of numerous magazines and advertising campaigns. He has had his own comic book and even a feature-length, live-action film. All this, combined with over 40 titles and over 262 million in sales, confirms Mario is a gaming powerhouse.
Pac-Man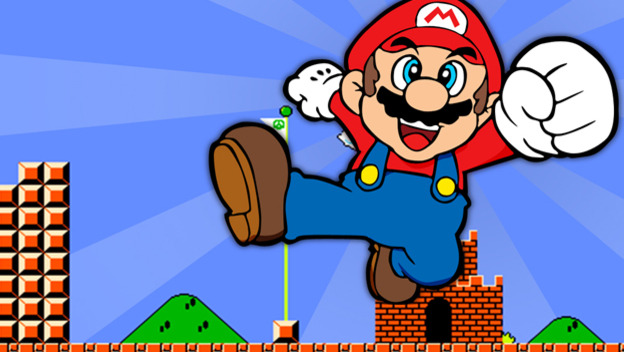 This was the first record-setting title in sales in gaming. In 1981, when it was released, it sold over seven million copies worldwide–making it the most successful game in the world at the time. Since then, he has had movies, TV shows, comic books, and a ton of cameo appearances in mainstream media. His is one of the most immediately recognized characters in media. He has been featured in commercials and on magazine covers for everything from tax preparation to the national deficit. His family even spawned one of the best-selling sequels of all time with Mrs. Pac-Man . He has survived longer than any of the other characters in this top ten. All of these things put Pac-Man at the top of the list.