Waterworks (Sunrise Farm)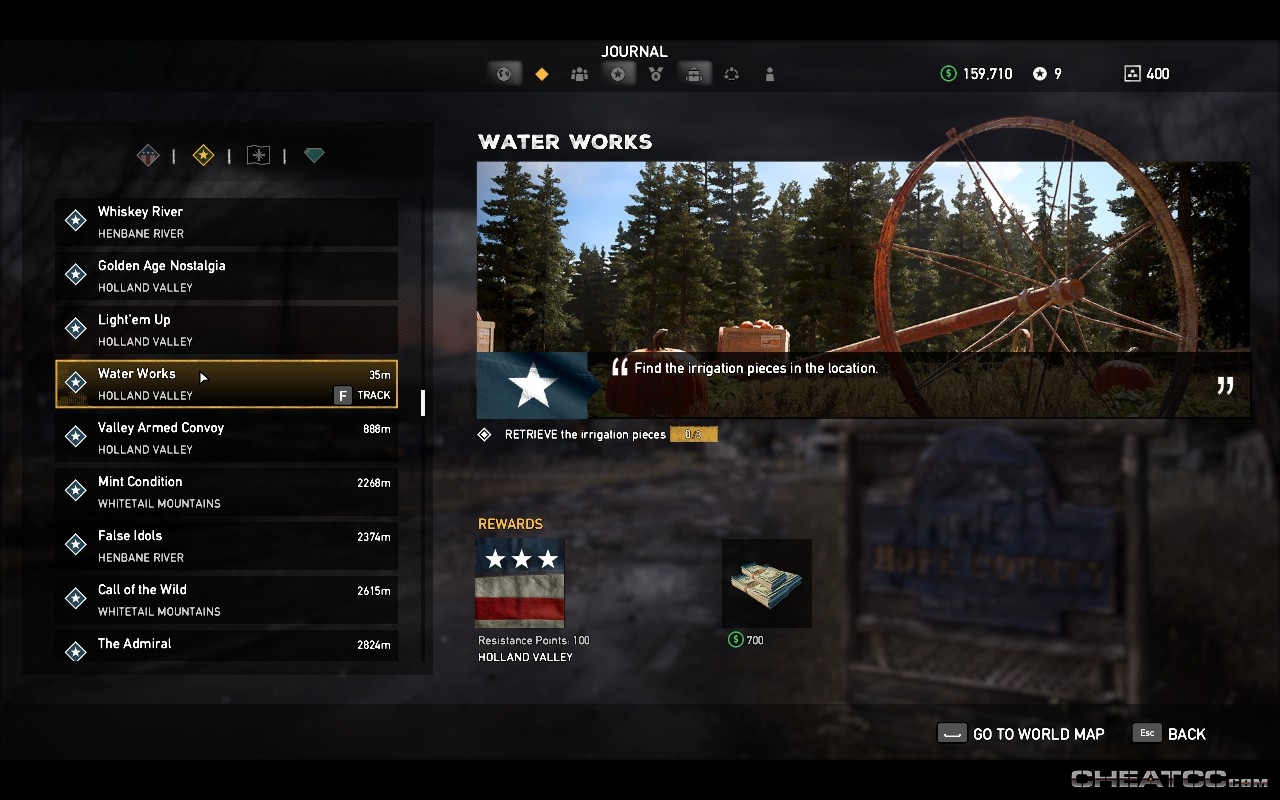 Free the Sunrise Farm in John's Region to make this quest available.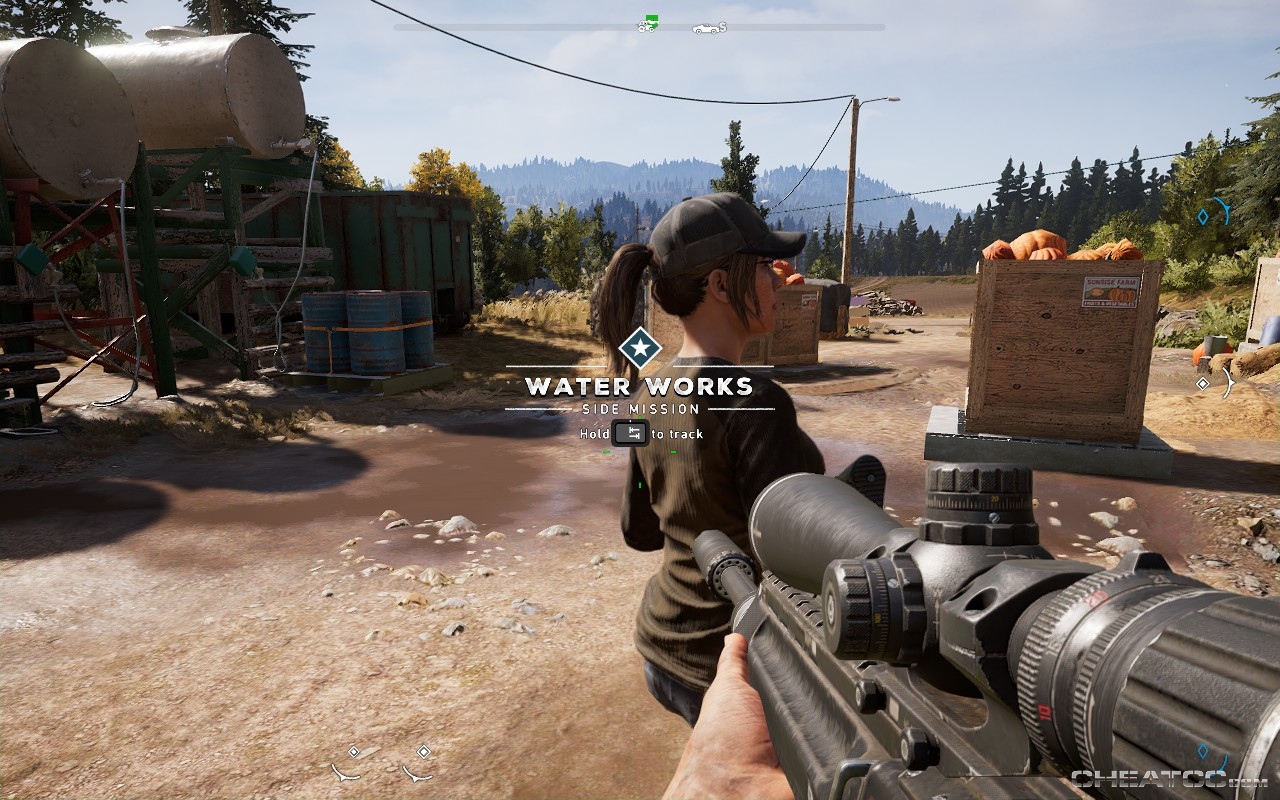 Start hunting down pipe pieces in the southwest area of the farm. Use the green van to jump up to the roof of the burnt out house, and snag the first one.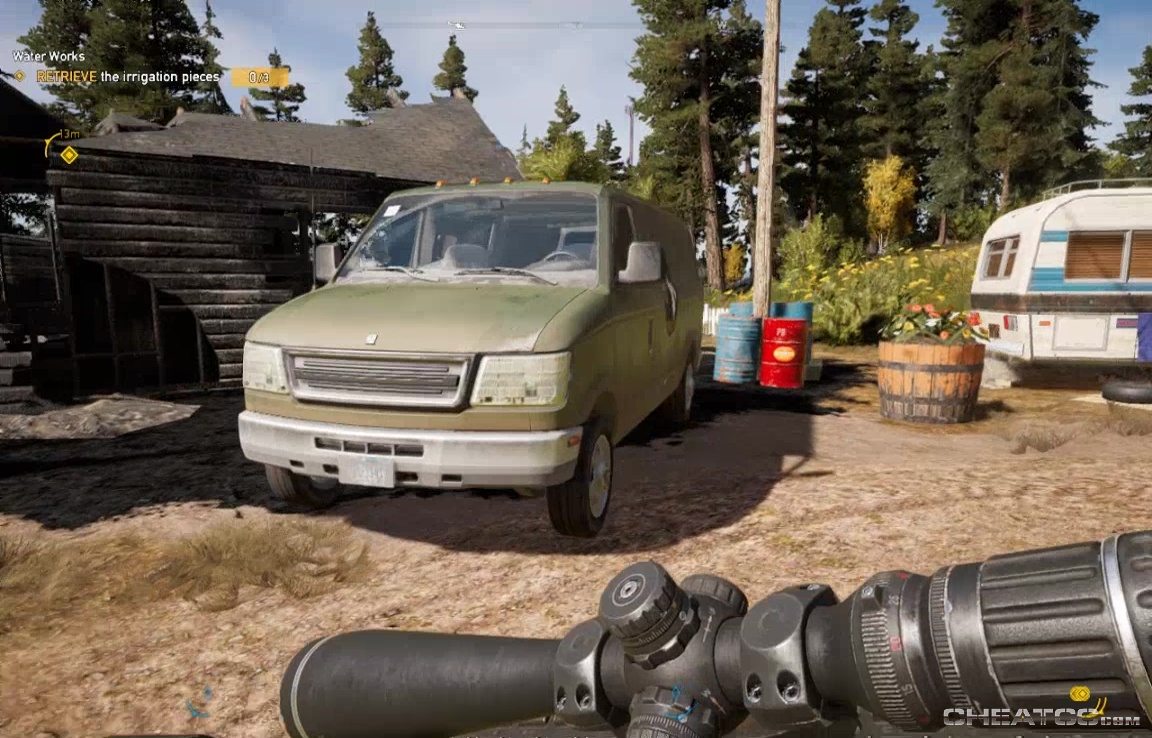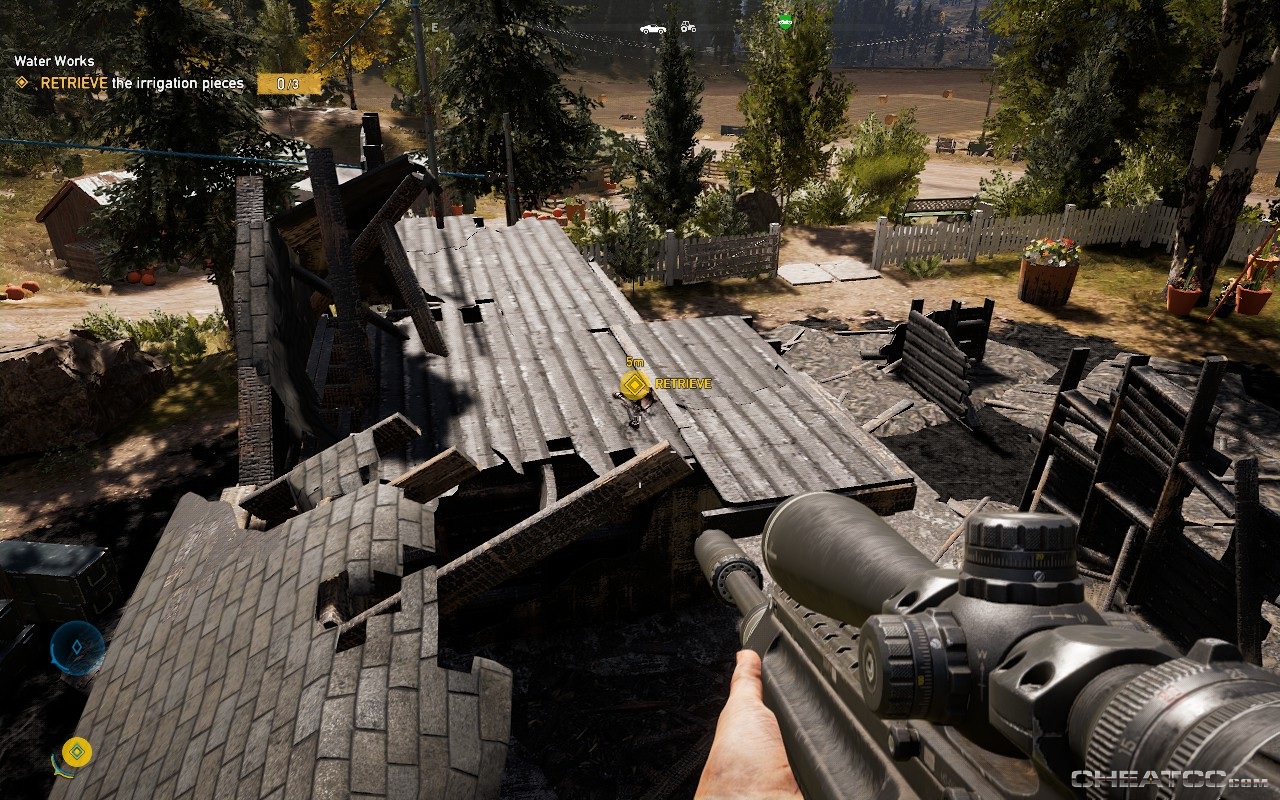 Follow your marker north to the windmill.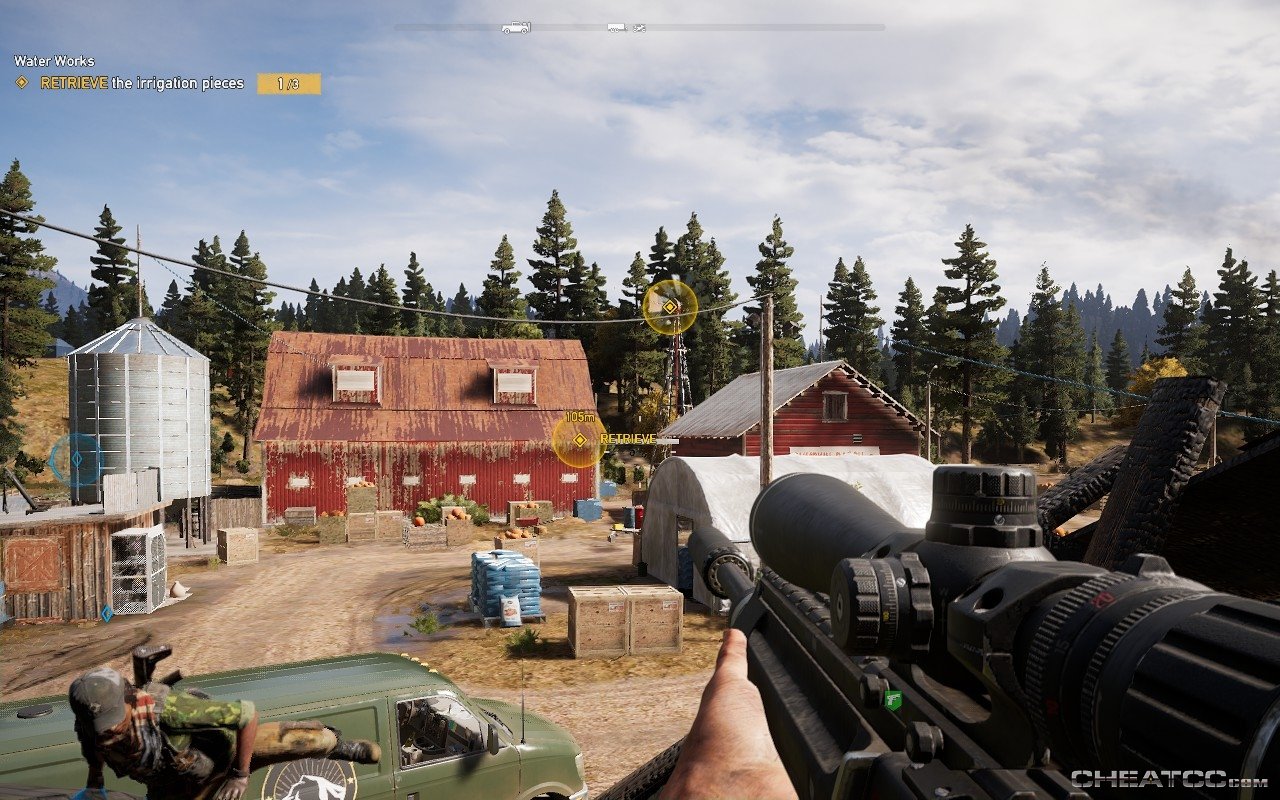 Shoot down the piece, and retrieve it from the ground.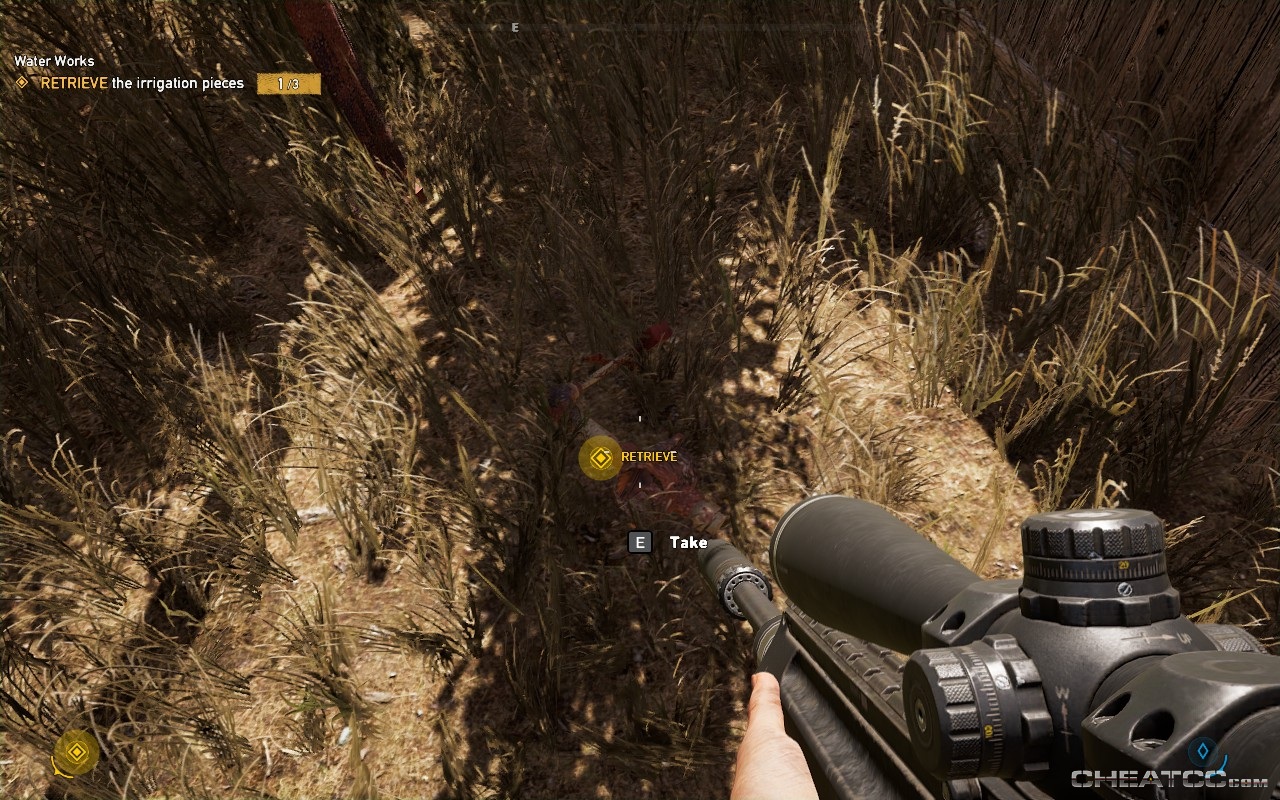 Ready a rifle and get sharp before going after the last piece. It's on a flatbed hooked up to a truck that will take off when you get close. You can sprint and grab it.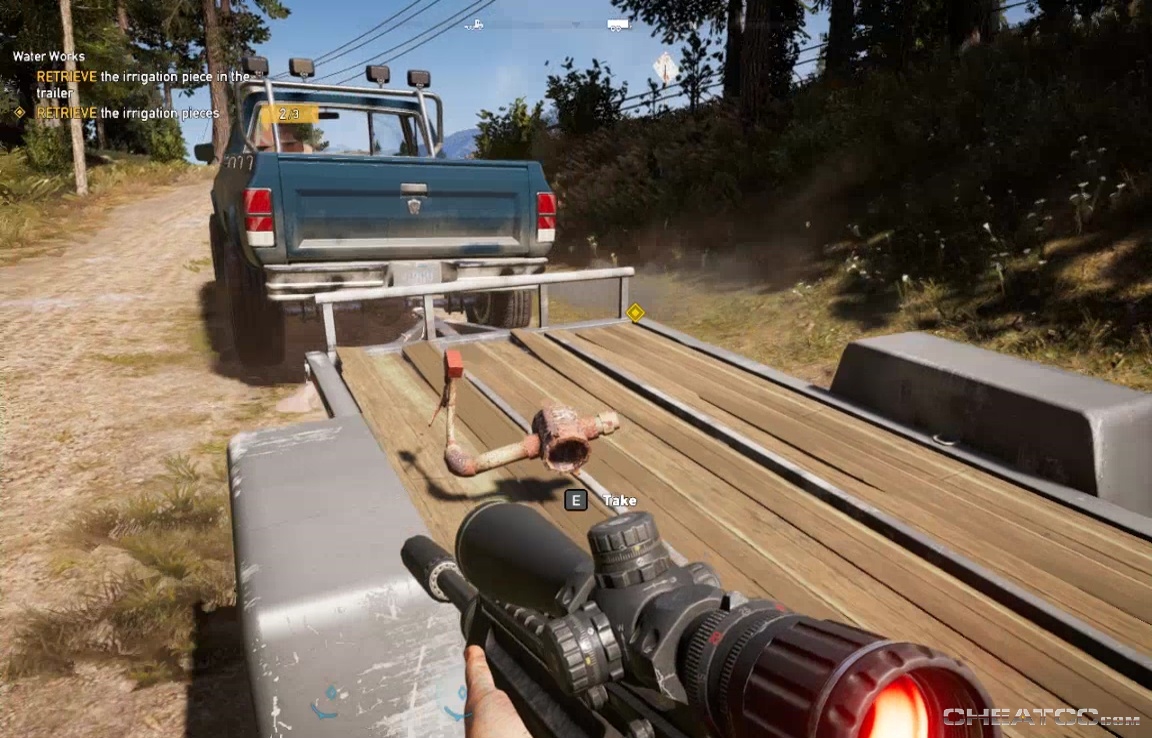 If you miss it, shoot out the tires and take it from the flatbed. You'll then get three markers in the east field. Just interact with each one to place the pieces.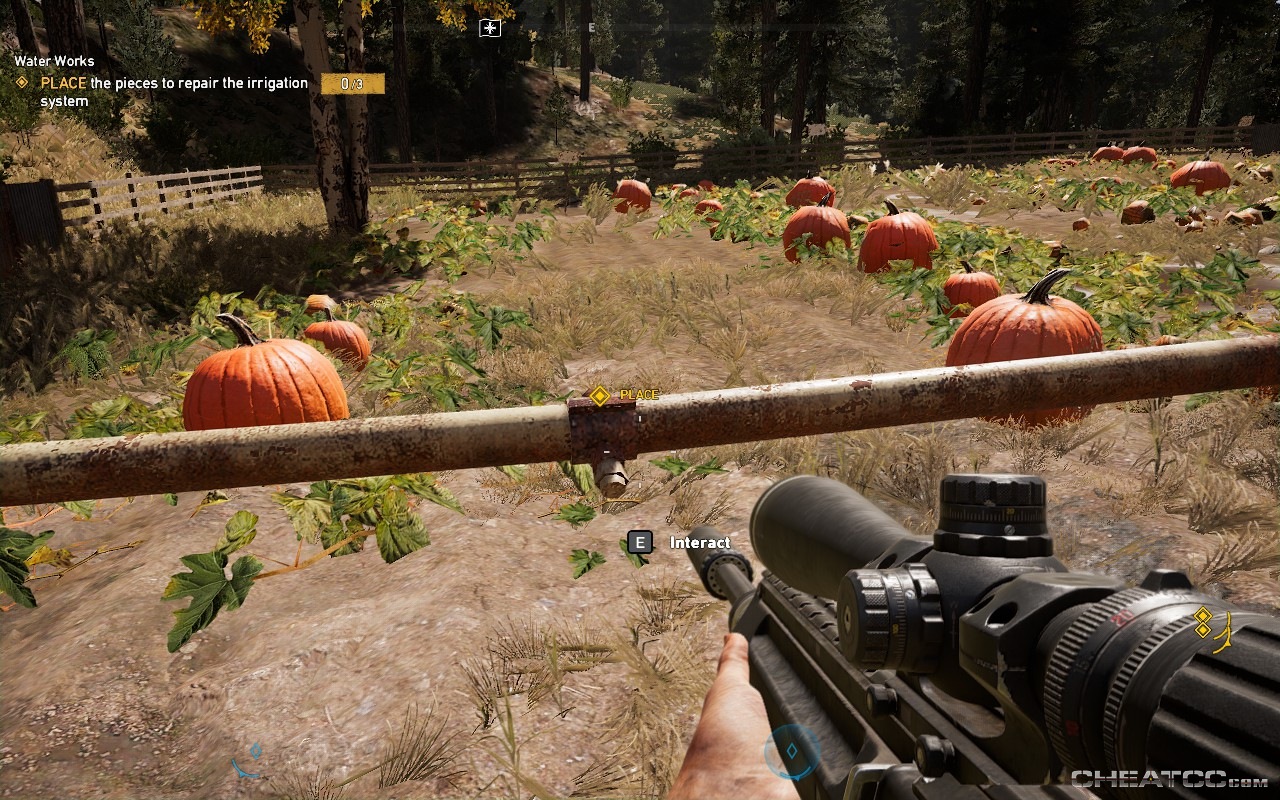 Hitting all three completes the mission.