Smashed Dragon Puzzle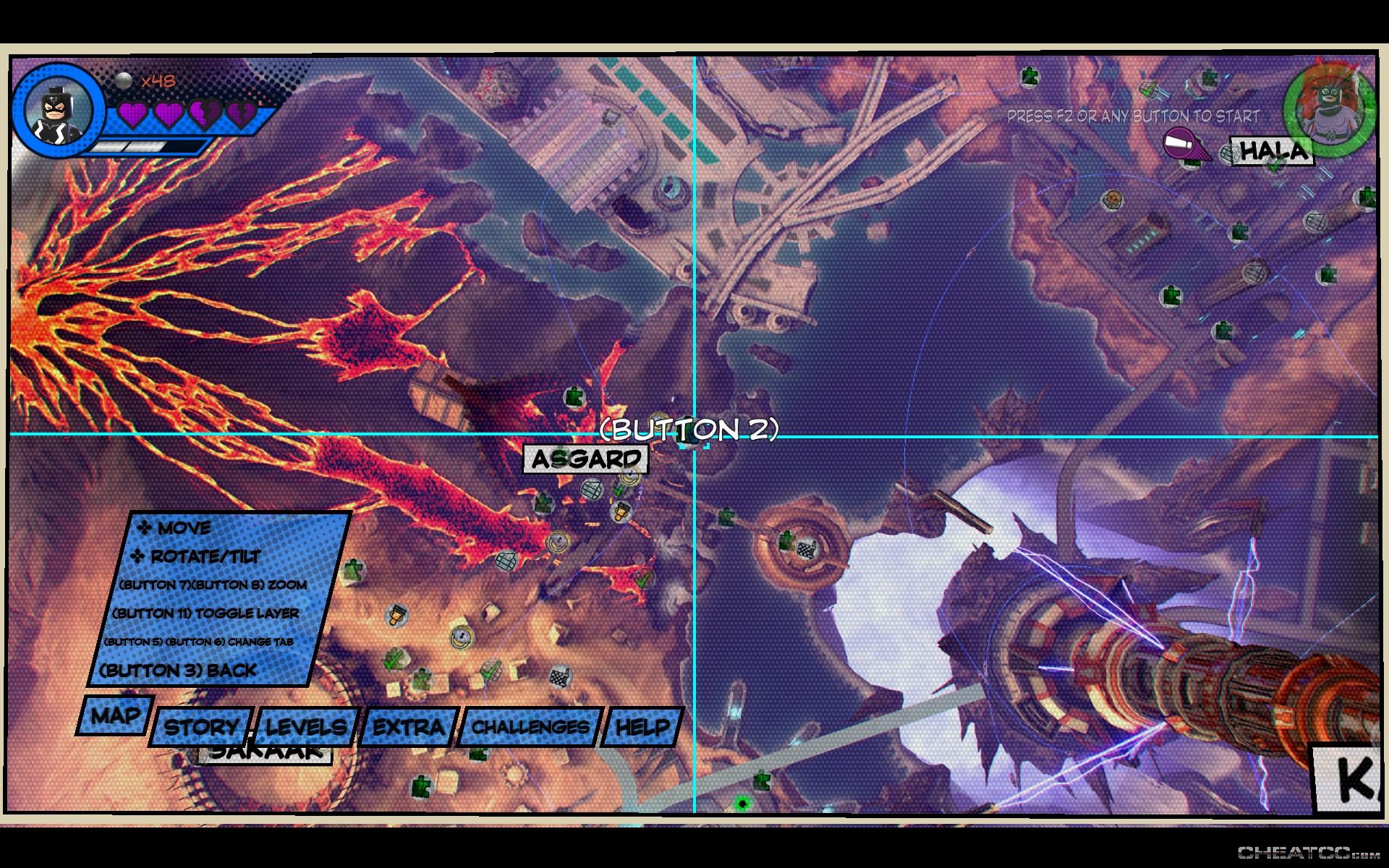 Destroy the glass in the little pavilion here.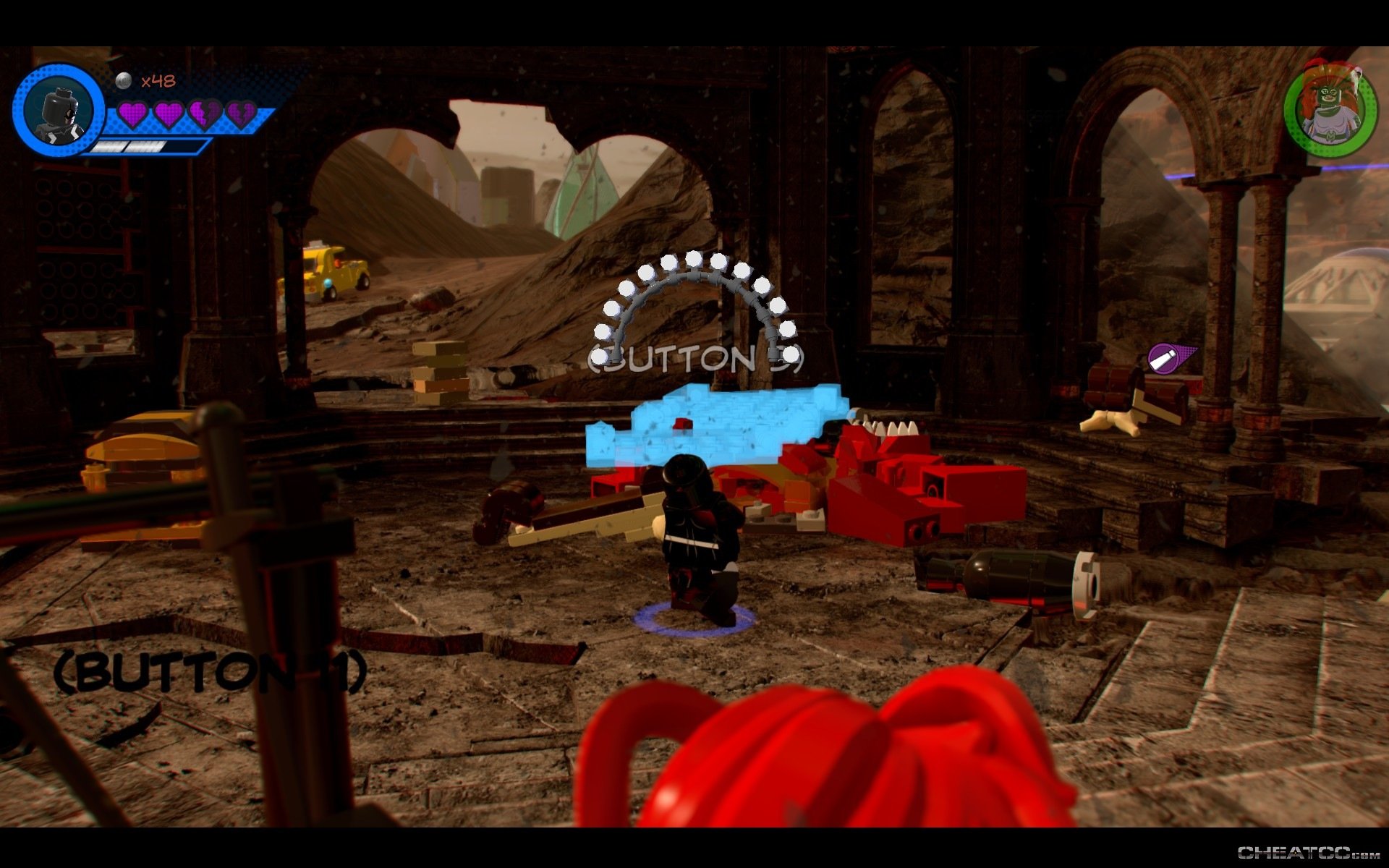 Build a dragonshead from the pieces, and charge it with chi.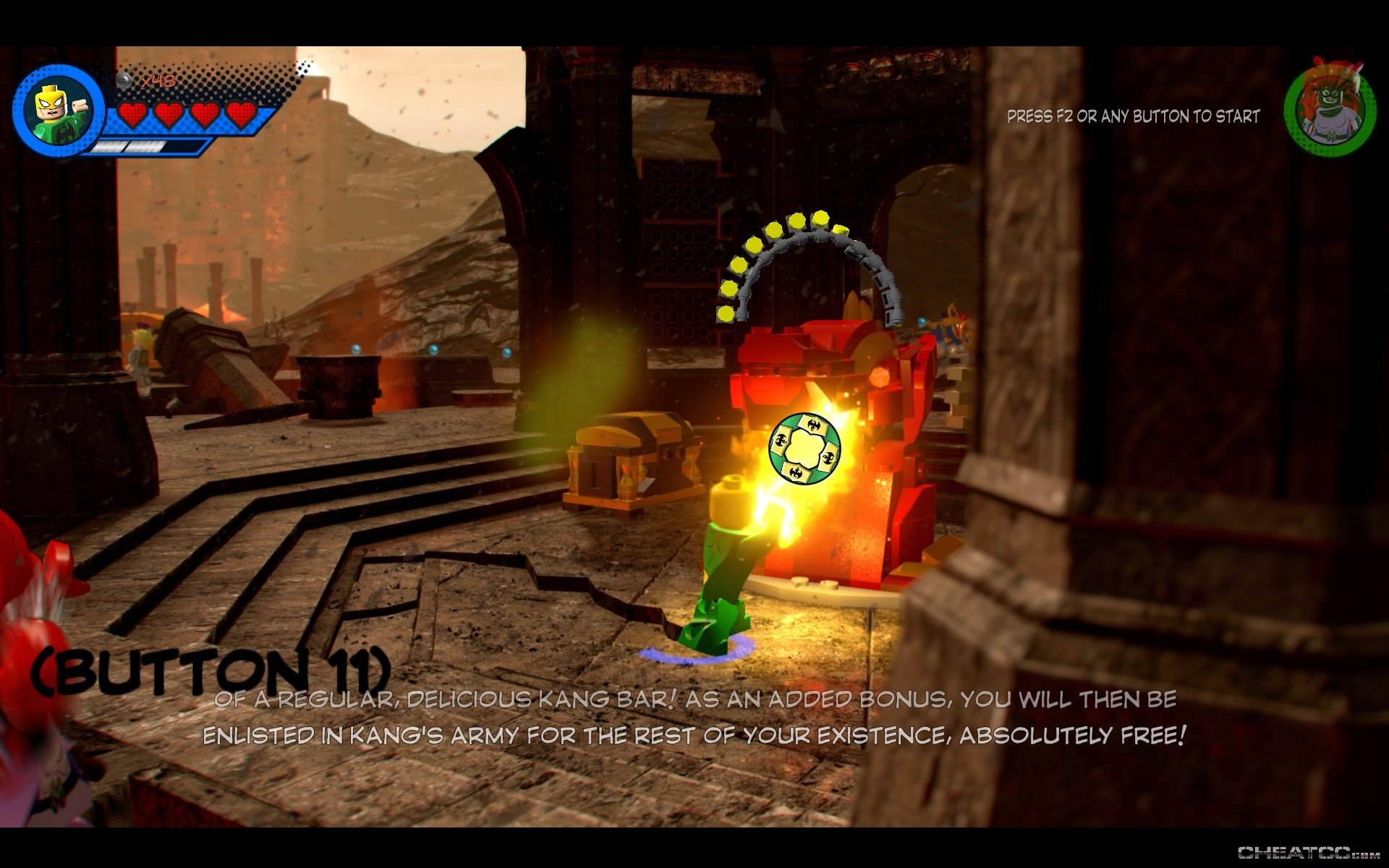 This briefly summons a forcewall, which will break a few things. Use the pieces to add a pull-loop to the treasure chest here, then pull it to reveal your brick.