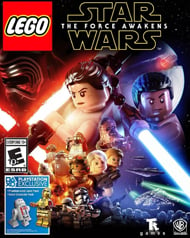 System: PS4, Xbox One, Wii U, PC, Xbox 360, PS3, 3DS, PS Vita
Dev: Traveller's Tales, TT Fusion
Pub: Warner Bros. Interactive Entertainment
Release: June 28, 2016
Players: 1-2 Players
Screen Resolution: 480p-1080p
Cartoon Violence, Comic Mischief, Mild Language
High marks also go the visuals, with both original and pre-fabricated design pieces paying perfect tribute to the source material. And, if you can stay your block smashing fingers for a few moments, every location is teeming with gorgeous details and bits of humor, like Stormtroopers playing beach volleyball and sunbathing on Jakku in nothing but their helmets. The animations are top notch, with each brick-by-brick Lego build and background action deserving applause to the production team at TT Games.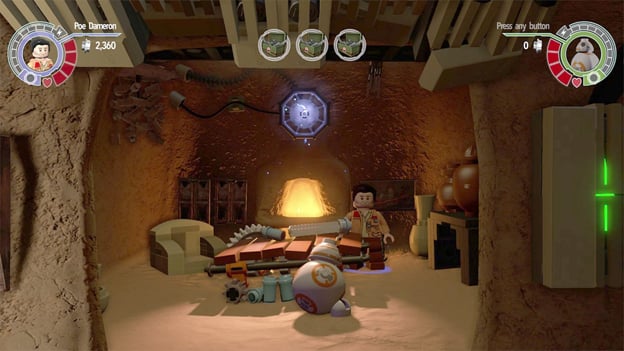 Then, of course you have the music and sound effects, permanently ingrained in the hippocampus of every Star Wars fan and resonating pitch perfect in Lego Star Wars: The Force Awakens. Apart from wandering the relatively calm free-roam hubs, every scene in the campaign contains a multitude of sounds pulled from the Star Wars soundboard. The voiced script, both original lines and those edited from the film, are even integrated beautifully into the fold. This was a relief, considering how poor the voice editing was in Lego Jurassic World.
Lego branded video games veer little from their gameplay formula with each new entry, so to say that Lego Star Wars: The Force Awakens is one that should not be overlooked is a credit to the quality and faithfulness the developer delivered. The newly added elements are hit-or-miss, but the appeal easily spans generations, as is evident by the enjoyment both my son and I are having adventuring in a galaxy far, far way.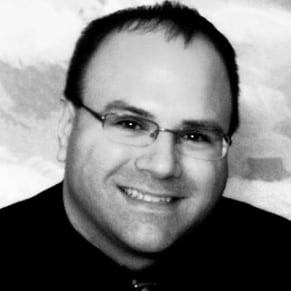 By
Sean Engemann
Contributing Writer
Date: June 29, 2016
Game Features:


Relive the Blockbuster Action - Blast off into a new and improved LEGO Star Wars experience that takes fans deeper into the new film than any other game, retold through the clever and witty LEGO lens.

Exclusive New Story Levels - Experience untold adventures set before Star Wars: The Force Awakens through exclusive new story levels that takes place between Star Wars: Return of the Jedi and the new film.

Variety of Characters, Vehicles & Locations - Play as all of the heroic characters from the movie, including Rey, Finn, Poe Dameron, Han Solo, Chewbacca, C-3PO, and BB-8, as well as Kylo Ren, General Hux and Captain Phasma, while exploring iconic Star Wars locales, such as Jakku and Starkiller Base, and utilizing a multitude of vehicles along the way.

Build... and Rebuild - Through the enhanced "Multi-Builds" system, players must choose from multiple building options - to puzzle solve, or just for fun - all advancing the game in different ways.

Exciting New Blaster Battles - Use your surroundings as cover during intense Blaster Battles and drive back the relentless First Order.