Collecting retro games is more popular than ever. Between the rise of YouTube, clone hardware such as the Retron series, podcasts like Retronauts, and growing preservation efforts, everyone is going after old games in myriad formats. But time is an uncaring, unwavering straight line, and that line is cruel to old plastic carts and discs. It doesn't help that a lot of people don't know what they're doing either, and don't even get me started on retail store abuse. The following list is a bunch of venting points that any retro gaming collector can relate to, no matter how long they've been in the scene.
Dead Batteries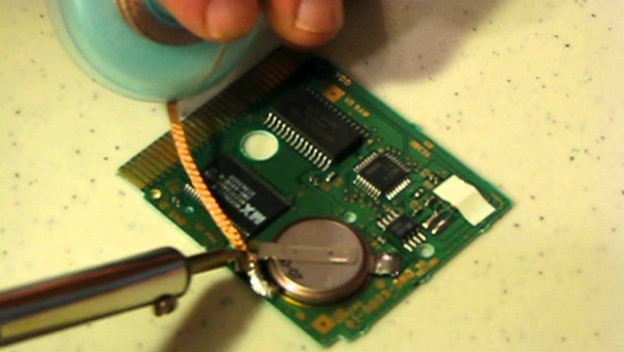 Figuring out saving in games was a long process, one that was at one point supported by little batteries living inside the carts. And considering how old some of these games are, it's a miracle so many of them still hold saves today. But plenty of us have had that moment of starting that classic RPG on Super Nintendo or Game Boy they found at a pawn shop or fought tooth and nail on eBay for, only to discover it can't hold a save anymore. What follows is the annoying process of getting a new battery, or paying someone else to replace it for you.
Childhood Neglect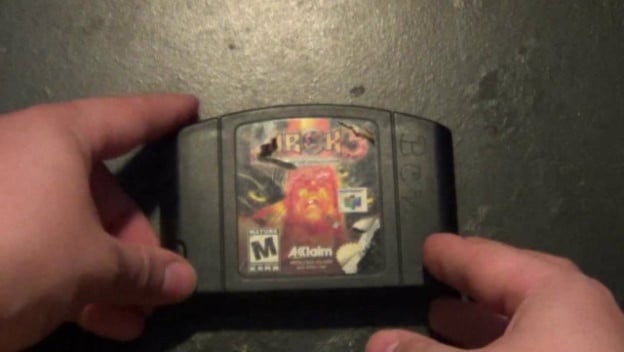 I guess I don't blame kinds' parents back then for making sure their children were responsible for their belongings. After all, games are and were expensive. But really? Writing initials on the cart in permanent marker? Writing across the dang sticker? Are you kidding me? It's always the worst when you find that game you've been looking for on a shelf, only to discover someone's name scrawled across it. Chances are the price isn't marked down at all either. Bonus points for not only having to work magic with deliberate markings, but also having to scrape and burn decades-old gunk on top of that.
Absurd Prices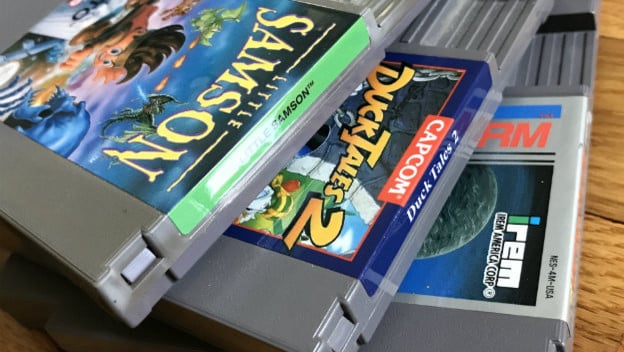 Look, I get that print runs were sometimes limited and some games are in high-ish demand, but there is something seriously wrong with retro game pricing. It really isn't that hard to find a copy of DuckTales 2 or EarthBound , yet people are charging hundreds of dollars for them. Meanwhile if something actually is kind of scarce, the price balloons even higher. Not only that, but million-sold mascot games like the Mega Man series can also fetch higher than neccessary prices in shops. Sheesh.
Dealing With Social Media Users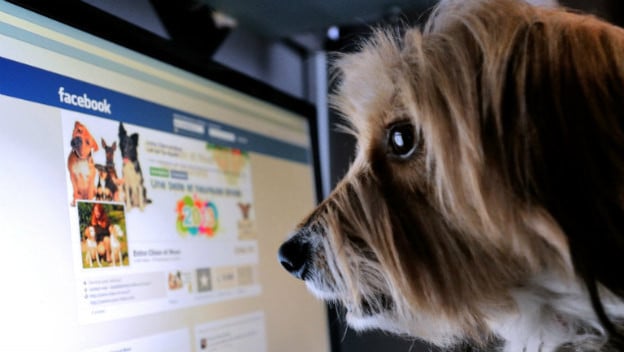 Sure, we're all on Facebook. But being on Facebook still sucks, especially when conducting business. I don't consider myself a Grammar Nazi or anything, but trying to buy a copy of Dragon Warrior III from someone who can't string two sentences together is not a fun time. It's even less fun when you have to sift through waves of people who refuse to read group rules or find something useless to start an enormous argument about.
Missing or Damaged Manuals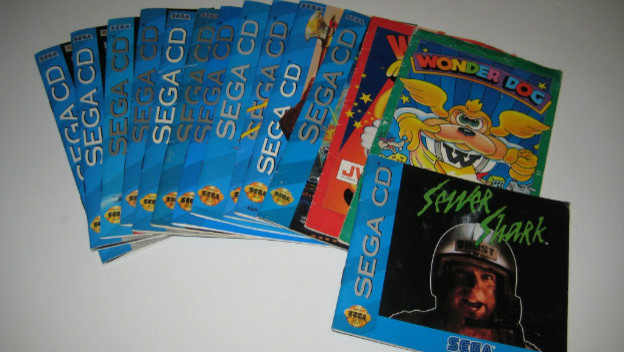 Sure, getting a game complete in box isn't always easy. But sometimes the worst part, even worse than a case, is getting the manual. Even for stuff like PlayStation 2 games, games that came in DVD cases with clasps for the manual, it seems like taking care of personal possessions was just too much for people. Making matters worse is just how clumsy the process of trying to track down a game's manual by itself is, and you have a key source of frustrations for collectors.
PayPal Woes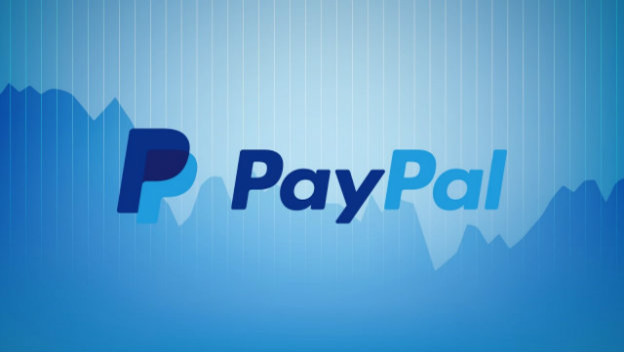 Everyone who deals in collecting things online these days has a love/hate relationship with PayPal. It's always something. Whether it's annoying fees, changing policies, or random nonsense account freezes or trying to get a hold of support, it just isn't fun to have to route your money through a third-party service that only sees you as a collection of walking transaction fees.
Repairs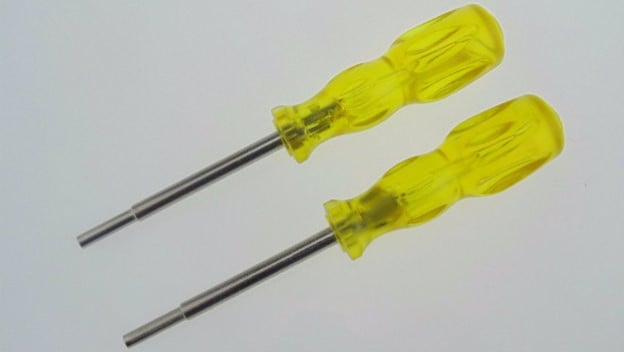 If you aren't familiar with the phrase, "SNES security tool," you will be eventually. Be it a postal disaster, natural wear and tear, or that desperate flea market purchase you feel like you have no choice but to make, eventually you're going to need to pop a cart open and make some repairs. And with those repair needs come potentially hours of research, practice, mistakes, and new tools you won't be using for anything else.
Repro Carts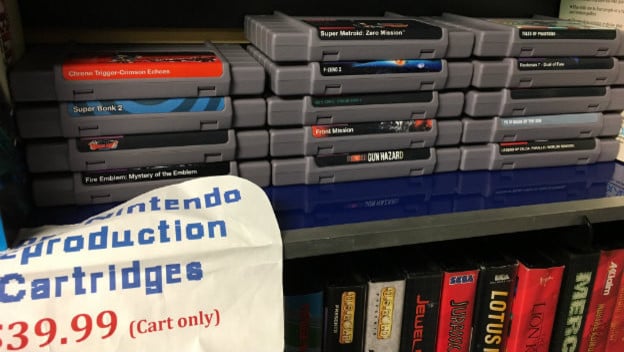 Here's something that's more recent and growing. It's becoming a big problem, despite how good these can sound on paper. Reproduction carts are exactly what they sound like, and often a way for people to play more expensive games on the cheap or games that were only translated to English unofficially on real hardware. But more and more of these are showing up in auction sites under the guise of being the real thing, and sometimes creators are damaging real games to make repros. Of course, people who don't know better buy them, and more and more tables covered in "fake" games are showing up at marketplaces.
Retailer Stickers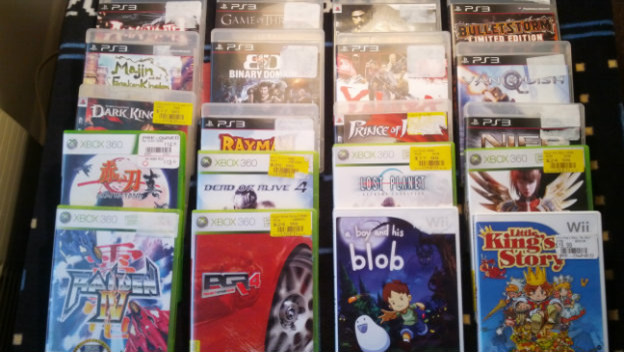 These are the worst. The worst! This is even a problem with new games, as anyone who shops at GameStop knows. Prying a heavy, gross sticker off of a game case is one of the most frustrating things about buying video games. But when smaller stores like local shops, pawn shops, and the like do it, the stickers are often even cheaper than GameStops, and less willing to come off cleanly. So much time and energy is spent scraping, dabbing and cleaning these damned stickers.
Scammers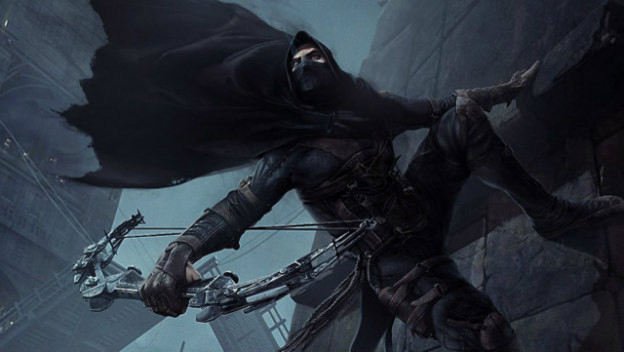 Much of retro game buying is done online, through things like auction sites and social media groups. While people moderating these spaces do as much as they can to protect people, ultimately there's only so much you can do to combat fraud. Even with PayPal's buyer protections, someone is going to make a good will deal or try to trade physical goods, and realize they've been lied to only after they've carried out their end of the deal in ernest. It's always sad seeing someone report a theft, knowing that all that can really happen is a swift ban to the offending party.