If you were one of the many to clamber out into the cold last year or the year before to be the first to get your PS4 or XBOne, you have probably come up with a few reasons why you maybe should have waited. Like the lack of first-party exclusives, the wonky online gameplay across both platforms, the horribly crappy sales models that are being pushed to us as well as there just not being enough games that you actually want to drop your hard-earned cash to play. Well, you are not alone. I was one of those people as well and over the last year I have discovered that the only real system company out there that is giving gamers what they actually want is none other than Nintendo and their Wii U. So sit back, relax, and read why those of us who pained ourselves getting our next gen fixed got screwed.
Standard System Bundle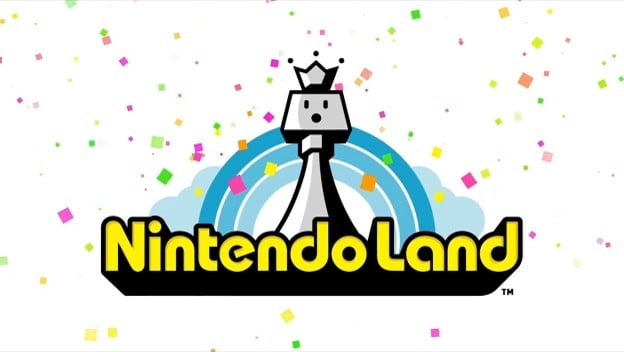 Right off the bat, Nintendo has continued to do what they have always done and included a game with any of the system bundles available. Whether you bought the bundle with the new Super Mario Bros. game or just the standard bundle, you got a copy of NintendoLand . Now you might be thinking that you get some crappy demo pack of games with your system and that's supposed to be cool? Yes. Yes it is. NintendoLand alone is chocked full of brilliantly fun minigames with enough unlockables to keep the staunchest of Easter egg hunters satisfied. And if that's not enough for you, there are several games within that title that encourage you to play with others in the same room. When have the other two big guys out there done that?
Old School Sensibility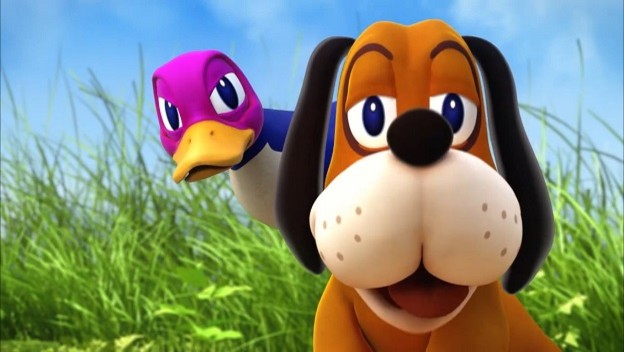 Nintendo has always been loyal to its retro gamer fans. They have provided ways at every level of system release for gamers to kick it old school and play the Nintendo titles of yesteryear that they know and love. The Wii U has taken that even further by adding a solid number of retro titles that people actually want to play on their e-shop. And then, in true Nintendo form, they released a remix disc of a slew of old school titles as well as announcing that they will be releasing new versions of old classics like Duck Hunt . Oh, and if you purchase these titles from the Nintendo e-shop, you own them. You don't have to rent them for a finite amount of time and there's no subscription fee to play retro games.
Online is Still Free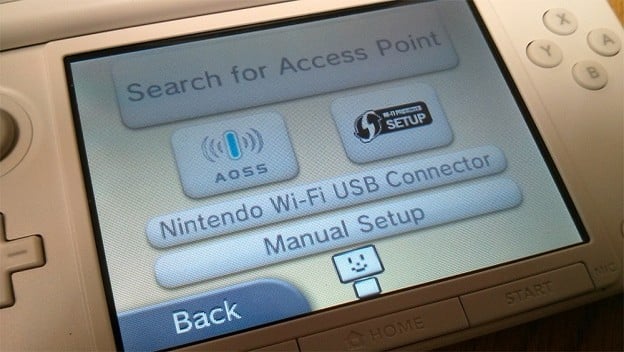 Unlike the new model of PlayStation–whereas the last gen system had free online for gamers–the Wii U is still free to play online. There's no need for a premium subscription fee yearly. No need to upgrade to this version or that to be able to access any of the apps or even to be able to play with other gamers online. Now I know what you're thinking. How good can a free online system be? You get what you pay for, right? Wrong. To date, there have been less hacks into the Nintendo online framework than Xbox Live or PlayStation Network. Your argument is invalid. But the best part of that is that you didn't have to pay to be proven wrong about it… it's still free on Nintendo Online.
Innovations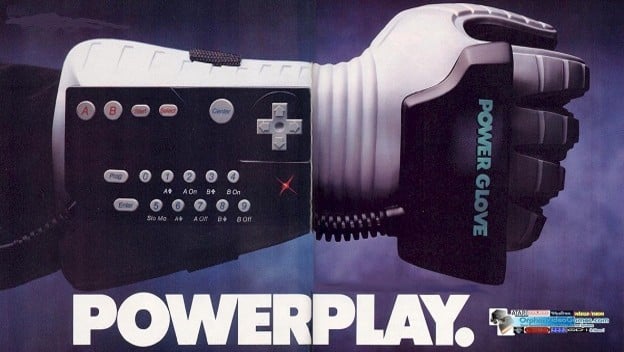 One thing Nintendo seems to be behind on is innovation…or are they? Think about it. They were the first with a light gun. The first with a Power Glove. They were the first to integrate motion control. And now, they are the first to seamlessly integrate touch screen technology into the control schemes of most of their titles and have managed to make it both functional and not a pain in the ass to use. It actually augments certain games by giving you the option of having a real time menu screen instead of pausing your game on the main screen to access a menu. You can make changes on the fly while you play without missing a beat on the main screen. Oh, and if for some reason you needed to switch the TV to a news brief or ball game or whatnot, you can bounce gameplay to the controller and keep on playing.
Long Live Couch Co-Op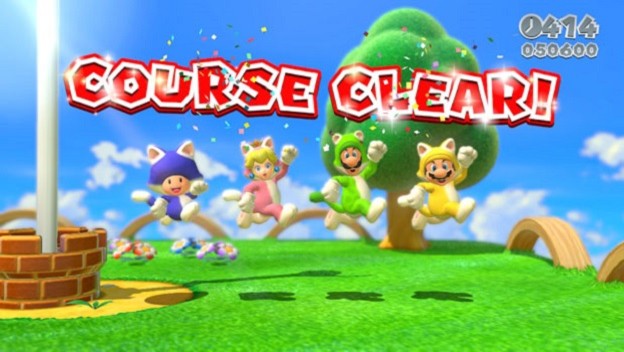 One thing Nintendo has always excelled at is creating games for multiple people to play together… in the same room. Whereas Western gaming philosophy continues to separate players by forcing them to play with people they can't see online, Nintendo continues to get people together to play. The Wii U has stepped the couch co-op game up as well. With the new game pad, and on certain games like the ones featured in NintendoLand , you can often have up to five real-time players on the screen at once. Or four players and one person guiding the game with the gamepad. But no matter what the configuration, Nintendo knows how to get people to play together and have a truly social experience while doing it.
Upgraded Hardware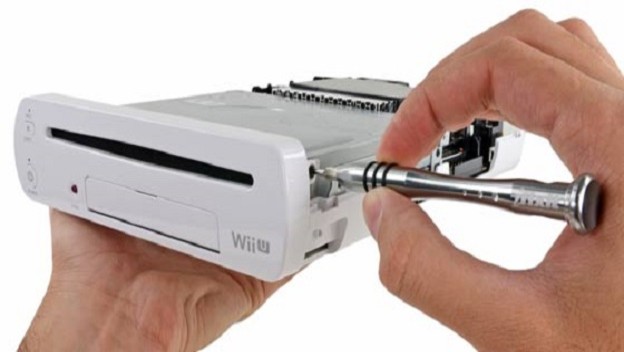 Okay. So the Wii U may not be a hopped-up HD monster like the others, but they delivered on what Nintendo gamers asked for. They included a native hard drive. They gave gamers options on how to store data with on-board expansion capability through standardized means like SD cards. They upgraded the processing hardware to be able to seamlessly handle anything that their new control setup would throw at it. It has a more stable modem for stronger and faster internet connections. And while the other systems out there have done the same, Nintendo has made it gamer-friendly to upgrade your system as well as included tons of options within the settings menu of the system so that you can truly craft your own gaming experience.
Keep It Safe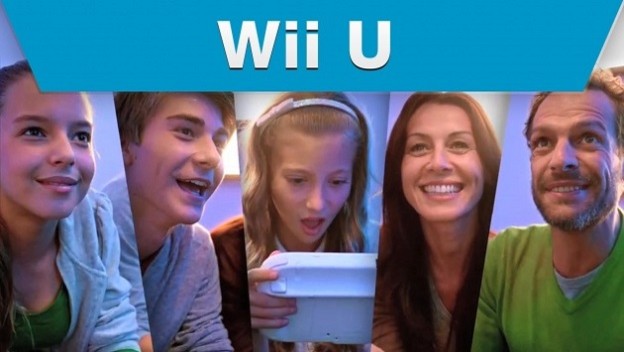 Obviously the Wii U has a more family-friendly demographic in mind. Nintendo has always tried to maintain a safe haven for families and younger gamers to be able to come and play and have fun without fear of content surprises in their games for parents of younger gamers. Not to say that parents shouldn't be watching what their kids are playing, but sometimes it's hard to keep up with everything that's out there and some games slip through the cracks and younger gamers often find themselves playing games well above their level or intended context. So there are several safety features for parents as well as a solid parental control functionality that allows parents to let their kids play without fear. Again, responsibility is paramount to maintaining the safety and fun for younger gamers, but at least Nintendo makes it easy to keep their little eyes and ears innocent just a little longer.
Free Stuff Everywhere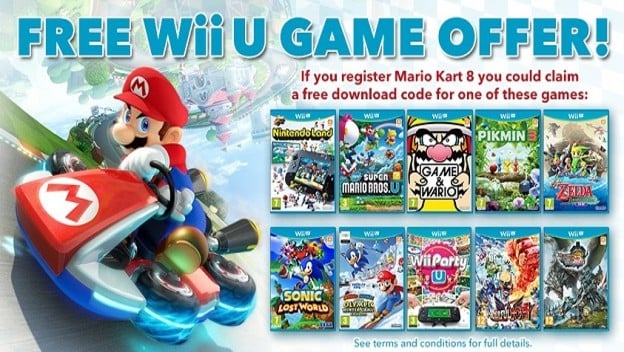 As the header implies, there is free stuff all over the place for the Wii U. Sure, PlayStation Network and Xbox Live give away games monthly to subscribers, but if you just buy and play games on the Wii U, you get free stuff. Seriously. As mentioned before, embedded within the new Smash Bros. game is a ton of demos that are not super short or stupid for all kinds of retro favorites represented within Smash Bros. itself. Then you have the tons of free-to-play games on the e-shop that are actually fun. You can even earn free content by playing games and registering them. Even though that's not an exclusive feature to the Wii U, it still only adds to the volume of free-ness that you can find on this system.
Amiibo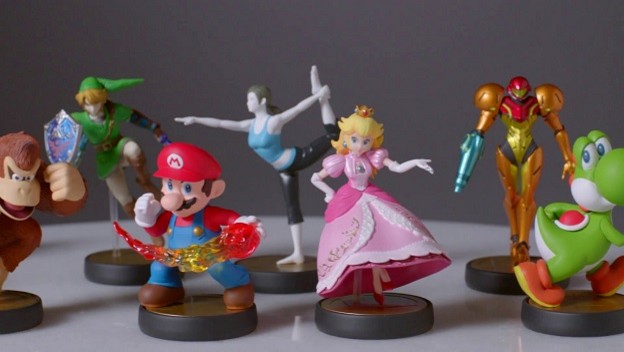 Love it or hate it, the Amiibo is here and it has become a force to be reckoned with. People are all over the place, buying up Amiibo characters just like when Skylanders first hit the scene. They're selling for ungodly amounts of money on sites like ebay and Craig's List. But aside from all of that, Nintendo took the collectible figurine concept set forth by Skylanders and Disney Infinity Super Smash Bros. and Hyrule Warriors . Mario and Luigi's Amiibos will function within Mario Kart and Super Smash Bros. The coolest part? There are even more titles on the way with Amiibo compatibility and you don't even need to buy a peripheral to use them. You just set them right on the Wii U gamepad itself to access the information they keep. So take the Skylanders model, make it cross-game compatible and eliminate the need for extra accessories and you've got Amiibo. Characters you can level up and who will play as your sidekick when you need a helping hand.
First Party Exclusives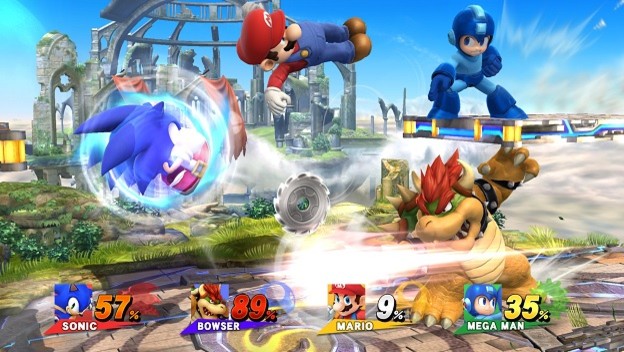 The number one reason that the Wii U is the best system to have right now is because they have the most first party exclusive titles of any other system out today. The best part was that they had them on release day and then continued to pump them out for our gaming enjoyment. And these weren't just crappy remixes of old titles. They were and still are fresh new takes on classics that people actually want to play. Games like Super Mario 3D Land and Mario Kart 8 . And now they've even released an incredible new iteration of Super Smash Bros. that dwarfs the original in nearly all aspects, as well as including demos of all the games that the characters within Smash Bros. represent. It's incredible to me that Nintendo could release so many fun, first-party titles while we are all still waiting on the rest of the world to get on the exclusives train. Sure, there have been a few out there for XBO and PS4, but how many are you still playing?