Downloadable Content, often referred to as DLC, is a topic that provokes a lot of rather heated discussions about its role in gaming. A lot of people subscribe to the notion that DLC implies that the game that was released at launch was somehow incomplete. Surely, that could be the case sometimes, and it does raise the question about when the ideal time to purchase a game really is. On the other side of the token, we have to consider the merits of DLC. It has shaped the industry and actually comes with a lot of benefits.
Sometimes, we need these add-ons, and here are five reasons why.
Increased Longevity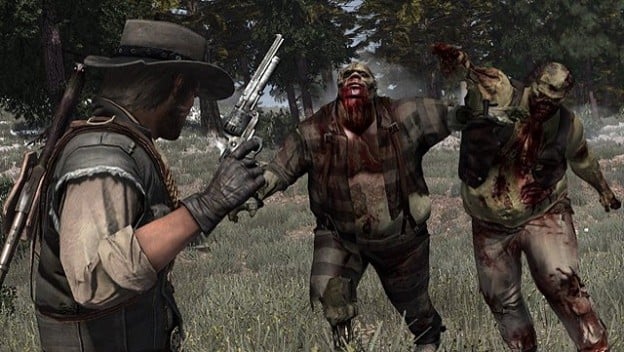 One issue we have to contend with in multiplayer games is longevity. There are only so many times that we can play on the same map, over and over, although some maps are such classics that we could probably tolerate and enjoy them forever. That said, for most games, the addition of new maps keeps the game fresh. That means you and your friends can continue to enjoy your favorite shooter for as long as possible. Or, in accordance with current trends, until that title's next iteration comes out a year later. Either way, the variety can be a very good thing.
Server Costs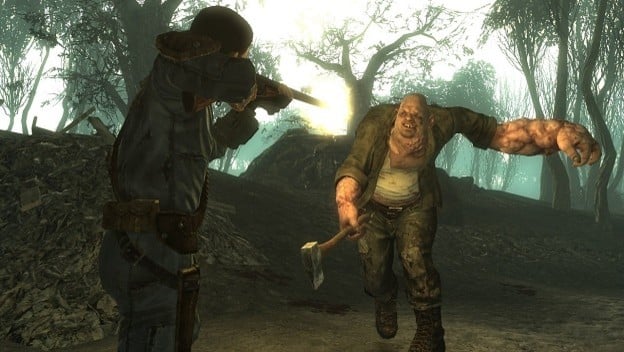 Some games rely on downloadable content in lieu of subscription fees to stay up and running. That is because servers that host multiplayer games cost money and require maintenance. When a developer provides a stream of quality content, they can then divert some of that money into keeping a game online. In a world where a lot of digital content is, unfortunately, doomed to just disappear, the idea of preserving them for as long as possible is certainly appealing. The alternative is a game that is only healthy at launch and, really, if a bunch of online games die soon after arriving, doesn't that make you nervous about taking chances on new titles at all? It does for me, so I am genuinely okay with alternative monetization models when it comes to this sort of thing.
Expanded Worlds and Story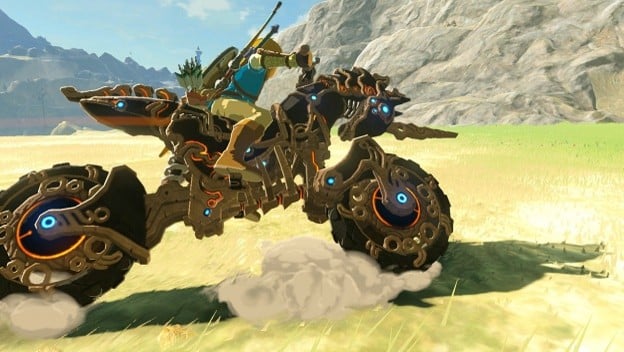 When developers sit down to figure what goes into their game, they often face constraints in regards to game size and development time. They also have to consider what fits the theme and design of the product they are shipping. With downloadable content, they are afforded a few more opportunities. For one, they can add new content that we would have otherwise never received later. They can also add weird content that seems radically different from the base game, which has been the case with titles like Far Cry 4. I'm also just guessing here, but it seems like a developer can also take bigger risks with downloadable content than it can with a base game.
Answers Feedback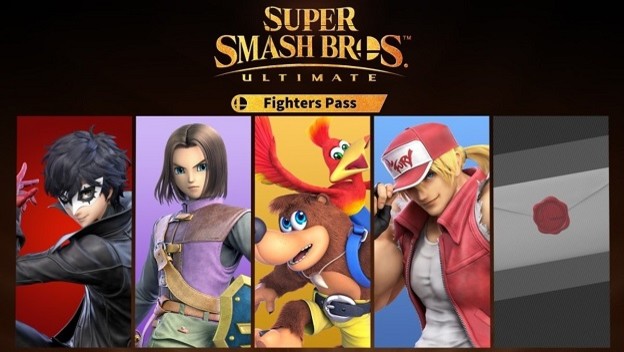 Downloadable content renders games into a sort of malleable product that can change and react to consumer demands, even after they launch. Often this takes the form of free patches but it can also take the form of maps and characters. The development teams of various multiplayer games seem to always have their ear to the ground, and their communities can be pretty vocal. That is why, even a while after its release, Super Smash Bros. Ultimate fans are so vocal about characters they'd like to see in the game. We can also see players' influence in games like Street Fighter V and Overwatch.
Added Value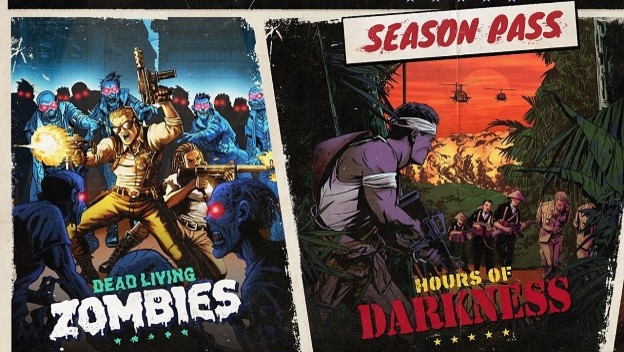 I want to be clear that I am not, by any stretch of the imagination, including all DLC in the following statement, because plenty of microtransactions defy what I am about to say: DLC adds value to the game.
When I say this, I am talking about value for both the publisher and consumer, too. This is because it is less expensive to build content on top of the base game. The DLC is often pretty affordable too, since most of the assets have already been made for the initial launch. This means that we can seriously increase the value of our product and experience more of the game we love without having to wait for a new entry that we would have to pay full price for. Plenty of pieces of downloadable content, like expansion packs, are pretty damn long, too. The value only increases when the DLC gets folded into a definitive version of the game.