In the world of modding, new game updates can spell trouble. That's a pretty universal truth, and not just applicable to The Sims 4. All too often, mods designed to work for one game version will break upon the release of a new update. This is hugely inconvenient for both players and mod authors alike.
Slice of Life is one of the biggest mods for The Sims 4, with thousands of players relying on it to stay updated so they can continue playing as normal. The recently released Infant Update is one of the biggest updates to the game to date. It's only natural that several mods would break with its release. That's why we're answering the question once and for all: Does the Slice of Life mod work in The Sims 4 after the Infant Update?
What is the Infant Update for The Sims 4?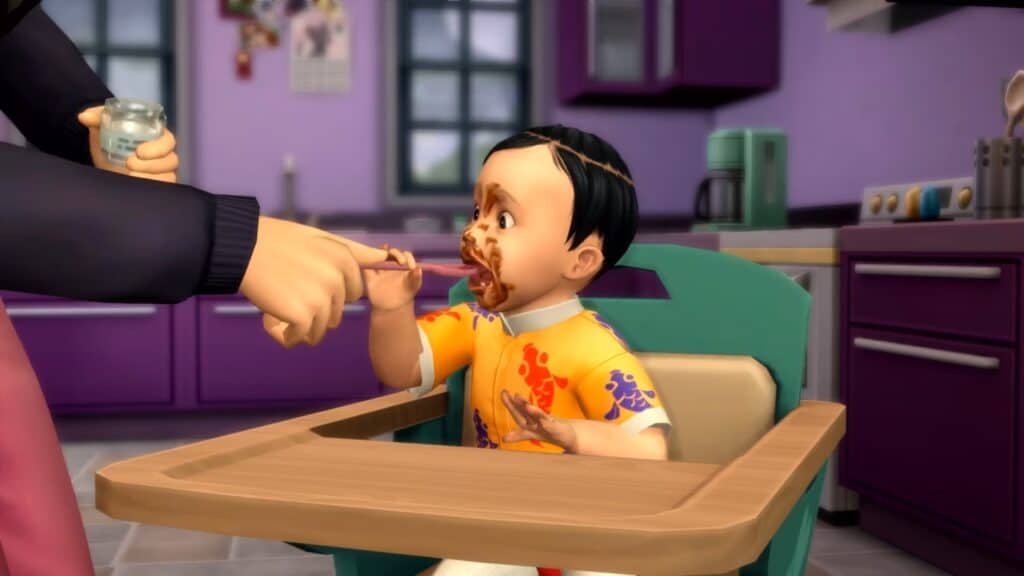 Released on March 14, 2023, the Infant Update added an entirely new life stage to The Sims 4: infancy. Previously, childhood was seen as one of the most neglected parts of Sims gameplay, and this free update to the base game looked to address that. The new life stage made infants fully playable, and adults could interact with them in a bunch of new ways! It also added a bunch of new infant-related build items to the game. On top of all of this, it introduced the ability to customize your infant Sims in Create-A-Sim.
Ultimately, it was one of the biggest updates to the game to date, especially considering it was a free release. It gave players new ways to influence the person their Sims would become, reinforcing why The Sims 4 is one of, if not the most popular life simulator ever made.
The Infant Update is not to be confused with the Growing Together paid expansion pack, which was released two days later on March 16, 2023.
What is the Slice of Life Mod for The Sims 4?
Slice of Life is a huge mod for The Sims 4 by mod author KawaiiStacie, expanding the social and realism features of the base game. The main addition is new emotions, which give your Sims new ways to react to every situation. Sims can get sick, drunk, and have memories among a myriad of other things. In all, Slice of Life slides in seamlessly with the rest of The Sims 4. With such a big mod, it's inevitable that there will be some clashes with game updates. It touches on too much for that not to be the case.
However, not everything in Slice of Life is for everyone. That's why now, the Complete Version of Slice of Life is no longer available. Instead, each feature of the mod is downloaded separately, and we'll get into why soon enough.
Is Slice of Life Updated After The Sims 4 Infant Update?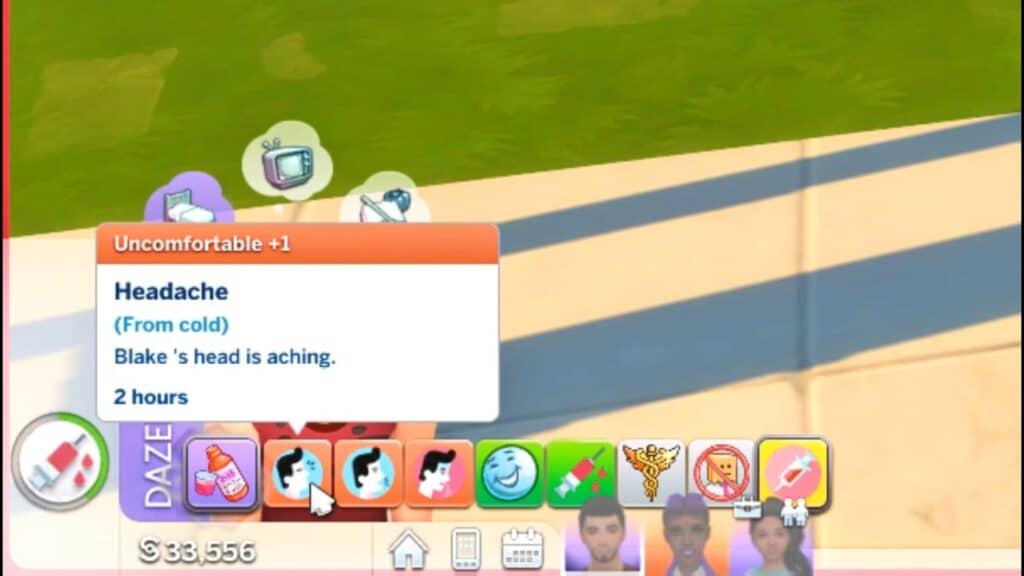 To answer the question simply – kind of. As we mentioned earlier, Slice of Life has now been split into different parts, which can be downloaded separately. KawaiiStacie is great at ensuring that she always keeps her mods up to date, and removing any that don't work with the current game. This means that any Slice of Life mods that are on her website right now will continue to work with The Sims 4 Infant Update.
KawaiiStacie has confirmed that she's working on a successor to Slice of Life in the future. However, it's expected that any version of it released going forward will be fully compatible with the Infant Update.
Any parts of Slice of Life that still work with The Sims 4 in its current state can be downloaded directly from KawaiiStacie's website.
/