Summertime is in full effect, if you haven't noticed by this sweltering heat wave that has our AC's dialed up to 11. As a gamer, there's no better way to spend time indoors than, well…you know…playing games! So, in order to beat the heat, here are five things that any gamer can do this summer to help while away those dog days and turn them into awesome game days.
Go to an Arcade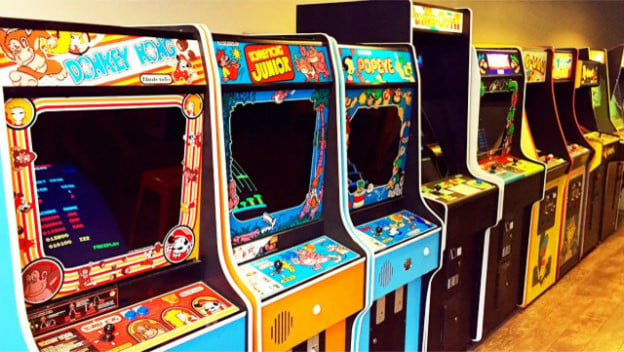 When I was a kid, and this is going to be one of those back in the day stories, I could think of no more exciting place to be any day of the year than in an arcade. But specifically, during my off months of school, I would continuously pump quarters into titles like Street Fighter, Mortal Kombat , and all of the arcade gaming goodness that the 90s had to offer. While that scene has long died out, there are lots of throwback arcades, or even arcade bars if you are looking to have a little drink with your quarter munching. But these days, you pay a flat cover, and get free play all day long. It's definitely worth a trip down memory lane.
Play Some Scary Games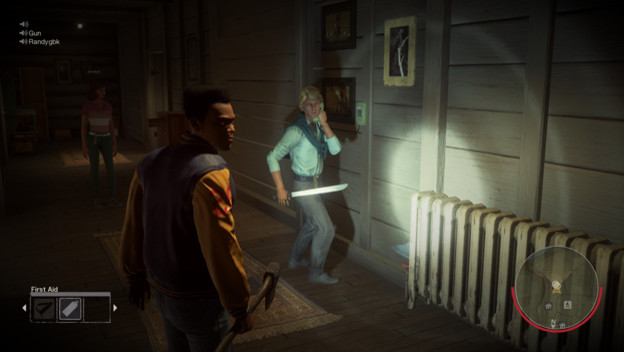 I know that scary gaming and survival horror are typically reserved for the cooler months of autumn around the Halloween season, but that doesn't mean you can't enjoy some spooky summertime scares. After all, Friday the 13th takes place at a summer camp, and it just so happens to have a next-gen title out right now! But no matter if it's Resident Evil or even dusting off your copy of Layers of Fear , turning down the lights and settling in for a good fright is great even during the hot months of July and August. You won't know if you're sweating from the heat or a panic attack! Just don't go in the woods…
Get Caught Up On Your Back Log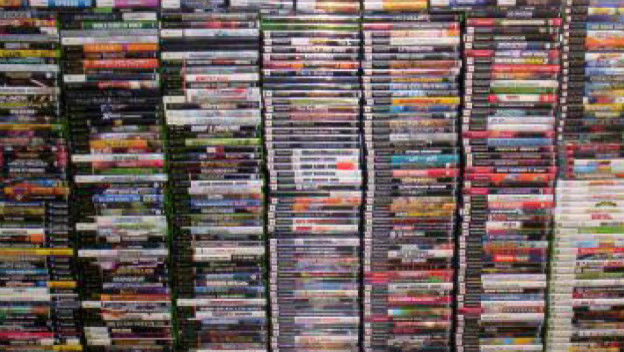 As gamers, we have a habit of letting things pile up. We all have a backlog of titles that we hope to eventually get around to, and you're probably not going to find a better time to do that than now. This one is probably more for you students out there, who actually are on a two to three-month break. But some of us old fogies typically like to take vacation time during the mid-summer  so if you're looking for the opportunity to finally play some titles you've been hankering to tackle, now is no better time. Don't forget, the next holiday season is right around the corner, and we'll all get super busy again! So grab the controller now!
Play Together With Friends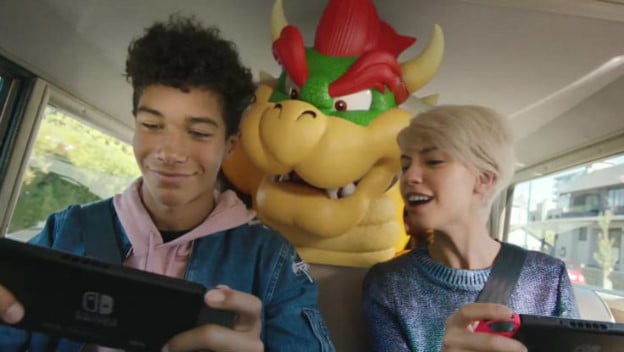 I know it's fun to sit down by yourself, grab a cold drink, put your feet up and just let the world melt away as you disappear into a digital world. But don't forget, gaming is a social experience! It's a great opportunity to have fun with friends and family, so spend the summer playing some local couch co-op, or at the very least check out some multiplayer sometime. Having a good time isn't just for talking into a headset, you can do it anywhere! As long as you're hanging with your buds, social gaming can be a real morale booster! You'll be surprised at how much fun you have.
Unplug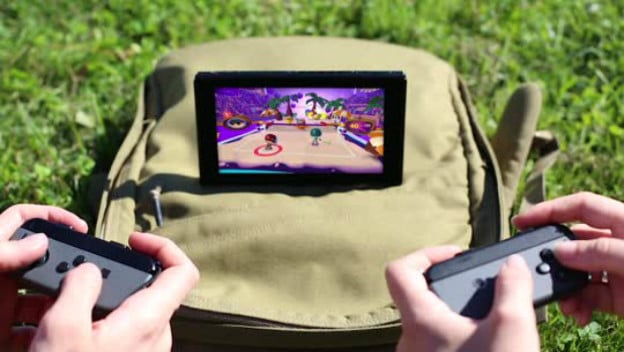 And now we come to the part that I hate to admit. But the summer does point to one thing, and that means spending at least some time outdoors. If you're pasty white, like I am, you've got no use for that confounded thing they call the sun and fresh air is highly overrated, in your opinion. But let's face it, we all need to unplug at some point, and you're going to have no better opportunity for perfect weather and fun in the sun than during the summer. So after you've caught up on your backlog and played marathon after marathon, why not throw some towels in your car and hit the beach. Or just throw the frisbee around your front yard. Vitamin D does a gamer good, or so I've been told.