2019 is a big year for superhero movies. Captain Marvel was the first Marvel Cinematic Universe movie starring a woman. The second half the major Avengers movie, Avengers: Endgame , is making its debut. The DC Cinematic Universe is getting another fun entry with Shazam! in 2019. We're supposed to see Joker this year too. The heroes (and villains) are coming out in full force. But, as we wait for these new films, which ones should revisit. Lots of recent releases have appeared, but which ones are really powered up?
X-Men: Days of Future Past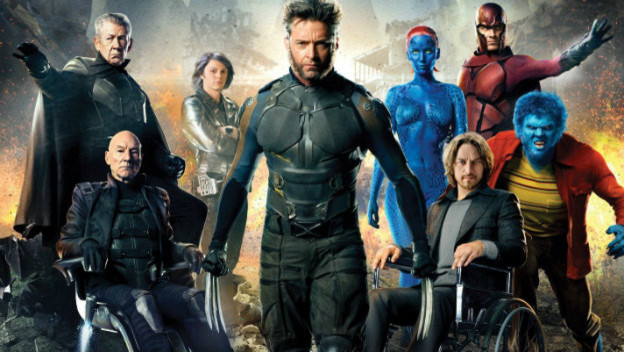 The original X-Men movie trilogy fell a bit flat by its third installment, but the line was rejuvenated by the X-Men: First Class reboot that took us back into the past with the original members of the team. X-Men: Days of Future Past did something special by blending the two. It took the great cast from the original three movies, set them as the future selves of people from the reboot, then had Hugh Jackman doing some time-traveling to fix the timeline. It is really handled well.
Wonder Woman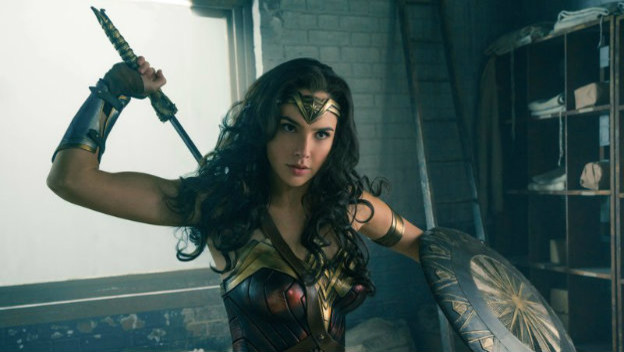 The DC Cinematic Universe has stumbled when finding its footing, but Wonder Woman was very well done. It was perfectly cast, with Gal Gadot as Wonder Woman and Robin Wright as Antiope. It perfectly blended lore, provided a great backdrop for the movie's events, and had incredible action scenes. It showed that the recent DC movies shouldn't be ignored and how important a woman-led superhero film could be.
Spider-Man: Into the Spider-Verse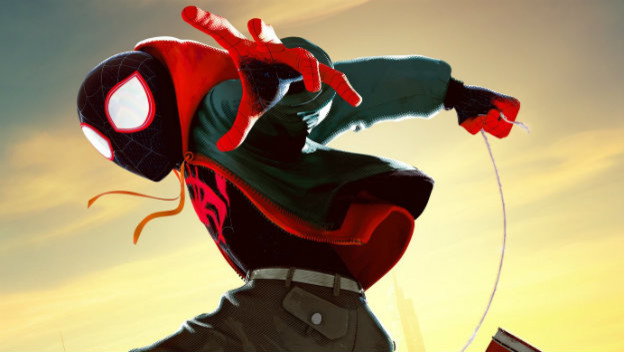 There are so many different Spider-People out there. Miles Morales is Spider-Man. Peter Parker is Spider-Man. Gwen Stacy is Spider-Woman. Spider-Man: Into the Spider-Verse explores all that with a coming of age story that mixes in different people who have taken up the suit from different dimensions, all working together in the name of a common goal. The script is amazing, the casting is great, there's a wonderful soundtrack, and it has impeccable animation.
Captain America: Civil War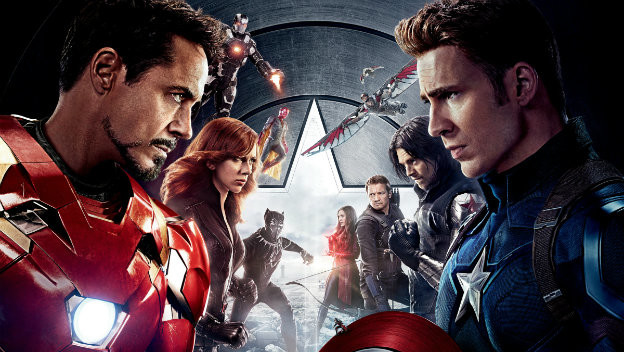 With superhero movies, the heroes and villains tend to be clearly defined. Captain America: Civil War blurred those lines. All of the people we came to love in the past Avengers movies and saw as heroes were pitted against one another. They are divided into two sides, both of which have their merits and detriments. Plus, it marked the first time Spider-Man appeared in a Marvel Cinematic Universe movie. That was pretty cool.
The Dark Knight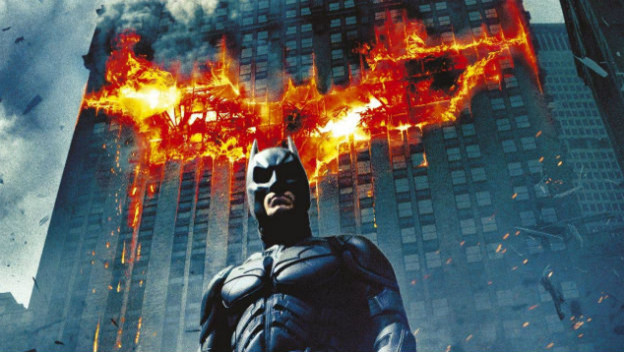 While Batman Begins was a great way to reintroduce the Dark Knight, The Dark Knight took it up a notch. It features incredible storytelling, an established Batman, the introduction of one of the darkest and most haunting depictions of the Joker, and the origin story of a sympathetic villain. The Dark Knight showed the kind of hero Batman sometimes has to become to defeat evil, accepting that he can't always be the beloved person in the spotlight in the name of the greater good.
Black Panther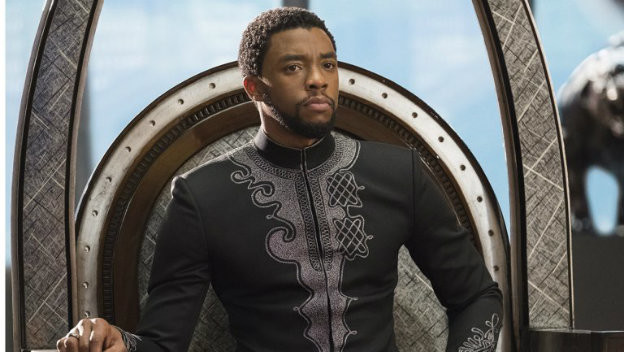 Black Panther is a lavish movie. It features extensive worldbuilding, making Wakanda seem like a plausible place. It ties in to the rest of the Marvel Cinematic Universe subtly, not relying too heavily on other major players. T'Challa gets to be the center of attention, and we become invested in his hero's journey. Likewise, someone could probably recut the movie in such a way that Killmonger could be seen as an antihero, rather than a villain, showing how much depth the characters and plot possess. It is fantastic.
Captain America: The Winter Soldier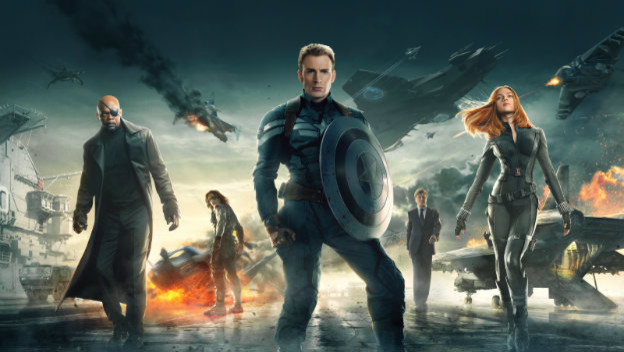 Captain America: The Winter Soldier isn't just a superhero movie. It's a thriller. There's a mystery to be solved. It works because it is not just a great look at a classic comic storyline with various heroes. It has a plot with twists, turns, and subterfuge. There's so much to it that someone people could appreciate and enjoy what is going on even if this is normally not their genre of movie. It is a movie that is well acted, has fantastic scenes, a great script, and makes you think.