Comic-inspired games are so hot right now. Marvel's Spider-Man made big money for and called a lot of attention to Sony, Insomniac, and Marvel in 2019. Square Enix has Crystal Dynamics working on an Avengers project. Lego DC Super-Villains is one of the major entries in the Lego games series, as are the Lego Batman games. The Walking Dead has so many interactive adaptations. But it mainly seems like all the usual and most obvious suspects are getting their own games. It seems like it is time for companies to go off the beaten path and give other heroes and villains their due.
Archie Comics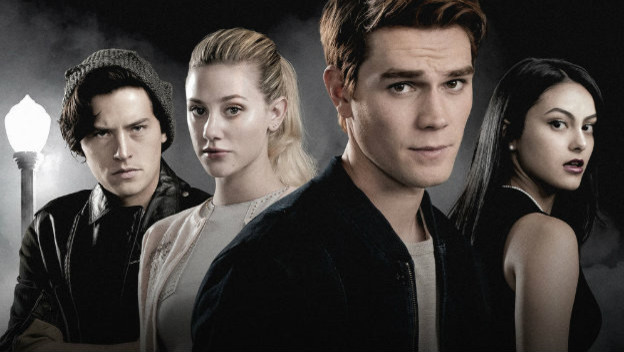 Okay, this seems like a stretch, but hear me out. Some actually cool stuff has been done with Archie Comics lore lately. For example, Riverdale has turned into a The CW show that a lot of people actually dig. What if a video game was built on that? Would you play a Riverdale game that played like Deadly Premonition ? I would! It seems like the world is ready for a dark Archie-world game.
Moon Knight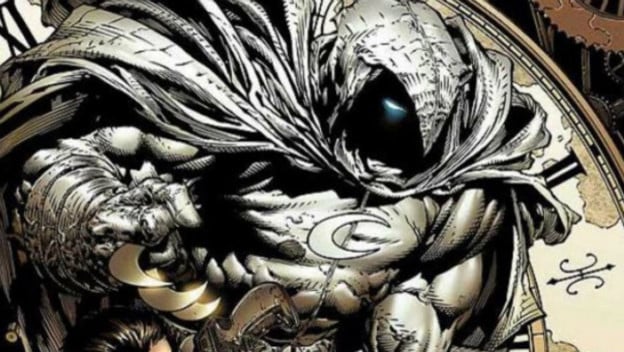 Moon Knight is an iconic Marvel character who has always appeared in the shadows of established games. He has his own Marvel Pinball table for Zen Pinball 2 . He was in Lego Marvel Super Heroes . You could see him in Spider-Man: Web of Shadows . Considering the fact that his powers are influenced by the current phase of the moon, an interesting mechanic in his possible game could involve his strength and abilities being altered by when he is fighting. Considering James Gunn tried to pitch a Moon Knight movie to Marvel in January 2017, he seems like the sort of character who could find the public eye on him quite soon.
Witchblade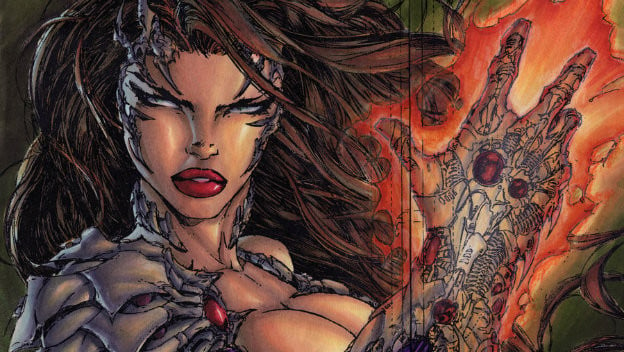 Quite a few Image Comics titles have gotten their own video games! The Walking Dead has inspired adventure and action games. Spawn has his titles. Even The Darkness got two games! It seems odd that Witchblade, a series with a NYPD detective that possesses the supernatural Witchblade gauntlet, has not received a game adaptation. After all, it had a TNT series, an anime, and a manga. It seems like the perfect time for her to get more attention.
Jessica Jones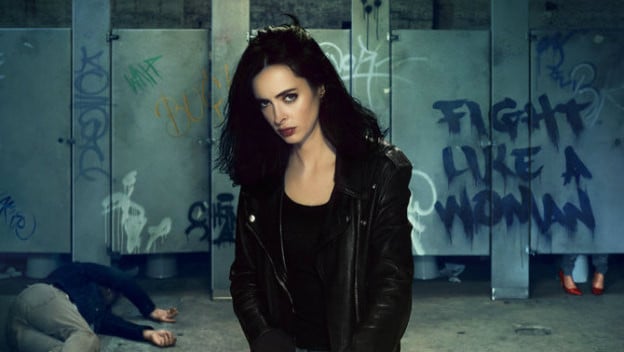 I think a Jessica Jones game could be a good idea, and here's why. I envision something that is less an open world game and more a somewhat linear experience. Part of the gameplay would involve actual investigations. Jessica would have clients she might aid, as well as an overarching mystery to solve. Sometimes, stealth would be needed to get things done. Other times, strength would be involved. It could be a more thoughtful superhero game.
Cable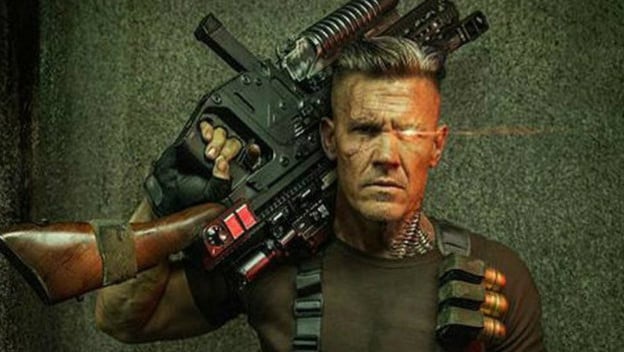 People got a taste of Cable in Deadpool 2 , and I think the world is ready for more. In case you don't know of this Marvel-ous mutant, he is the son of the X-Men's Cyclops and Jean Grey. He had to be sent to the future as a baby, as a Techno-Organic virus had infected him. There, he was constantly at war in what was essentially a dark and apocalyptic future. He then ended up heading back to the past to be a part of groups like X-Force . An origin story for him would be great!
Harley Quinn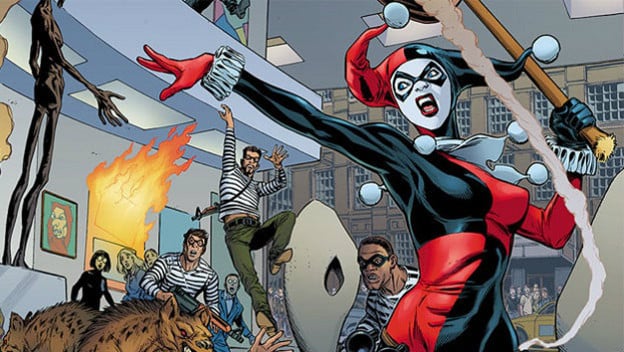 While most people think of Mr. J when they think of a major DC Comics villain, Harley Quinn has really been coming into her own lately. She had a great comic that started its run in August 2016. She was one of the stars of the Suicide Squad movie. She had her own add-on campaign in Batman: Arkham Knight. This is a woman who is iconic, has a surprising amount of depth, and works well as an anti-hero and villain. Plus, a game with her would give us opportunities to also see Poison Ivy and the Joker. Maybe it could even have a morality system!
Sin City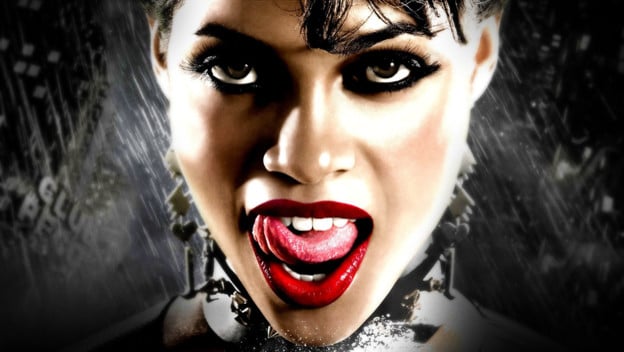 Once upon a time, Transmission Games and Red Mile Entertainment almost made a Sin City game based upon the Frank Miller comic of the same name. Marv, Miho, and Dwight McCarthy would have been the lead in an action-adventure game with stealth and investigation elements. With gritty games like Grand Theft Auto always selling well and the timeless element to this comic, it seems a crime that there is no game based on the series.