Lego sets are incredibly serious business. There are some collectors out there willing to spend almost $10,000 on some of the rarest sets. With the advent of the Lego video games, the sets have gotten more and more popular as people are reminded of Legos almost constantly. Video games have greatly influenced Legos also, as there are Minecraft and other sets that exist. I remember playing with Legos as a child and bringing my imagination to life with them. Now, if you're willing to fork over the cash, someone else can do the imagining for you while you just put it together. Let's take a look at some of the most expensive Lego sets we can't believe exist.
King Pig's Castle – $89.99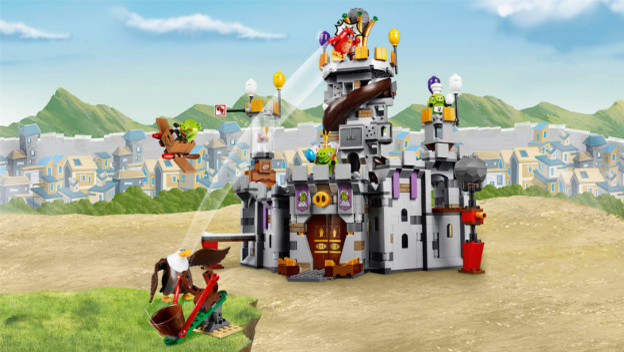 We're going to start on the low end here with this set that's available for a mere 90 dollars. This set is based on the popular mobile game, Angry Birds . Yup, if you couldn't get enough of the game on your gadgets, you can now play it in large size Lego form! Why does this exist? Also, this is a "cheap" Lego set. I'm already balking at the price point and it only gets worse from this point on.
Ragana's Magic Shadow Castle – $99.99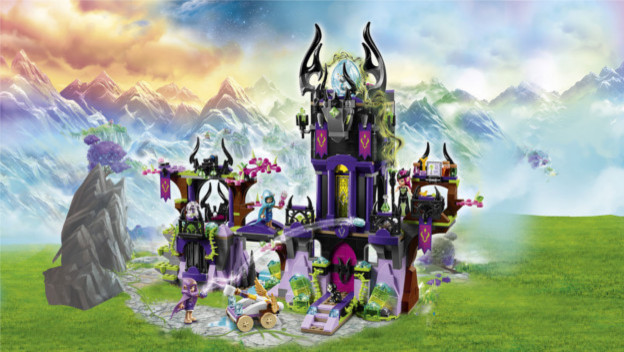 Here's another "cheap" Lego set. It's a part of the Elves themed Lego sets that's clearly inspired by role-playing games. I'm all for this line since it's telling girls that dragons and magic and essentially video games are cool, and not just for boys. Even though I might like it, I still can't believe it's 100 dollars. This set seems pretty small by modern Lego standards, there's 1,014 pieces in this set. Sure there's a lot of detail there but who can afford to buy this for their children?
Jestro's Volcano Lair – $119.99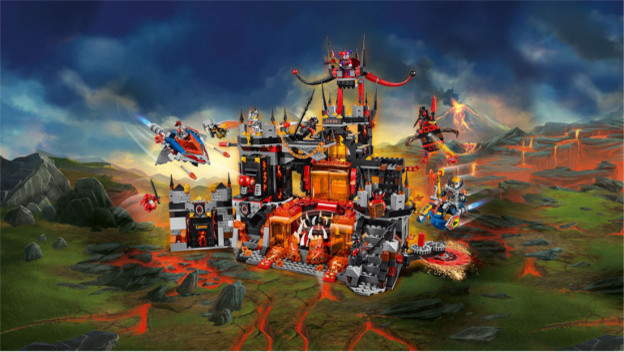 Continuing on down the line our next set is only slightly more expensive than the last and might be considered the "boy" equivalent of the last one. This one is based on the Lego Nexo Knights television series but it seems very video game inspired to me too. The set description even says, "Invade Jestro's secret hideaway and capture the Book of Monsters!" Sounds like a main story quest if I ever heard one! There's only slightly more pieces in this set than the last (1,186) so that explains the similar price point.
The Mountain Cave – $249.99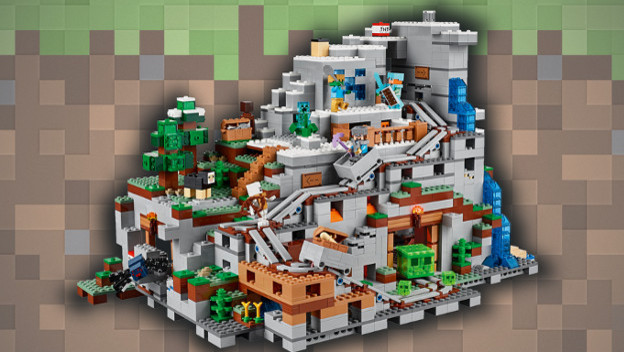 Minecraft has Lego sets. At first I see the point of this. Minecraft is very similar to Legos, it's all block based rather than bricks, but the thought process is similar. But honestly, wouldn't you rather just play Minecraft ? This set is 250 dollars, so I just can't see someone buying this for their children. This is for adult fans of Minecraft who want to collect merchandise. There are a ton of different cool things in this set like a redstone-powered minecart elevator, and a revolving spider spawner. But again, just go play the video game!
Firehouse Headquarters – $349.99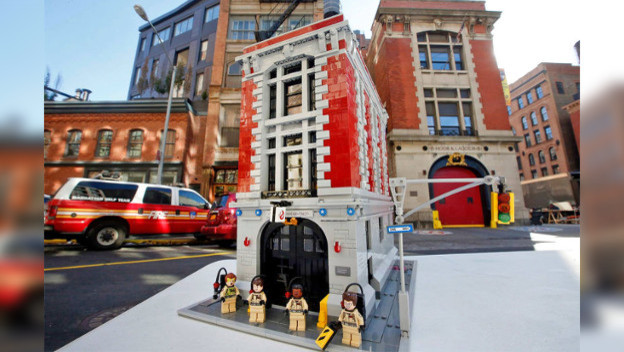 To be fair right off the bat, this Lego set has 4,634 pieces, and that is a lot to play with. But in the end it's just a dollhouse. This is the firehouse headquarters of the Ghostbusters . You can display it as it stands, or you can open it up and play with the interior of the firehouse. But why not just create or commission a firehouse headquarters dollhouse? I bet it would be cheaper and more realistic! This is 350 dollars of Legos, why?
Death Star – $499.99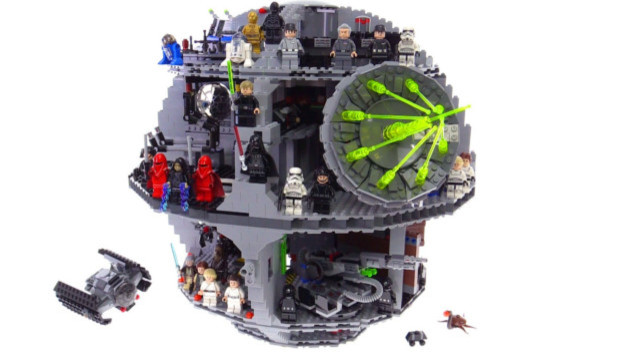 We're reaching the point of no return here on our list. It's time to descend into the utter madness of what slapping a popular title onto an item can do for its price point. Here we have the Death Star from Star Wars . This has less pieces than the last one on our list with only 4,016 pieces. But of course it's Star Wars so it's going to be much more expensive. Yeah the Death Star is pretty cool but it doesn't even look like the thing. It's all open-air so you can see inside it which betrays the classic image of the almost unbroken sphere. And at 500 bucks I want it to look like the real thing.
Imperial Star Destroyer – $3,059.86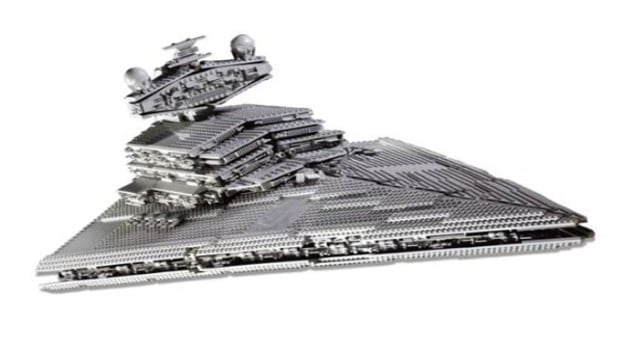 This now retired Lego set is known best by its model number, 10030. There have been many other Star Destroyer sets created by Lego, but this one in particular has 3,104 pieces and is around three feet long. It's a monster. The collectible nature of Star Wars and Lego combined have skyrocketed the price of this set. Even still, this Lego set is three times the cost of my most recently purchased car. For me, a Lego set of this price will never be an option.
What did you think of our list of expensive Lego sets? Would you buy any of these, or know someone who did? Let us know in the comments!