It's no secret that 90's kids love Pokemon . For most of us, Pokemon was a massive part of our childhood. When we weren't watching the show early in the morning on Saturdays, we were playing the games on our Game Boy Colors. As Pokemon has continued to evolve, we still buy the new games when they release and watch the new films in the secrecy of our homes. When you ask us what fictional universe we'd live in, it's not unusual for us to point to the lands of Pokemon . We would love to see our favorite pocket monsters become real, even those that are definitely not pocket-sized. With that said, here are some epic depictions of Pokemon as they would look if they did live in our backyards!
The Pikachu Family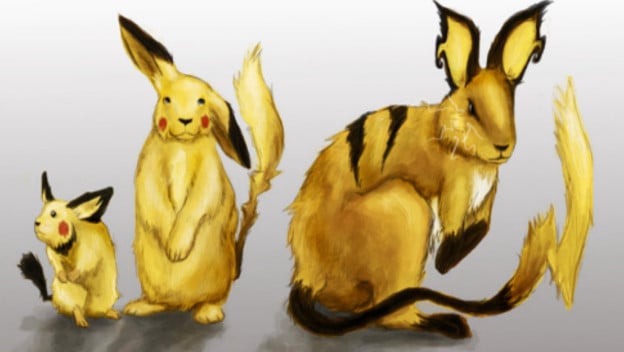 Let's start this list off the right way. The one Pokemon that everyone is familiar with, whether or not they know anything about the series, is Pikachu. This cute electric mouse is the series' mascot, and the one Pokemon that damn near everyone wishes they could have following them around. Artissx from DeviantArt did an excellent job turning the series' telltale, blushing mouse into something that could be wandering around in your backyard.
Image Credit: Artissx DeviantArt
Deoxys Defense Form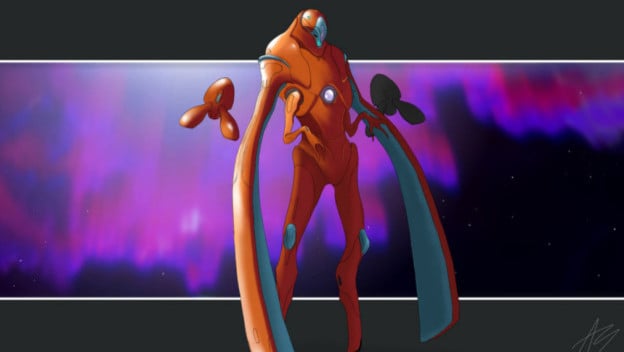 Deoxys has multiple forms, but of the ones that AaronShae created, this was the most striking. The clean lines make it look like Deoxys would be a real robot-like creature. It's very reminiscent of Turians from the Mass Effect universe. This is a realistic Pokemon that I could definitely see someone cosplaying as at a convention.
Image Credit: AaronShae DeviantArt
The Cyndaquil Family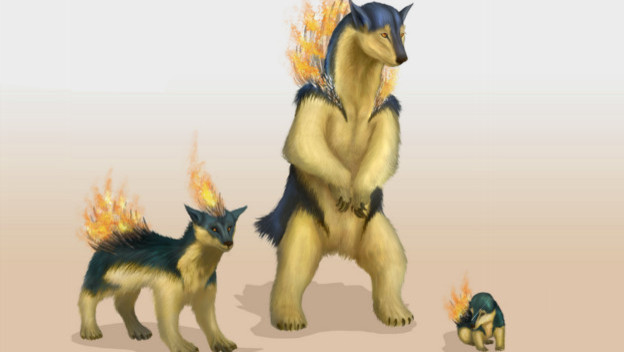 This entry in our list is another three for one. Cyndaquil, Quilava, and Typhlosion all come together to show off their real world forms. From the tiny Cyndaquil, who looks more like a sad little pupper, to the giant Typhlosion, who takes inspiration from real life bears. The flame effect on this trio of Pokemon looks real enough that we would want to be very careful when petting them…
Image Credit: Sporezofchaos DeviantArt
The MewTwos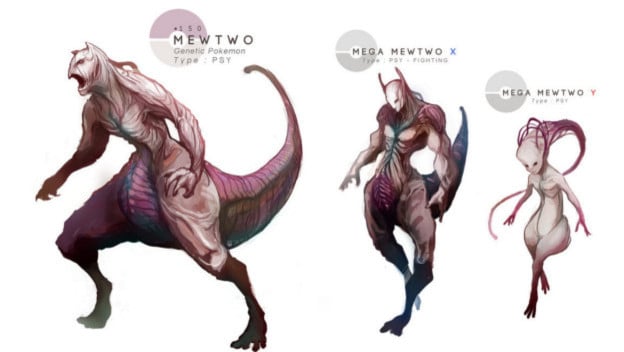 You can't have a list of realistic Pokemon without at least one really creepy looking entry. This group of three was created by MrRedButcher on DeviantArt, and they somehow each manage to be more eerie looking than the last. Mega Mewtwo Y is especially my favorite, as it looks the most like a direct evolution of Mew. Admittedly, I wouldn't want to run into any of these in real life unless I knew they were going to be friendly.
Image Credit: MrRedButcher DeviantArt
Charizard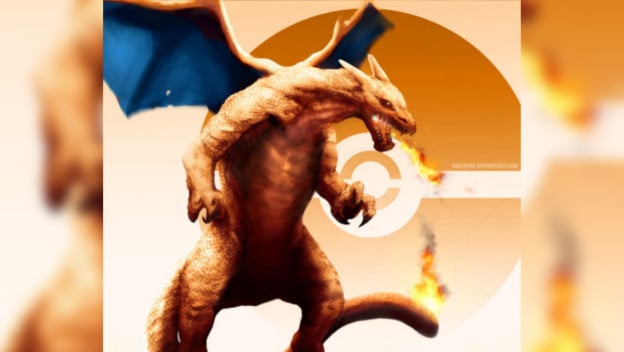 For all of those that consider Pikachu the mascot of the Pokemon series, I'd wager that many more consider Charizard to hold that honor. Everyone playing the original card game wanted that holographic, man! In AbelVera's realization of the fiery dragon Pokemon, it seems to be a towering Godzilla. The scale details on Charizard are wonderful. This rendition looks like it could have been a real dinosaur in our history. Maybe with less fire-breathing, but we can dream.
Image Credit: AbelVera DeviantArt
Groudon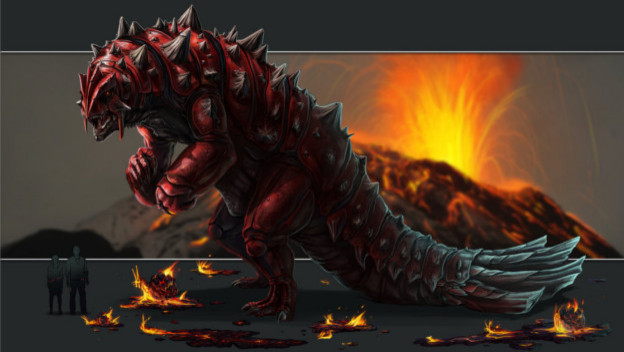 If there is anything left to discover about Earth's volcanoes, let it be that there is a giant lava monster living down there. That's the feeling that this Groudon invokes with the scorching lava at its feet. The spines look like stalagmites that could have formed from eons of cooled lava dripping on Groudon's back. The figures for size reference really sell the thing though, as Groudon would tower over any humans who met it in the wild.
Image Credit: Catandcrown DeviantArt
Ivysaur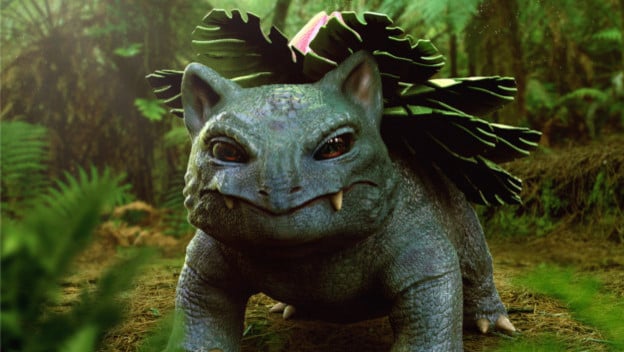 Joshua Dunlop is an artist that is creating realistic Pokemon impressions for a collection he's calling " Pokemon Zoology." This Ivysaur is one of the best, as it appears to be standing in a real rain forest. There are plenty of sections of rainforest that still haven't been traversed. Perhaps a creature much like Ivysaur lurks there, just waiting to be discovered. This one looks like the type of creature that you'd want to give a fair distance until you were sure it wouldn't find you to be prey.
Image Credit: Joshua Dunlop ArtStation
Kyogre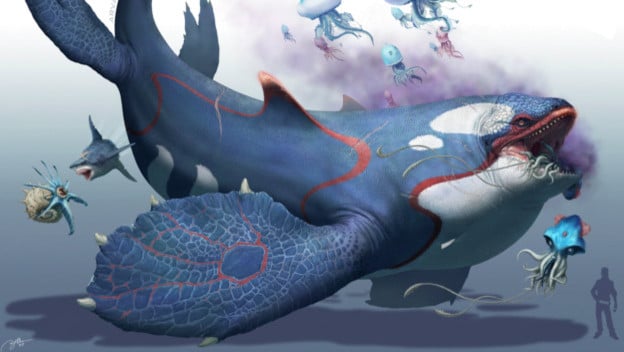 The last item on our list of realistic Pokemon looks stellar as a still photo, but it's actually even better when you see the original. It's clear that Kyogre in real life takes hints from Earth's killer whales, and that suits the mythical Pokemon just fine. This Kyogre looks frightening and is absolutely massive. We've always wondered what lurks in the sea. If the Loch Ness monster might be real, who's to say Kyogre isn't?
What did you think of our realistic Pokemon list? Do you have one rendition that is your favorite? Or another Pokemon that you'd love to see a realistic version of? Let's hear it in the comments!
Image Credit: Arvalis DeviantArt