I'm going to be honest with you. 2014 was an incredible year for gaming. The only thing that's keeping me from going kicking and screaming into 2015 is the knowledge that Story of Seasons and Oreshika: Tainted Bloodlines are waiting on the other side. Because 2014 was amazing. Not just for consoles, though many will be quick to point to the success of games like Destiny, Super Smash Bros., Middle-Earth: Shadow of Mordor, and Titanfall. It was one of the best years ever for handhelds too.
The 3DS and Vita both saw a cavalcade of amazing games tumble into our libraries. If someone came up to me and asked what system they should have, I wouldn't say a PS4, Xbox One, or Wii U. I'd point them to the handheld section and tell them they couldn't go wrong with either of those systems. Then, I'd tell them to also grab as many of these 10 2014 games as possible.
Akiba's Trip: Undead & Undressed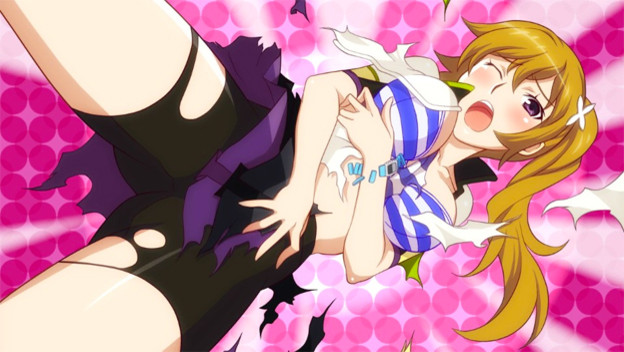 Akiba's Trip: Undead & Undressed is one of those games we never would have seen five years ago. Hell, we didn't even see it three years ago, since the original Akiba's Trip was never localized. But, XSEED took a shot and, thanks to them, we can proudly play a game about stripping the clothes off of vampires on the streets of Akihabara, then pull on said clothing and wear it as the spoils of war. Because that's what you really do. You fight against vampires, made by an evil corporation, while also taking in various otaku activities around the city.
Bravely Default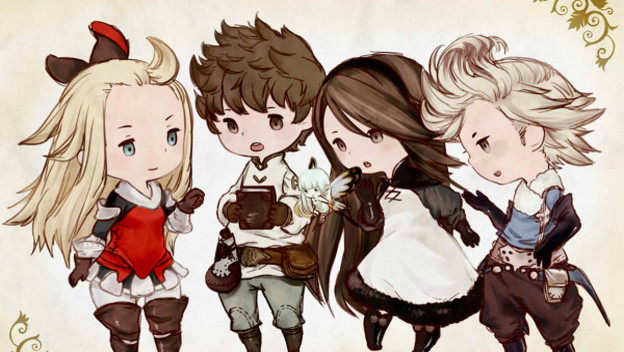 Bravely Default is the game for people who used to love Final Fantasy before Square Enix decided to force Lightning down our throats. It has everything people loved about the original Final Fantasy games. Crystals are back. There are tons of jobs to choose from. The story has a few surprising twists. We bond with four, juvenile characters as they save the world. It's like going back to basics, without worrying about whether or not the female Cloud is going to make a cameo.
Danganronpa 1 & 2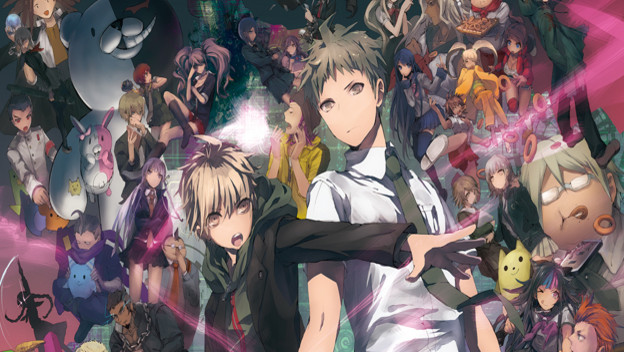 If you have a Vita, you need to play both Danganronpa: Trigger Happy Havoc and Danganronpa 2: Goodbye, Despair. Yes, I realize I just put two games in the same position on this list. I'm allowed to do that. Says who? Says me, the one making this list. This series offers an amazing story that completely screws with your head, complimented with a courtroom simulation that gradually grows more difficult, making you work to save the life of innocent characters and successfully point out murderers. It's clever, stylish, dark, and even funny. Plus, you get to make all kinds of 2D friends!
Fantasy Life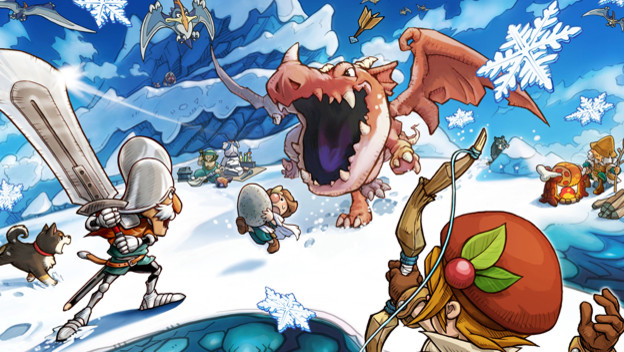 I've said it before, and I'll say it again. Fantasy Life is the 3DS' Skyrim. Players choose between 12 different job classes, each with their own missions, abilities, and unique features. Success comes from swapping and watching how they interact with one another. Satisfaction comes from the joy of watching menial tasks offer substantial rewards. Also, there's a story, but like Skyrim, you'll probably spend most of your Fantasy Life engaging in the sidequests and extra endeavors, rather than saving the realm.
Hatsune Miku: Project Diva F 2nd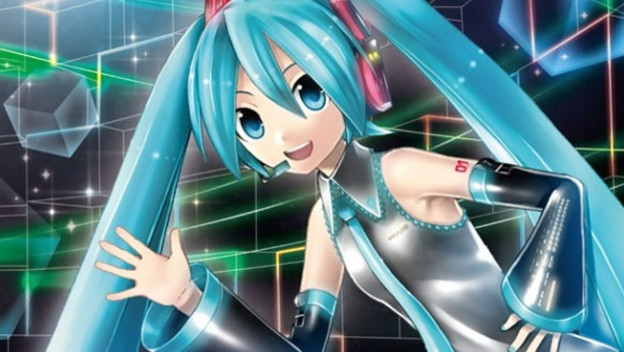 Hatsune Miku: Project Diva F was good. Hatsune Miku: Project Diva F 2nd is better. There are more songs. It has more costumes. People will be able to make songs in a more robust Edit mode. It even plays better, with new kinds of notes. Plus, translations allow you to finally see what all those Vocaloids are singing about.
Hyperdimension Neptunia Re;Birth 1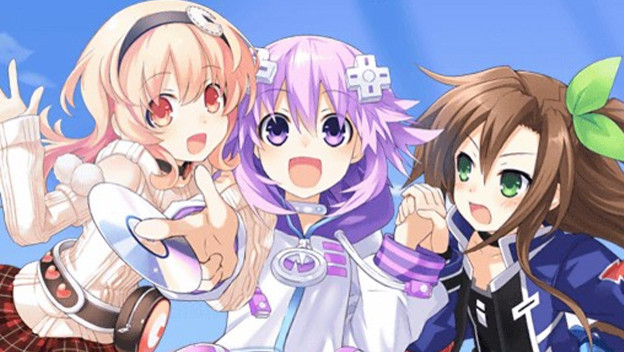 Allow me to continue speaking truths at you. The original Hyperdimension Neptunia game kinda sucked. The premise was great, the in-jokes delightful, and there was definite potential there, but the actual gameplay mechanics bogged everything down. I mean, you couldn't even directly heal! Hyperdimension Neptunia Re;Birth 1 fixed all that. Improved battle systems, dungeons, travel between continents, and crafting resulted in a view of Gamindustri we could be proud of.
Suikoden II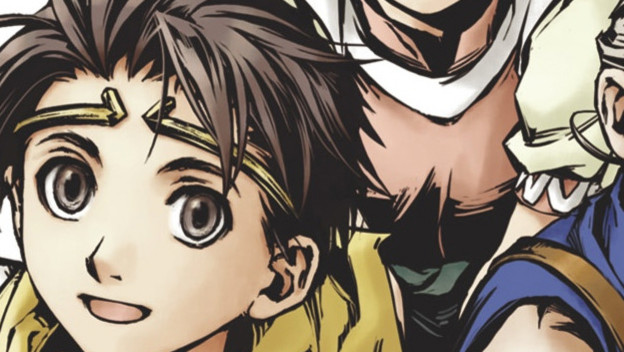 I realize Suikoden II is an old game, but sometimes you have to go retro. We've been waiting for it to appear on the PlayStation Store for years. Many would even consider it the best installment in the series. I do! Deal with political drama. Gather an army of 108. Master runes. Mind a castle. Marvel at a series that deserves to rise again, like a phoenix from the ashes.
Super Smash Bros.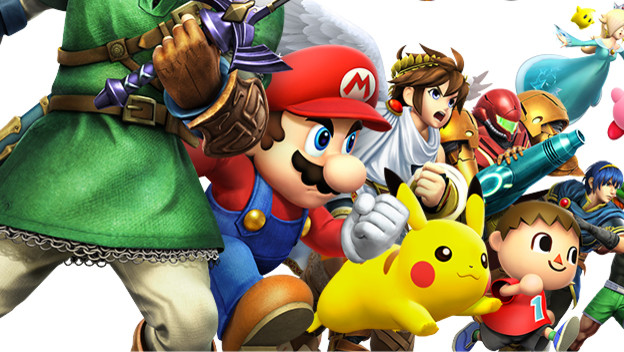 For the first time, Super Smash Bros. has gone portable. What a place to start. With more fighters than ever before, plus plenty of opportunities to enjoy matches alone or with friends, some could see this as the ultimate Smash installment. The only downside is, it could end up making you unintentionally break your 3DS. The Circle Pad can't handle the pressure!
Tales of Hearts R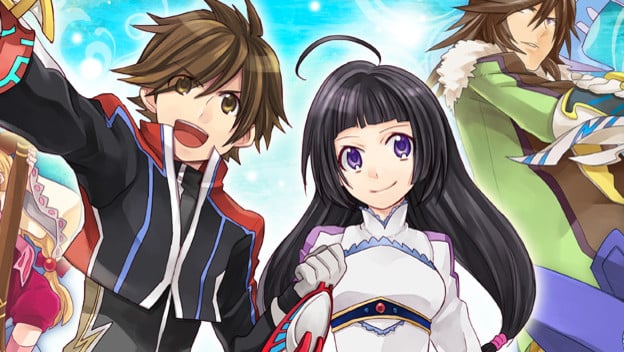 The Vita has gotten its first Tales game, and it's a good one. Players help a young man restore a woman's soul after he unintentionally fractures it while attempting to fix it. The result is a typical, JRPG affair that sends players around a colorful world with an equally vibrant group of individuals. The translation is a bit dodgy at times, but it's still worth picking up, if only to show Bandai Namco that we'd really appreciate it if the company kept taking risks.
Theatrhythm Final Fantasy: Curtain Call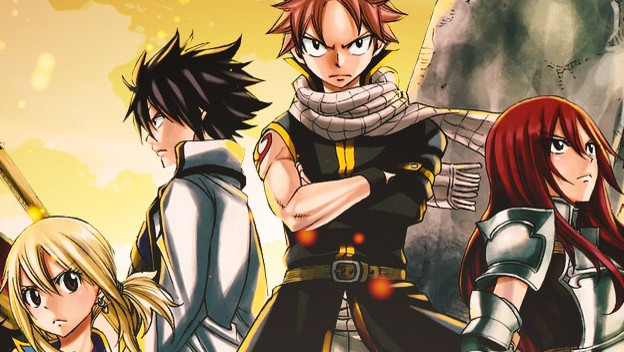 Theatrhythm Final Fantasy: Curtain Call is the game the original Theatrhythm should have been. It improves upon it in every way. There are over 220 songs in the game, right from the start. There's a quest system that makes it easier to unlock additional characters. People can "fight" in music battles against opponents both off and online. Not to mention, DLC is adding music from titles like SaGa and Chrono Trigger. Square Enix did good.
Tomodachi Life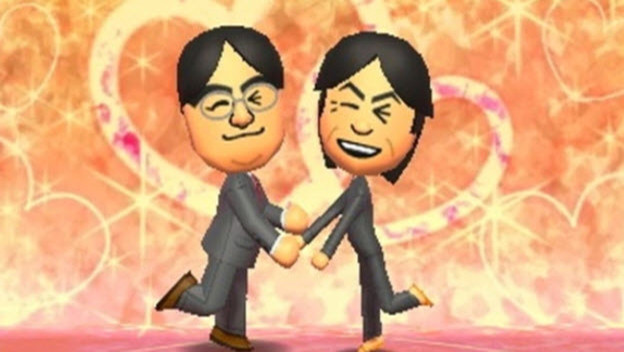 By now you've reached the end of the list, realized Pokemon Omega Ruby/Alpha Sapphire isn't on it, and are readying the pitchforks. Allow me to explain. It wasn't that the Pokemon wasn't good. It was. But, we've done it before. What we haven't done yet is Tomodachi Life. Equal parts simulation and ant farm simulator, it provided an opportunity to play around with our Miis. Add in your friends and family. Recreate celebrities or favorite fictional characters. Shove them all on an island, and enjoy the antics. The new Pokemons kept me busy for two weeks. I've been playing Tomodachi Life since it launched. I had to make it my final pick.
Though, with all of the amazing 3DS and Vita games released in 2014, it'd be easy for you to disagree. Both systems had an amazing year. If you had a handheld, you were guaranteed a good time. A plethora of delightful games awaited, and even the weirder titles, like Monster Monpiece and Conception II: Children of the Seven Stars, had a way of making you smile. Really, you couldn't miss.