For the longest time, you could only play what we refer to as "home conversions" of classic arcade games. The novelty of playing your favorite arcade title on Atari or NES was wonderful, but eventually it wasn't enough. Now, arcade perfect ports of the classics are pretty trivial, but there was a time between then and now that saw companies trying their hardest to get arcade games running on console hardware. Join us for some of the best examples of games that are totally worth grabbing, even now, to marvel at the technology powering them. Check it out!
Arcade Archive: Donkey Kong (Switch)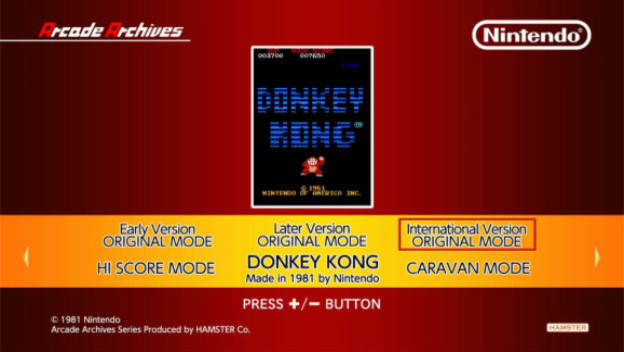 The Nintendo Switch may end up eclipsing the Dreamcast for arcade port supremacy, if this stuff keeps up. Already, the Switch is home to some historic arcade ports, and perhaps the most important one is Arcade Archives: Donkey Kong . The game that put Nintendo on the map has been ported a million times, but due to several issues, it was never complete, never accurate. Now it is, and not only does this have the original, it has three different versions.
NBA Jam (SNES)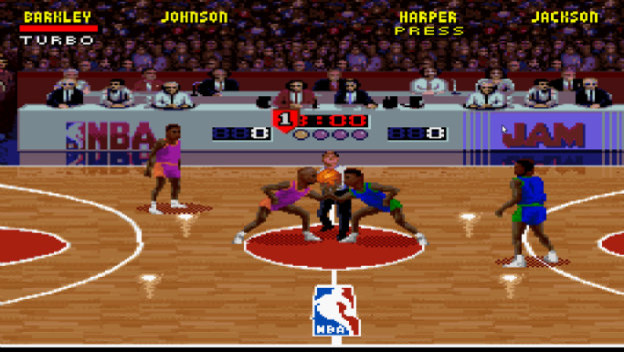 NBA Jam on the SNES is an all-time great that still holds up today, particularly because efforts to revive it have all fallen flat. While far from the simulation level of NBA-licensed games today, it blows stuff like NBA Playgrounds out of the water with its goofy tone, fun mechanics, and playable politicians.
Turtles in Time (SNES)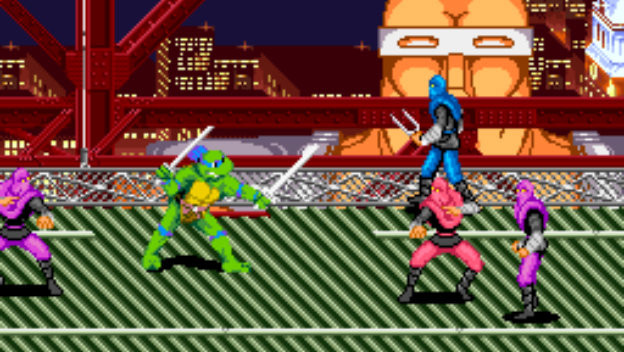 Back in the 8 and 16-bit days, developers would try to compensate as much as possible for the corners they had to cut. For arcade ports, while things like music, visuals and the number of players suffered, often new content would be introduced to make up for it. Turtles in Time is practically a different game, with difficulty options, a VS mode, and some very different levels and bosses. Some would argue it's even better than the original!
Soulcalibur (Dreamcast)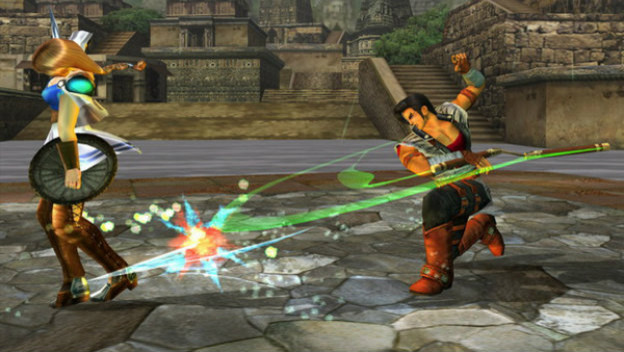 There's a more catch-all slide for the Dreamcast in here, but Soulcalibur deserves special mention on its own. Obviously, this wasn't a Sega game, so it didn't benefit from the NAOMI technology the platform benefitted from. However, the Dreamcast version is thoroughly better than the arcade version, as the console had better hardware, even at that point in console history.
NAOMI Dreamcast Games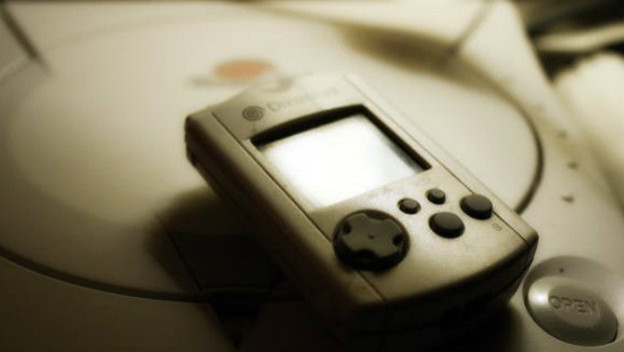 The Dreamcast was the place to be for early, masterful arcade ports. The Saturn got pretty close, even nailed it at times, but the Dreamcast was royalty in comparison. Any arcade game built on the NAOMI boards could be ported right over, including several all-time classics like Crazy Taxi and Ikaruga . These games were phenomenal on the Dreamcast and will always go down as Dreamcast-ass games, despite having subsequent ports on more powerful systems.
Final Fight: Double Impact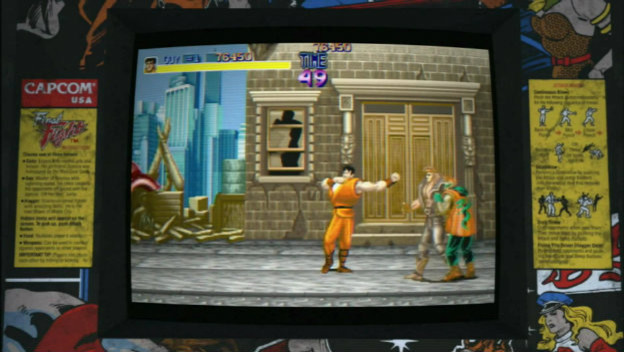 While an easy port, due to the power of the Xbox 360/PlayStation 3, Final Fight: Double Impact is notable for how long it took for a perfect arcade port. Previous versions either couldn't support two players, had to limit the number of enemies on screen, or had some other corner to cut to get the game running properly. But here it's perfect and has plenty of unlockable content and bonuses. Plus, it comes with Magic Sword for no reason! Super bonus!
Night Warriors (Saturn)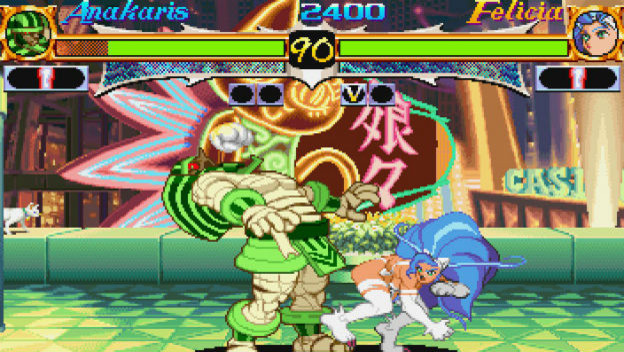 Like we mentioned earlier, the Sega Saturn deserves credit, despite being overshadowed by the Dreamcast. In fact, just look to Night Warriors, a sequel of sorts to the original Darkstalkers, that was converted perfectly for the Sega Saturn. The PlayStation had no hope at running the series the same way, and the Saturn just nailed it. Darkstalkers has always had the short stick when it comes to new releases, but this was a shining moment.
X-Men (PlayStation 3)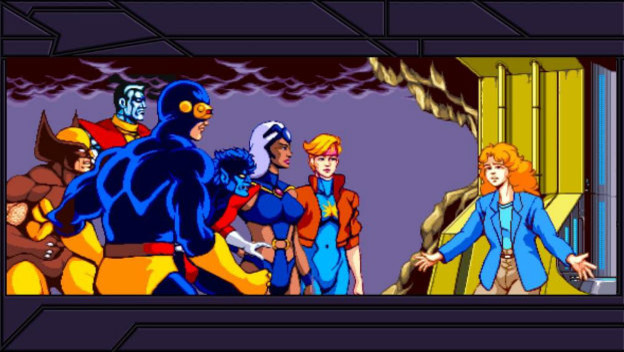 It's a shame you can't actually buy X-Men for the PlayStation 3 anymore. Marvel and it's short-minded licensing agreements can kick rocks! This entry specifically points out the PlayStation 3 version, despite it also being on Xbox 360. There's a clear reason for that too. The arcade original actually supports six players, and it used two screens to accomplish that. Modern TVs can handle it no problem, but what console could support that many players? That's right, the PlayStation 3 and all its bizarre, overloaded tech could.
Namco Museum (Switch)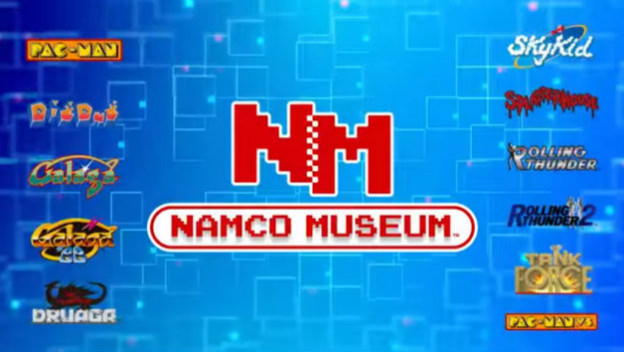 The Namco Museum series has been super prolific, appearing in some form on pretty much anything that can play video games. But the Switch version is special. Why? Because it's the easiest way in the world to play a vertically-oriented arcade game in actual, vertical mode. Why bother with figuring out how to mount a monitor or TV sideways when you can just prop the Switch up in handheld mode and play right there? It's so easy! Plus, an accessory is in development right now that will allow us to attach the Joy-Cons while holding the Switch vertically, so it's going to get even better.
Street Fighter 30th Anniversary Collection (Switch)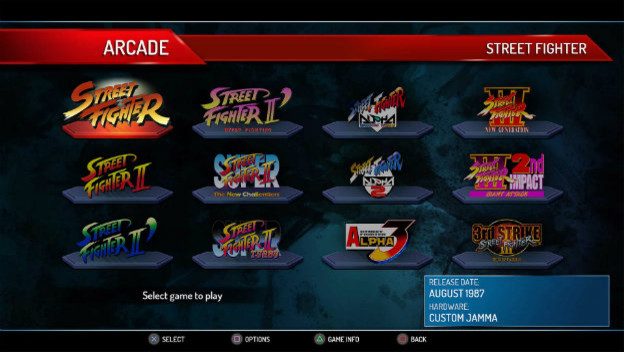 Yeah, there's no avoiding this one. The team at Digital Eclipse not only made several arcade-perfect ports of practically the entire Street Fighter series, they did so to lengths that were totally unneccessary, but amazing. There are so many scanned pieces of art, design docs, and historical content that you won't find anywhere else, and it's all boosted by a structure wrapped around the ROMS that let you play in different ways that straight arcade ports can make difficult, such as two-player. Plus, you can even play some of them online! Any version is fine, but the Switch version takes the lead in this category, as it has a recreation of the previously Japan-only Street Fighter II: Tournament Edition .