Gamers are united by their shared love of everything related to video games. We like collecting the merchandise, we love hearing behind-the-scenes snippets from developers, and we laud new IPs and sequels alike. Most important is the fact that we love to play video games. No matter what genre or platform brings you into gaming, you are forever a part of a larger community. Within that community, it's important to remember that we're all here for the same reasons: to play video games and have fun while we're doing it. Don't be a toxic gamer ! Here are eight ways to make the best of gaming and to be a great addition to the community.
Be Kind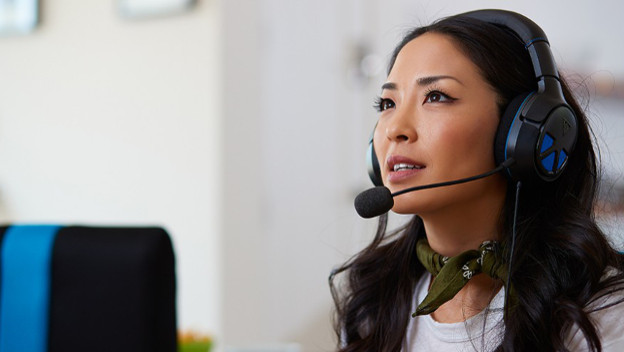 We talk a lot about the negative aspects of gaming culture when it comes to how we interact with each other, but what about the good ways in which we communicate? When a fellow player is doing a great job helping the team, let them know! All it takes is a quick after game message or a shout-out during the match. Even a simple "Thanks for the assist/heal/backup" will go a long way to keep team moral up. Plus, you'll be seen as a favorable teammate in the future, so it's a win-win.
Contain Your Rage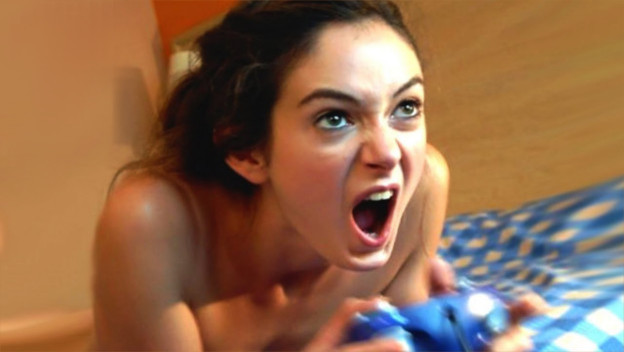 It's easy to lash out at people when a game isn't going the way you want it to. But rather than take your anger out on someone else, just keep it to yourself. Scream to the winds or shout obscenities all you want, but do it with your mic muted if you can. If you don't have the opportunity to mute your mic, then just save the outburst for the end of the match.
Remember Those Less Fortunate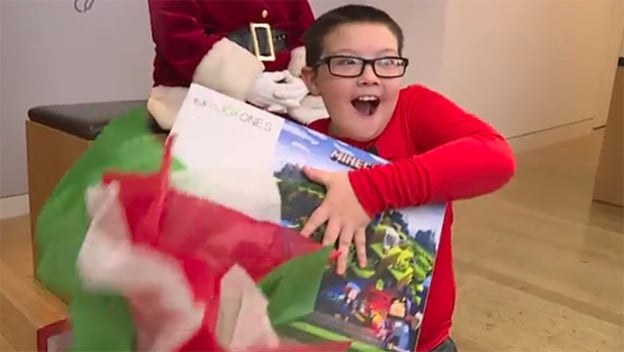 It's important to remember that not everyone is in the same boat as us. Some are financially down on their luck or suffering other life troubles. We all need to take a note from people like the nine-year-old boy who turned down an Xbox One X to buy blankets for the homeless. Maybe instead of buying that new controller, you could use the money to help someone in need every so often.
No One Likes a Hacker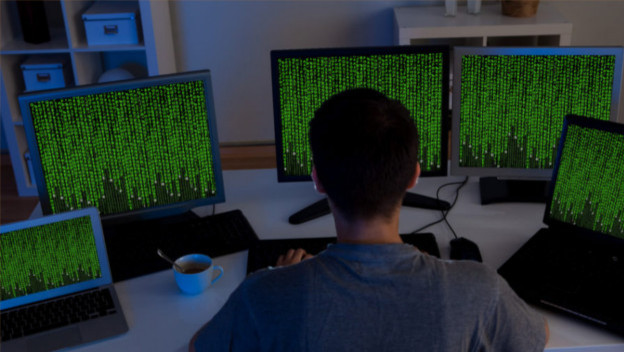 Online multiplayer games are rife with hackers and cheaters. They create unfair advantages for themselves, which brings down the mood for everyone else playing. Rather than giving into the temptation of lording over everyone else, play the normal way. A major part of video games is for them to challenge us. Allow them to do that rather than making everyone else suffer.
Help Newbies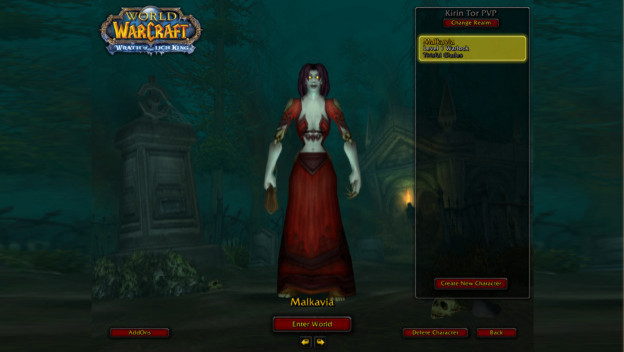 When you've been playing a certain game for a long time, it can be easy to forget that you were once a newbie too. It's impossible to make sure every single new player has a good time and learns what they're doing. At the least, we can make an effort to answer questions (no matter how silly) when a newbie asks. Just remember that you were in their shoes once before, but with sometimes even less to learn. It's hard to join online communities late in the game, but that's where older players can step up to help.
Wishlist Bomb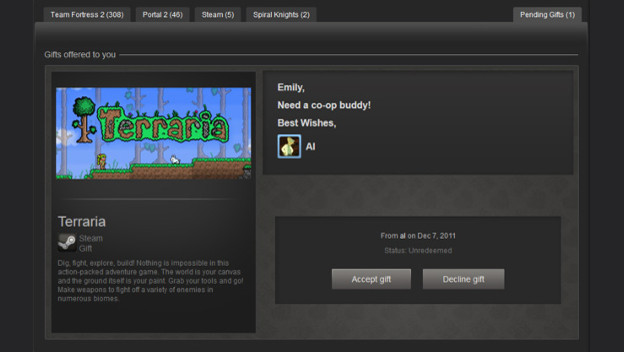 We live in a digital age where a lot of things are public that weren't before. Take wishlists for example. Pretty much every online service has them available, from Steam, to GOG, Origin, and Amazon. If you have some extra funds one month, maybe take a look at a friend or stranger's wishlist. There's bound to be at least one title they're seeking that you can afford to buy. Random acts of kindness are great for the giver and the receiver. You make someone's day, and you will feel good for having done so.
Donate to Charities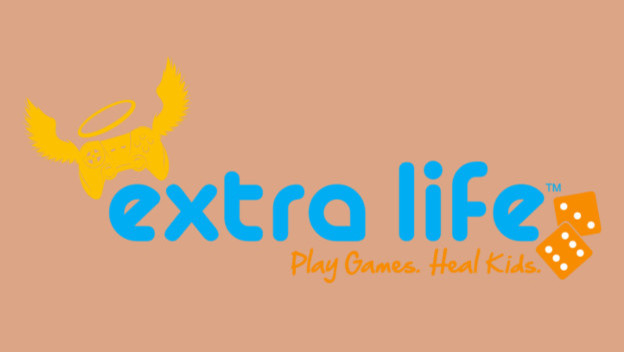 The video game community and industry have gotten incredibly good over the years of combining our love of video games with our ability to help others. There are so many fantastic charities within the community that help others each and every day. Take a moment to look up some of them and see if they're something you'd like to support. Here are just a few examples: Extra Life, #SmashTheRecord, St. Jude's Play Live, and Desert Bus for Hope. You can even donate some of your purchase price to charities of your choosing via companies like Humble Bundle and Amazon Smile.
Share the Love of Gaming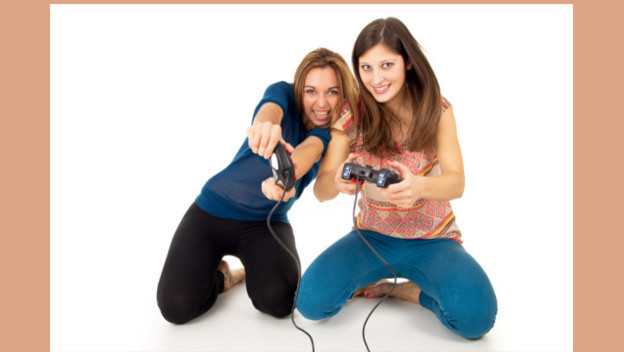 Probably most important on our list of ways to be a great gamer is the simple notion of sharing our hobby with others. My dad introduced me to gaming when I was a really little kid. As he grew older, he went away from playing games as much as he used to. Since I've become a video game journalist, he's really gotten back into the hobby and is much happier for it. Think even of people that you wouldn't expect to like gaming. Perhaps your grandma would love the opportunity to play video games?
What did you think of our list? Is there anything you would add or one item in particular that's just bugging the crap out of you? Give us your thoughts in the comments below.