In the Sims 4, there are many ways to input developer inserted codes and cheats on any console. For the Xbox One, follow this instruction.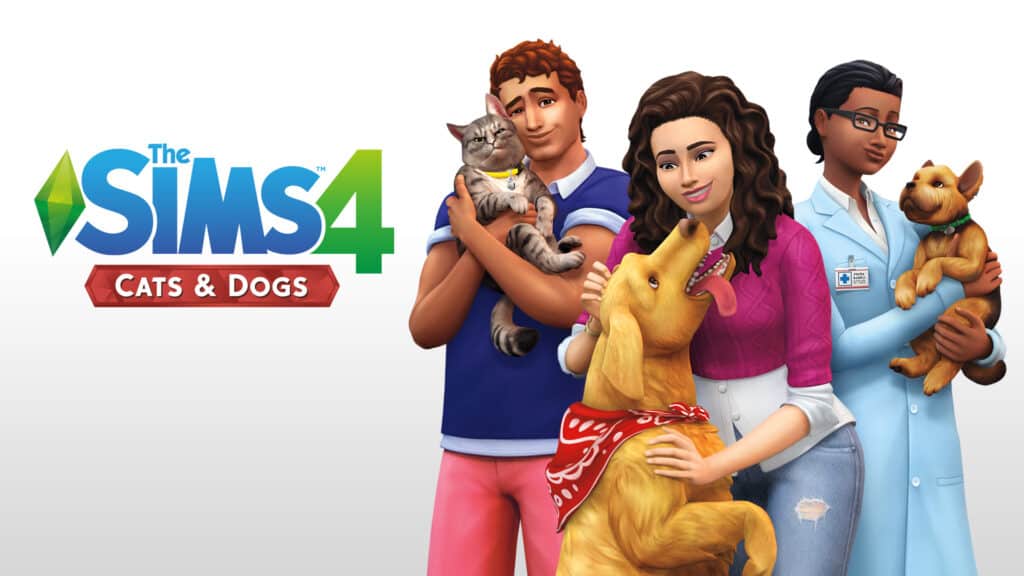 Hold down RB, RT, LB, and LT all at once for about a second or two. A thin textbox should appear if its working correctly. When this happens, input this:

| Cheat | Description |
| --- | --- |
| testingcheats [on/off or true/false] | Turn on Cheats |
To turn cheats on, input 'testingcheats true' to activate cheats. To turn them off, 'testingcheats false'. And that's it! Here are several cheats for a variety of situations:

Money
kaching – get 1000 simoleons
rosebud – get 1000 simoleons
motherlode – get 50000 simoleons
Interactions
Cheat Need > Make Happy – make all your Sim's motives full and set their mood to Happy.
Cheat Need > Enable Need Decay or Disable Need Decay – either allows or stops your Sims from Need changes.
Make head – will make any item your Sim's new head (like a blender, for example).
Career
careers. Promote – your Sim gets promoted one level.
careers.add_career – gifts your Sim a new career of your choice.
careers.remove_career – removes a career of your choice from your Sim.
Build Mode
modebb.moveobjects – lets you put items wherever you want
bb.showhiddenobjects – reveals hidden objects and lets you buy them
bb.enablefreebuild – lets you build wherever you want
bb.ignoregameplayunlocksentitlement – lets you get items that are usually locked into certain careers
And these are only a few! The Sims 4 has a variety of cheats to choose from, so don't be afraid to look around!