The topic of game banning has been in the news again lately. The idea of banning anything, video games or otherwise, seems ludicrous to those of us with constitutional protections, but there are plenty places around the world that have issues all kinds of legislation against games for a plethora of reasons. And even here in the US, some stuff that's as close to banning as possible without actually being called it has happened as well. So, here are some of the wildest instances of bans in gaming history.
Omega Labyrinth Z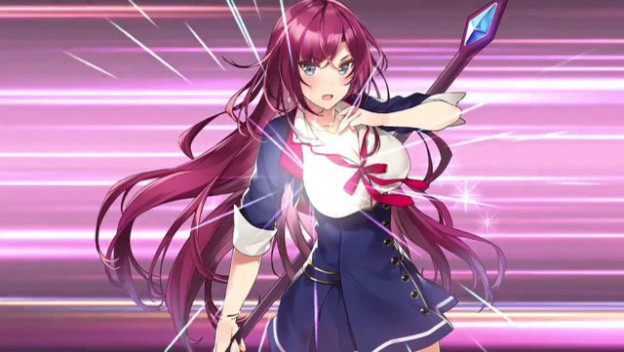 Y'know, there isn't anything partiuclarly remarkable about Omega Labyrinth Z . It's a pervy, Japanese dungeon crawler and there's at least 200 of those on the Vita. But what is wild about this is that it's the first video game to be refused classification in the UK since Manhunt 2 . And that was in 2008. So congratulations Omega Labyrinth Z , you're so creepy you broke the UK.
Spec Ops: The Line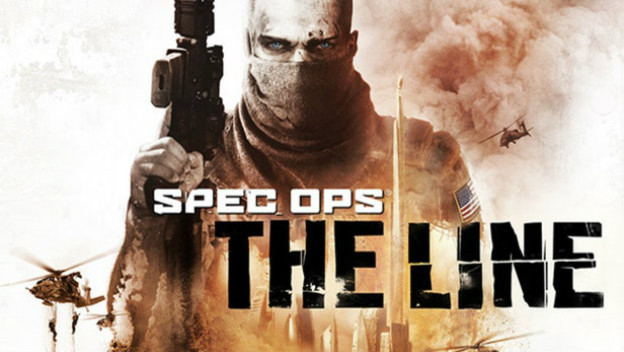 Spec Ops: The Line is a fascinating game, using a bunch of thematic nods (sort of) to Joeseph Conrad's Heart of Darkness to swerve the audience into playing an anti-war message dressed up as an ultra-violent, third-person military shooter. But when you make a real-world shooter, the truth of it is you're casting someone else as the "bad guy." And since most of the game is set in war-torn Dubai, well, the UAE didn't take too kindly to that. Banned!
Homefront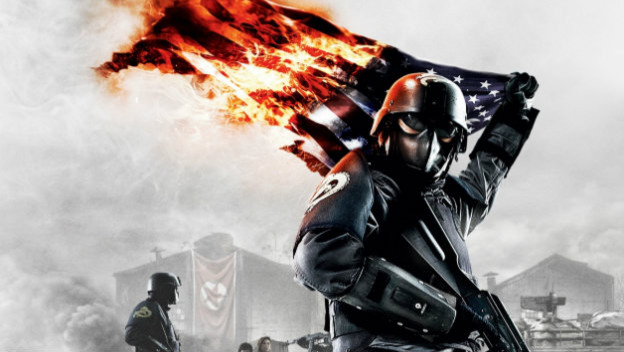 Homefront isn't exactly an IP that anyone around here gives much of a crap about. Despite the impactful premise, a massive war on US soil, the game was kinda bland and janky, and the sequel wasn't much better. But unfortunately for those of us who like to pretend games don't have political content and ramifications, this game ended up being a big deal in Korea. South Korea ended up banning Homefront , because the government there was worried it would cause unneccessary strife with North Korea.
Mega Man V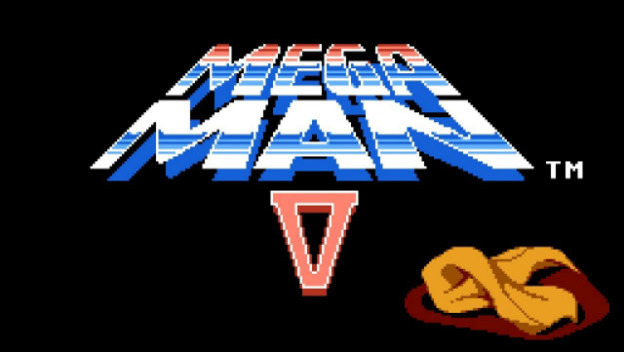 Woah, what? A Mega Man game was banned? Even worse, the one with Proto Man? Are you kidding me? Yeah, and it's banned for a pretty specific reason too. Mega Man V was banned in Vietnam because of one of the bosses: Napalm Man. Games that open up old wounds are often prime subjects for banning.
EA Sports MMA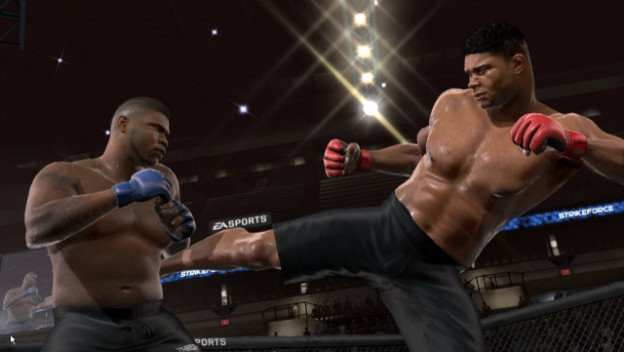 EA Sports MMA was banned in Denmark, of all places, for a reason that's so trivial it spins around to ridiculous, thus making it eligible for this list. Turns out there's a Scandinavian law that prohibits marketing energy drinks, probably because of how dang unhealthy those stupid things are. EA flat-out refused to remove the product placement in the game, so it wasn't allowed to be sold. Welp!
Too Human and X-Men: Destiny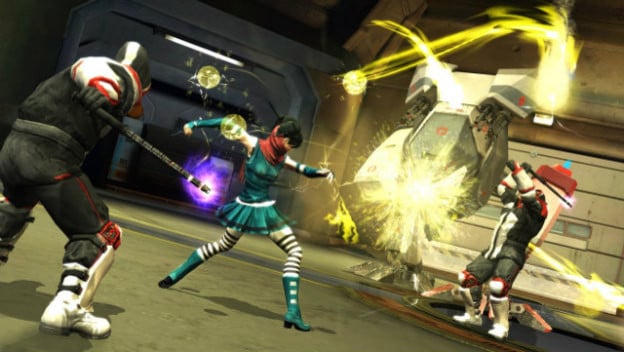 This one's a two-fer! The fall of Silicon Knights is one of the biggest and most elaborate tragedies in video game history, and the ultimate fate of both Too Human and X-Men destiny was a real unfortunate footnote in that story. As it goes, Silicon Knights used Unreal Engine 3 for both of those games, but never actually paid for the licensing in either case. Epic Games sued, and Silicon Knights was forced to recall all remaining copies, effectively removing the games from the medium.
Thrill Kill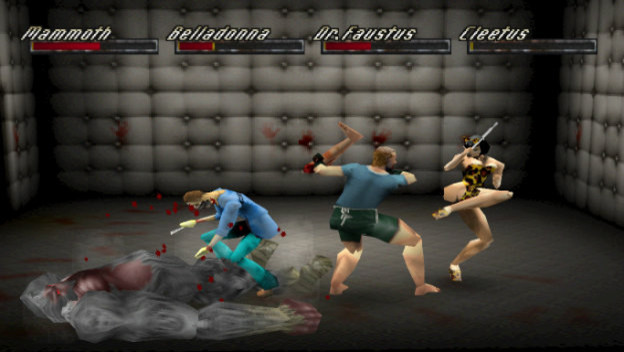 Thrill Kill is infamous for being known as one of the most violent video games ever. That's probably not actually the case anymore, since it was a goofy PlayStation game, but its combination of at the time brutal violence and juvenile, offensive humor netted the gory brawler an Adults Only rating from the ESRB, which may as well be a ban. Electronic Arts, likely unable to effectively salvage the situation, opted to straight-up cancel the whole thing.
Steam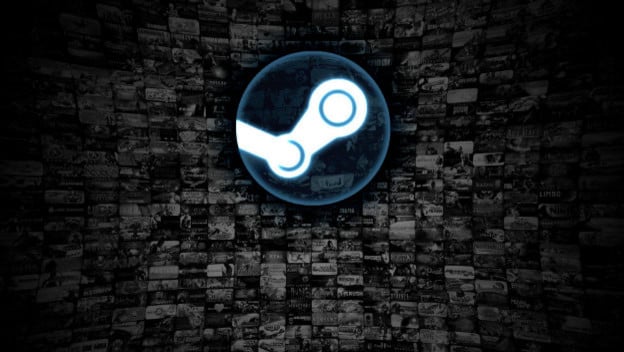 Yes, for a brief period, the entirety of Steam was banned in Malaysia, after campy diety fighter Fight of Gods was mistakenly released for that country. Steam was given very little time to address the issue once the outrage started, so the entire service was blocked. Once the whole time zone difference smoothed over, Valve was able to delist the game for Malaysia and get the blockage removed.
Home Consoles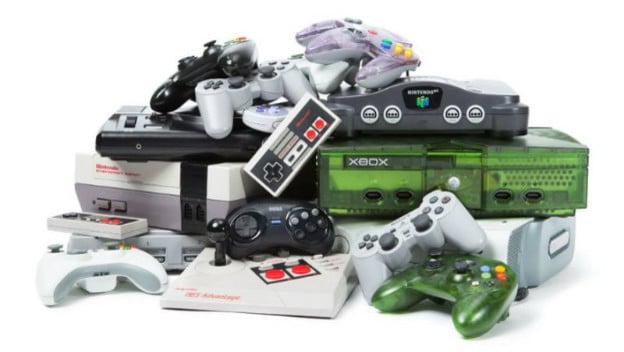 Yep, that's right. Gaming addiction was percieved as a huge, emergent problem in China. After tons of concerns from parents over their children being hopelessly addicted to gaming, China banned home gaming consoles in 2000. Of course, online PC gaming boomed, making the ban kind of moot. Companies like Nintendo also subverted it with hardware that was technically not a console, basically fitting low-powered hardware into a controller that could be plugged into a TV. Realizing how pointless it was, the law was recently done away with.
All Video Games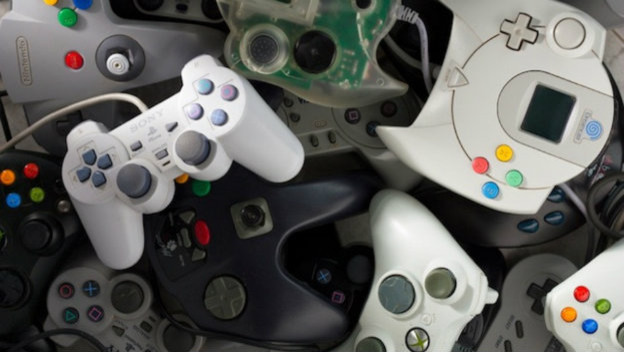 All video games are banned. Or were banned, if you lived in the Phillipines in the 80's. In 1981, president Ferdinand Marcos just straight-up banned all video games, making the Phillipines the first country to do so. This was a response to parents and teachers fearing the likes of Space Invaders was destorying the youth. Fines and prison sentences were issues after a two-week grace period, and gaming became an undergorund act of rebellion. Ultimately, the ban was removed in 1986, after the EDSA Revolution. History is wild!