2017 was a huge year in games, arguably one of the biggest since the late 90's. The culture is evolving and the industry is changing. And with all that has come a ton of huge drama bombs and a series of controversies that have fueled Internet rage and website headlines. From outspoken YouTubers to serious accusations and the usual corporate drama (and even a dig at CheatCC !), video games have been a hot bed of rabble-rousing in 2017. Here are ten of the most egregious examples of video game industry drama from the year so far.
Brash Games Meltdown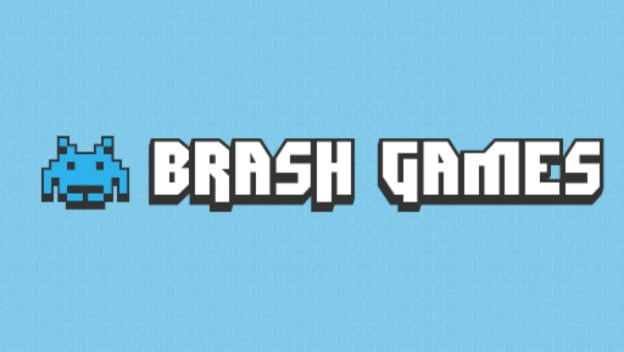 You may not have heard of Brash Games before 2017, but you probably have now if you hang out on game journalism websites or Twitter. Brash Games was seemingly an innocuous game reviews site like any other, until a writer loudly quit the site by sabotaging his final review. It turns out the owner of the site was more or less abusing his writers, then erasing any mention of them from the site when they eventually burned out and quit. This caused folks like Jim Sterling to call him out but good, and we all eventually moved on after what seemed like a serious of apologues and restored bylines.
Sexual Harassment Issues Come to Light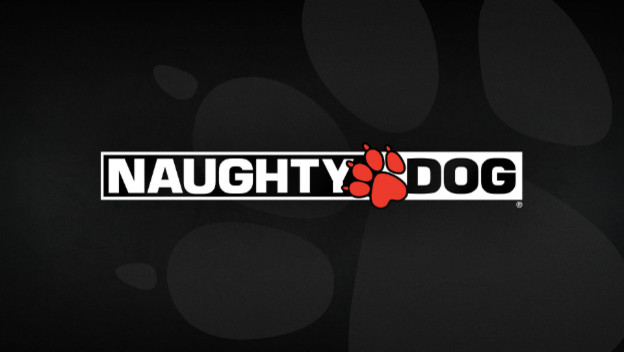 With the snowball effect building from the outing of film industry giant Harvey Weinstein as a repugnant sexual abuser, more and more men in positions of power and companies have been exposed as the bravery of others inspired bravery in more victims to come out and point fingers at people who deserve it the most. The games industry had a few incidents of this as well, with popular Polygon personality Nick Robinson being removed from the site. Naughty Dog, along with Sony, came under fire as well.
Nazis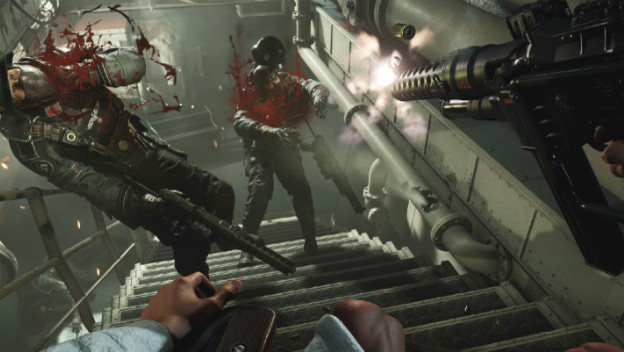 Yes, it's 2017 and friggin' Nazis are a controversial issue. Even killing Nazis in video games has become a political battleground, perhaps the biggest piece of evidence that human beings no longer deserve the planet Earth. Bethesda's Wolfenstein II has caused waves of angry alt-right and neo nazi dorks great pangs of rage as the game continues to advertise its history of being a game about killing Nazis. Welp.
Pewdiepie Says Things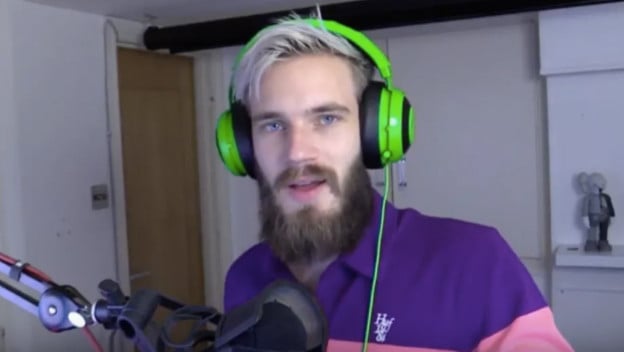 Speaking of Nazis, a huge drama bomb exploded over YouTube superstar Pewdiepie and his groanworthy history of Nazi-flavored humor. Then after all that started to wind down, he went and dropped the n-word on a live stream. Dude just doesn't get it. I'm sure there will be another several dozen words on plenty of websites ( like ours ) about Pewdiepie in a few months when he says something else most reasonable people don't even think to say in public or elsewhere.
Jontron Said Things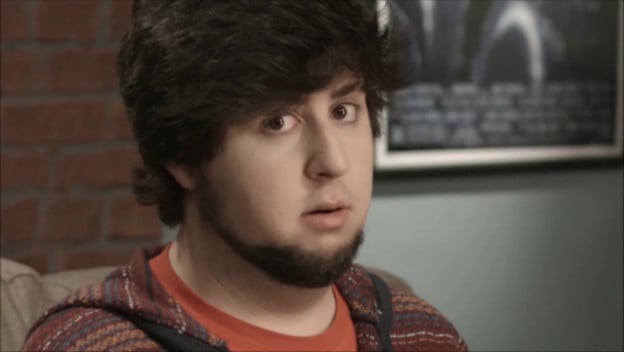 Pewdiepie wasn't the only YouTube personality to torpedo his reputation (but keep his career, because the internet harbors such wonderful groups of people). Jontron, formerly of Game Grumps fame, caused a big stir after going on bizarre rants about the genetic continuity of America and other things that were hard to interpret as anything but racism. He ended up losing a voice acting gig in Yooka-Laylee over it, which caused the slobbering masses to go after the developer for a while.
Gamer Gauntlet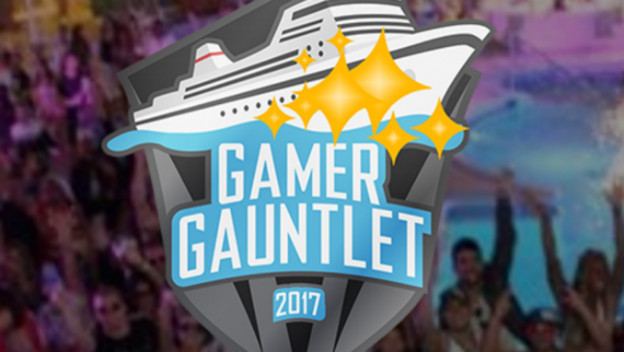 Gamer Gauntlet 2017 was going to be a massive, video game cruise full of VR demos, musical performances, and big esports competitions. That was the idea anyway, until it turned out the company behind the event was more or less a sham. It was luring people in with ficitional sponsorships deals with companies like Red Bull, who had no idea they were sponsoring a gamer cruise event. When a major betting service realized something was afoul, they publicly jumped ship and anyone else set to be involved quickly followed. Whoops!
Mass Effect: Andromeda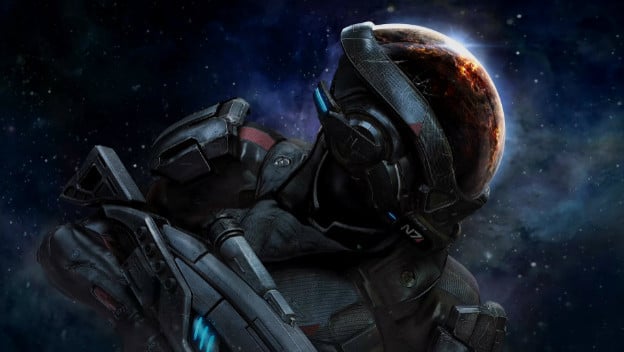 Everything seemed to be going relatively okay on the road to the fourth Mass Effect game, Andromeda . Press was excited, gamers were excited, and EA and EA's accounting people were excited. Then, an early-access demo was released to the public and everything went to pieces. Glitches, cut corners, mediocre writing, and more were immediately exposed, causing an uproar in the gaming community. Reviews following hovered around "it's ok, I guess" and sales tanked. EA shuffled BioWare employees around to work on things like Star Wars: Battlefront II , and the game's price plummeted while the Mass Effect brand was placed on a shelf for later.
Fight of Gods Nearly Kills Steam (in One Country)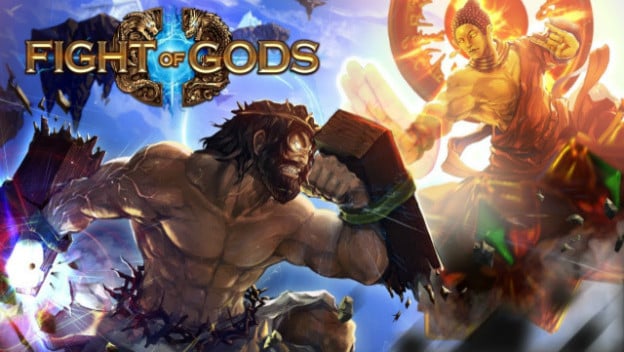 Steam has been under a lot of scrutiny after algorithm-driven quality control measures have proven to, well, not work at all. Look no further for proof of this than the whole Fight of Gods situation, which likely drove everyone at Valve into a major panic. This silly, low-rent fighter about various religious figures duking it out got all of Steam banned in Malaysia, until Valve brought a real person in to remove the game from the relevant servers. This was a flash in the pan, but proof that Steam has a long way to go to take care of its customers. Cultural awareness is a part of that.
EA Closes Visceral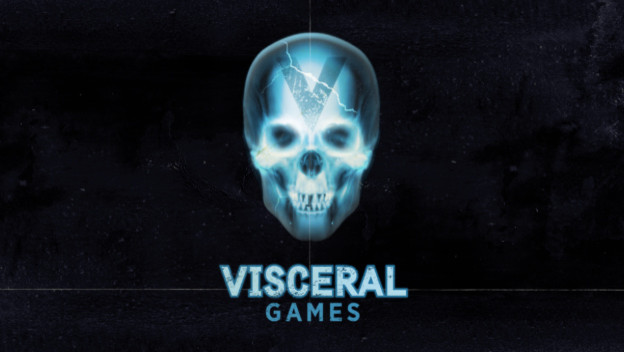 EA has a reputation for absorbing, bleeding dry, then carelessly closing studios responsible for great games, and Visceral is the latest name on that list. After making awesome games in Dead Space 1 and 2 , EA decided to turn Visceral into a AAA, market trend machine and ruined the third game in the process. After making the dev churn out a mediocre Battlefield spinoff, it was closed after EA realized it couldn't cram loot boxes into a single-player Star Wars game, a project Visceral had been working on with Uncharted alumni Amy Hennig.
Loot Boxes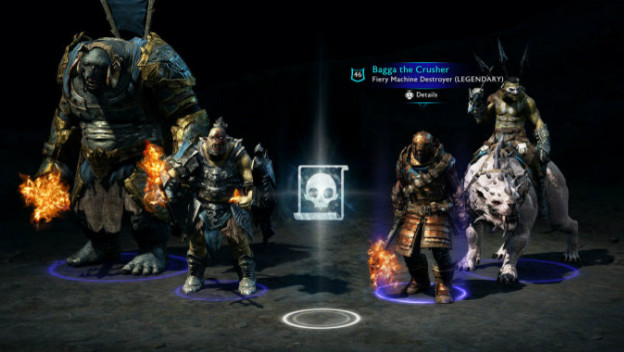 And here we are, with the front-runner for the most controversial talking point in video games in 2017: loot boxes. These things have taken over AAA games like a virus, a virus that refuses to die no matter how much you yell at it or how many Dr. Mario pills you throw. The list of patients includes Shadow of War, Forza 7, Star Wars Battlefront 2, Destiny 2, NBA 2K18 and more. It's a mess, with gamers baffled at how any publisher expected to get away with such obtrusive microtransaction systems in $60 retail games. This is still an ongoing thing, with the ripples caused by these waves still developing.