It's a good time to be a Mega Man fan. It feels so good to say that! After years of confusion and drama, with waves and waves of random merchandise paired with zero game releases, Mega Man is finally back. The 11th game in the series looks great, but sadly it'll be roughly a year before we can get our hands on it. But in the meantime, there are plenty of resources for us to brush up on things, and more coming. So whatever your means, here are a list of the best, or most interesting, Mega Man games. I'm playing fast and loose with some of these entries, but hopefully that gives me some extra street cred.
Mega Man X: Command Mission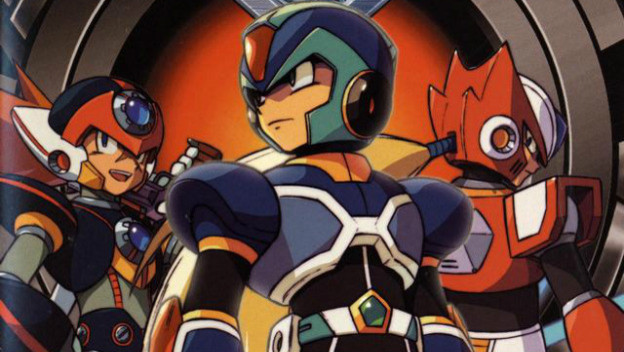 Yeah that's right, I went there. Mega Man X: Command Mission is the most 6 or 7 out of ten-ass game on this list. But hey, those games are important too. While this RPG suffered from being a bit too low-budget, it had a cool look and an awesome battle system. The DNA of Breath of Fire is floating around in that game, and when you pry it open, you can tell. It's one of those old curiosities that while deeply flawed, stands out because there isn't much else like it.
Mega Man ZX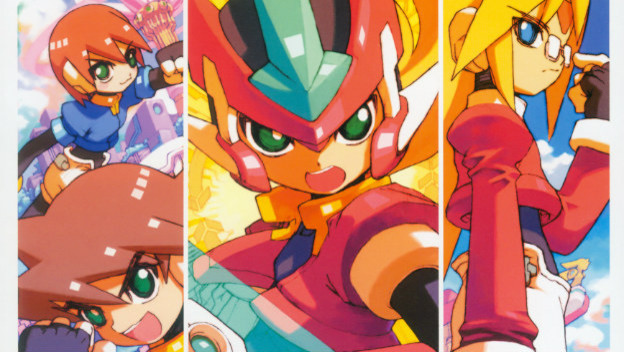 Mega Man ZX was Capcom's take on the character when it came time to bring him to the DS for real, besides the various port jobs that happened. It was interesting in that it was a distant part of the Mega Man X canon, although it was a bit anime-like. What's really interesting about this game, however, is that is sort of danced around the idea of being a Metroidvania-style experience. Whenever Mega Man got a new power, he would have to use it in the environment to make a path to the next stage. It didn't always work, but it helped the game stand out on its own.
Mega Man Battle Network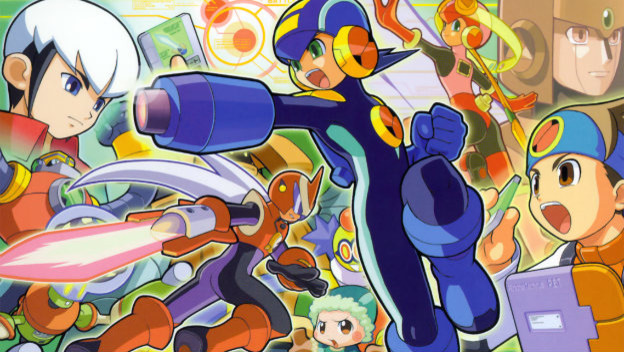 Mega Man Battle Network blew my mind back when it was new. A Mega Man RPG? Kinda-sorta like Pokemon ? I was pretty young at the time. But still, this whole series had a lot of staying power, and for good reason. It felt unique, with its real time, grid-based combat system mixing with a card system that was more about customizing your arsenal than trying to be some kind of digital, collectible card game. This was also the first time a bunch of classic Mega Man characters were revisited, vastly redesigned with a more modern, anime feel. It was cool as hell at the time. And thanks to its whole set of gimmicks, it still holds up.
Mega Man V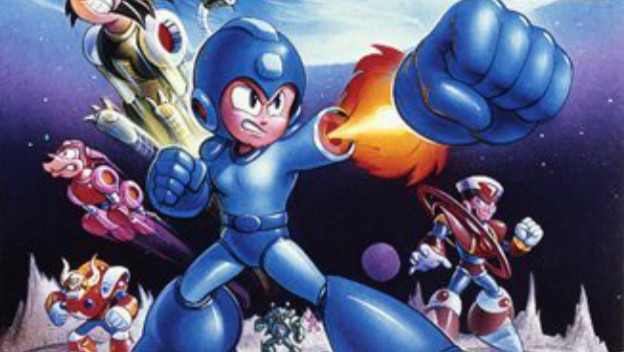 Mega Man was one of the few big series on consoles that translated really well to the Game Boy. I'm talking about the style, anyway. Most of the Game Boy games were mashups of the NES games in terms of characters and boss battles, so while they were cool, they don't really hold up today. Mega Man V was different, though. It was a totally original game, with its own set of Robot Masters and supporting characters. Thanks to that, it's definitely worth the Virtual Console pickup.
Mega Man: Battle and Chase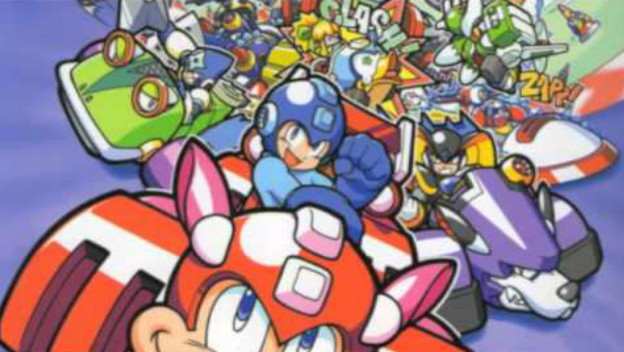 Look, just because nobody makes good kart racers anymore doesn't mean there were some folks out there who tried. Mario Kart and Crash Team Racing may be the favorites, but dorks like me can point to Mega Man: Battle and Chase as, at least, a legitimate contender for sharing that space. It had good visuals, solid play and interesting mechanical gimmicks revolving around players stealing parts from each other. It unfortunately didn't make it to North America at first, but can totally be played as part of the Mega Man X Collection .
Mega Man Zero (Collection)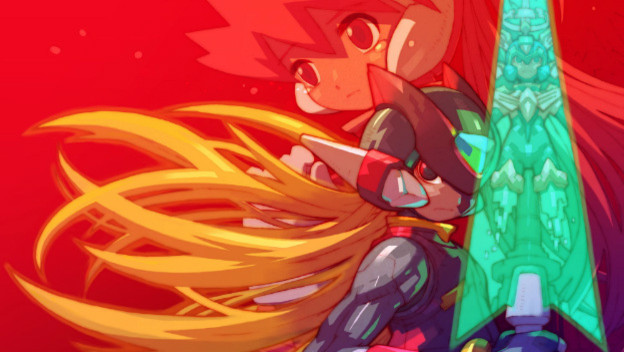 Most of the time, no matter how well-received, Mega Man games were not praised for their story content. This changed with the emergence of Mega Man Zero , a game so earnestly up its ass with Mega Man X -flavored lore it actually won people over, with a story that spanned four games. These games were also notorious for being super hardcore, with difficulty rivaling anything else out at the time. Capcom eventually compiled them all onto one DS cart, so getting the whole story in one package is definitely the way to go.
Rockman and Forte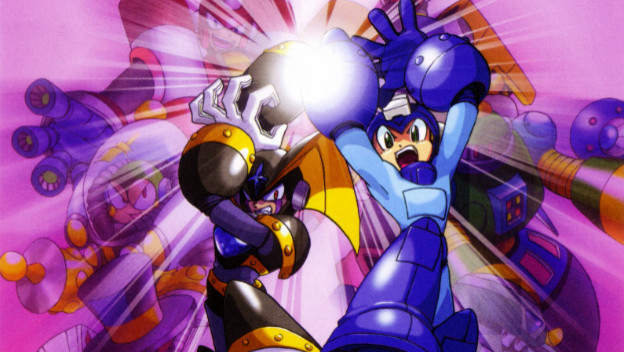 While this game has been localized as Megaman and Bass , I can't help but know it as Rockman and Forte since running into it via the emulation scene like every other Mega Man dork did back in the day. This game was so sick; it had a wild soundtrack and incredible sprite work that managed to crib art from the Saturn and PlayStation era of Mega Man games. It was super tough, but also let you play as Bass, who was a super cool 90s anti-hero type character who also had a machine gun instead of normal Mega Man powers. It doesn't get the attention it deserves, but it's totally worth checking out.
Mega Man Legends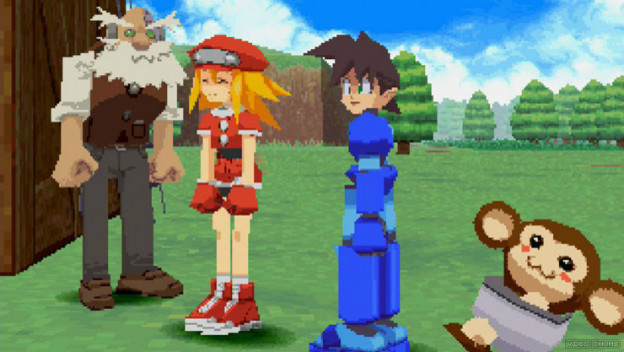 Mega Man Legends is one of those games that you either don't care about, or you love it to death. I'm definitely one of the latter. It's chock-full of old-school flavored anime cheese, complete with over the top voice acting, nonsense storytelling and adorable mascot characters. It was also an odd game, with an almost The Legend of Zelda- like structure, including a similar targeting system and large, pattern-fueled bosses. The series as a whole is required reading for Mega Man fans, and losing yourself in the drama of the story never being finished is a lot of fun to dig into.
Mega Man X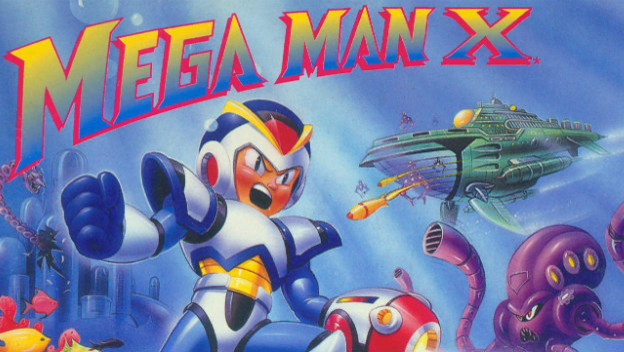 There are a ton of Mega Man X games, and most of them are pretty great. But nothing beats the first one. The very first level, barely even a level, is iconic. It's a perfectly-built example of game design as tutorial, without any button prompts, instructional dialogue or anything. It introduces the more complicated mechanics, rock and roll tone and even some of the great, new characters. It's a classic. Even though the sequels iterate as one would expect, this one broke ground.
Mega Man Legacy Collection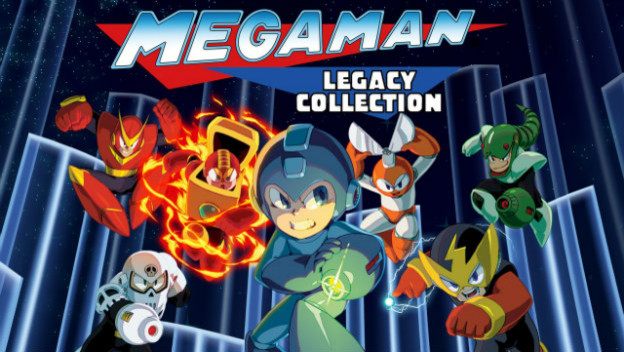 Okay, hear me out. You may be thinking I dropped Mega Man Legacy Collection here, in the number one spot, to cop out of filling this list with classic entries, or pitting them against each other. You're right. But also, there's more to it. Mega Man Legacy Collection is the best compilation release of all time, period. The team at Digital Eclipse went insane for this thing, building an engine designed to emulate the NES originals as close to running them on real hardware as possible, and cramming it full of straight-up, hand-scanned game boxes, concept art and more. It's an incredible love letter to one of the most important series in video game history, and at the same time a new milestone in historical preservation. Just pick it up already, damn.