Even though we all have our varied opinions about professional gamers, we all really envy them deep down. Seriously. They get to travel around the country, and world, playing video games and getting paid for it. They are sponsored by some of our favorite companies, and they get to play many new games before we ever even see them. So, what's there not to be jealous of? This week, we decided to take a look at some of the top gamers that are burning up the tournament circuits right now.
Dmitriy Kupriyanov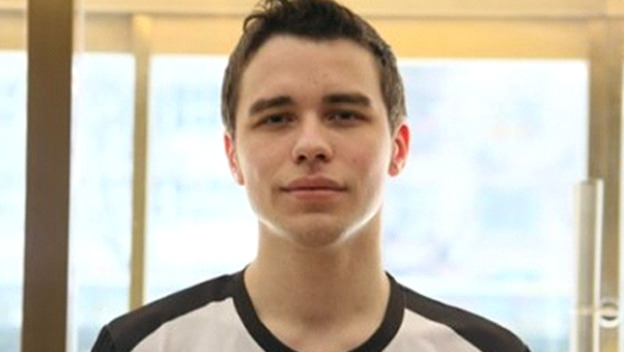 This Russian gamer goes by the handle "LighTofHeaveN," and has made a substantial amount of money this past year. To be more specific, he brought home around $267,700 in earnings from competing in 19 tournaments. He is a sponsored gamer, and frequently competes in international Dota 2 tournaments.
Oleksander Dashkevych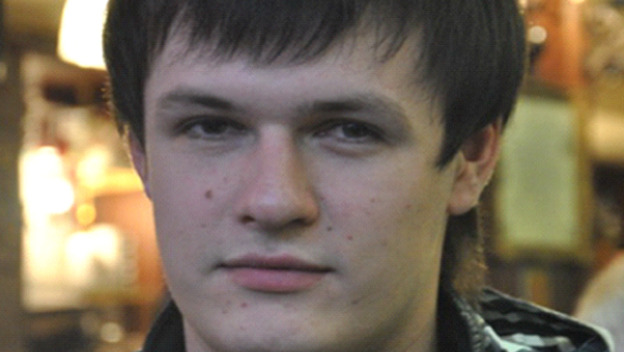 Ukrainian born Dashkevych competed in 22 tournaments and earned around $274,897. He is also an international Dota 2 champion and has been raking in money from tourneys worldwide since 2011. His handle of "XBOCT" can be seen terrorizing tournament goers all over the world.
Clement Ivanov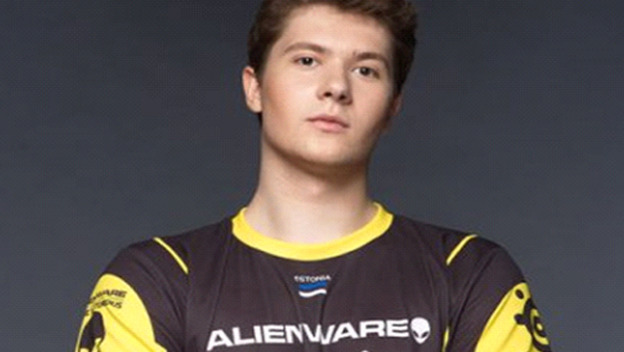 He goes by the gamer handle of "Puppey," and has competed in a bevy of international tournaments. He has earned just under $275,000 in the last 22 tournaments he's competed in. He comes from Estonia – an Eastern European country that used to be part of the USSR.
Danylo Ishutin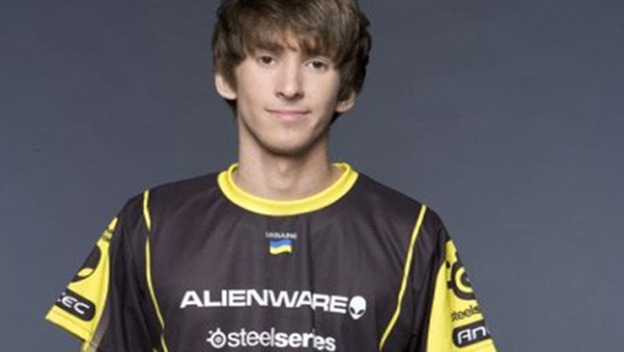 The fourth member of the same team of his three predecessors, and going by the name of "Dendi," he has racked up a solid $275, 800 from the 23 tournaments that he has competed in this year. He is also an international Dota 2 champion and hails from the Ukraine.
Jang Jae Ho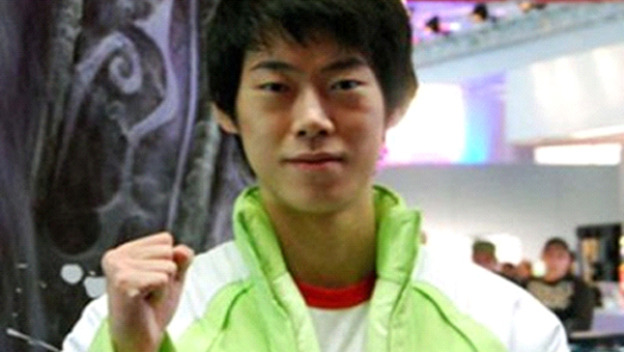 An unstoppable force in both StarCraft 2 and Warcraft 3 , Jang has topped his earnings for the year at around $292,000. This year alone he has competed in 43 international gaming tournaments, and has dominated leaderboards under the gaming handle of "Moon."
Jang Min Chul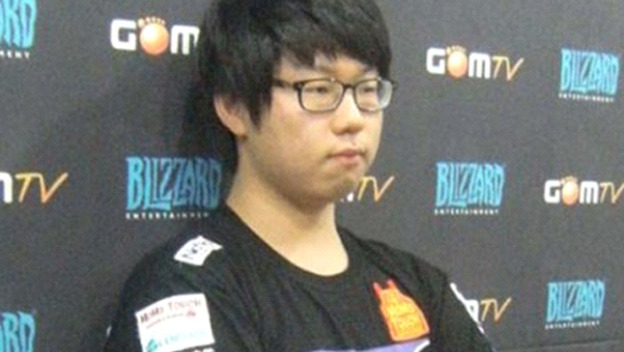 Another Korean-born gaming master that has managed to check in a cool $370,000. He is a regular place holder in tournaments of all shapes and sizes throughout the Eastern world, and even into the West. He has been an indomitable force in tournament gaming since 2010. His handle is simply "MC."
Lee Jae Dong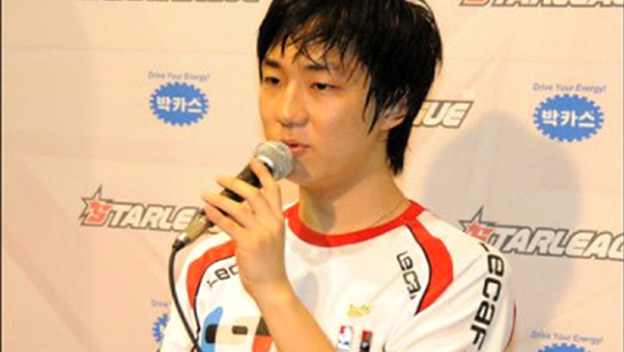 Also from Korea, this gamer has managed to score a solid $374, 528 in earnings from the 35 tournaments he has competed in. He continues to make huge sums of money playing StarCraft 2 , and was nearly unstoppable at StarCraft: Brood Wars . Playing by the name "Jaedong," he has quickly become one of the highest paid gamers in Korea.
Jung Jong Hyun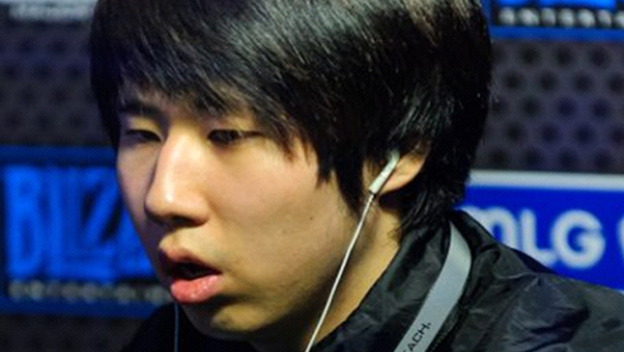 Bringing in a whopping $377,116 from 42 tournaments, Jung "Mvp" Jong Hyun has blown away the competition at StarCraft 2 league tournaments all over the world. He is a four-time Global StarCraft 2 league champion. Also hailing from Korea, he is a force to be reckoned with wherever he goes.
Lee Young Ho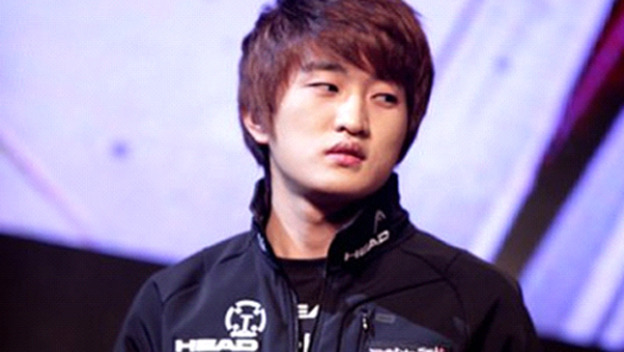 Yet another Korean gamer putting up big numbers on leaderboards worldwide. He has racked up over $400,000 in earnings under the name of "Flash" at the 40 tournaments he has competed in. He is the number one StarCraft: Brood Wars player in the world, and has gone on to a successful career in StarCraft 2 tourneys as well.
Jonathan Wendel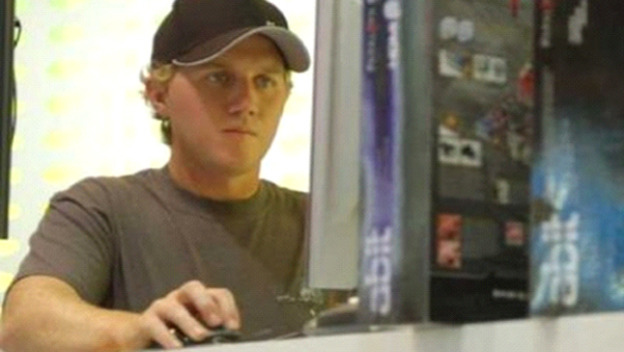 The only American to make the list hits the top spot. Jonathan "Fatal1ty" Wendel has competed in 35 tournaments, and scored over $454, 500 in earnings. His insane first-person shooter skills have won him truckloads of cash, as well as landing him major endorsement deals.