Girls and gaming has been a topic of much discussion in the past year. In fact it has gotten rather heated at times. But rather than getting mired in all the sensational garbage that makes people get pissed off and continue to feed the feminism machine, we thought it would be cool to take a look at the top earning female professional gamers out there. Let's face it, professional gaming has long since been a man's world. But these lovely ladies are taking their man-thrashing to the streets and tournaments all over… and to the bank. These results were compiled from several sources and were valid as of Q3, 2014.
Alice "Ali" Lew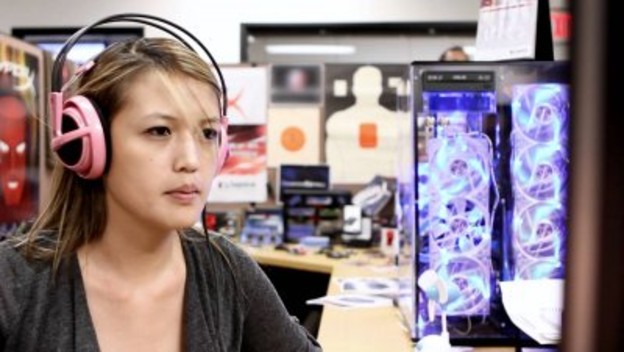 Starting out our countdown is one Ali Lew. She has begun to make a name for herself in the Counter Strike realm of gaming and is currently on the SK Counter Strike Ladies team. But the coolest part about all this, is that she bagged a total of $7,800 from 5 tournaments last year.
Alana "Ms. X" Reid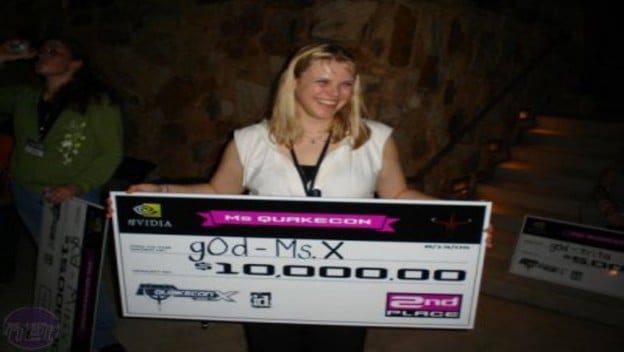 The second female contender on our list is none other than Canadian gamer-girl, Alana Reid. She comes in at number nine for bagging a cool ten grand placing as 1st runner-up in a Quake III tourney this past year. The funniest part about that particular tournament's standings was that she was one of the only females in top contention.
Livia "Liefje" Teernstra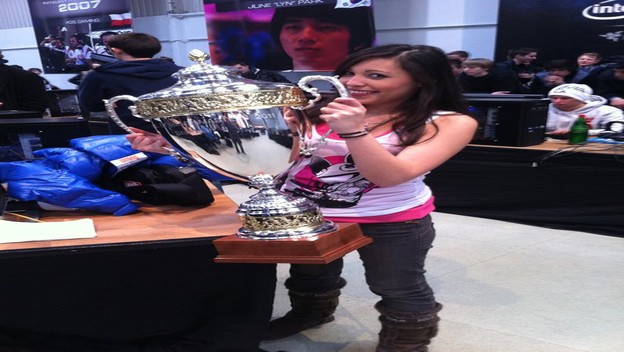 Originally making a name for herself in the New Zealand gaming scene, Livia eventually moved to the European circuit, where she quickly became a top female competitor in tourneys of Quake and Unreal . But these days she makes her way playing primarily in Dead or Alive 4 tournaments. And that nabbed her a nice pot in 2014… $14,000 to be exact.
Jamie "Missy" Pereyda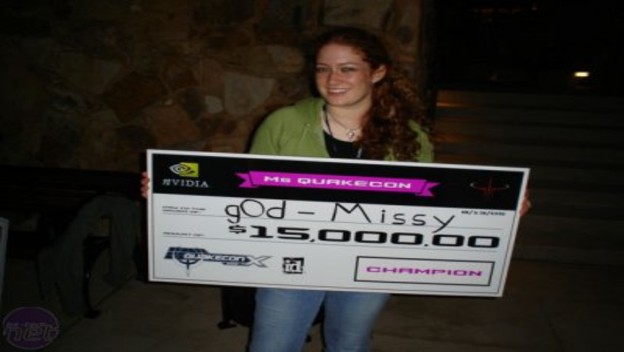 A Californian by birth, Jamie has been a gamer much of her life. But it all sparked off for her when she took 1st place in the Ms. QuakeCon tournament, competing in a Quake III bout. The best part of her win? Not only did it put her on the board as a top female gamer pro, it dropped $15,000 in her pocket.
Rumay "Hafu" Wang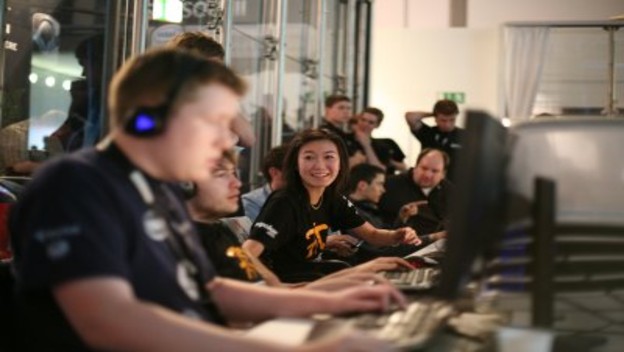 Don't let her small stature fool you, she's not to be trifled with. Especially if you are playing World of Warcraft . She has already come away as a WoW champion in the past and is now carving a swath of devastation through the realms of Hearthstone . But in just five victories she took home a cool $16,200.
Vanessa Arteaga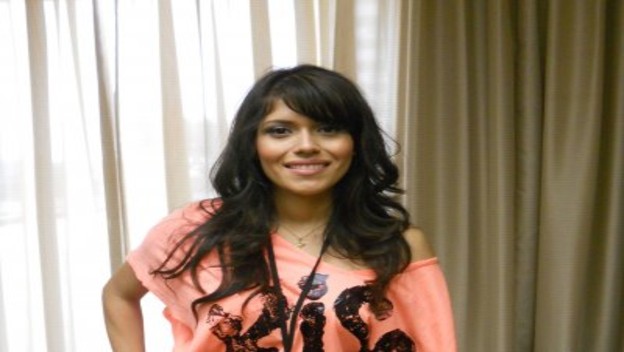 2014 proved to be a good year for Vanessa. She began her reign of terror in Dead or Alive 4 tournaments and eventually started to rack up some serious points for her efforts. She was able to nab right at $20,000 in two tournaments, putting her at number five of the top earning females in pro gaming.
Sarah "Sarah Lou" Harrison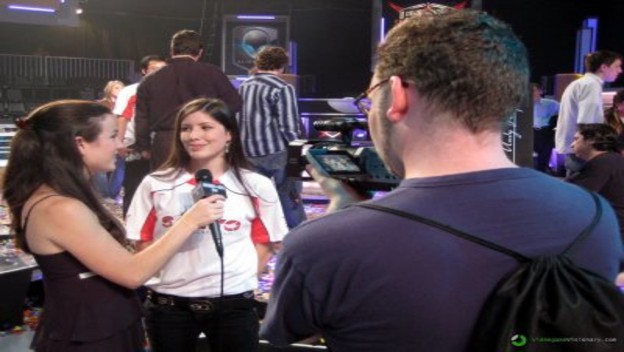 This entry may be a few years old, but as of the results of female gamers in 2014, her spot is not in jeopardy at number four. She–also a Dead or Alive 4 competitor–was able to punch, kick, slam, and burn her way to the top in a 2008 tournament that grabbed her a $50,000 pot.
Marjorie "Kasumi Chan" Bartell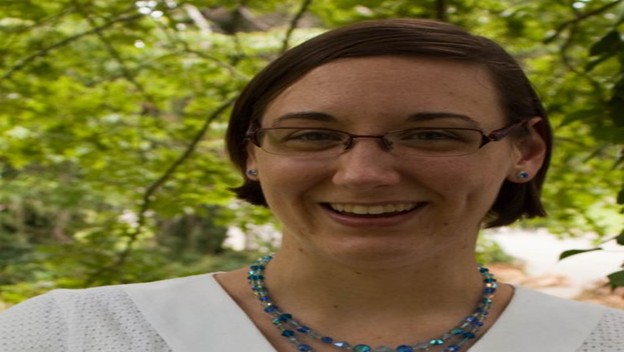 Just one year before Sarah Harrison took home the championship and the $50,000 prize from a Dead or Alive 4 tournament, Marjorie Bartell won that very same tournament. She too bagged a $50,000 pot and took her place among the best of the best in female professional gaming.
Sasha "Scarlett" Hostyn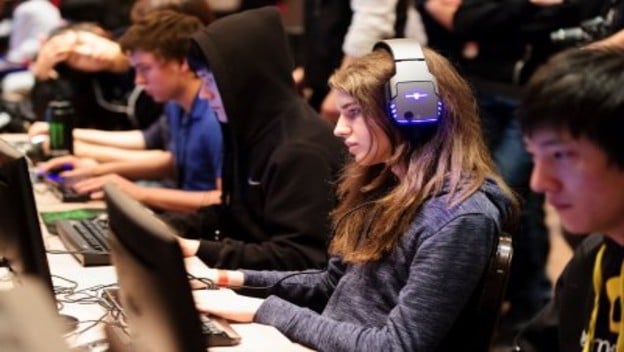 The second Canadian on our list is one that players of StarCraft II may know all too well. She has been an avid player of the game for some time, but in 2011 she broke through the ice and rose to the top by winning 30 tournaments and scoring herself a solid $81, 282 in prize money.
Katherine "Mystik" Gunn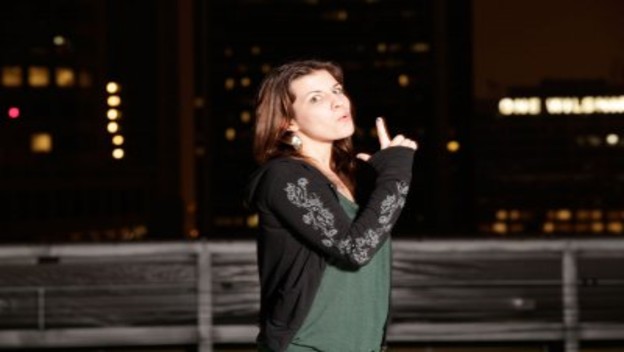 And here we are at the top earning female pro gamer. Sit down because the amount she has won is a little staggering. She won her first $22,000 in a Dead or Alive 4 tournament. But what scored her the really big bucks was beating the crap out of her male counterparts in a Halo Reach tournament that nabbed her a whopping $100,000.