Gamers have taken protagonists through countless adventures. Often, they are taking control of athletic, tough, or otherwise physically dangerous specimens who sometimes temper their abilities with intelligence. But every so often, these heroes can't make it on their own; they require the help of a nerdy, sometimes awkward, super genius supporting them.
This is our list of the heroes who stand outside of the spotlight. These are the top five nerdy characters in video games.
Image Credit: Li Kovacs
Tails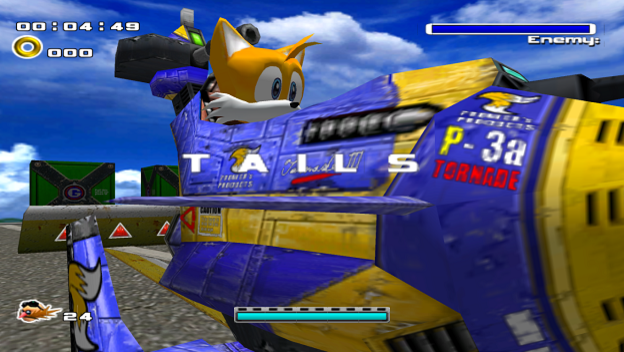 Sonic is known for being fast, being cool, and enjoying eating chili dogs. His greatest foe, Dr. Robotnik, is known for being an evil super genius capable of creating a robot army. Fortunately, Sonic isn't without his allies. The two-tailed fox, Miles "Tails" Prower, is likely his most popular ally, and there is good reason for this. Not only is Tails capable of flight, but he is often a playable character for a co-op partner. Most importantly, he is also a genius.
Depending on the game, Tails' intelligence far outreaches Sonics and, even more so, Knuckles. In the Sonic Adventure games, Sonic and Knuckles are of average intelligence and Tails is the intellect that supplements their physical prowess. In Sonic Boom , Sonic and Knuckles have the intelligence of children and Tails, an actual child, has to ensure the team's success, in spite of their stupidity. He is also a capable pilot of vehicles, including mechs, and is absolutely adorable.
Otacon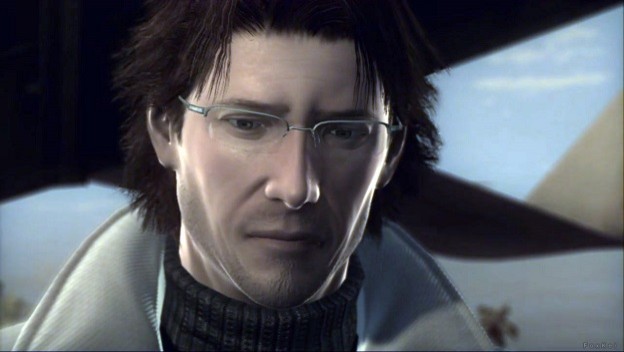 Let's look at Dr. Hal "Otacon" Emmerich. Snake may be a highly trained, machine of stealth and killing with an impressive intelligence to boot, but in the high-tech world of Metal Gear Solid , he would never be able to succeed without the help of lovable nerd, Otacon.
Sometimes, Otacon's nerdiness is played for laughs. He can be awkward and a good foil to Snake's quintessential manliness. But this labcoat-wearing geek isn't just another genius in a line of geniuses. He is a tortured and noble character whose backstory is almost as compelling as Snake's.
Futaba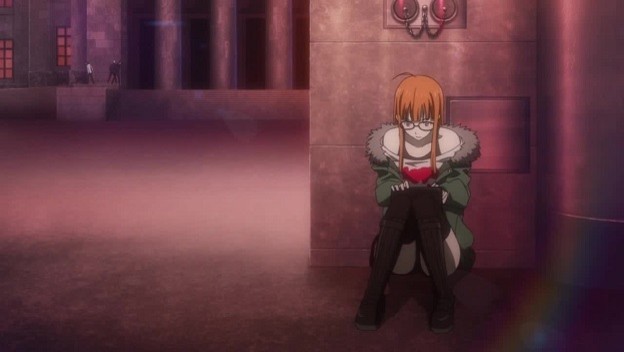 Futaba Sukura, with her timid aesthetic and quirky geekiness, easily secures her spot as the nerdy version of a strong arm in Persona 5's main cast. Of all the people on this list, she may actually be the nerdiest, and her backstory may actually exceed Otacon's in terms of emotional resonance.
Like Tails and Otacon, she also has a nickname. She is called Oracle, which is reminiscent of the other tech-savvy genius from Batman who goes by the same name. She's also the full embodiment of the hikikimori trope from anime. She's a recluse, primarily uses the internet to communicate, is dealing with deep depression, and takes a while to warm up to social interactions.
Lucca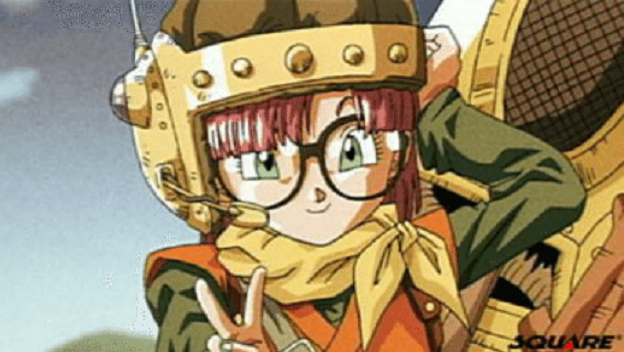 Lucca, from Chrono Trigger , is one of Akira Toriyama's best characterizations to date. Usually when you look at one of his character, you have a general idea of what trope they might embody, but with Lucca there is no question. Her giant glasses and the tools she frequently has with her quickly communicate that she is a genius tinkerer and the perfect companion for the slightly boneheaded protagonist, Crono. Not everybody has played the game, obviously, but it is such a legend that there's a fair chance you've seen Lucca depicted online and already knew she'd make this list.
Players meet Lucca in the opening moments of the game. She is the daughter of an inventor and is debuting her teleportation device at a town fair. Obviously, Crono just has to try this thing out. Things go wrong and another character, Marle, is teleported back in time, setting the game's plot in motion. Lucca is also later able to repair a robot character.
Basically, without Luca there could be no Chrono Trigger, and not just because she is essential to the story. She is an important part of the game's tone.
Professor Oak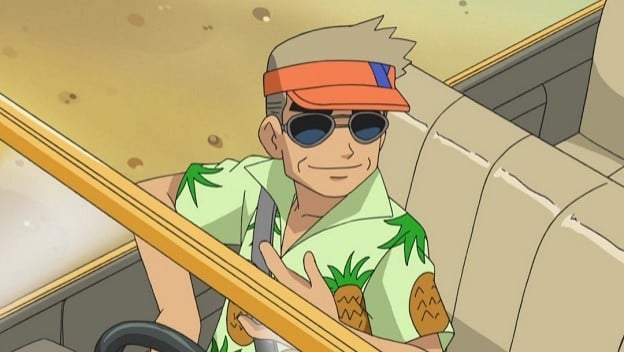 People often talk about which Professor from the Pokemon games is the best one. It is entirely possible that Professor Oak may not be the smartest among them and, as a lot of conversations would suggest, he is far from the sexiest (although I'm sure some people would even contest that). What is undeniable is this: he was the first Pokemon professor.
He is undeniably smart and well-educated. In the original titles, he is the inventor of the Pokedex, which helps the player create a database of all the world's known Pokemon. He is also a fountain of wisdom, telling the player everything they need to know about the world. But what really makes him great are the more unique aspects of his nature: he's goofy, a bit absent minded, kind hearted, and humble. He also forgets his own grandson's name, which is somehow endearing when he does it.