Mario and the denizens of the Mushroom Kingdom have a long legacy in video games. Without a doubt, a good amount of the cast is absolutely iconic, but that could be a result of their frequent inclusion in the main games and various spin-offs. For whatever reason, there are a bunch of very deserving characters who deserve some love but, alas, are often forgotten or unknown. So, here's our list of underrated characters from the Mario games.
Waluigi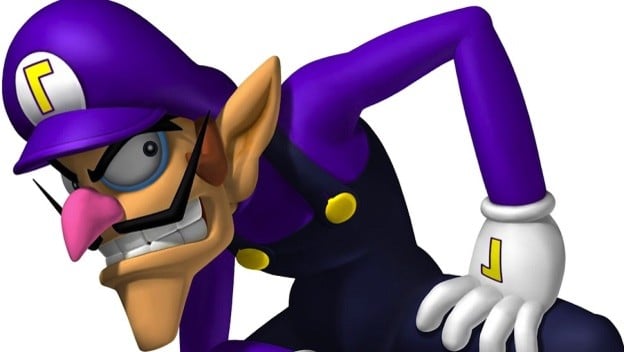 Okay, so, Waluigi isn't exactly unloved . In fact, he seems to have many fans and is the star of a large array of memes. It makes sense, too. Waluigi is unique, and the persona that is established in the games and projected onto him is just too good to not appear more often. Waluigi is loved by many, just not Nintendo.
So, come on Nintendo. Give Luigi's nemesis a game with his partner, Wario. Or, at least, put him in more games.
Kamek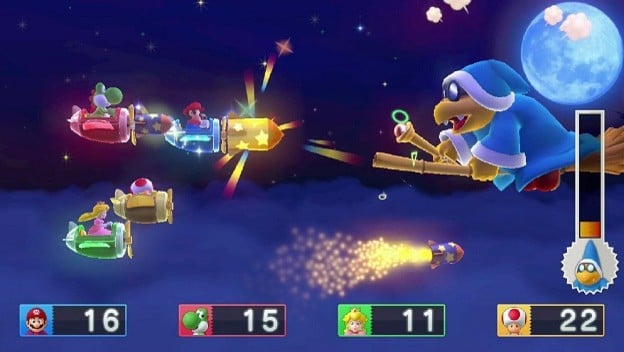 Kamek is an important character in the story of a few Mario games. He's a loyal servant of Bowser, has a penchant for stealing babies, and is a wizard imbued with the power to shoot laser beams shaped like squares. He's already pretty decent in my book. As is often the case in Nintendo games, he can sometimes be depicted as a semi-bumbling villain, but he is not to be trifled with; he plays a part in all of the boss battles in Super Mario World 2: Yoshi's Island , for example.
So why is he never invited to Mario's parties or sporting events?
Mallow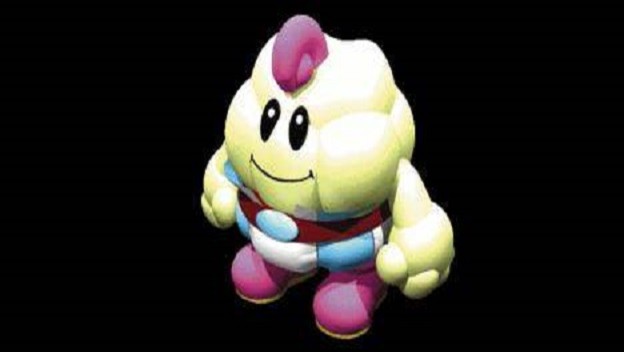 Super Mario RPG is a Mario game with a super devout following. Rightly so, too. The game was lovingly crafted by the Final Fantasy company, Square Soft. It also did a great job of bringing Bowser to life and helping to establish the personality we see in him today. The largely lighthearted story was equal parts clever and compelling. A lot of its fans champion Geno as the best character in that game but, for my money, it's Mallow.
Mallow is a pugilist raised by Frogfucious and is supposedly a tadpole, even though a quick glance at him will reveal that that assertion is ridiculous. In truth, his lineage is much more interesting.
Yoshi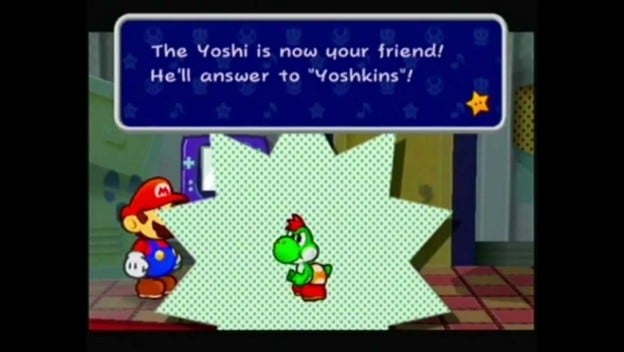 Classically, Yoshi is a dinosaur who is just as loving as he is lovable. And yeah, he's a dinosaur so he's inherently cool but Yoshi and, for the better part, his whole species isn't what one would consider cool in a Fonzie-sense. That is until you meet the Yoshi Kid in Paper Mario: The Thousand-Year Door . Maybe it is his youth, maybe he's just special, but this Yoshi is atypically feisty and sports a mohawk which is hella sweet. Also, as he joins the party, players get the option to name him. I recommend naming him something badass, like "Spike."
Princess Daisy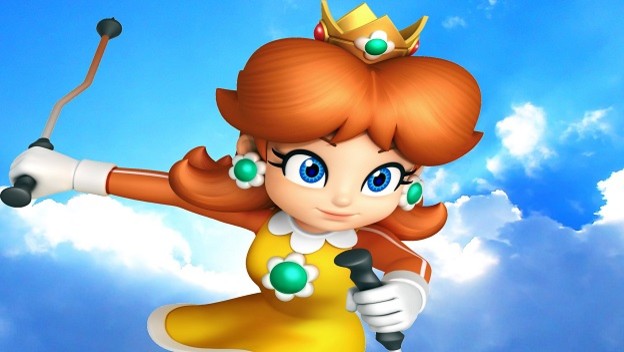 Princess Daisy may get invited to play with Mario and friends on their outings, but often has to hang out in the shadow of Mario's girlfriend and Mushroom Kingdom ruler, Princess Peach. That is unfair!
Daisy is a playful foil to the regal Princess Peach and, more importantly, a Princess in her own right. She may seem to hang out in the Mushroom Kingdom, seemingly neglecting her duties in Sarasaland, whatever the heck that is, but that just shows that she's low key badass.