The official Tomb Raider trailer for the reboot movie has arrived, with Alicia Vikander featured as Lara Croft. The newest film marks the first movie in the franchise in well over a decade. That last movie, Lara Croft Tomb Raider: The Cradle of Life , debuted in 2003 and received mix reviews from viewers and critics alike. Nonetheless, the franchise is bringing back Croft to the screen in spring 2018. It's gotten us thinking about the top five video games that deserve a spot on the silver screen. Let's take a look.
Horizon: Zero Dawn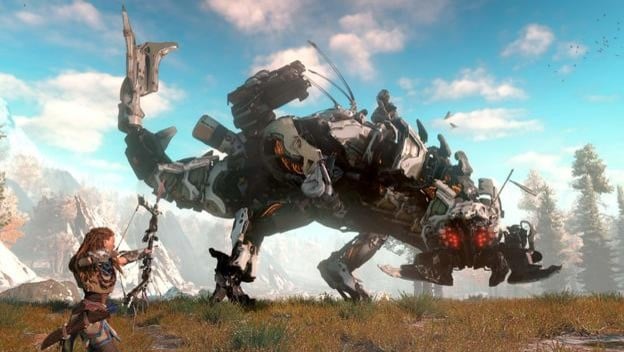 If you haven't had a chance to dive into Horizon: Zero Dawn on the PlayStation 4, you've been missing out big time. The game pits a female protagonist against an ancient world filled with futuristic machines in a wild experience that grips you from start to finish. It would only be fitting for Horizon: Zero Dawn to get a big screen debut akin to Avatar .
Red Dead Redemption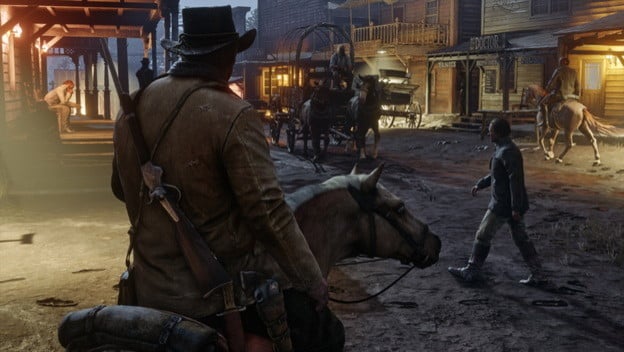 I'm a sucker for a good western, especially one with a great storyline. Personally, building a movie around John Marston and the entire cast of characters from Red Dead Redemption would be a very intriguing watch. Just think about the gun battles and boss showdowns with one of the most interesting game protagonists of the last decade.
Halo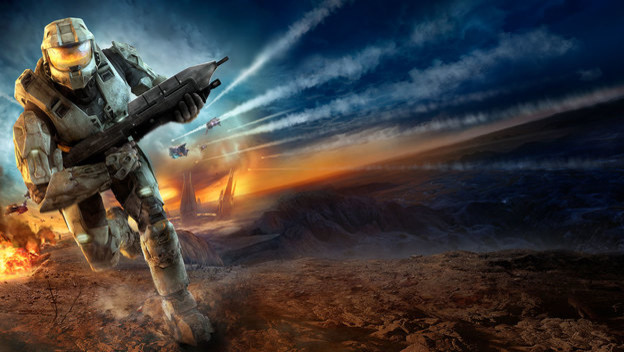 Finally giving Master Chief his place in the spotlight would be a dream come true for several of us. Indeed, a Halo movie has been in and out of production for what seems like forever. It's time we hammer out the negotiations, cast an epic set of actors, and get this film made once and for all. My sights are set on a spin-off of the best Halo game of all time, Halo 2.
The Last of Us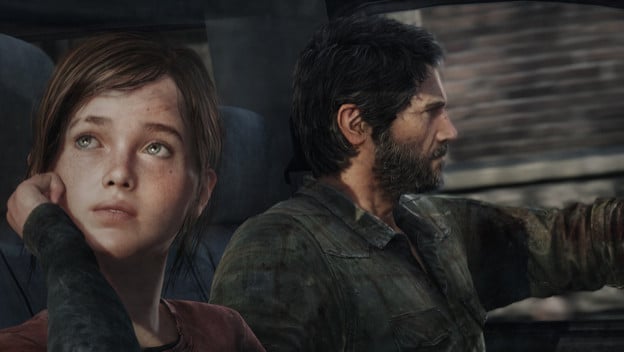 No, this video game isn't a spin-off of The Road by Cormac McCarthy or The Road directed by John Hillcoat, despite what many may think. The Last of Us deserves its own unique film adaptation because the storyline was amazing. Watching Joel and Ellie's journey play out in a live action adaptation would be an interesting experience, to say the least.
Deus Ex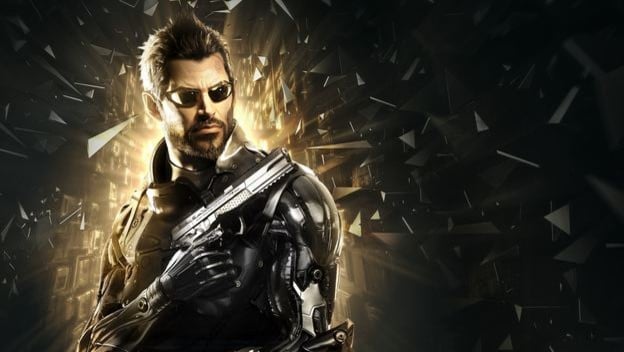 Coincidentally, my old buddy brought this idea up a few weeks ago. His take was actually quite genius. Of course Deus Ex should be on the list of game movies that should be made. It's easily one of those games that can morph into a The Matrix types of trilogies that would certainly keep me engaged for three rounds. I'd be interested to see if the masses agree, or if my friend and I are off on nerd island alone.