Reboots and remakes are everywhere in popular culture. Films do it, television shows do it, and video games do it too. Recently we saw news that a horror adventure game called Black Mirror is getting a reboot from THQ Nordic. There's also Fear Effect getting a brand new look some time soon. Even back at E3, we got a tiny teaser of Metroid coming back to new players and old fans. There are some games that I would love to see rebooted that keep getting overlooked. Here's my seven games that need to see the light of day in a new way soon.
Pokemon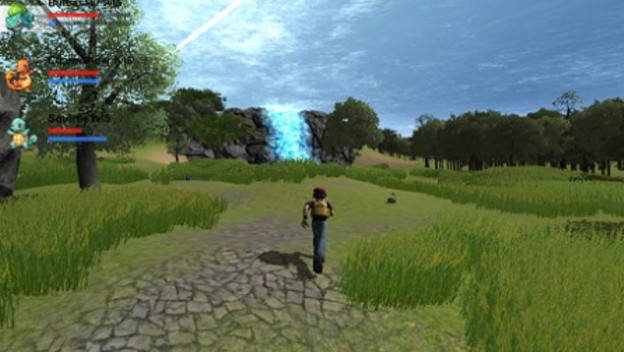 Everyone wants an open-world Pokemon . Literally everyone. We get new renditions of the same Pokemon games over and over again. When we're not getting that, we get re-releases of old titles. This is all well and good, but there's one reboot that desperately needs to happen. Fans have tried to accomplish the task, and we have proof through them that it could work, but an official open-world Pokemon game has yet to exist. Mash open-worlds together with Pokemon 's monster capturing and battling goodness, and you'll have a gold mine on your hands. That doesn't even factor in the hype that's been following a potential open-world Pokemon game for years. This would be a sure-fire hit, and I hope we get to see it soon.
Castlevania: Symphony of the Night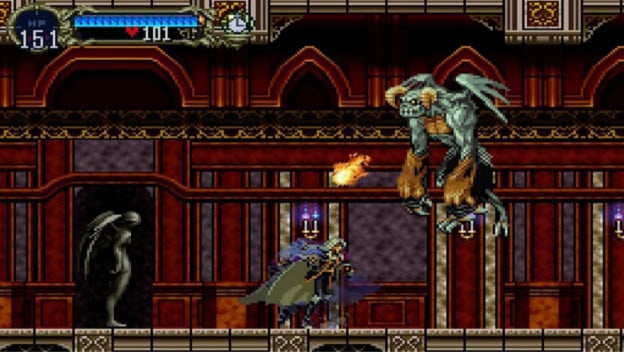 If you've heard of the genre of video games called "metroidvania," then you undoubtedly know the two franchises that it references. There's Metroid and Castlevania . The former is getting a reboot this fall, but there's nothing for Castlevania fans yet! There was the anime series I suppose, but Castlevania really deserves a full reboot. Castlevania: Symphony of the Night is one of the greatest contenders within the series as a whole. It's to this day marked as one of the greatest games within the franchise. So it'd be really amazing to see what modern video game technology and thinking could do with this title.
Myst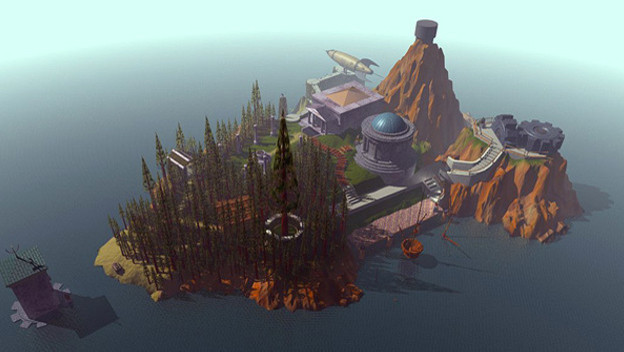 Myst has been re-released and suffered from tons of shameless knock-offs throughout the years. I didn't actually play this series itself, but rather a similar title called Schizm . I'd love to see the Myst franchise itself see a reboot. It's one of the original adventure games, and it could see great success with a new title. Give it some modernized locations, plot devices, and characters, and Myst could succeed yet again. Plus it'd be a great way to show newer gamers what the classic franchise could be nowadays.
Okami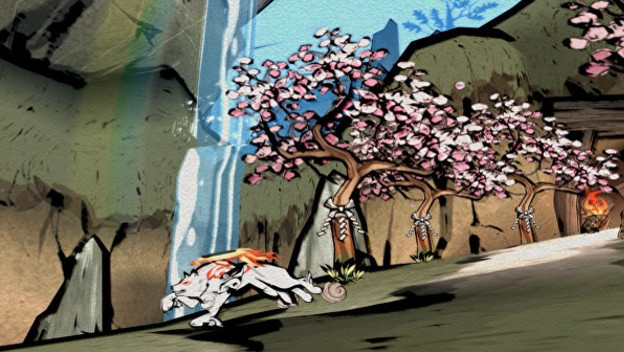 Okami is another game that has seen countless re-releases and slightly altered versions. Okamiden was great, but I'd love to see a full-blown reboot of the original Okami . Of course I'd love to see a sequel, and I know that's still possible. But rather than simply re-releasing the original Okami , why not just create another at this point? The brush mechanics in the game could be updated to take advantage of things like the Switch's Joy-Cons or even virtual reality controllers. Imagine running along as Amaterasu and using the Vive controllers to swipe symbols in the air. Throw some more modern locales in there as well and Okami could delight new and old fans all over again.
Duke Nukem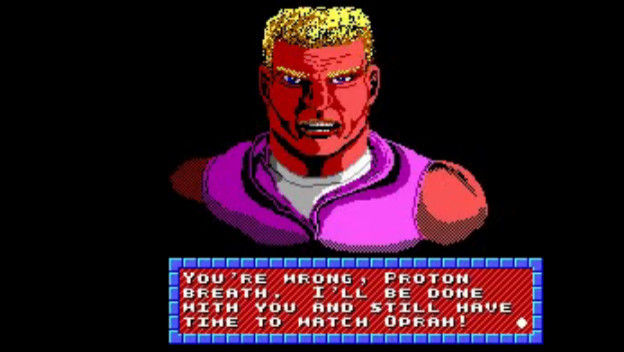 People who know me personally are generally sick and tired of hearing me talk about Duke Nukem , but it was truly a staple of my childhood. The humor was awesome, and the side-scrolling action introduced me to video games. Duke Nukem is a character that could absolutely be rebooted for modern audiences. Image a new Duke voiced by someone like Nathan Fillion in totally modern environments. Or maybe even Duke Nukem in space! The possibilities are endless. Just like Nathan Drake has a series that originally seemed like it'd never end, Duke Nukem could continue into the future seemingly endlessly as well.
The Oregon Trail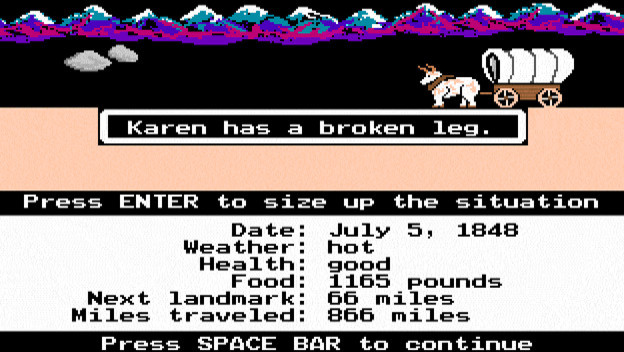 Any 90's kid knows this game series. I joined "computer club" at my middle school literally so I could stay behind and play The Oregon Trail . My parents didn't have it at home, but I knew my school did. There were only two or three other kids in the club, and I never talked to them. The Oregon Trail was all I needed. Every new iteration of the series that came out during that time just renewed my interest. The Oregon Trail is super overdue for a remake. Take everything from the series that did incredibly well over the years and crash it all together. Modern graphics would elevate this game from my childhood and bring it to a new generation of nerds who can stay after school in the library to play it. Throw in a zombie mode (like Organ Trail ) as a DLC, and you can bet I'll line up to buy it.
.Hack Series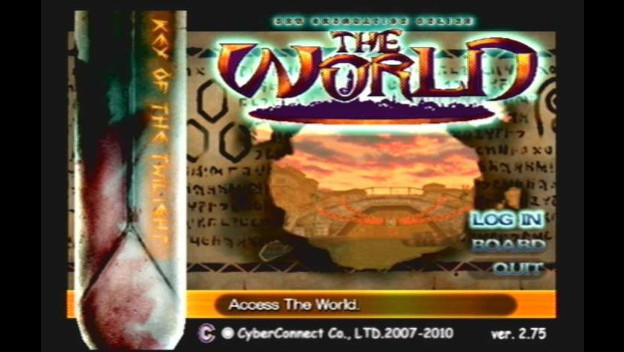 This is one of those biggest missed opportunity series I can think of. .hack was originally on the PlayStation 2 and quickly become the series that I searched for constantly in thrift shops and Goodwills around the country. I owned the first part ( .hack//Infection ) of the four part series and fell in love with it. The plot is that you play as a character in a MMORPG called The World . This is an early instance of an online virtual reality game. With the popularity of VR now, a .hack reboot would be amazing. Boot up The World on an HTC Vive, and I guarantee I will sink hours into that game. A reboot could actually just be The World , or it could be the game within a game that the original .hack series was. Either way, it's the inspiration for things like Sword Art Online that no one remembers, and VR could bring it back from obscurity.
What did you think of my list of games that need reboots immediately? What games would you like to see rebooted? Sound off in the comments below!